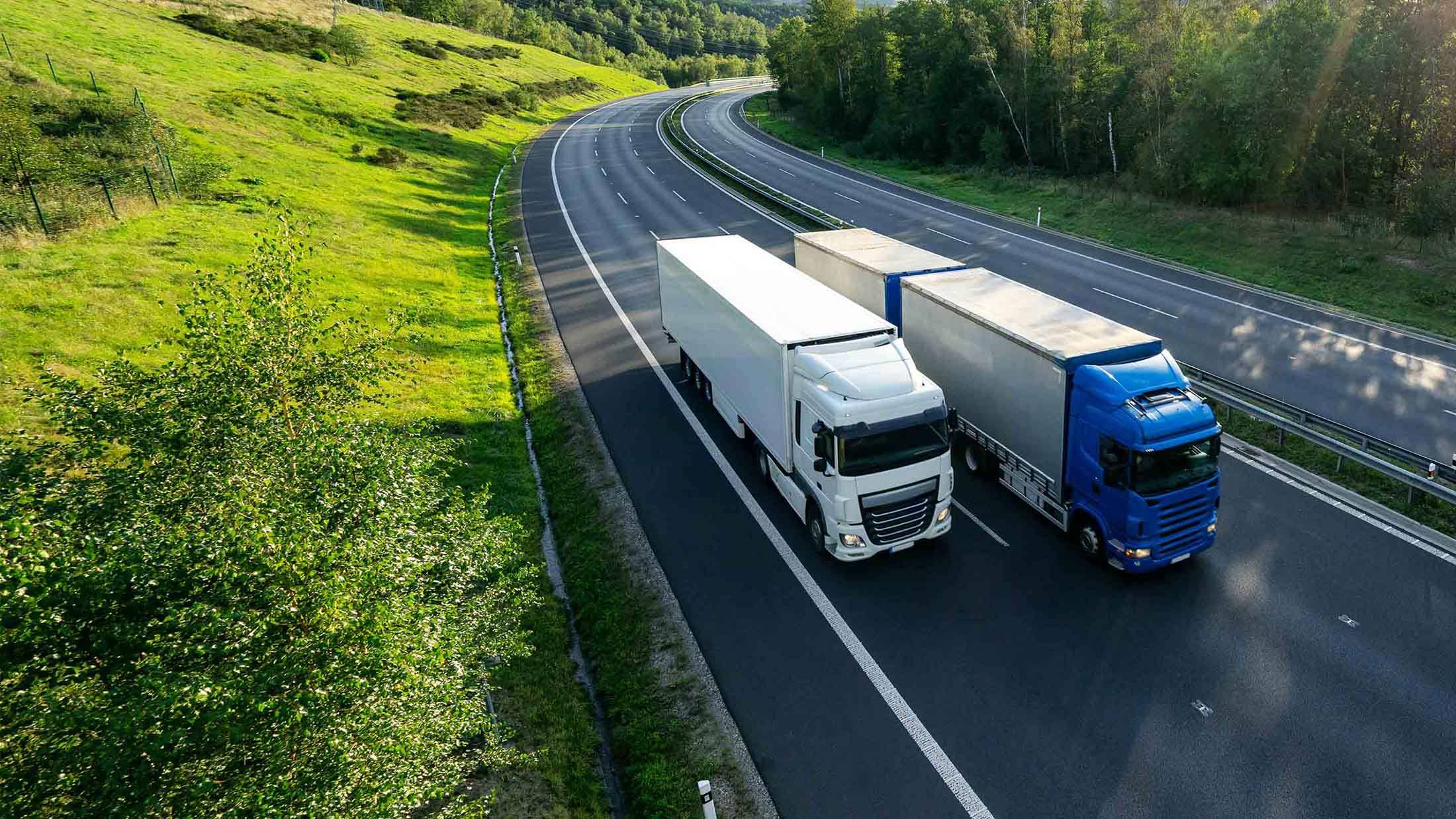 Intendia
Devices for contactless CANbus data reading, remote digital tachograph download, connection with all peripherals and much more.
Log in to iGestion
Corporate overview
Specialized in the development of devices made for reading CANbus data in a contactless way and in the integration of the digital tachograph, Intendia has been providing integrated technology solutions and systems to customers across Europe in the transportation of goods and passengers field for nearly 10 years. In late 2019, Intendia was acquired by Geotab. Geotab is a global leader in telematics, providing open platform fleet management solutions to businesses of all sizes.
Geotab's intuitive, full-featured solutions help businesses better manage their drivers and vehicles by extracting accurate and actionable intelligence from near real-time and historical trip data.
Visit Geotab's blog for the latest news on the company and telematics industry.
Customer support
Our customer and installation support team is happy to assist you.

Phone: +34 917 702 912