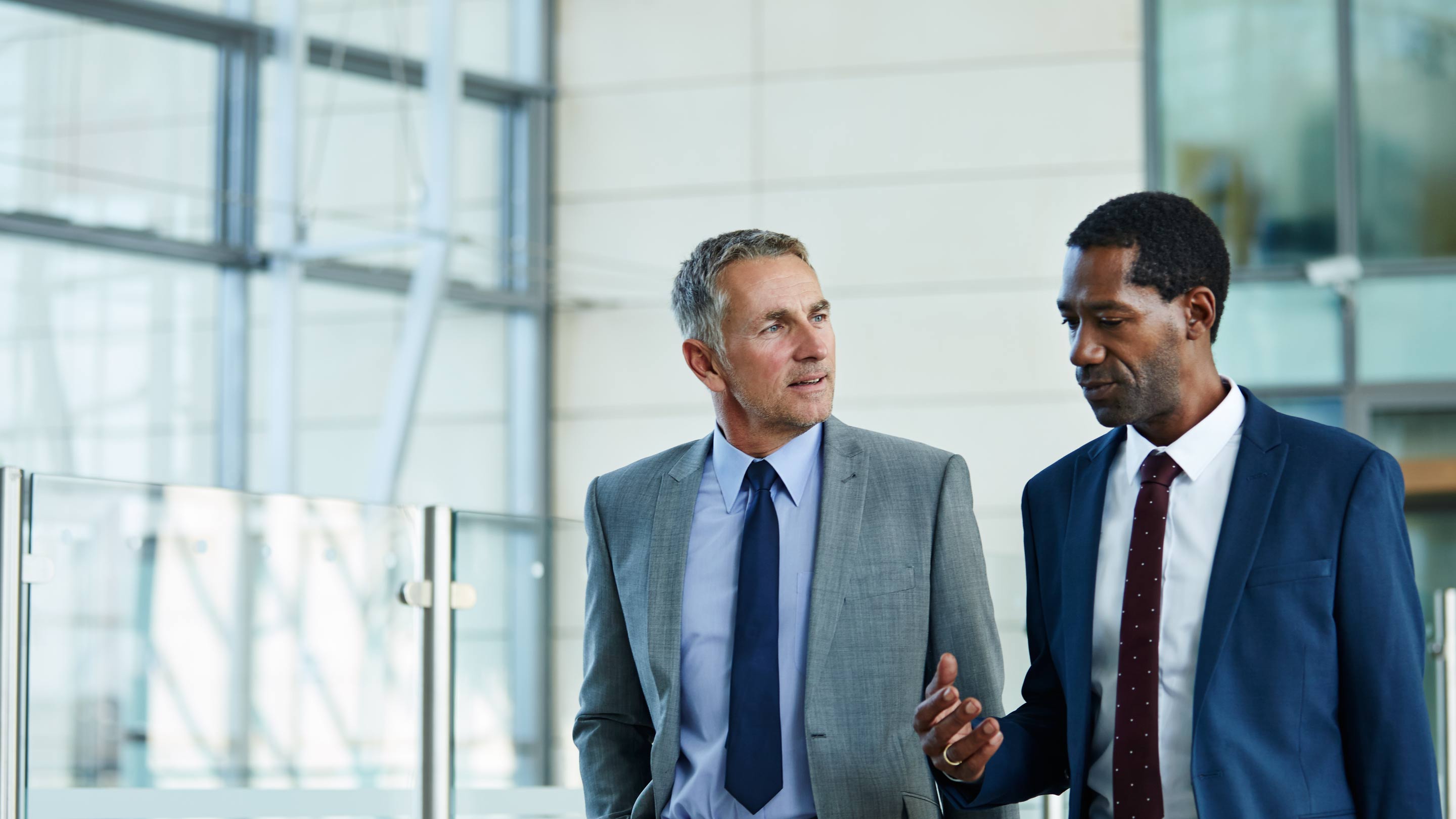 Modern Slavery Statement
Ensuring compliance with legislation surrounding modern slavery and human trafficking.
Neil Cawse, Founder & CEO of Geotab
"Geotab is committed to ensuring compliance with legislation surrounding modern slavery and human trafficking. Accordingly, this statement reaffirms our commitments to such policies and practices throughout our organization and supply chain and reiterates our conscious efforts to continue taking appropriate steps in this direction.

We recognize our role as a customer in communicating our expectations to our suppliers and working with them, where necessary, to improve their own processes. We are developing and enforcing proportionate, risk-based systems and controls designed to ensure modern slavery is not taking place in our own business or in our supply chains with our knowledge, while maintaining our drive to employ a diverse population of employees and where possible doing what we can to provide meaningful employment opportunities to underserved communities through strategic partnerships and other means.

In our continuing efforts to combat human trafficking, Geotab has realeased the Truckers Against Trafficking add-in, designed to help educate truck drivers about human trafficking and learn how to identify victims while on the road.

Geotab's subsidiaries currently participate in and are covered by the Compliance program operated by Geotab. As a result, statements regarding Geotab's efforts to ensure that modern slavery is not taking place in its supply chains and business operations — including statements regarding the company's policies, processes, and procedures — also apply to Geotab's subsidiaries & affiliates unless specifically stated otherwise."
Organizational structure
We are a Canadian-headquartered, international business-to-business telematics solutions company. We design and manufacture components which improve the safety of our roads, protect people, add value to and improve the performance of our customers' assets by providing industry-leading insights through data analytics and the cloud. We sell globally and manufacture in Europe, North America, Australia and Asia.

Geotab Inc. is the ultimate parent company of the Geotab group of companies and has its head office in Canada.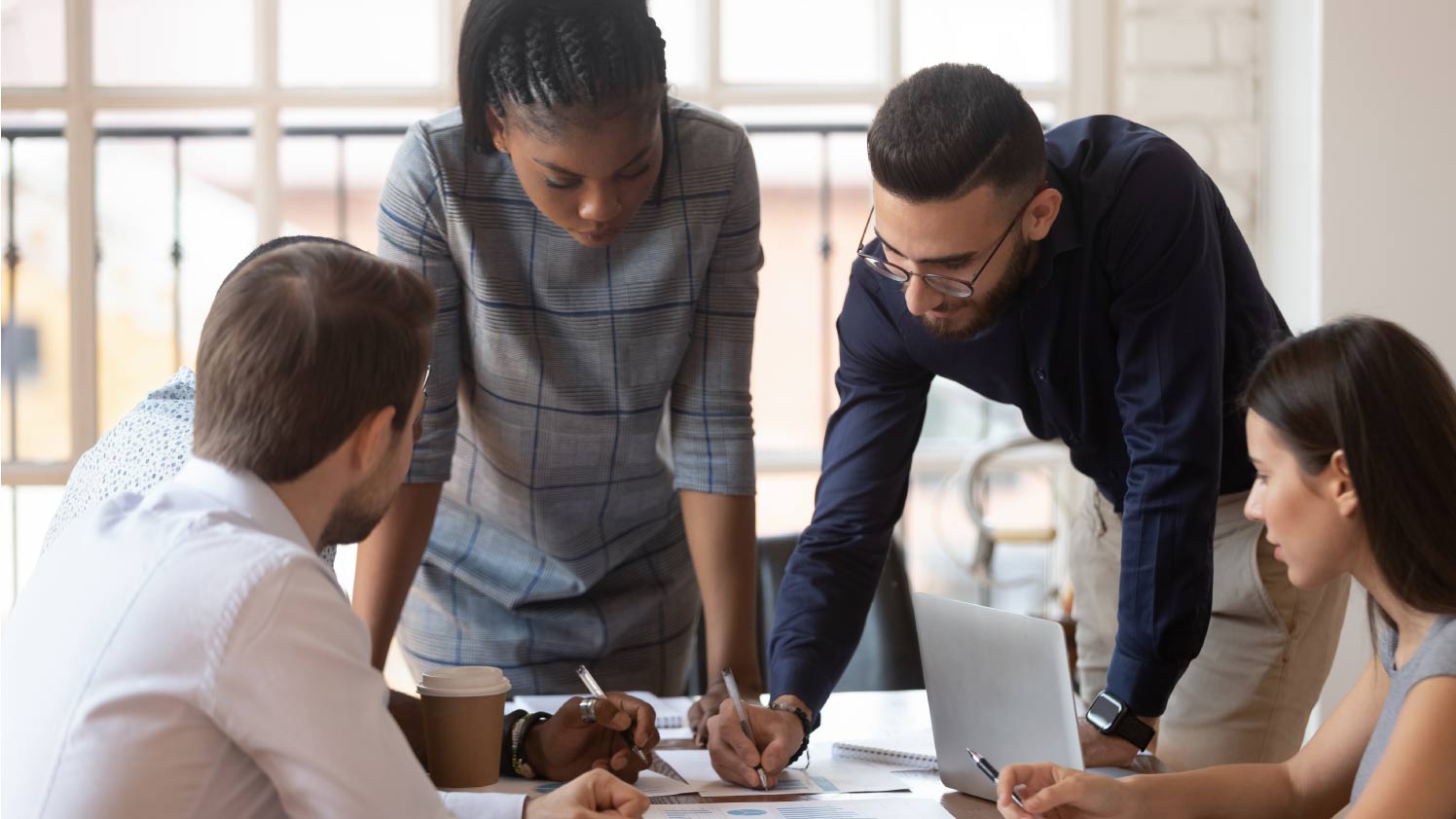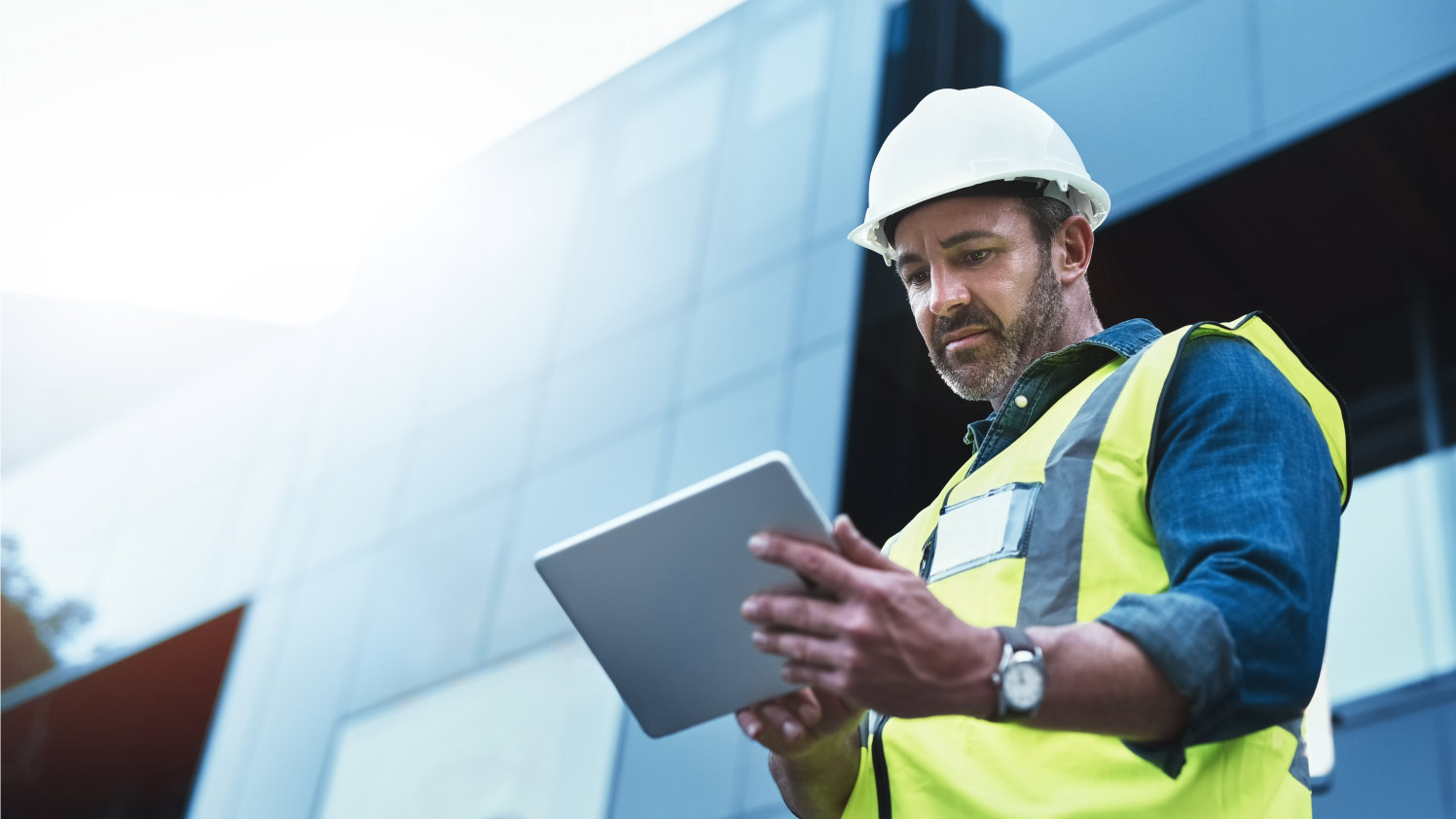 Our business
Our business is telematics and engineering. Geotab delivers value to our customers by providing aftermarket devices as well as open source software as a service (SaaS) which enables the owners of fleet assets to proactively implement and enforce policies regarding asset management, emissions and vehicle performance, conversion to renewable energy sources and driver behavior.

We support these global business units from centrally-managed Group Functions including Supply Chain Procurement, Manufacturing, Compliance, Human Resources, Finance, IT Security, Legal, Solutions Engineering, Research & Development and New Product Introduction. We seek to maintain central oversight of minimum standards of operation.

Our supply chains
Geotab generates revenue primarily from the sale of telematics devices and related subscription services (hereto referred to as Core Product) that enable access to collected data points relative to a company's fleet and drivers. Our anti-modern slavery efforts require strong collaboration and engagement with our global suppliers that manufacture products or provide services on our behalf.
Our
Supplier Code of Conduct
sets standards designed to protect the health, safety, and treatment of workers, including the prohibition of involuntary labor, sex trafficking, and slavery or trafficking of people.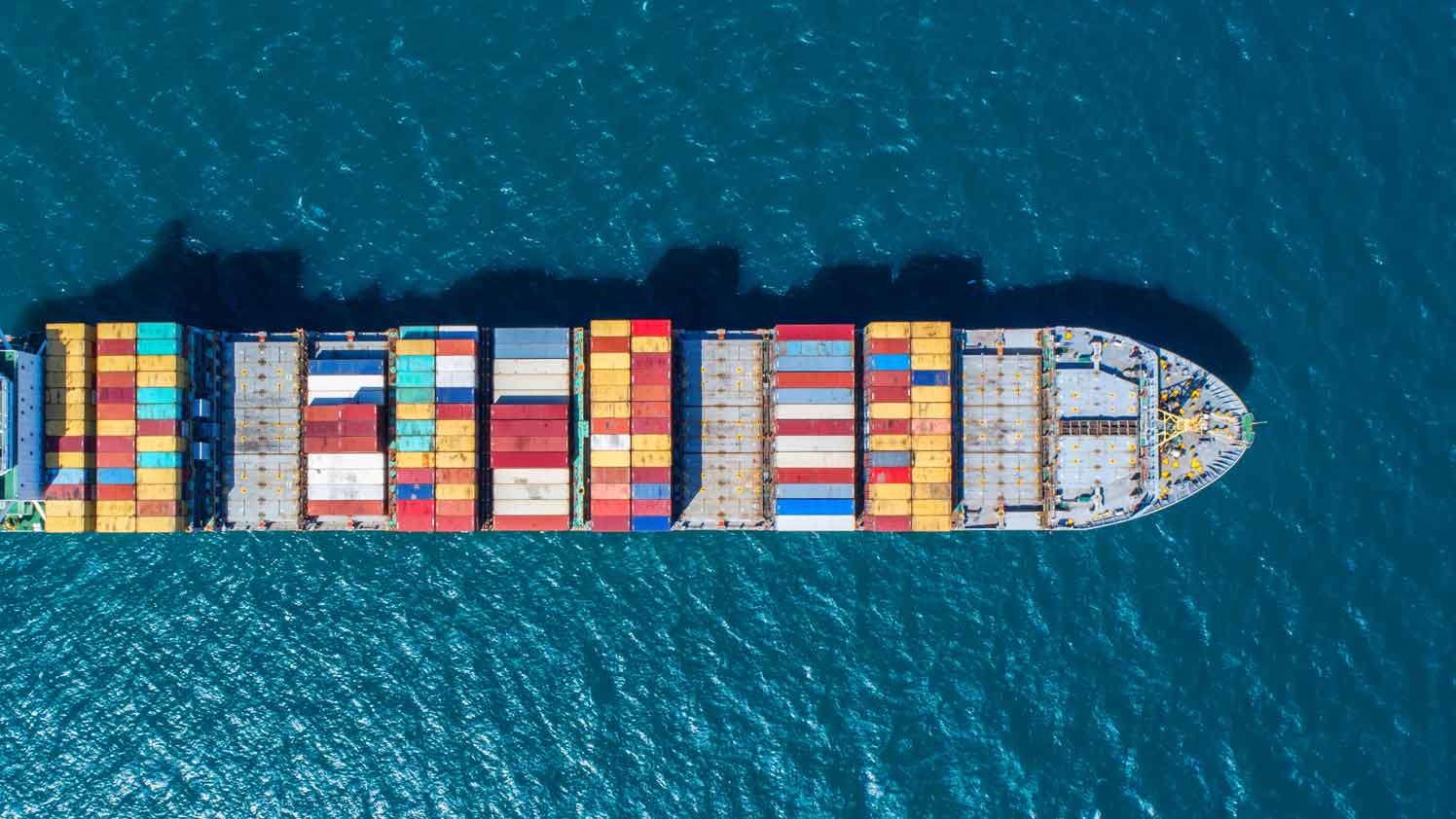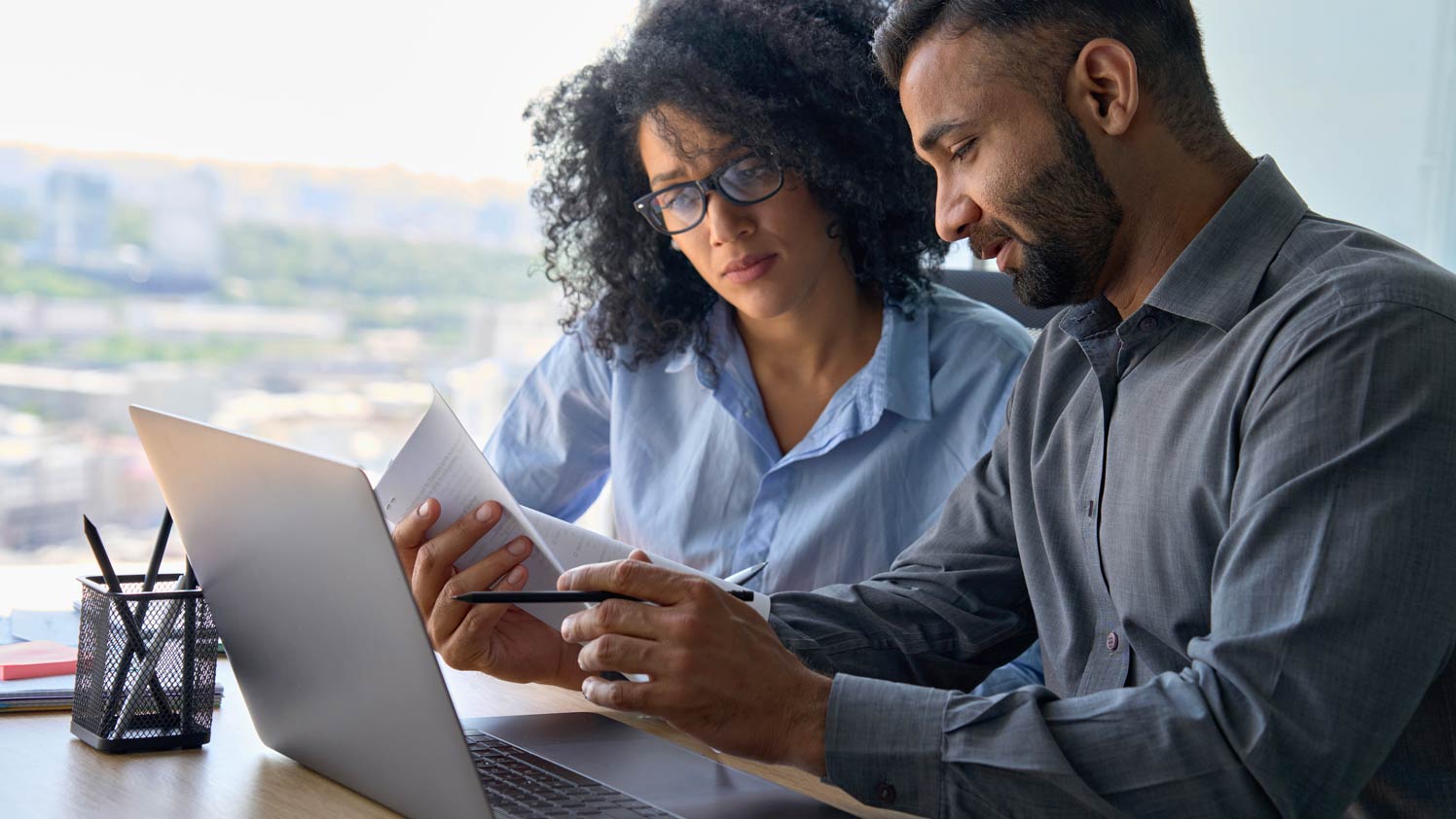 Internal Management, Accountability and Programs
Our Chief Ethics and Compliance Officer oversees a team focused on general compliance obligations around the world, including inspection of our supply chain for the use of unethically sourced componentry or materials, counterfeiting of components, as well as combating modern slavery in our supply chains and business operations. The Chief Ethics and Compliance Officer provides annual updates to our Executive Leadership on a multitude of initiatives comprising the Compliance program, including those which demonstrate our commitment to prevention of modern slavery.

The variety of programs that will intersect with the Modern Slavery prevention activities, are embedded in our Recruiting program, our Anti-Bribery and Anti-Corruption Program, our E-Waste Recycling Program, as well as in our expansion programs, country readiness assessments and our Supplier Code of Conduct. Geotab prides itself on its core value of "doing the right thing," even when it is not easy. These programs reflect the core of our culture at Geotab.
Training
Our Code of Conduct, which refers to our position on human trafficking and equal opportunity employment (along with our core values of integrity and ethics), are circulated to staff at time of onboarding, then annually thereafter, and training is offered in person and via web learning so that it is available at any time. A program to annualize the policy amendments and training began in 2020, with an annual cadence initiated in 2021.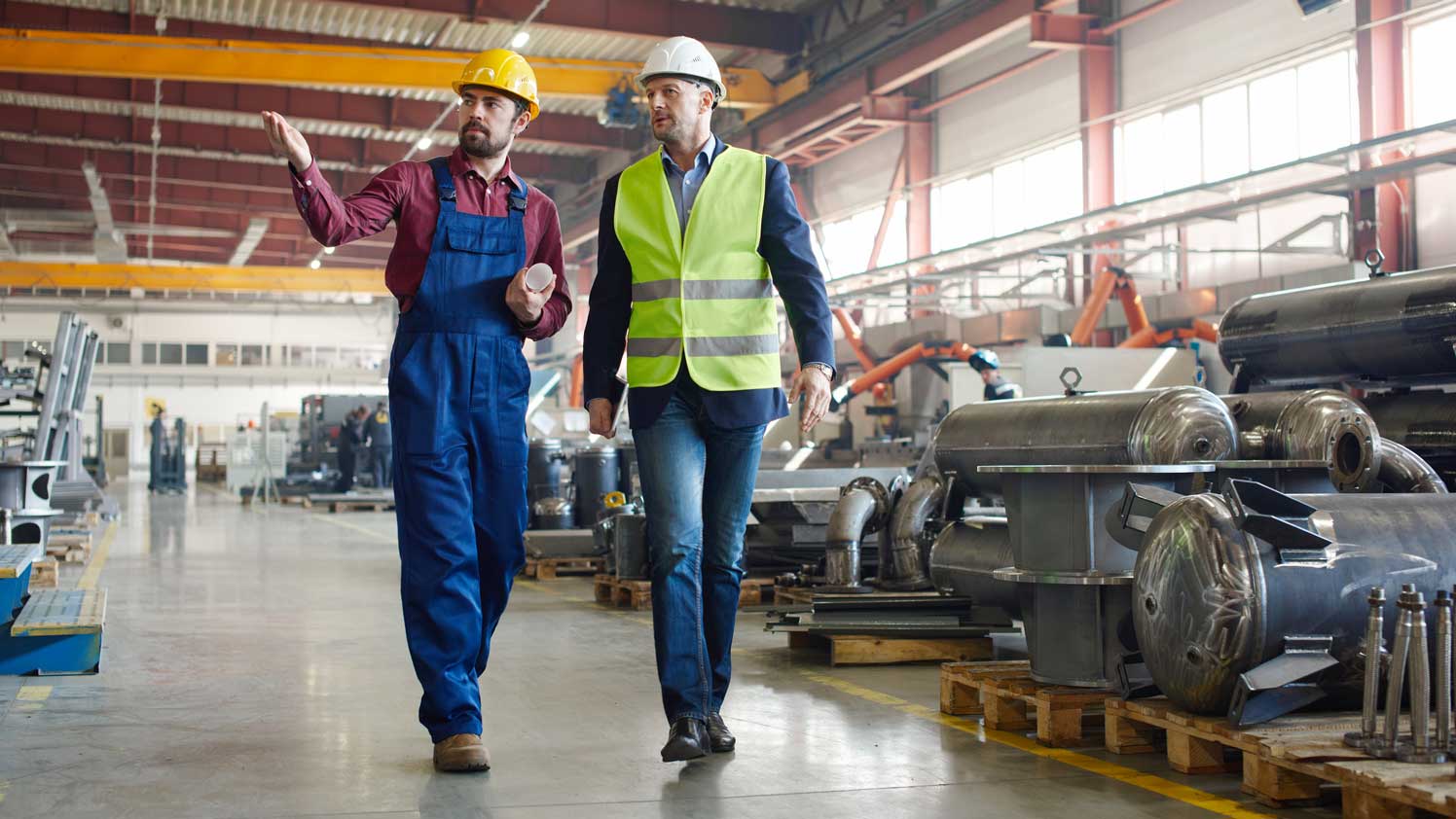 Due diligence processes for slavery and human trafficking
As part of our initiative to identify and mitigate risk, in 2020 we initiated a program of due diligence, which is designed to be refreshed as changes occur within the supply chain and as new products are introduced. We conduct due diligence on direct suppliers that are identified as having higher risk through the aforementioned programs & assessments.

As part of the due diligence process, higher-risk suppliers will be asked to complete a self-declaration about their upstream suppliers and the commodities purchased through those suppliers down to the raw materials. We mitigate the risks of counterfeit parts by arranging direct relationships with each of the upstream suppliers, and by restricting the parts which are available to our contract manufacturers using a blanket Geotab purchase order. We also inspect our contract manufacturing facilities to ensure compliance with the Supplier Code of Conduct and quality output of the final products.

The due diligence process also includes examination of labor-related red flags observed in person and in response to publicly available reports, and a review of higher-risk suppliers' names against the US Office of Foreign Assets Control and sanctions lists. If we discover red flags, we conduct extensive and documented follow-ups to address these issues. In certain cases, we may decide to no longer pursue a relationship or to terminate our current relationship with a supplier.

We recognize that our due diligence efforts should continue in perpetuity. That remains our approach for the foreseeable future.

Reporting concerns or raising issues related to modern slavery
We offer multiple reporting options to workers, including a helpline that gives callers an option to report concerns anonymously. We promote these reporting options through our internal policies, communications, and training. We also have a policy prohibiting retaliation for raising concerns, priding ourselves on being a highly transparent company. In 2020, we launched an Integrity Helpline in all the countries where we have staff residing, available in the relevant local languages. The helpline is anonymous, and allows for the caller to follow up on their report as needed. If a modern slavery concern is raised, our Compliance Team will coordinate with appropriate stakeholders to investigate the issue. If our investigation substantiates a reported concern relating to a supplier, the corrective approach may include engaging with the supplier to ensure that the issue is addressed. Where that may not be possible, we reserve the right to terminate the supplier. Through providing this statement and the actions, commitments, and representations made herein, Geotab continues to further its dedication to ensuring that modern slavery and human trafficking are not involved in any part of its operations, partnerships, or organization at large. Our effectiveness in combating slavery and human trafficking is to be measured through the results of our routine inspections of high risk partners on a routine basis.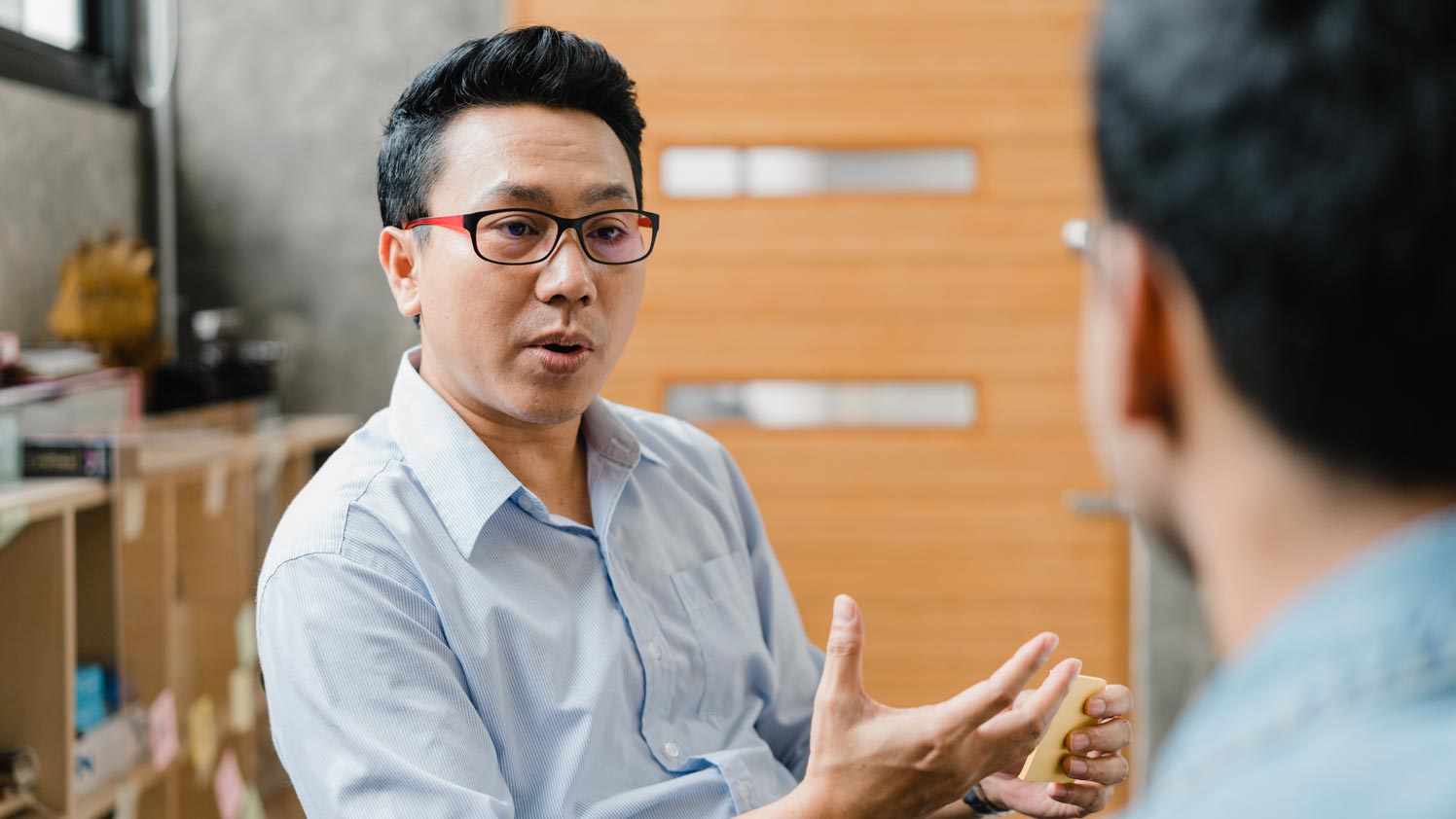 Additional information
If you have any questions about our compliance obligations, please contact us for more information.