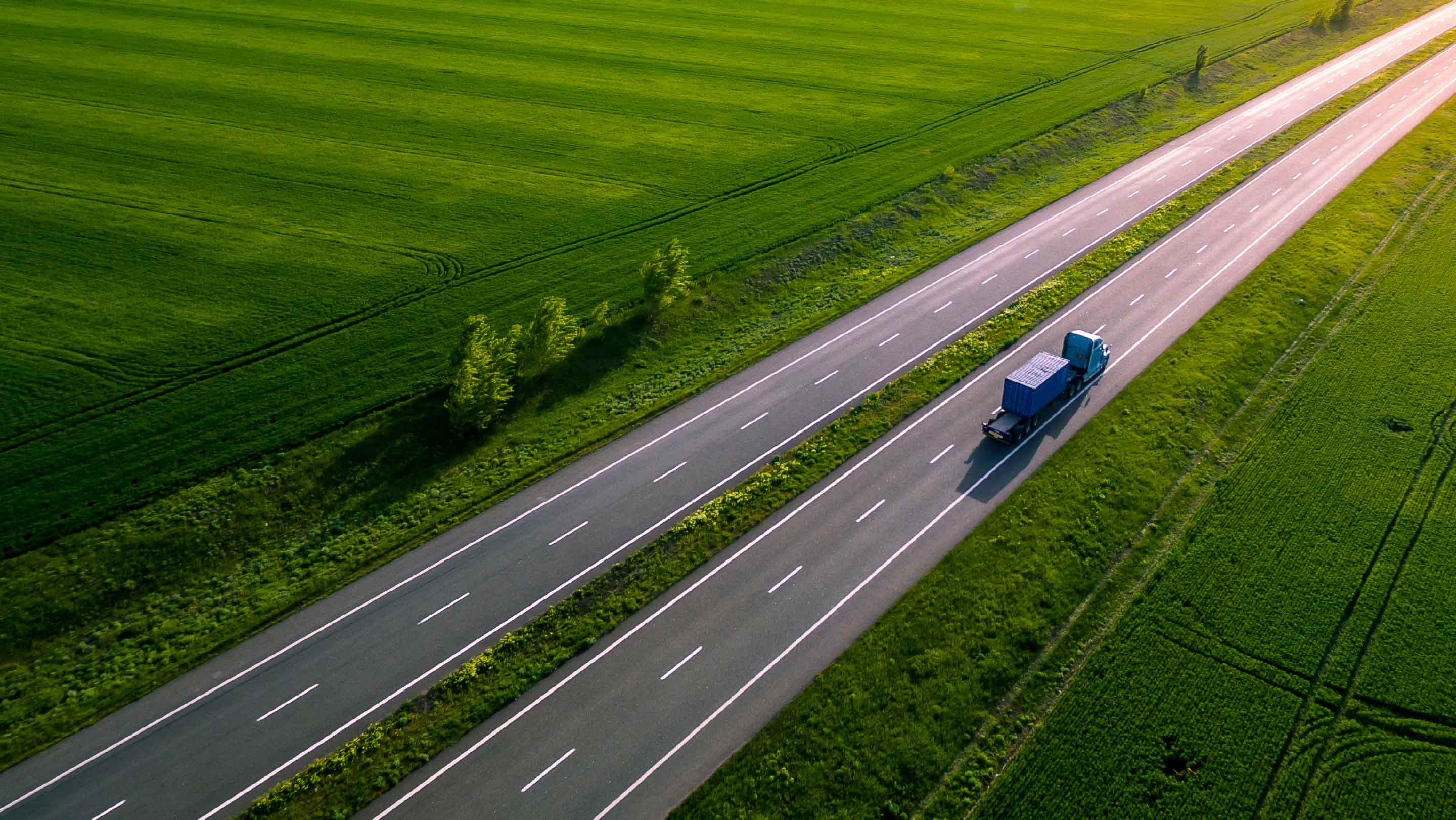 Drive your Class 8 fleet to a greener future
Download your practical guide to running a cleaner fleet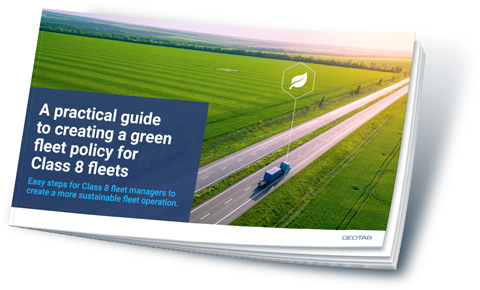 Going green starts with small steps you can take today.
In this guide, you'll uncover quick wins that can immediately lower operating costs and strategies that will set you up for long-term sustainability.

Look inside to discover:

• Environmental stats and how going green can support fleet growth
• Quick wins to instantly lower operating costs
• Long-term strategies for greater success and sustainability

Don't miss:

• How you can improve MPG from between 4.5 and 6.5 MPG to 10.1 MPG with telematics and fuel efficient technology

• The 35% difference between your most efficient driver and your least efficient driver — and what you can do about it.

Download the guide today and start to build a greener, more profitable future for your fleet.