Create an electrification blueprint, designed for your fleet's unique needs.
Book a demo of Geotab's EV Suitability Assessment (EVSA) today to learn how to reduce your total cost of ownership and exceed sustainability targets.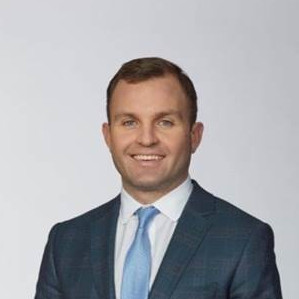 The EVSA gives us a lot of good data to inform our strategy and ultimately simplify what was a relatively complex situation we are navigating.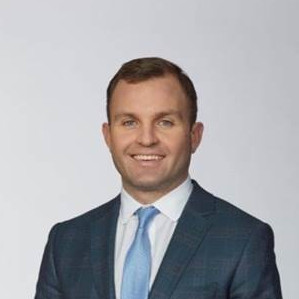 Chris Haffenreffer, Vice President of Strategy Development, Enterprise Holdings
What can an EVSA tell me?
Range assurance
Use real-world data to determine which vehicles currently on the market meet your fleet's daily driving needs.
Financial analysis
Establish a vehicle's total cost of ownership, including savings from reduced maintenance and fuel savings, to discover how EVs can improve your fleet's bottom line.
Environmental impact
Gauge the environmental benefits of going electric by calculating the avoided CO2 emissions and fossil fuel reduction.
---
Take the guesswork out of fleet electrification with real-world data
The EVSA combines Geotab's real-world data with EPA and WLTP ratings to create strong E V procurement recommendations, based on current and upcoming EV models.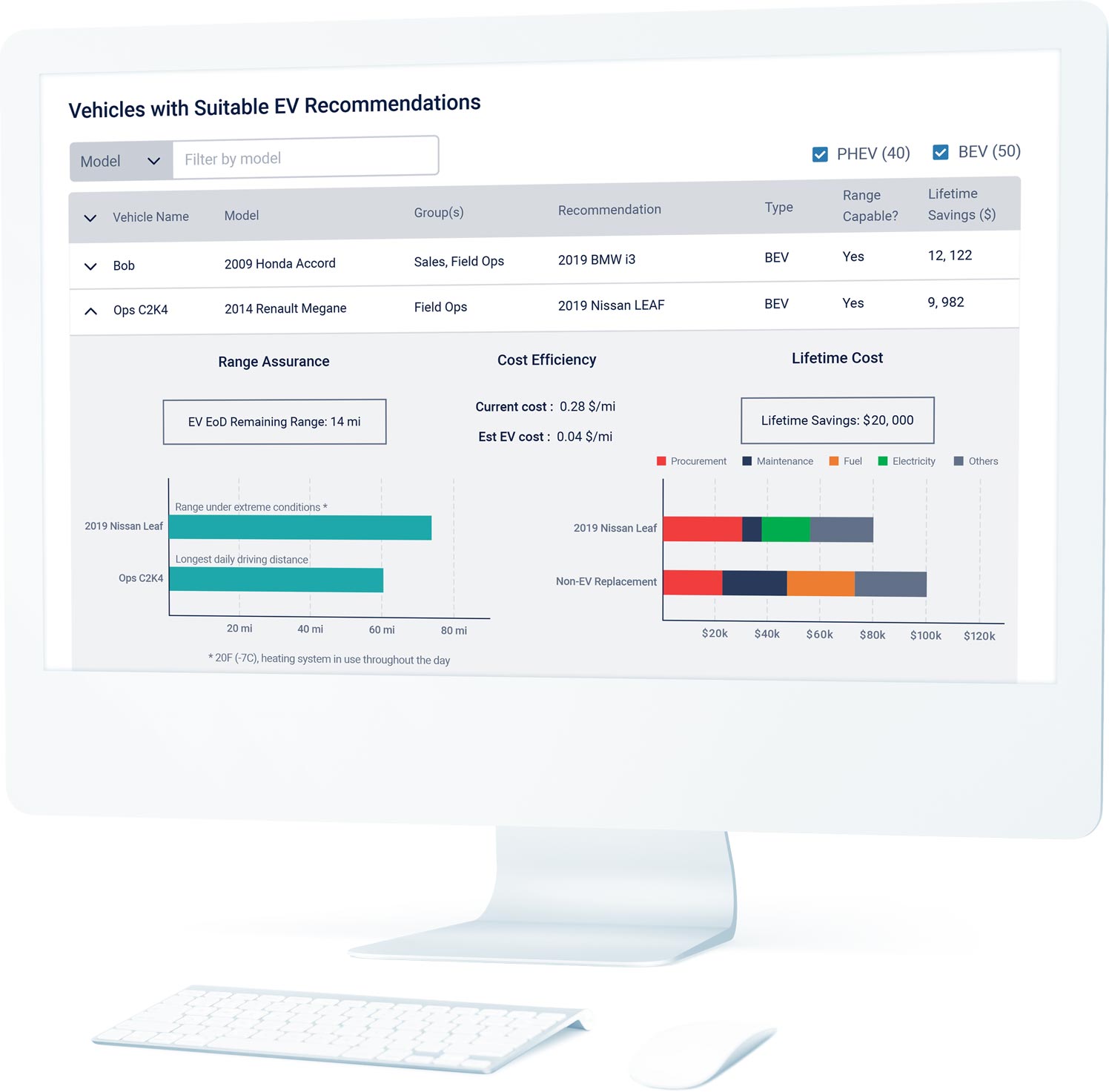 ---
Transform your fleet with ease
Once you have added EVs to your fleet, Geotab's platform gives you the data insights you need to operate them efficiently alongside your ICE vehicles.
Go electric with the push of a button
Schedule a demo to learn how to start creating your electrification blueprint