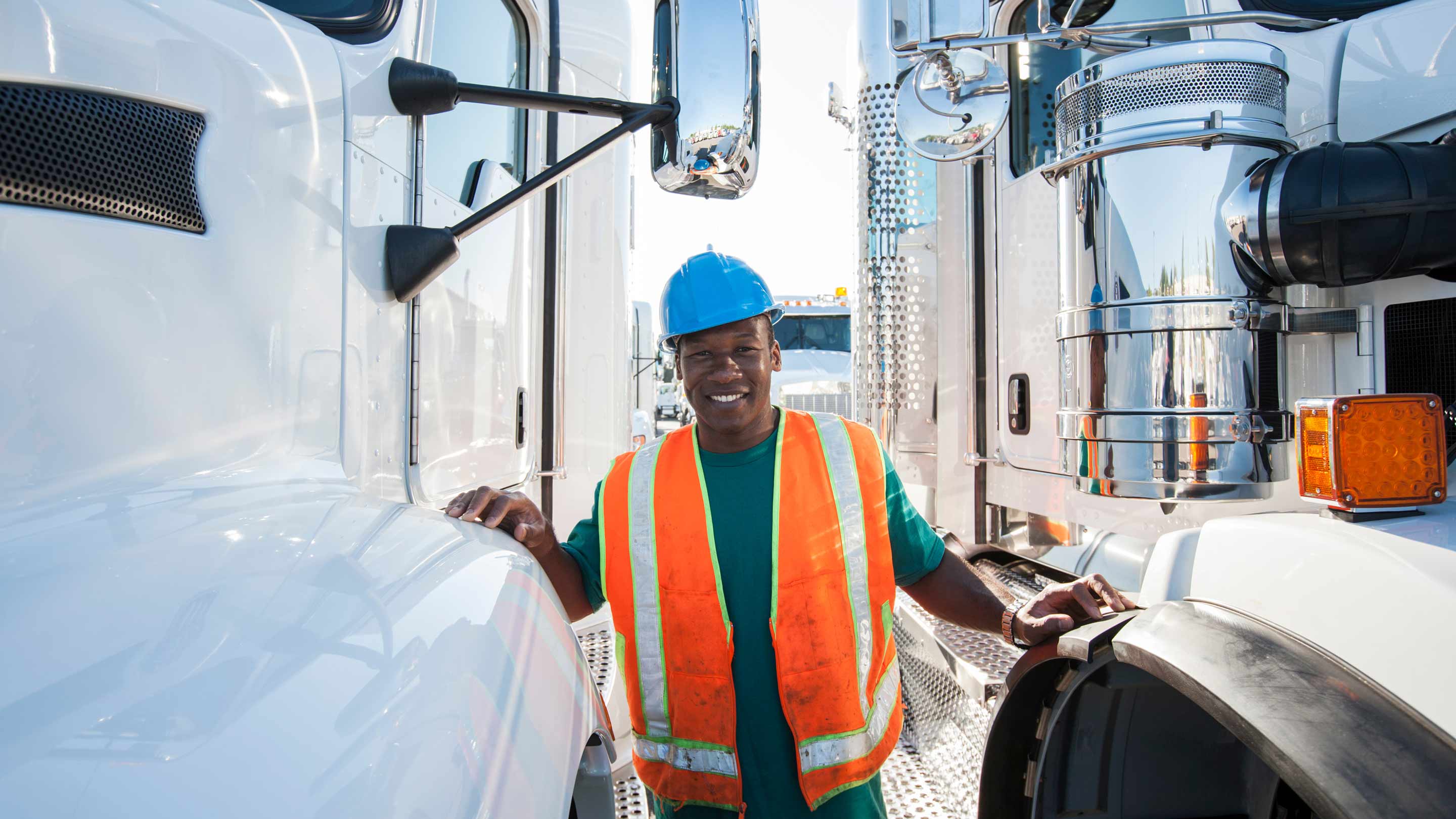 Greening the Fleet Survey
Priorities and progress on the fleet carbon reduction journey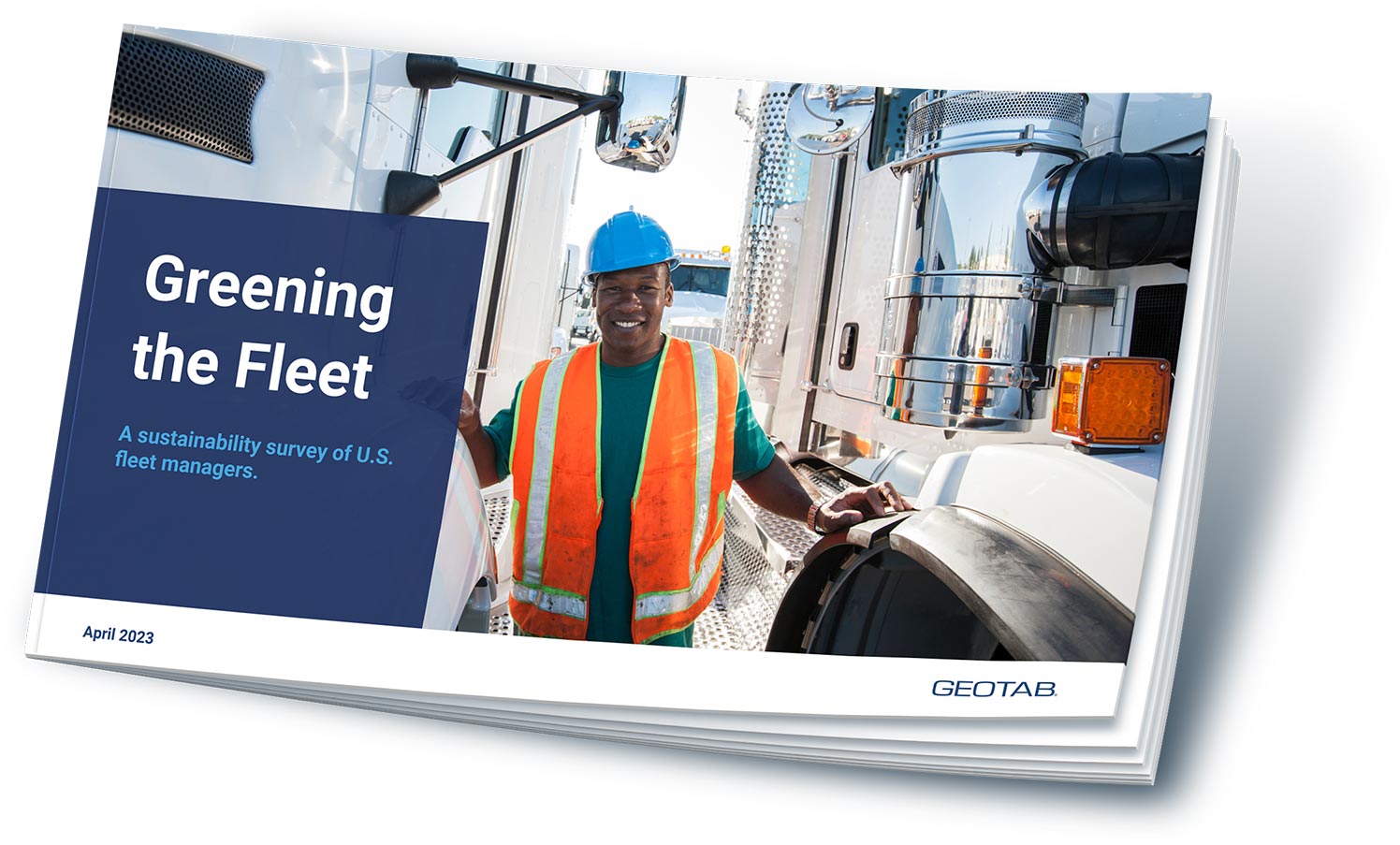 Download the report
How is the climate crisis impacting fleet strategy and investment? Geotab surveyed over 110 fleet professionals to understand how the industry is changing. The Greening the Fleet report provides insights into how large fleets in the U.S. are progressing on their sustainability and electrification plans — and how data intelligence is helping.
What you will learn:
What stages are fleets at on their sustainability journey and EV plans?
How is fleet investment in sustainability changing?
How are fleets using telematics data for sustainability?
What metrics are used to track fleet sustainability progress?
Top sustainability benefits and challenges
How much cost savings are fleets seeing from their sustainability data?