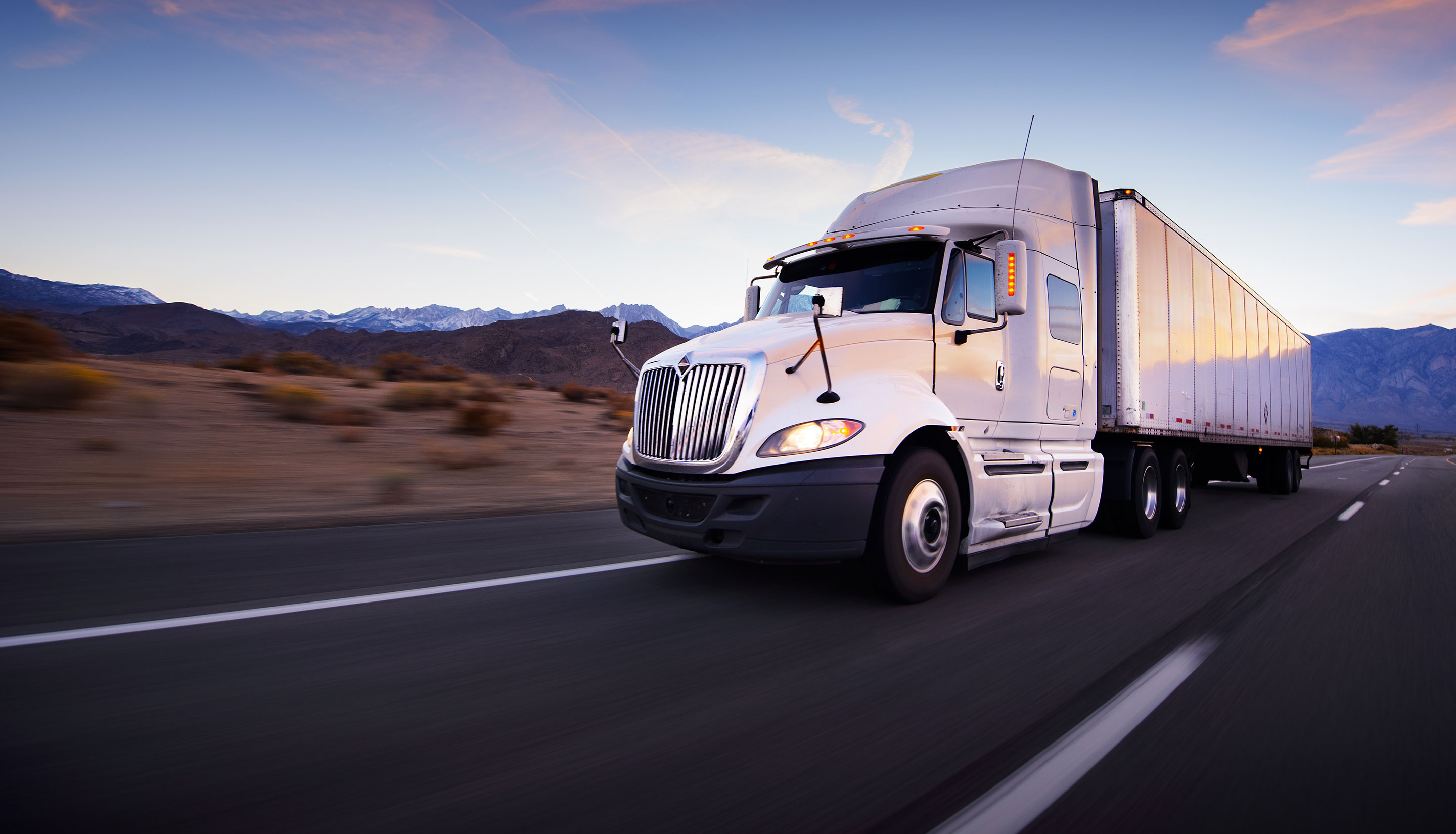 The State of Commercial Transportation: Rewind 2022 + Fast Forward 2023
Download your free copy to discover key trends in the world of connected, commercial vehicles.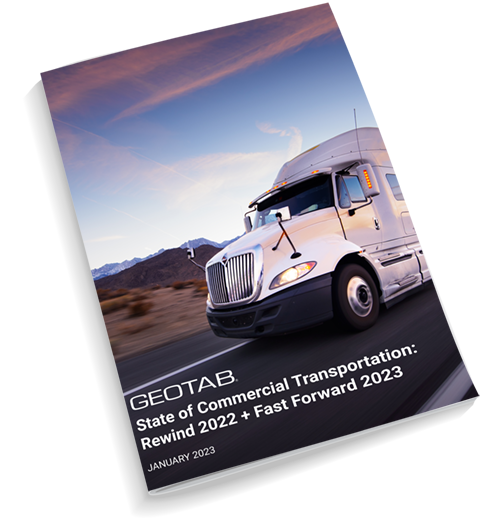 The State of Commercial Transportation Report provides a pulse on where the market is today and where it's headed, with a critical analysis of year-over-year trends and 2023 forecast. The findings are based on Geotab's expertise and insight from over 3.2 million connected commercial vehicles across the globe and over 55 billion data points processed on a daily basis.
What you will learn:
Global Vehicle Acquisition Trend — Find out what types of vehicles were dominating purchases among fleets in 2022.
Safety — How well are collisions being reduced?
Productivity and Optimization — What are the industry-level patterns in average daily trips and hours of operation?
Sustainability — See EV adoption and vehicle idling trends for 2022.
Forecast on 2023 commercial transportation and mobility trends.
Understand the critical role that digital technology, AI and data intelligence will play in transforming the transportation sector.