Get the 5 stars your field service company deserves
Intelligent fleet and operational insights for smarter decisions and bigger customer smiles.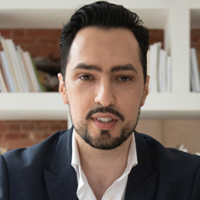 Technicians now spend less time behind the wheel than before and more time on the job site… Geotab has put us ahead of our competition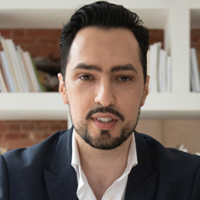 Brian Santarcangelo, VP Technology Solutions, MasTec AT
The right person, the right place, the right time
Arrive on time
Combine location intelligence and routing tools with integrated traffic data for better routes. Also, last-minute jobs are easier with rerouting and better communication tools.
Enhance customer communication
Engage with your customers with real-time notifications on arrival, departure and delays.
Do it right
Empower your people in the field with the right tools, like a mobile forms app to capture and access data on site, to get the job done well – and get your brand noticed.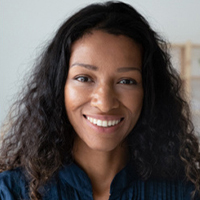 Kelly Mack
Operations Manager 1-800-GOT-JUNK? Toronto
Any business that wants to provide great customer service, be on time, dispatch effectively, ensure employee accountability and vehicle accountability would greatly benefit from having telematics in their vehicles.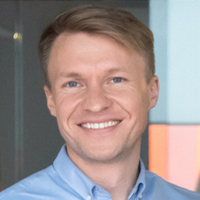 Nick Johnson
Fleet Manager, Synergy Courier Services Ltd
Communication between Synergy and our customers has greatly improved, thanks to our ability to give them accurate time frames. Geotab has tightened up our fleet operations, allowing me to identify drivers who need to improve and vehicles that need to be repaired.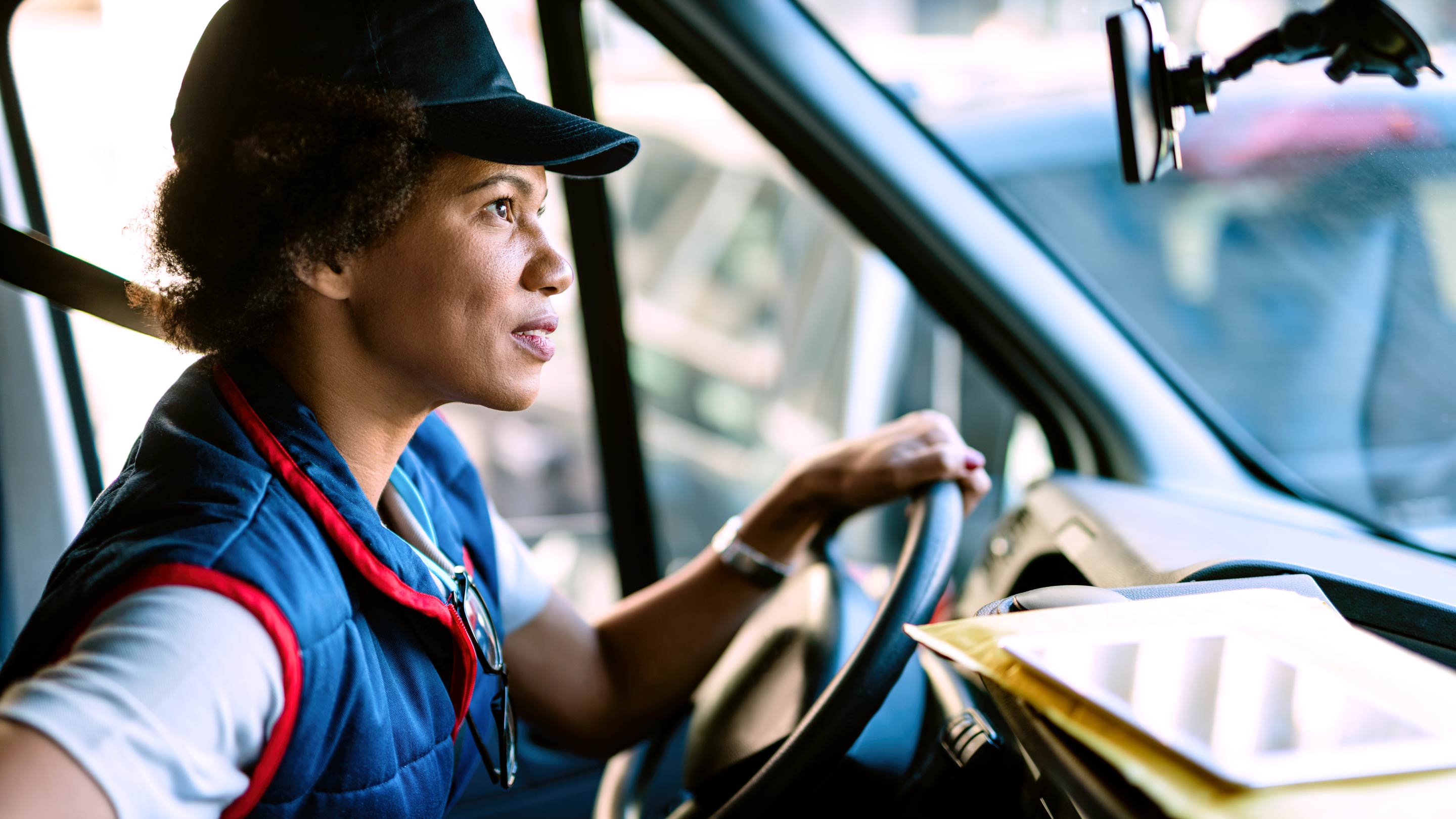 Increase profits per technician
Each one of your people can improve your bottom line. Orkin pest control reduced idle time by up to 87% per branch. Frontier Technologies cut speeding events by a third per technician and lowered maintenance costs by over $325 per vehicle.

More appointments, less waste, lower insurance -- it all adds up to savings.
Learn more
Join our fleet of happy fleets!
---
Safety and reputation are your brand
Your brand is your business. If you're safe, our roads — and your brand — are also safe. Get the tools to support and promote better driving habits with all your drivers:

• Driver safety scorecards
• Risk and safety reports
• Cameras and advanced driver-assistance systems (ADAS)
• In-vehicle driver coaching solution
• Accident reconstruction tool

Learn more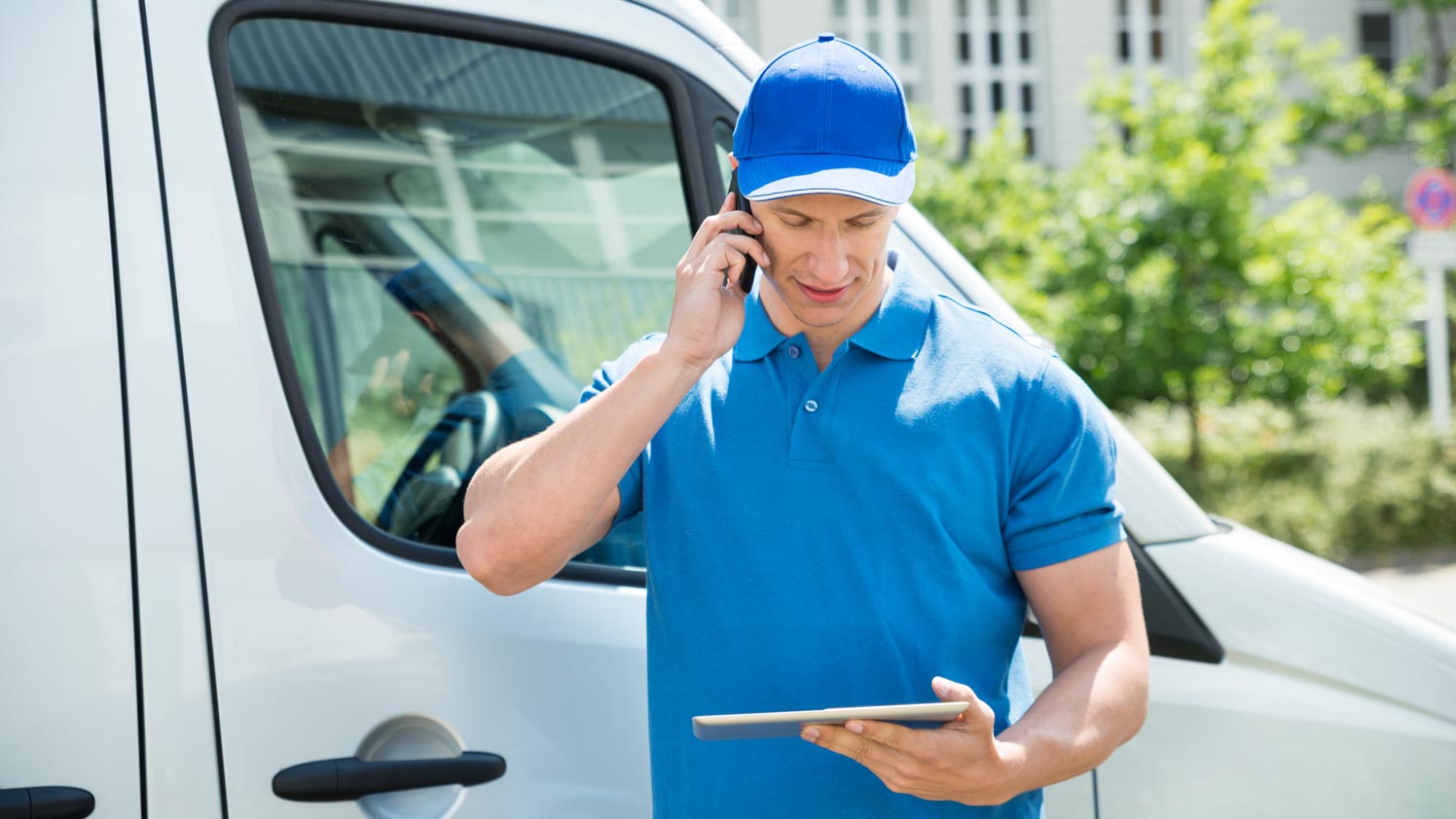 Let's get you to the front door
Talk with one of our fleet management experts today about your company's needs. We'll help you provide the 5 star service that lives up to your brand.