February 14 - 16 in Las Vegas, Nevada
Get ready for Geotab Connect 2024
Immerse yourself in a world of fleet management excellence alongside industry experts who are shaping the future!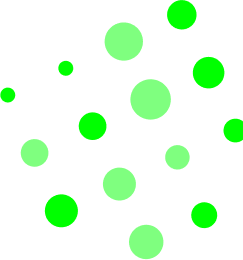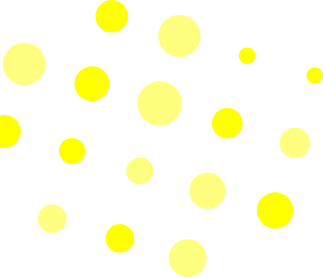 Keynote speakers
At Geotab Connect, experience the convergence of industry expertise and innovative dialogues. Here are just some of the speakers set to hit the stage with insights that will reshape fleet management. Get ready for enlightening presentations and fresh perspectives from the best in the business.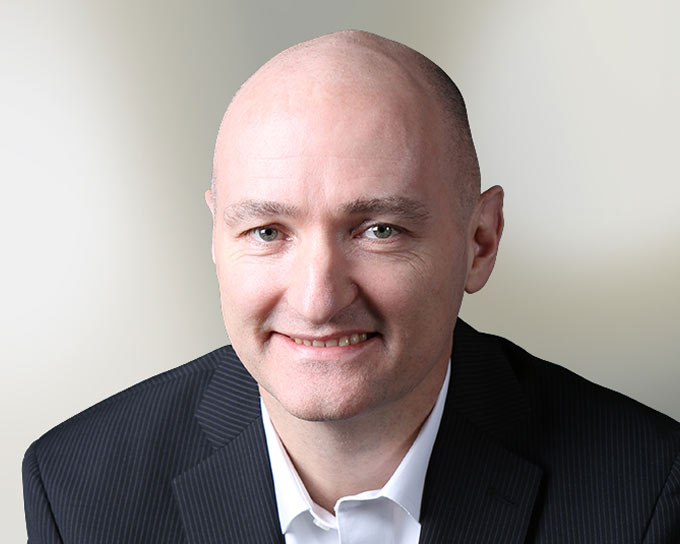 Geotab
Neil Cawse
Founder & CEO,
Geotab
NACFE
Mike Roeth
Executive Director, NACFE,
RMI
Geotab
Sabina Martin
Associate Vice President,
Product Management
ATA
Chris Spear
President and CEO,
American Trucking Association
Geotab
Charlotte Argue
Sr. Manager,
Sustainable Mobility
Geotab
Mike Branch
Vice President,
Data & Analytics
The clock is ticking, and Geotab Connect is approaching fast! Register now to secure your spot at the forefront of fleet innovation. The countdown is on.
Reserve your place at Geotab Connect 2024 and
unlock the future of fleet innovation
Are you ready for a transformative experience that will redefine your understanding of fleet management?
Join industry leaders, technology innovators, and fleet enthusiasts to share invaluable insights and best practices.
Be inspired by top speakers and experts with diverse perspectives and deep knowledge across a range of relevant fields.
Get the most out of your product by learning from Geotabbers and subject matter experts in all things Geotab.
Connect, collaborate, create
Forge valuable connections with other pros, open doors to new opportunities, and spark innovation and new business.
Pro-level insights: Network & grow
Mingle with industry leaders, experts, and professionals – expand your knowledge and form strategic alliances.
Past attendees want more Connect!
93%Felt that Connect exceeded their expectations
88%Are likely to invite colleagues to future Connect events
85%Are likely to invite customers to future Connect events
95%Are likely to attend Connect again
From networking to navigating 2024
Learn the power of data and more at Connect
Listen in as Colin Sutherland, our Chief Customer Officer, unveils the magic behind Connect 2024. See why this isn't just another conference - it's your gateway to the future of data-driven solutions for the challenges of tomorrow.
Meet our sponsors
We're privileged to be backed by some of the most forward-thinking organizations in the industry. Our sponsors not only fuel our vision but also stand as beacons of innovation and generosity. Explore and get to know the powerhouses behind this year's event. 
Meet the Marketplace Partner Exhibitors
Step into the Marketplace Exhibit Hall to connect with some of the standout companies from the Geotab Marketplace.
See all Partners
2024 Registration fees
Registration fees include admission to all Connect 2024 events, meals and social activities. Fees do NOT include travel and accommodation.
Available until sept 30
Early bird registration
$495 USD
Get tickets
Public Sector/Education registration
$145 USD
Get tickets
Join us for the full Vegas experience
Vegas vibes and Resorts World
Experience the energy of Las Vegas and join us at Resorts World - a modern hub that promises a conference backdrop like no other.
Book your stay
Frequently asked questions
When & where is Geotab Connect 2024 taking place?
Join us February 14-16, 2024 in Las Vegas, Nevada at the new Resorts World Las Vegas.
What does my registration fee include?
Your registration fee provides you with full access to the event, including meals and evening activities. Please note it does not include travel and accommodation.
Will this be a hybrid event? Will the main stage be livestreamed as it has been in previous years?
Yes, our main stage keynote presentations will be livestreamed. All other components of the event will take place in-person.
How do I sign up to be an Exhibitor?
Geotab's Marketplace Partners are invited to exhibit at Connect. Exhibitor booth registration will open July 2023. Be sure to check your inbox for communications regarding the Prospectus and the registration process, or reach out to connectsponsorships@geotab.com with questions.
When should I plan to arrive in Las Vegas for Geotab Connect?
If you plan to attend pre-event meetings (Marketplace Town Hall, Partner Town Hall, Client Advisory Group meeting), we recommend arriving on Tuesday, February 13 or the morning of Wednesday, February 14.  Attendees are encouraged to attend the Zouk Lounge Wrap Party on Friday, February 16.
Are there opportunities to sponsor at Connect?
Let's stay in touch
Keep up with breaking news, event announcements and all the need-to-knows for Geotab Connect, delivered straight to your inbox!