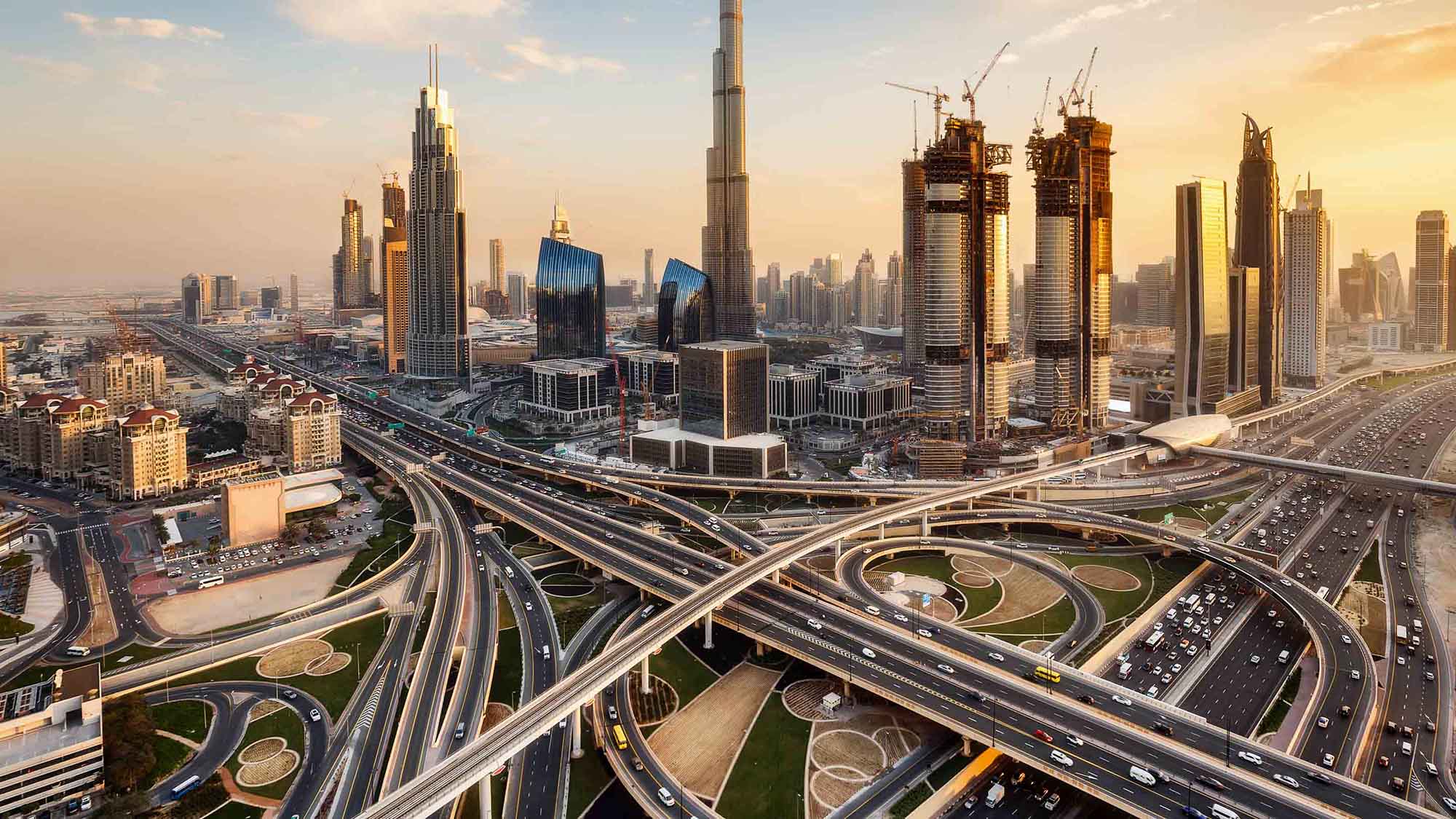 A global leader in IoT and connected vehicles
Geotab's unrivaled fleet management solutions enable you to harness your fleet data to help improve efficiency, costs and safety.
Schedule a demo
Geotab by the numbers
World's largest
Join the world's largest connected fleet.
20 years
20 years of continuous growth.
40,000
Relied upon by more than 40,000 businesses.
100 million+
Miles driven daily.
3,600,000+
Telematics devices in operation.
55 billion+
Data points processed daily.
---
Drive profit, not costs
Geotab helps create a safer, more cost-efficient fleet.
Manage fixed costs
Use robust data analytics and benchmarking tools to optimize vehicle lifespans, calculate your total cost of ownership (TCO) and rightsize your fleet.
Stay connected to your drivers
Use our mobile app to keep lines of communication open with map integrations and push notifications.
Increase fleet safety
Monitor and manage with driver scorecards, benchmarks, risk and safety reports, event alerts, advanced collision prevention and predictive analysis.
---
Award-winning technology and solutions
Recognized as one of the fastest-growing technology firms and consistently ranks among the top leaders in technology innovation

"ABI Research finds that as of January 2020, Geotab – with more than two million commercial telematics subscribers across the globe - is officially the world's largest commercial telematics company." – Susan Beardslee, Principal Analyst at ABI Research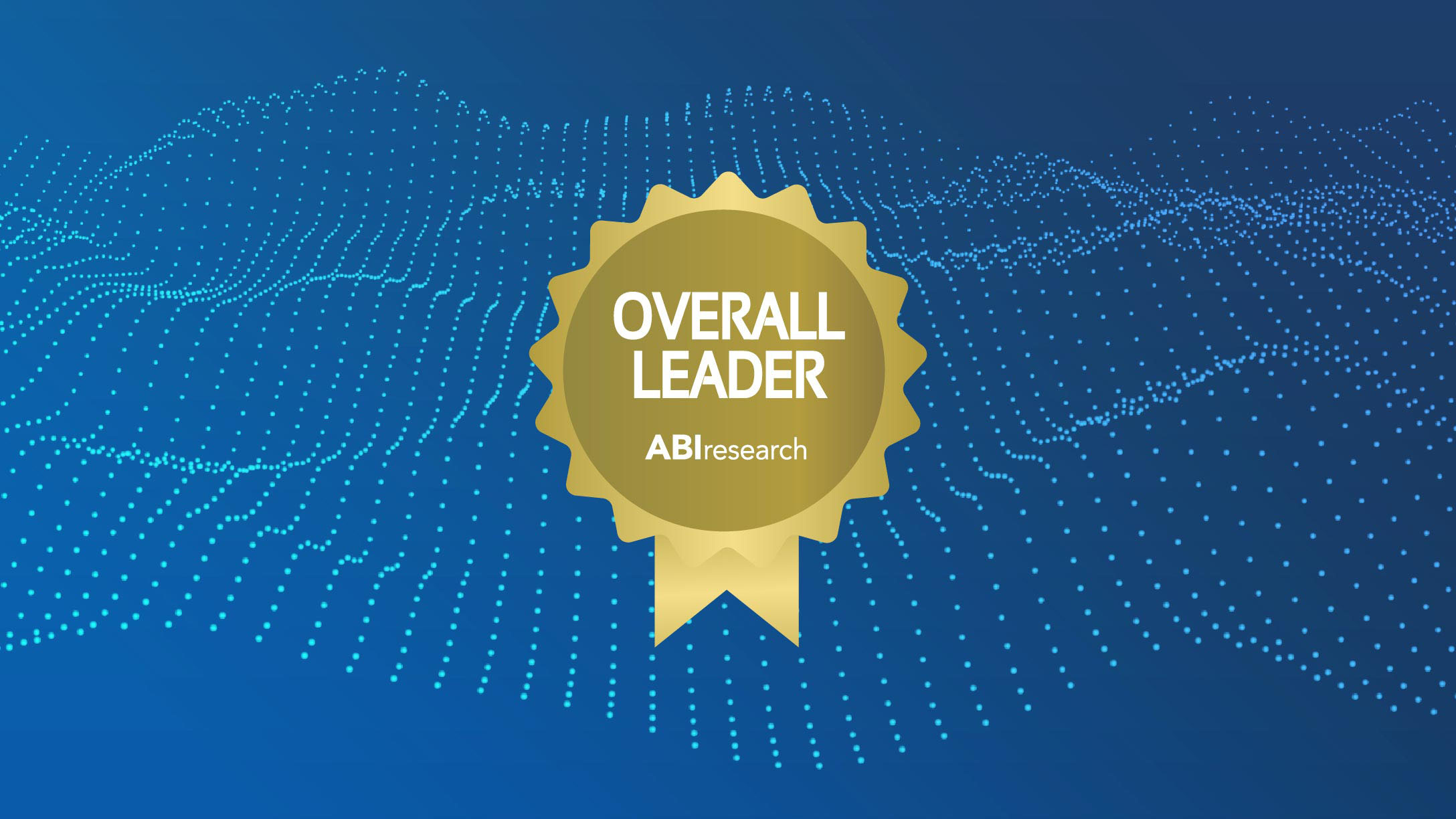 ---
Fleet management solutions
Customizable telematics solutions built on rich fleet data insights
Productivity
Optimize routing and gain visibility over assets.
Optimization
Benchmark fleet performance and reduce fuel usage.
Safety
Improve driving habits with safety reports and coaching.
Compliance
Help drivers comply with rules and regulations.
Sustainability
Reduce emissions and explore EV management tools.
Expandability
Invest in an open fleet management platform you can build upon.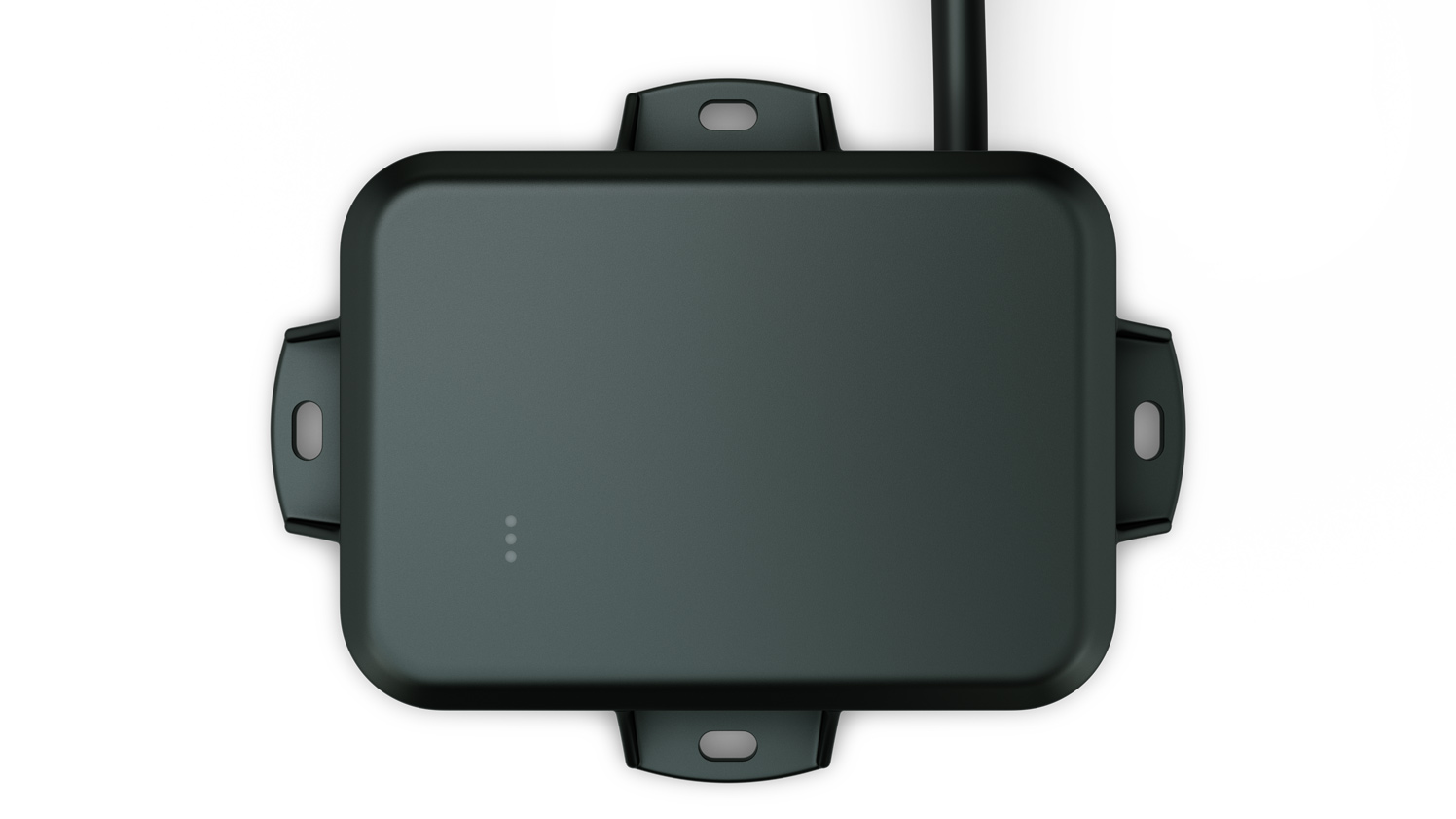 GO9 RUGGED: Ruggedized Telematics Device
Built to withstand outdoor conditions and harsh weather, Geotab's GO9 RUGGED is the ideal solution for heavy machinery, yellow iron, trailers and other powered assets. With the GO9 RUGGED's IP68 and IP69K-rated design, it provides protection against dust, contact, and water interference, offering a rugged and reliable GPS tracking device.
---
Customers of every size and industry, globally
---
About Geotab
Geotab is advancing security, connecting commercial vehicles to the internet and providing web-based analytics to help customers better manage their fleets. Geotab's open platform and Marketplace allow both small and large businesses to automate operations by integrating vehicle data with their other data assets.

As an IoT hub, the in-vehicle device provides additional functionality through IOX Add-Ons. Processing billions of data points a day, Geotab leverages data analytics and machine learning to help customers improve productivity, optimise fleets through the reduction of fuel consumption, enhance driver safety, and achieve regulatory compliance.

Since being established in 2000, Geotab Inc. has grown from a small, family business to a global leader in solutions for fleet management and vehicle tracking.

We are now one of the largest telematics outfits in the world and have become the first to surpass two million connected vehicles built on a single, open platform.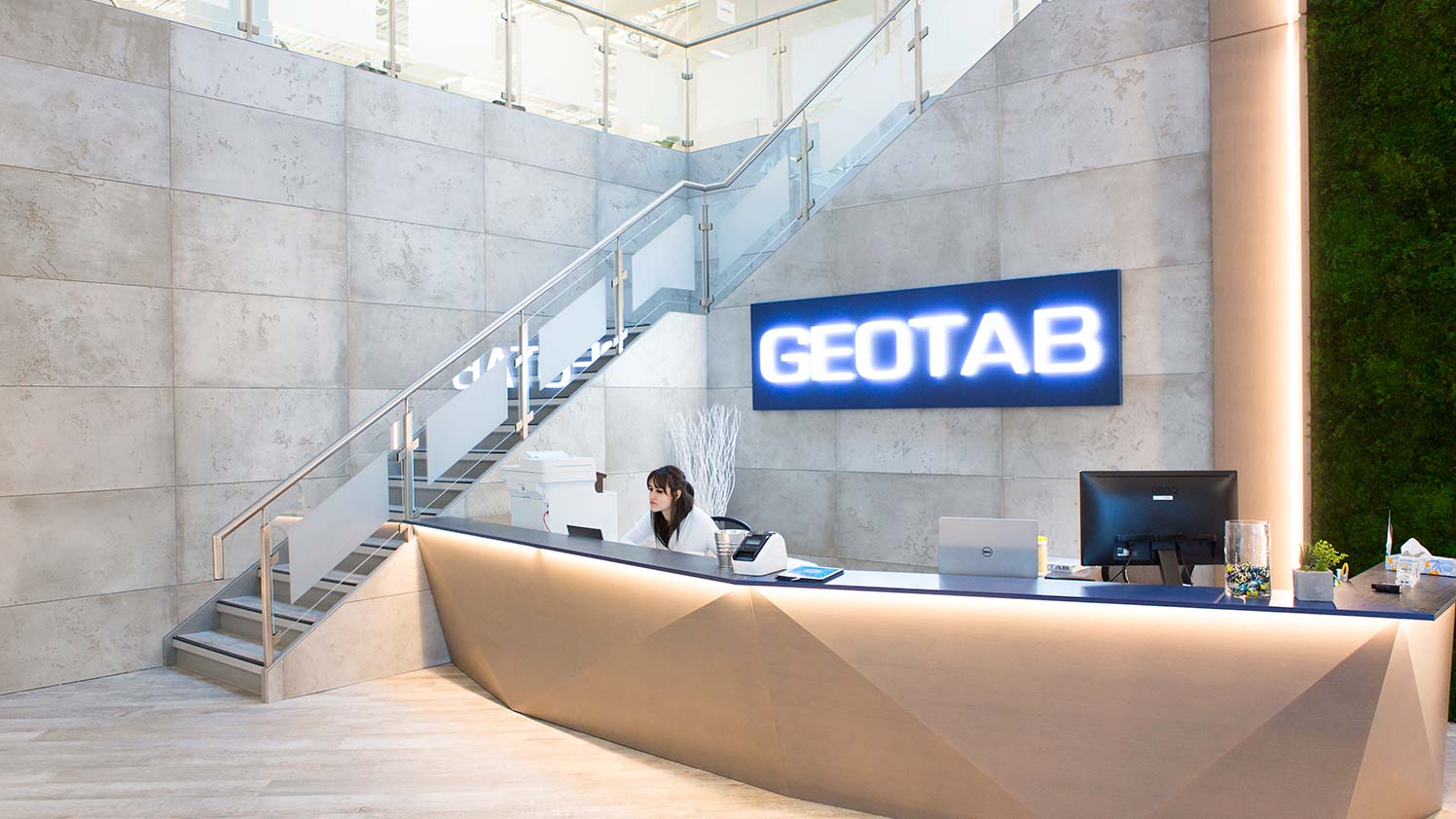 Optimize your fleet today
Let us show you how simple it is to use our telematics platform and devices to manage your fleet