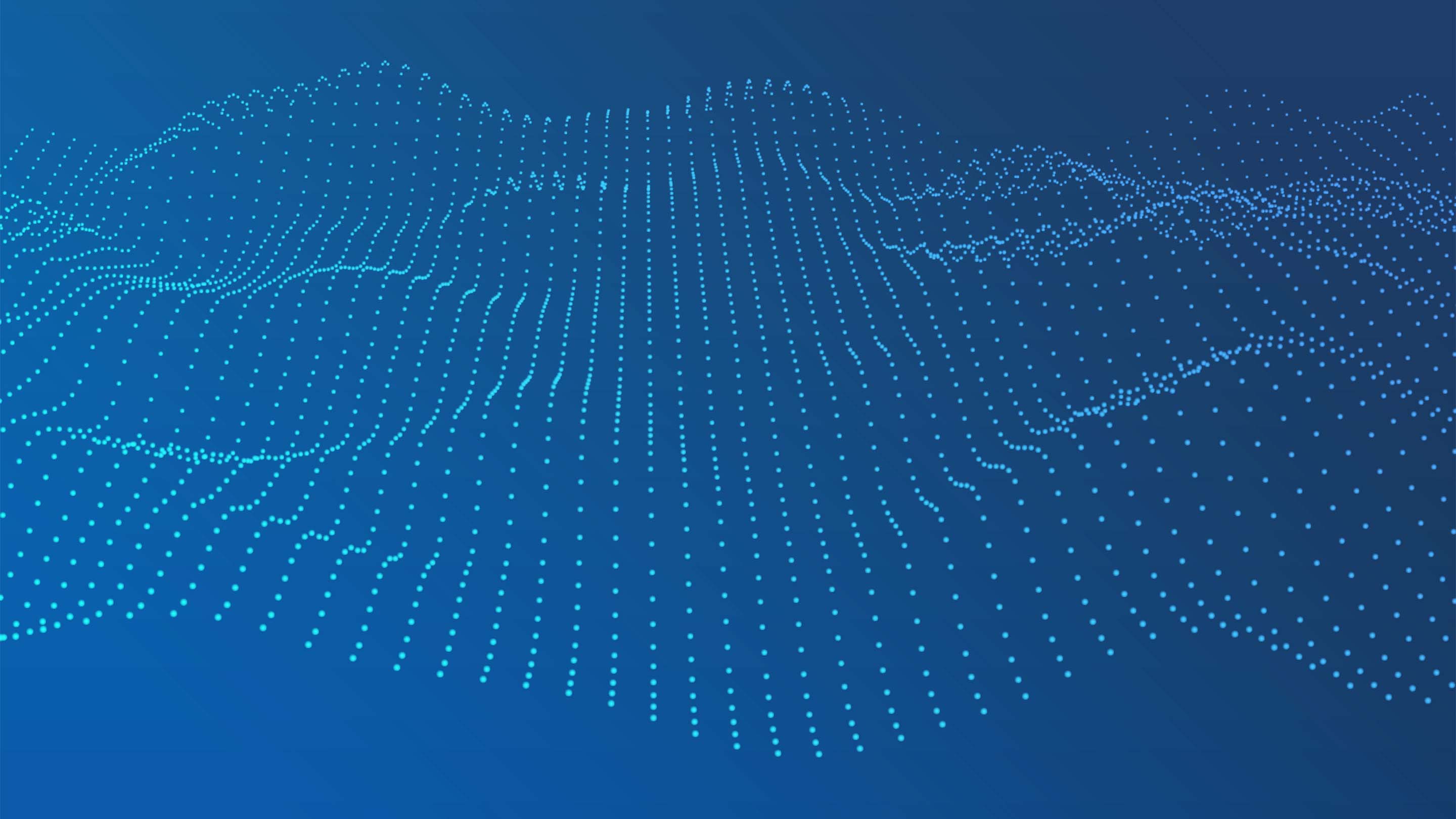 ABI Research releases its latest commercial telematics vendor ranking: Geotab lands top spot
---
Geotab was also named the leader in implementation for its continued growth and coverage.
ABI Research has published its latest competitive ranking of commercial telematics vendors. For the third time, Geotab has been named the overall leader in commercial telematics. Geotab was also awarded the top commercial telematics vendor ranking in 2019 and 2020.
Geotab's continued growth, well above the industry average, and leading number of active subscribers — now over 3.5 million subscribers — contribute to its leadership position.
Geotab shines in the implementation category
As well as ranking first overall, Geotab was named the Top Implementer by ABI Research. The Implementation rankings are based on market share, geographic coverage, vertical segments, partnerships, financial strength and solution options.
Why Geotab ranked highest in Implementation:
Geotab achieves over 3 million subscribers
In August 2022, Geotab reached a major milestone with over 3 million subscribers globally. This is a significant increase from 2020, when Geotab surpassed 2 million subscribers on a single, open platform.
This growth highlights the high demand for data intelligence in the transportation sector. Businesses and government agencies around the world use Geotab for trusted data insights to optimize their fleet operations and drive improvements in productivity, sustainability, compliance and efficiency, as well as increase the safety of their drivers and the community.
Worldwide coverage
With 22 years of experience in the industry and counting, Geotab has a global presence, operating in more than 163 countries. Customers are connecting to Geotab GO devices on all seven continents — including Antarctica, where polar science organization British Antarctic Survey uses Geotab on its snowmobiles and snow groomers to plan routes and monitor the safety of team members out on the ice.
In addition to offices in North America, the UK, Europe and Asia, Geotab has expanded into South America and Southeast Asia, with new offices in Brazil and Singapore.
Serving almost every industry
Geotab was recognized for covering a range of vertical industries, including courier/last-mile delivery, field sales and service, towing, transportation and logistics, construction and heavy equipment, food and beverage, mobility, police and first responders, waste management, landscaping, oil, gas and mining, utilities and more. Contracts with Sourcewell and NASPO ValuePoint and Geotab make telematics purchasing easier for government fleets in the U.S. and Canada, by removing the need for a costly and time-consuming RFP process.
Strong OEM partnerships
Geotab's OEM telematics platform is a true testament to the power of partnerships. The collaboration with a long list of industry-leading OEMs and Geotab's integrations with their vehicles simplifies fleet management for customers and fuels continuous innovation. Fleet management tools from Geotab take the complexity out of OEM vehicle data and transform it into useful information that businesses can act on.
Recognized for innovative solutions for safety and sustainability
Geotab is known for its scalable, secured and reliable open platform for fleet management. In 2021, Geotab released the GO9+ that has a convenient onboard Wi-Fi hotspot for drivers. The Geotab Marketplace continues to offer fleets the power to do more, with more than 250 business-focused solutions from over 100 partners.
Video technology to meet industry needs
In the ranking, ABI Research highlights Geotab's multiple video technology partners as well as the Surfsight AI-12 dash cam partnership with Lytx. The AI-powered Surfsight video telematics solution fully integrates with Geotab to reduce risky driving and support safety and risk management. .
Support for EVs
With sustainability at the core of its purpose, Geotab has developed a full suite of sustainable fleet solutions, such as the Geotab EV Suitability Assessment, and offers support for 250 EV makes and models. The Fleet Electrification Knowledge Center was launched in 2022 to support managers on their electric fleet journey, and learn more about adding and operating electric vehicles.
Transportation insights for city mobility
Geotab Intelligent Transportation Systems (ITS) and the Altitude platform help governments solve their biggest transportation challenges and create safer, more efficient and sustainable corridors. Transportation leaders can use Geotab ITS aggregate data from tens of millions of connected vehicles to gain a better understanding on how people and goods are moving.
One of the largest data science and AI teams in the industry
Innovation at Geotab is fueled by a powerhouse team of more than 140 data and artificial intelligence professionals, one of the largest around from an industry perspective. Geotab processes billions of data points daily, revealing insights from real-world data to help fleets reduce emissions, lower costs and improve operational efficiency. Geotab also invests in University and not-for-profit research initiatives.
About the ABI Research Commercial Telematics Vendor Ranking
ABI Research is a global technology intelligence firm that provides technology research and strategic guidance to organizations around the world. The Commercial Telematics Vendors Competitive Ranking is an unbiased competitive assessment of the largest and most strategic commercial telematics providers. Analysts evaluated and scored commercial telematics vendors based on a set of innovation and implementation criteria, and then ranked them as leaders, mainstream or followers. The overall company score is calculated based on these combined scores, using the Root Mean Square (RMS) method.
Committed to innovation, research and development
Geotab's recognition as a Top Implementer Is based on Geotab's partnerships, Marketplace model, market share growth and broad solutions offering. The commitment to innovation, research and development will only continue in the future.
To learn more about Geotab's ABI Research ranking, read the press release.
Visit our Press Room for all the latest company news and announcements
---
If you liked this post, let us know!
---
Disclaimer
Geotab's blog posts are intended to provide information and encourage discussion on topics of interest to the telematics community at large. Geotab is not providing technical, professional or legal advice through these blog posts. While every effort has been made to ensure the information in this blog post is timely and accurate, errors and omissions may occur, and the information presented here may become out-of-date with the passage of time.
Get industry tips and insights
Sign up for monthly news and tips from our award-winning fleet management blog. You can unsubscribe at any time.
Republish this article for free
Other posts you might like