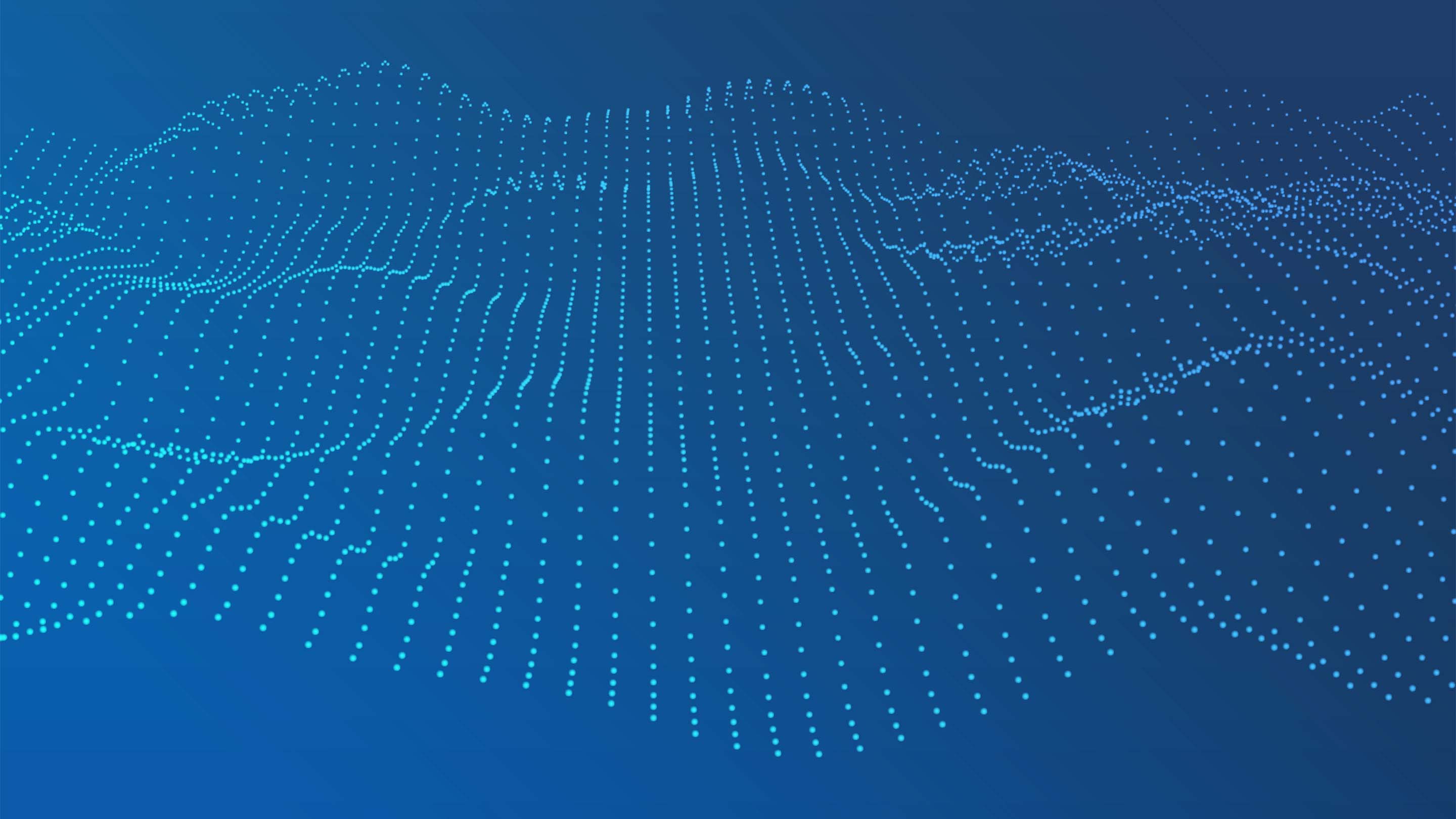 ABI Research releases its latest commercial telematics vendor ranking: Geotab lands top spot
---
Geotab was named the top commercial telematics vendor for the second year in a row.
ABI Research, a global tech market advisory firm, has published its latest commercial telematics vendor ranking. In the report, Geotab ranks number one and is named the overall leader in commercial telematics. Geotab was previously awarded the top commercial telematics vendor ranking in 2019 as well, which marks two consecutive years of holding this title. This year's ranking is significant because it highlights Geotab's resilience and continued growth even with the challenges posed by the COVID-19 pandemic.
See also: Geotab celebrates 20 years
About the ABI Research Commercial Telematics Vendor Ranking
The Commercial Telematics Vendor Ranking produced by ABI Research is an unbiased competitive assessment of the largest strategic commercial telematics providers. Analysts evaluated and scored commercial telematics vendors based on a number of different criteria around innovation and implementation. The overall company score is calculated based on these combined scores, using the Root Mean Square (RMS) method.
Geotab shines in the implementation category
Geotab was also named Top Innovator and Top Implementer. Several significant milestones helped Geotab achieve the top ranking in the Implementation category. ABI Research produces the Implementation rankings based on market share, geographic coverage, vertical segments, partnerships, financial strength and solution options.
Why Geotab ranked highest in Implementation:
Geotab achieves over 2 million subscribers
In January 2020, Geotab reached a major milestone with over 2 million global connected devices in operation, officially securing the title as the largest commercial telematics provider in the world. In addition, Geotab has also gained more than 100,000 subscribers since the beginning of the year.
To learn more about Geotab's success story, check out our podcast episode, Behind the scenes at Geotab with Geotab's CEO, Neil Cawse.
Worldwide coverage
Fleets around the world are using Geotab for fleet management and to drive improvements in productivity, safety, sustainability, compliance and efficiency. Geotab GO devices are used in more than 120 countries across all seven continents.
Serving almost every industry
Geotab was recognized for covering a range of vertical industries, including courier and delivery, field sales and service, landscaping, mobility, police and first responders, waste management, oil, gas and mining, utilities and more. In the past year, Geotab has also made moves into the agricultural market and last mile delivery using electric vehicles (EV).
Development of new partnerships
Since last year's ranking, Geotab has built partnerships with many market leaders, adding to its already growing reach. With the acquisition of Intendia, Geotab is now able to offer it's own tachograph product, which enables contactless data readings for the Controller Area Network (CAN) bus to be integrated with GO9 devices.
Additionally, the integration between Geotab and Lytx's video telematics solution allows for a more seamless UX integration within a single user interface. Geotab has also worked to expand its original equipment manufacturer (OEM) partnerships to include company's like Volvo, Mack, Ford, GM and John Deere to name a few.
Broad portfolio of solutions
The GO9, GO RUGGED, MyGeotab, Geotab Marketplace, Geotab Ignition (data.geotab.com), and Geotab Roadside all contributed to the 2020 ABI Research ranking.
Conclusion
Geotab received top recognition in implementation and leading recognition in innovation, which resulted in an overall leader ranking. Geotab's partnerships, Marketplace model, market share growth and focus on technological development were all contributing factors to ABI Research's decision.
For more information on Geotab's ABI Research ranking, visit our Press Room.
---
If you liked this post, let us know!
---
Disclaimer
Geotab's blog posts are intended to provide information and encourage discussion on topics of interest to the telematics community at large. Geotab is not providing technical, professional or legal advice through these blog posts. While every effort has been made to ensure the information in this blog post is timely and accurate, errors and omissions may occur, and the information presented here may become out-of-date with the passage of time.
Get industry tips and insights
Sign up for monthly news and tips from our award-winning fleet management blog. You can unsubscribe at any time.
Republish this article for free
Other posts you might like