Fleet Electrification Knowledge Center
The electric fleet journey, guided by a global leader in connected vehicles
Get insights to go
Going Electric
Fleet electrification is a gradual process. Learn how EVs can help you stay compliant, reduce costs and meet sustainability targets. Start planning your own EV fleet adoption strategy today.
Operating Electric
Adding EVs to your fleet is only the first step. Learn how to optimize your operations to get the most out of your investment.
Ultimate Guide to Fleet Electrification
Your step-by-step guide across the full fleet electrification journey, including:

• Electric vehicle benefits for fleets
• How much do electric cars really cost?
• Choosing the right EVs for your fleet
• How to optimize EV fleet operations
Start your research with our Ultimate Guide today
Try our interactive EV tools
Tool
Understand real-world EV range
Will EV's meet range requirements? This tool is based on real-world data from over 4,000 connected vehicles and shows you how temperature can affect how far an EV can drive on a full charge.
Learn more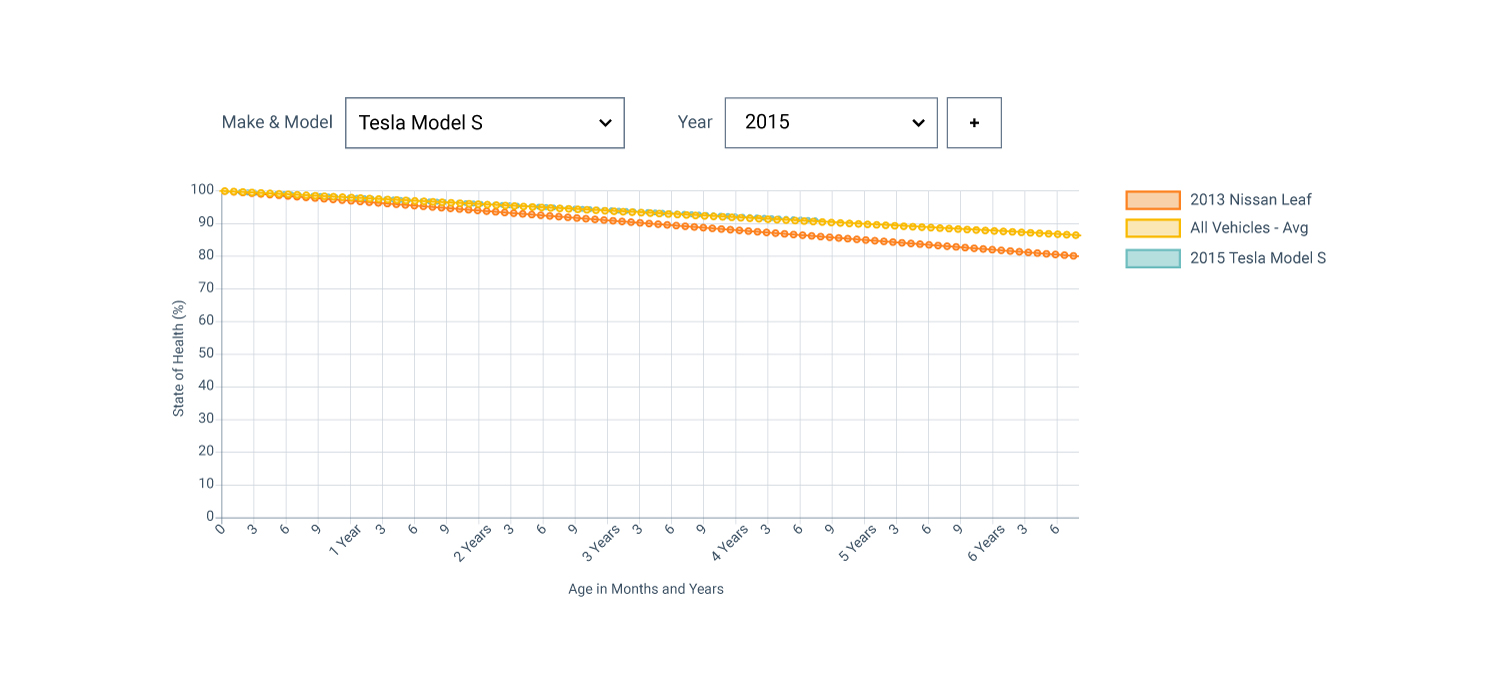 Tool
Determine an EV battery's lifespan
Understand the rate at which EV batteries degrade and gain confidence in your decision to go electric. This tool lets you compare battery degradation over time for different vehicle makes and models.
Learn more
Try our EV Suitability Assessment tool
Create an electrification blueprint with projected environmental and cost savings