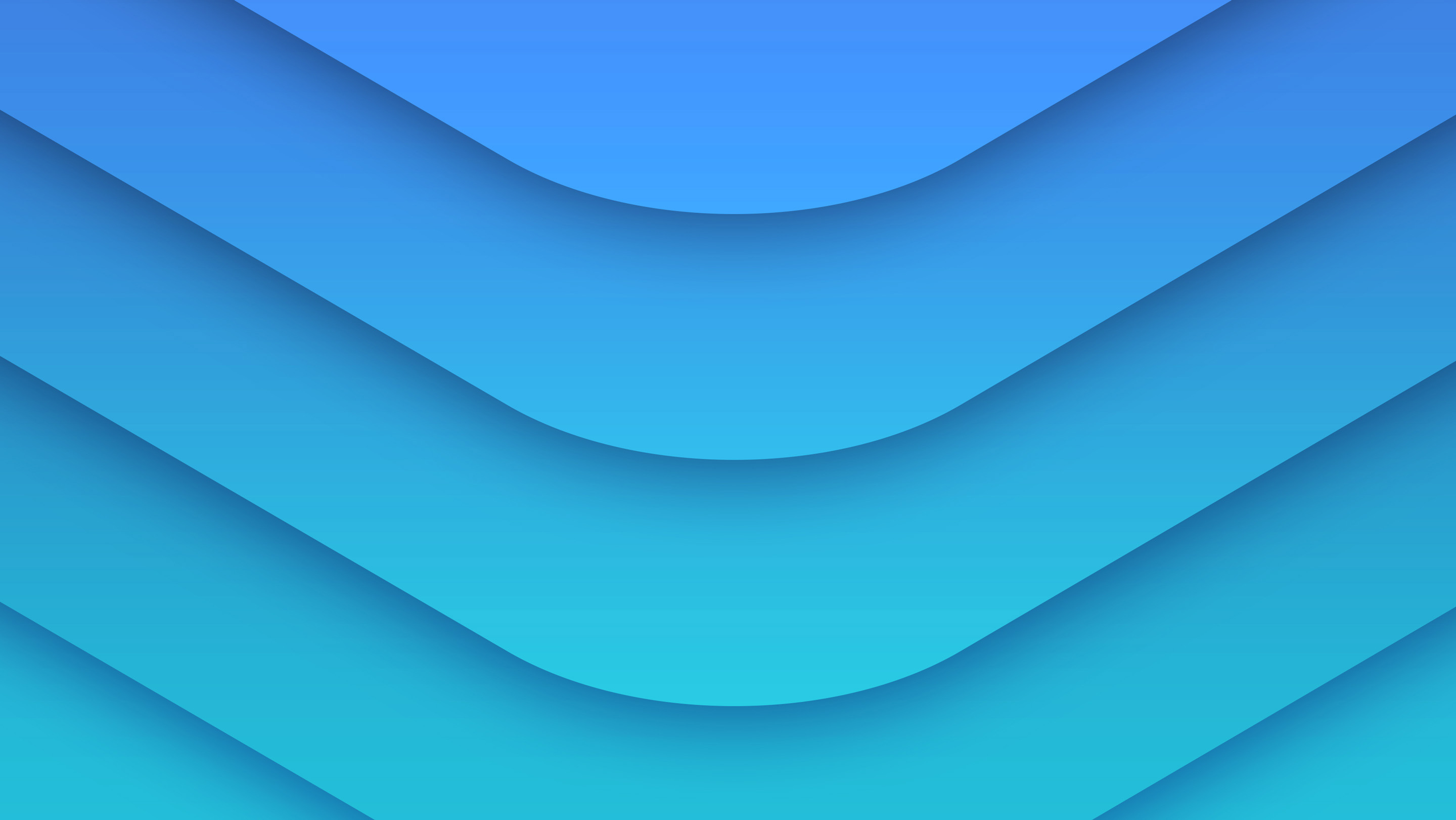 Our partner ecosystem
Optimize your business strategy with Geotab
Purpose-built partnerships for impact
Over the last twenty years, Geotab has built an ecosystem of trusted partners. With carefully selected partners, we provide best-in-class systems and processes, so that you can generate market value and insights faster. We believe in smoothing the path and helping you deliver streamlined end-to-end solutions and best outcomes for your end users.
A services ecosystem optimized for your unique needs.
Our partnerships focus on building end-to-end telematics solutions and removing organizational complexity in enterprise businesses. We don't offer packaged, one-size-fits-all solutions — we build custom methods to create customer experiences that win and make sense.
The value of collaboration
Customer identifies fleet challenge
Fleet management is a difficult job and challenges are numerous. You need a trusted telematics partner with the right solution to make your business future proof.
Geotab
Developer of the end-to-end telematics
Investment in R&D and innovation
Software development
Hardware engineering
Engine analytics
Authorized Reseller
Continuous consulting and support
Data integrations
Relationship management
Connects customers to partners to add functionality as needs evolve
Ongoing service and training, the fleet's go-to resource for telematics help
Become a Reseller
Marketplace Partner
Custom third-party integrations
Business-focused solutions for fleets to increase productivity and safety, boost their fleet optimization and stay compliant
Data integrations
Deepens the benefits of MyGeotab
Integrate with Geotab
OEM Partner
OEM's can integrate with Geotab's industry-leading telematics and provide their customer and Geotab fleet customers easy access to rich OEM data and analytics.
Choose from four levels of OEM Integration
Expand your offerings and shorten time to market
Better understand vehicle usage and customer experience
Become an OEM Partner
---
Integration partners
Our integration partners offer IT services that integrate Geotab into your internal business systems and applications. Whether you operate a small fleet with 3 trucks, or a large fleet of over 100,000 vehicles, Geotab data is pushed automatically into your enterprise systems, in addition to the MyGeotab UI. This automation is achieved via our fully open system architecture and powerful software development kit (SDK). Our integration partners are highly experienced and have built many solutions using Geotab's SDK that will save you time, money, and improve the overall efficiency of your organization.
---
Partnership resources
Partners are an important foundation of business practices. Geotab's partnership model includes the customer, reseller, authorized reseller, marketplace partner and integration partners. Learn more about how partnerships can benefit your business
Software product partners
Our product partners are building various apps and Add-Ins which can be purchased to bring new features and functionality to MyGeotab. Some partners pull vehicle data to be shown in their own third party applications while others use Add-Ins that are integrated directly into the MyGeotab UI. These Add-Ins provide one common interface for everything a dispatcher or fleet manager might need. For instance, there are Add-Ins that help integrate with third-party systems like Salesforce or QuickBooks, in addition to mapping Add-Ins, dispatch, workflow automation, scheduling, routing, customer management, accounting, and many more.
---
Geotab Marketplace Partners
The Geotab Marketplace is a complement to the MyGeotab platform that provides customers with an extensive ecosystem of valuable business-focused solutions. Customers of all sizes and industries can draw value from an improved level of operational customization and have the ability to significantly extend the use-case of their fleet management and telematics services, further broadening the benefits of MyGeotab.

The Geotab Marketplace provides smart, cost-effective ways for fleets to increase productivity and safety, boost their fleet optimization and stay compliant with evolving fleet management standards. Any third party application developer can create a new Geotab Marketplace solutions using the free and accessible Geotab SDK.
Take advantage of our flexible platform
Elevate your business with our Geotab Platform Partner program.