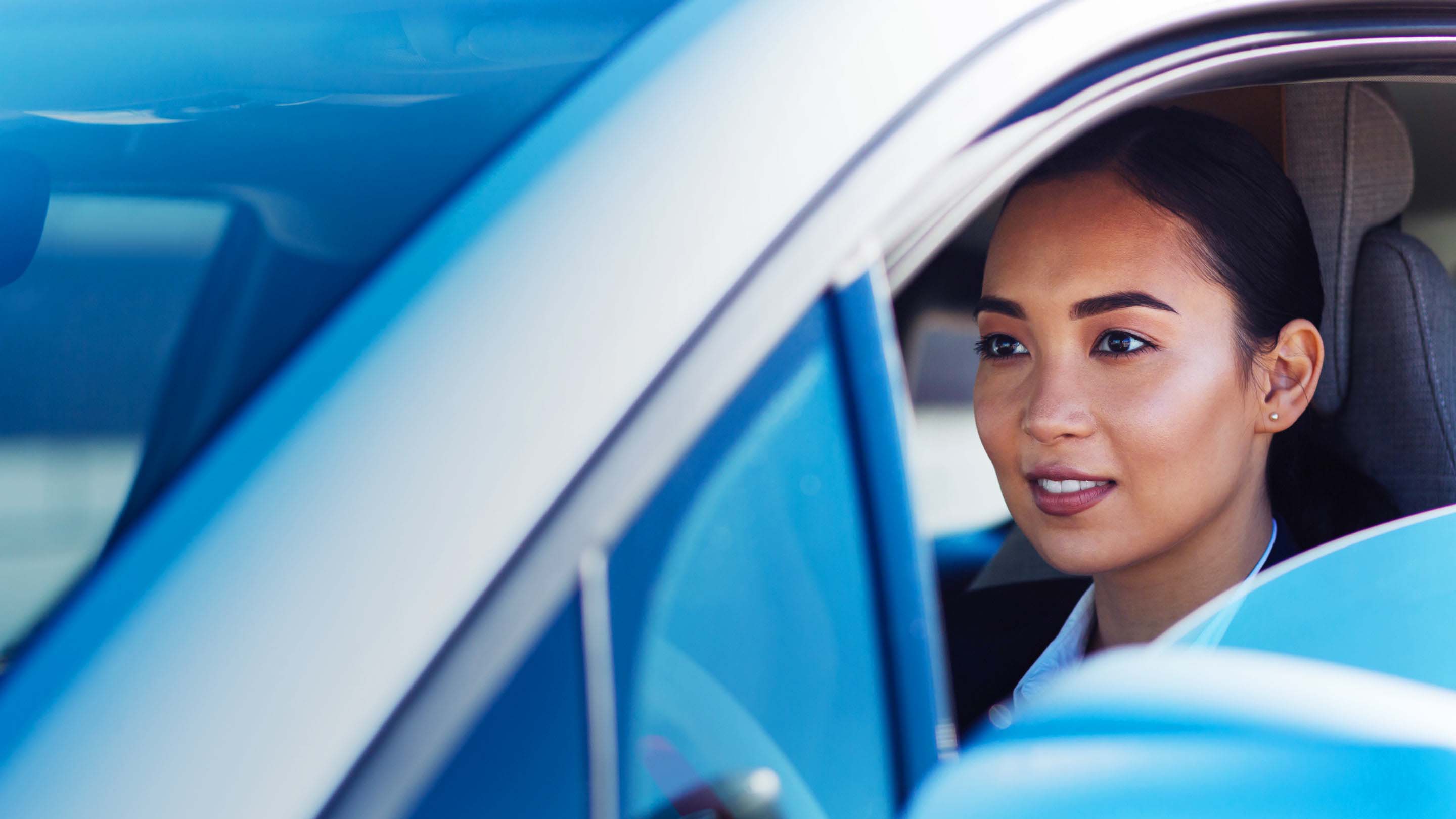 Pharmaceutical fleet management
Take your pharmaceutical fleet into the future with rich data insights and innovative telematics integrations.
Drive more sales with real-time visibility
Pharmaceutical fleets have unique needs. A large mobile workforce making multiple stops can be complex to manage. An easy-to-use telematics platform like Geotab provides better visibility into fleet operations. Keep costs under control with trend reports on fuel use, speeding, idling and other important fleet metrics.
---
Key features
Driver safety and training
Get insights from detailed safety reports and provide real-time feedback with Geotab's GO TALK device.
Personal Mode
Configure privacy settings to track vehicle use during work hours only.
Predictive maintenance
Use big data insights to help avoid breakdowns and costly repairs.
The Geotab advantage
Geotab is an industry leader in telematics research and innovation. Modernize your fleet with the following features:
Complete visibility of workforce, assets, and costs
Dispatching, navigation, and route optimization
Collision detection and notification
Robust driver safety reporting, including driver safety scorecards
Electric vehicle integration
Collect quality telematics data to populate advanced dashboard reports
Open platform for easy data integration
Marketplace Apps and Add-Ins
See our solutions in action
White paper
Do you know your cost of ignoring (COI)?
What you don't know could be costing you. Learn how to identify new opportunities for cost savings with the Fleet Savings Summary report.
Read more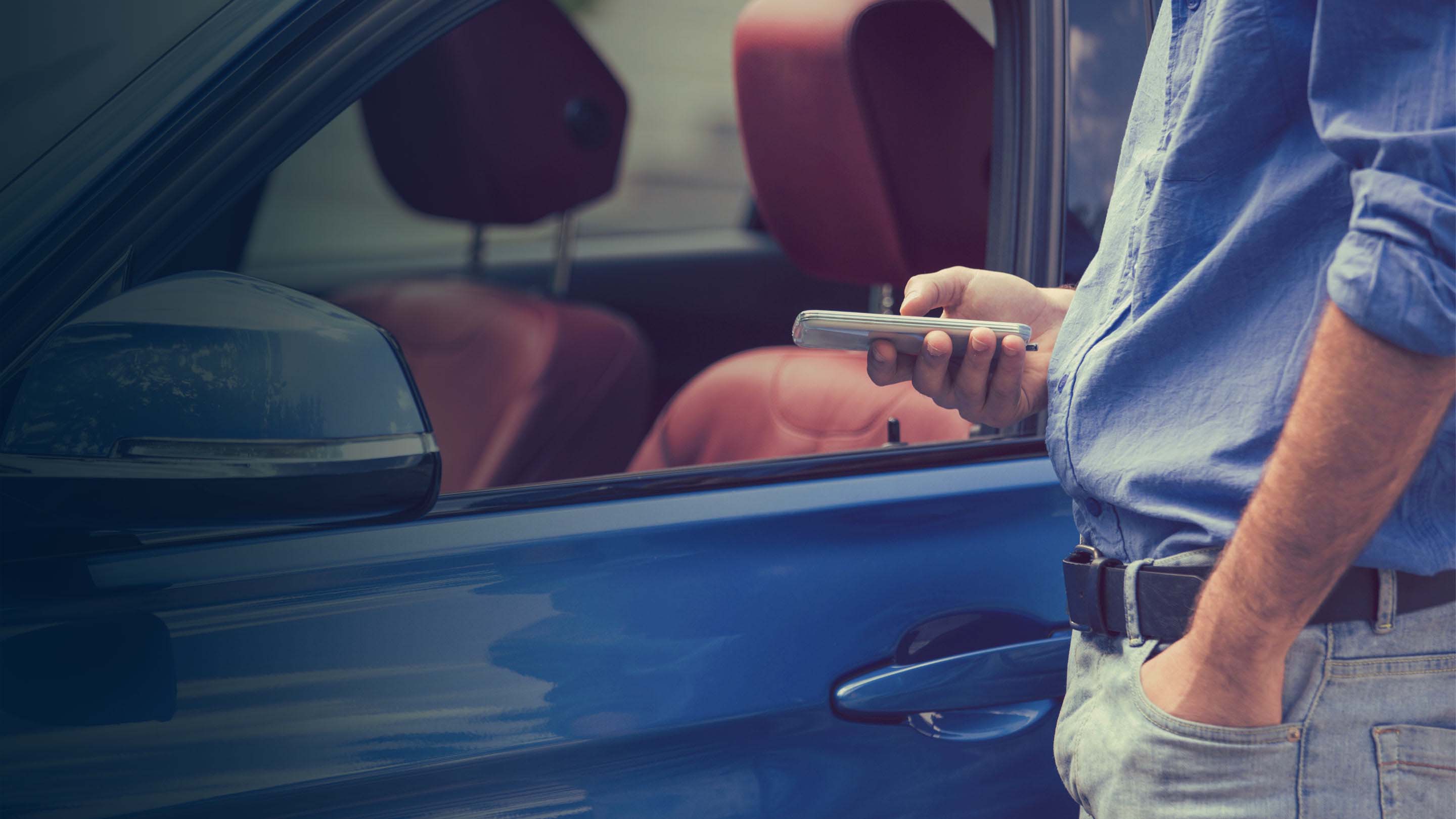 Solutions
Geotab keyless
Increase sales while reducing costs. Seamlessly manage your fleet with this digital key solution.
Learn more
---
Ready to optimize your fleet?
Let us show you how simple it is to use our web-based software and fleet tracking devices to manage your pharmaceutical fleet.