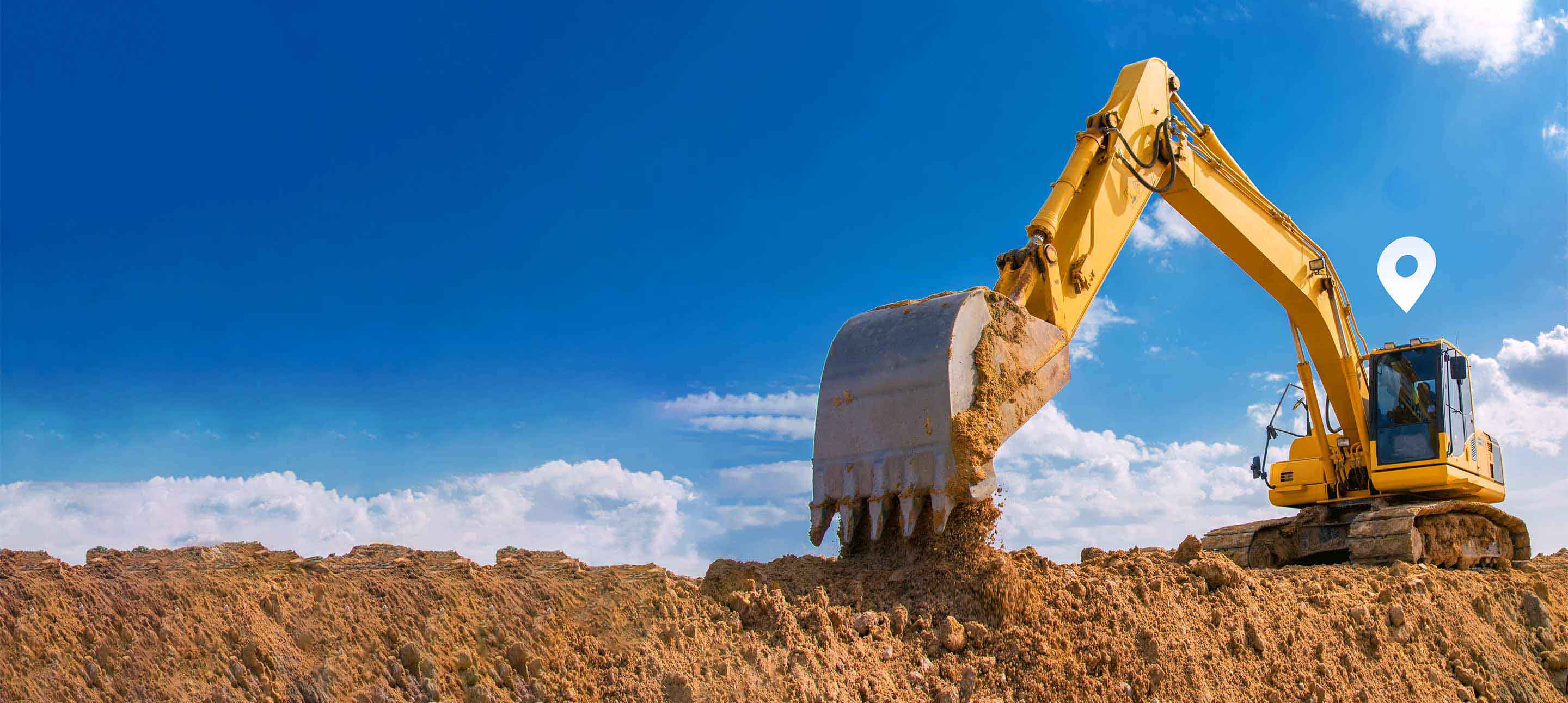 Asset tracking solutions
Improve productivity and utilization with real-time asset tracking and management of trailers, containers, generators and more.
Real-time GPS asset tracking
Monitor your valuable fleet assets when they're on the road and off with GPS tracking. Locate and recover equipment. Asset trackers feature a ruggedized design and long battery life, suitable for outdoor use and harsh weather. Solar asset tracking devices are also available.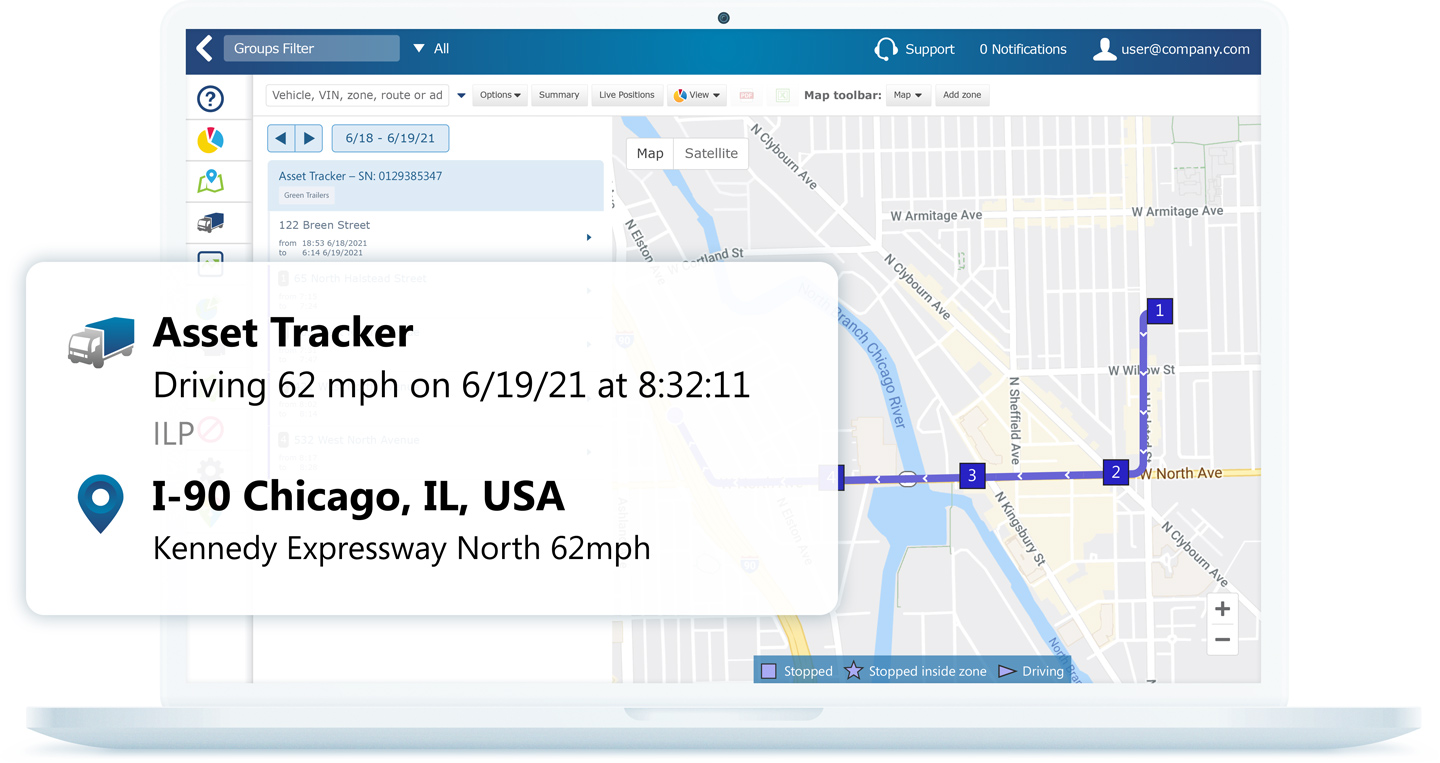 Understand and improve asset utilization
Enhance fleet asset management with deeper insights into how your assets are being used. Report on true asset utilization, dwell time, yard movements and yard entry and exit times. Integration with Geotab means that you can follow trends on asset usage and location directly from MyGeotab.
Monitor asset conditions
Easily monitor the status and condition of your assets remotely. Set up immediate alerts for entering or exiting a geofenced zone, temperature and light change, impact, and other thresholds.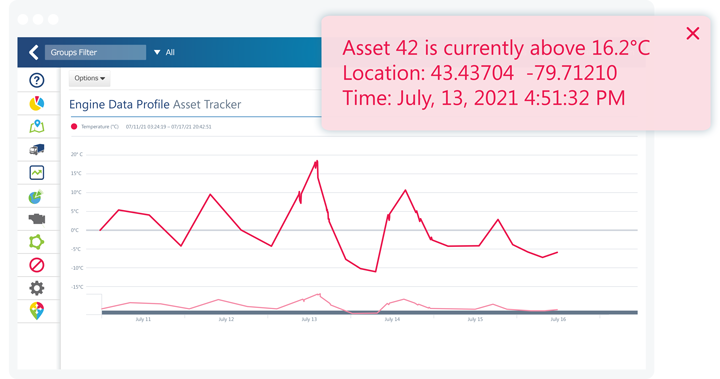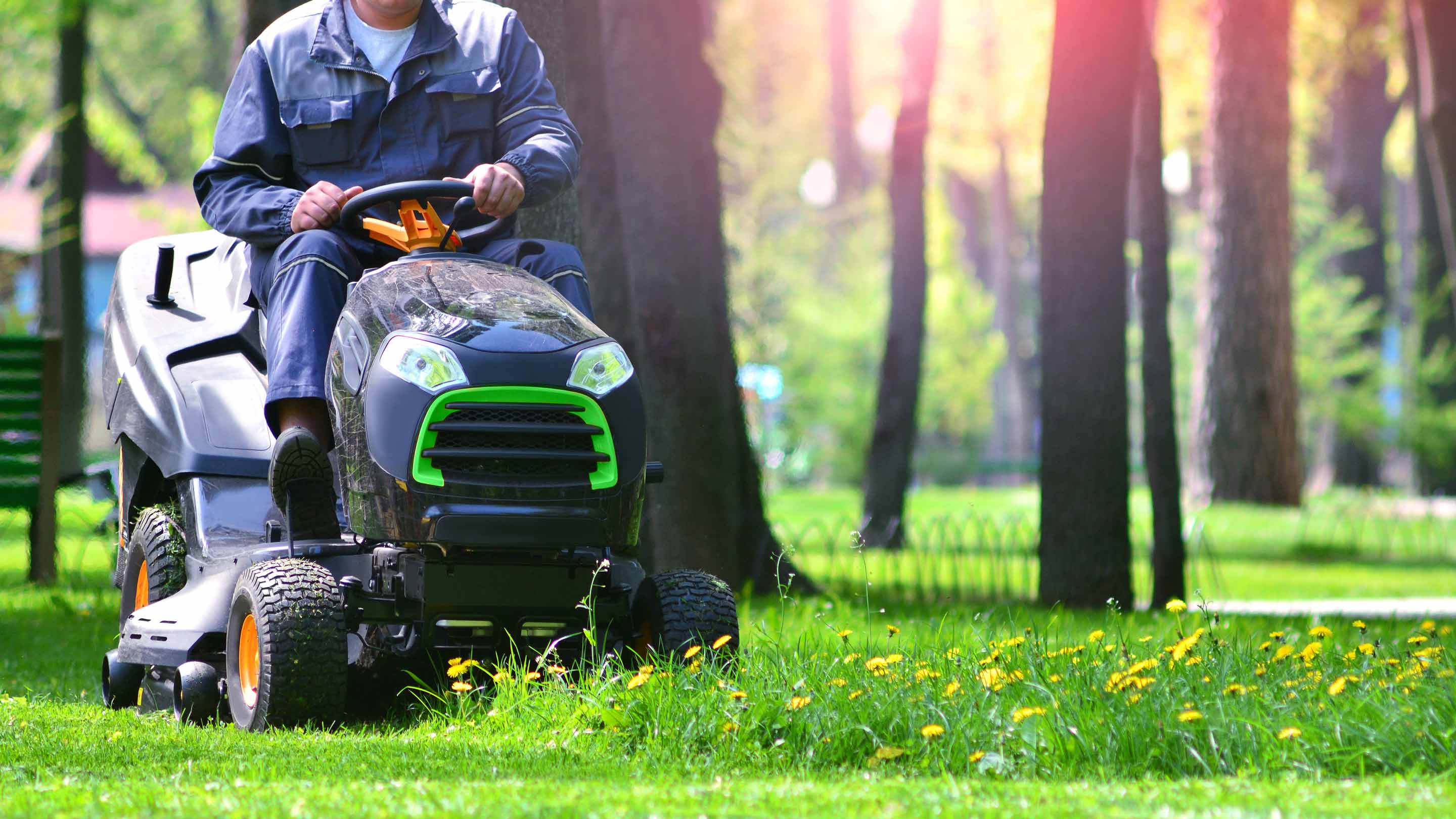 Power productivity with fleet asset tracking
Know where your assets are when you need them and limit time spent looking for forgotten equipment and tools. GPS asset tracking is ideal for a wide range of assets and fleets in every industry:
Transportation and logistics
Construction
Food or pharmaceuticals
Landscaping
Oil, gas, and mining
Utilities
Police and first responders
See our solutions in action
Blog
Cut maintenance costs with dynamic asset tracking
Are you over-spending on trailer maintenance? Learn how dynamic asset tracking can be used to pick the best time for trailer maintenance and reduce overall fleet costs.
Read more
Marketplace
GPS asset tracking solutions from Geotab Marketplace
Easily track trailers, containers, generators and other moveable assets. Solutions include battery-powered, solar-powered, and Bluetooth asset tracking devices.
See asset tracking solutions
Ready to start tracking your assets?
Let us show you how simple it is to use our web-based fleet asset tracking software to manage your fleet assets.