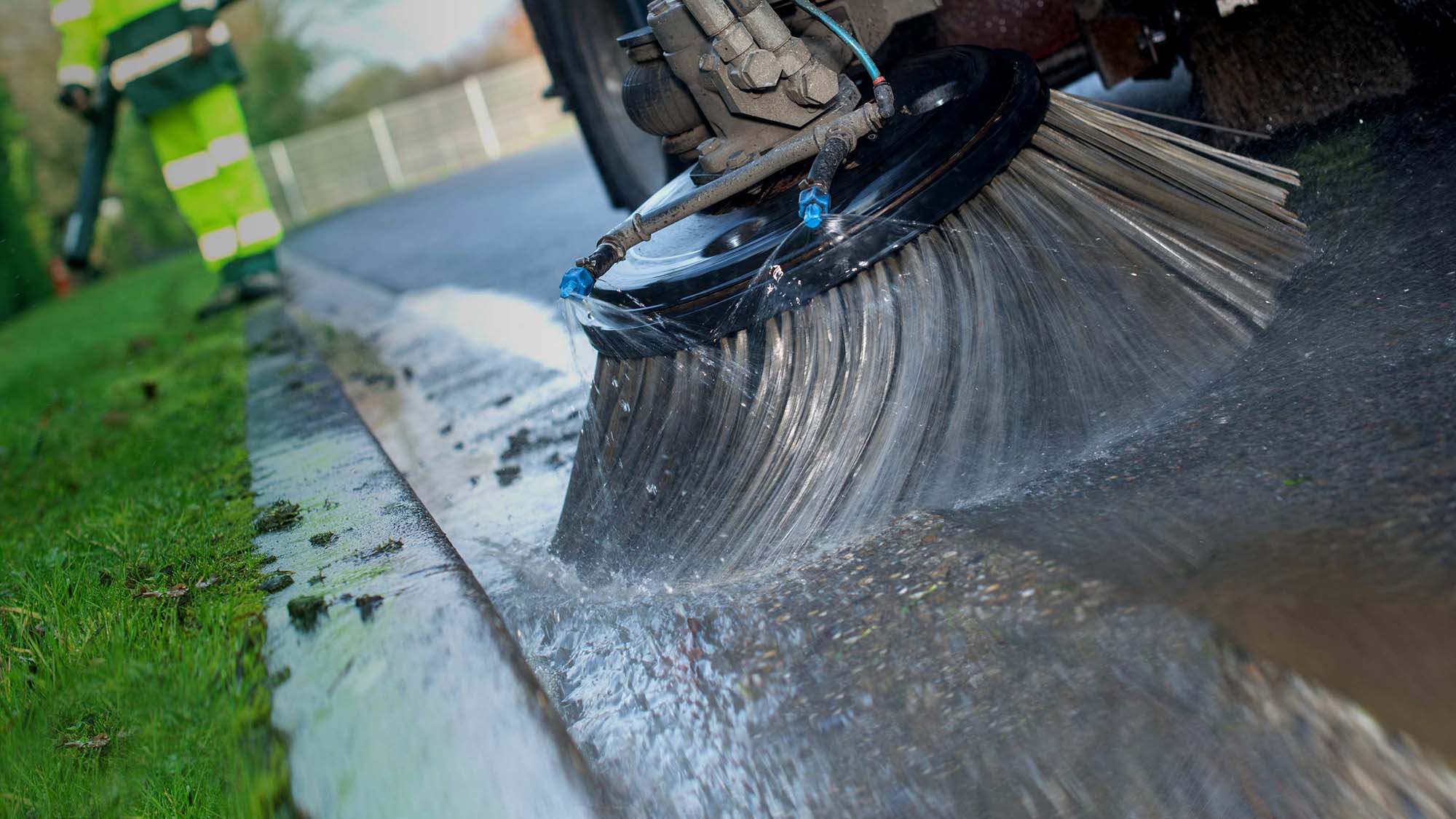 Public Works solution
A smarter, more intuitive tool to manage costs, material usage and compliance.

Geotab awarded Sourcewell and NASPO purchasing contracts
Skip the lengthy telematics RFP process.
Scalable, reliable government fleet management solution
Geotab Public Works helps government agencies manage vehicles and associated operations such as salt spreaders, snow plows, street sweepers and waste management vehicles.
Learn more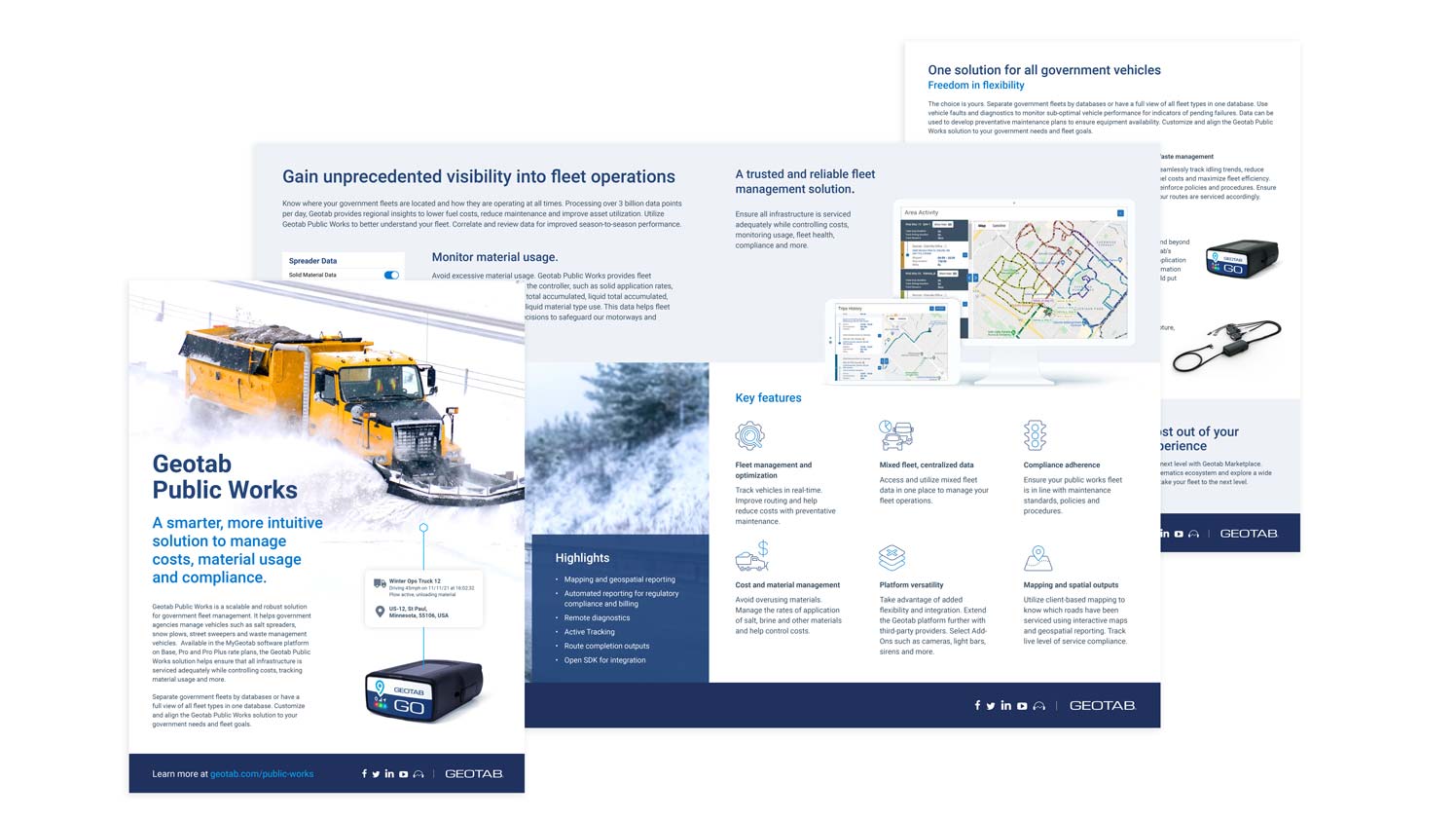 ---
Gain unprecedented visibility into fleet operations
Mixed fleet, centralized data
Access and utilize mixed fleet data in one place to manage your fleet operations.
Compliance adherence
Track live level of service compliance using interactive maps and geospatial reporting. Ensure your public works fleet is in-line with maintenance standards, policies and procedures.
Better material and cost management
Avoid overusing materials. Improve routing and help reduce costs with preventative maintenance.
Platform versatility
Take advantage of added flexibility and IOX integration. Extend the Geotab platform with asset & work management, GIS and public information systems.
Mapping and spatial outputs
Utilize client-based mapping to know which roads have been serviced using interactive maps and geospatial reporting.
Support fleet electrification
Meet your sustainability targets. Providing critical data and analysis for a seamless transition to electric vehicles.

---
Our customers share the best stories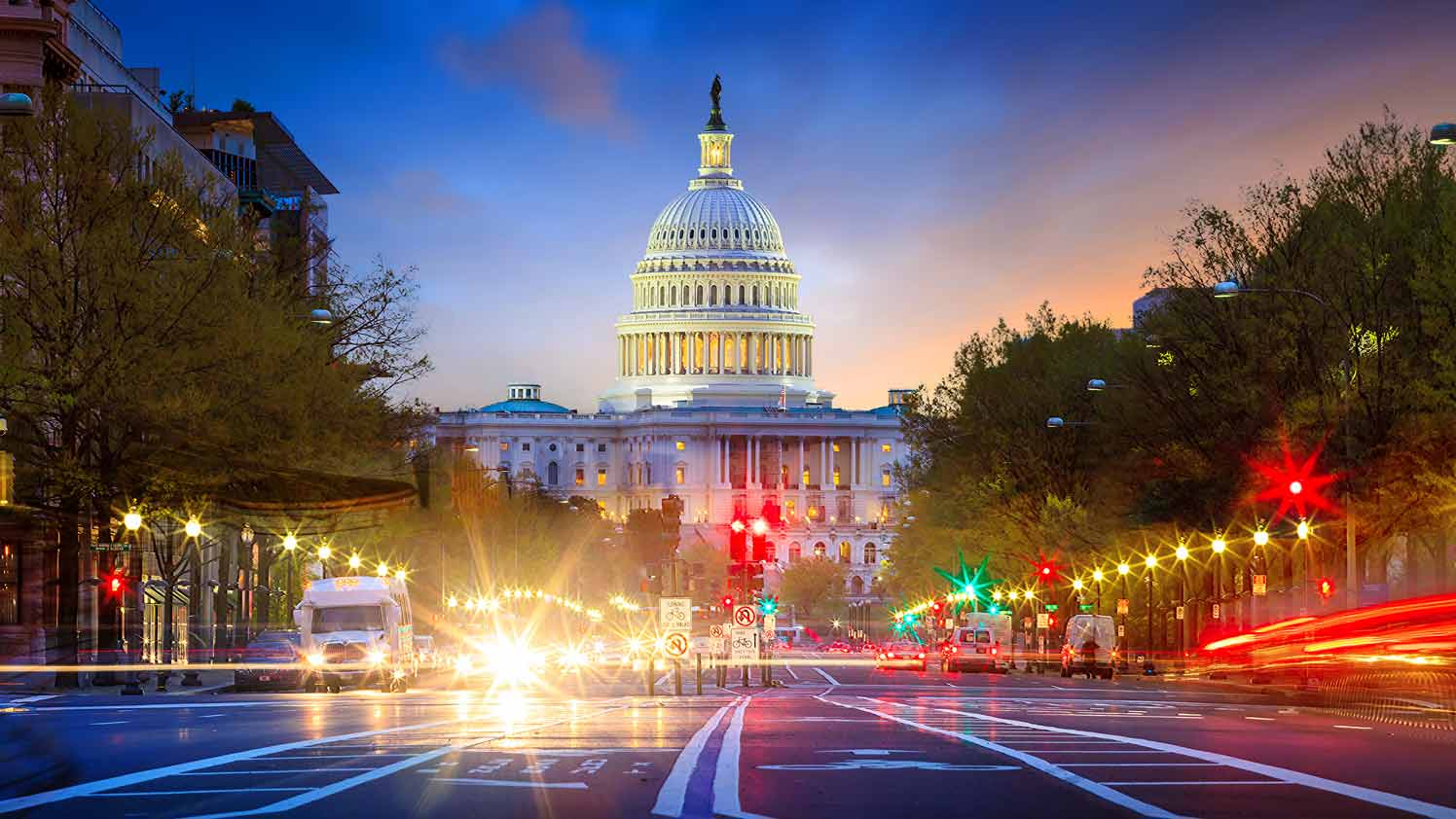 Success story
Geotab surpasses 2,000 government customers
Over 2,000 government agencies and departments at all levels trust Geotab to capture, measure and analyze crucial fleet data with unparalleled depth and precision.
Geotab at work
Success story
Town of Blacksburg Department of Public Works
"This is the first time I've ever worked with a company as knowledgeable and helpful as the team at Geotab. No matter who I speak to, or what issues I may come across, the entire team is ready to help at any time. It's a relationship I truly look forward to continuing for many years into the future." – John O'Shea, Safety and Special Projects Manager for the Town of Blacksburg – Department of Public Works.
Read case study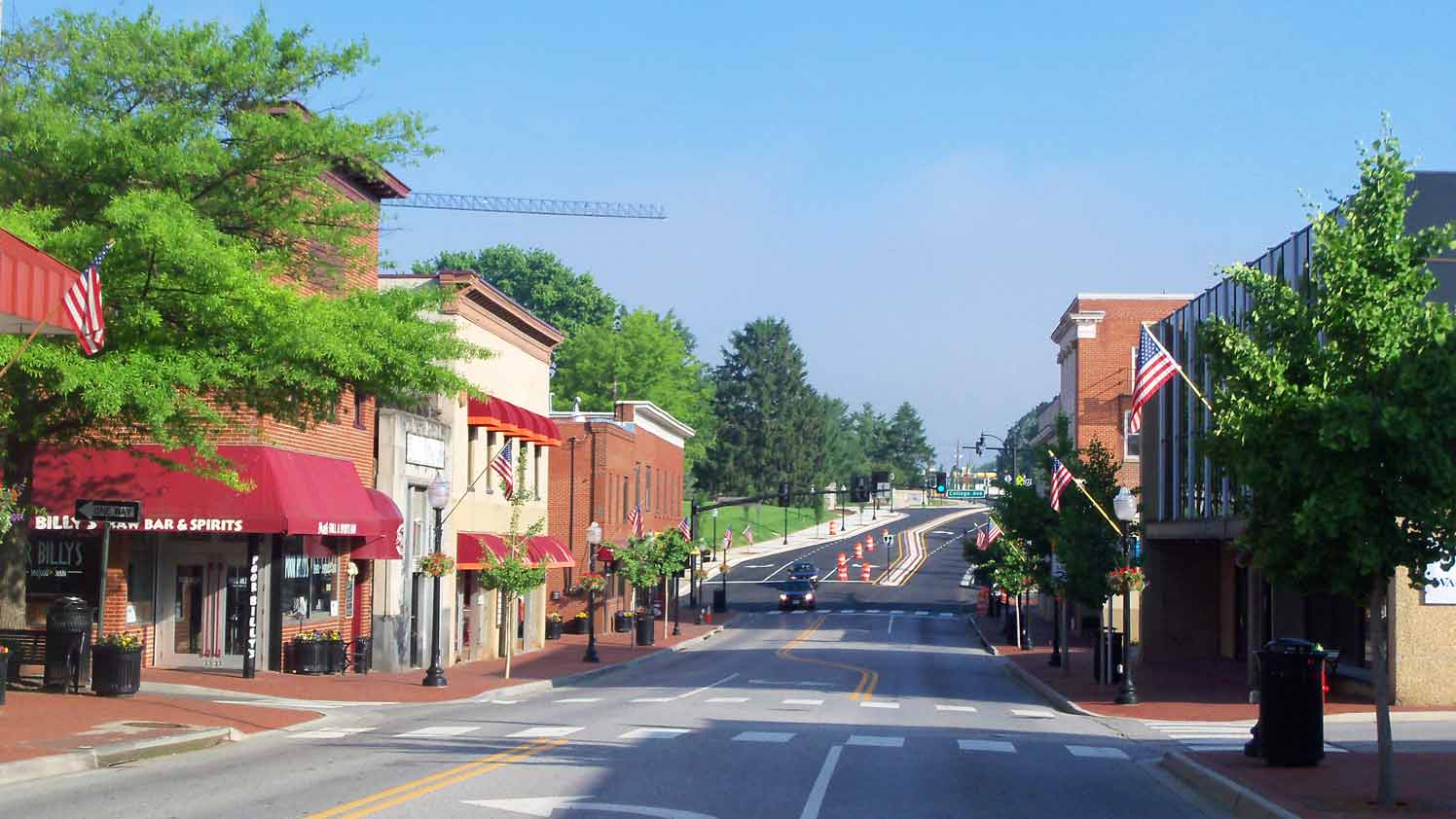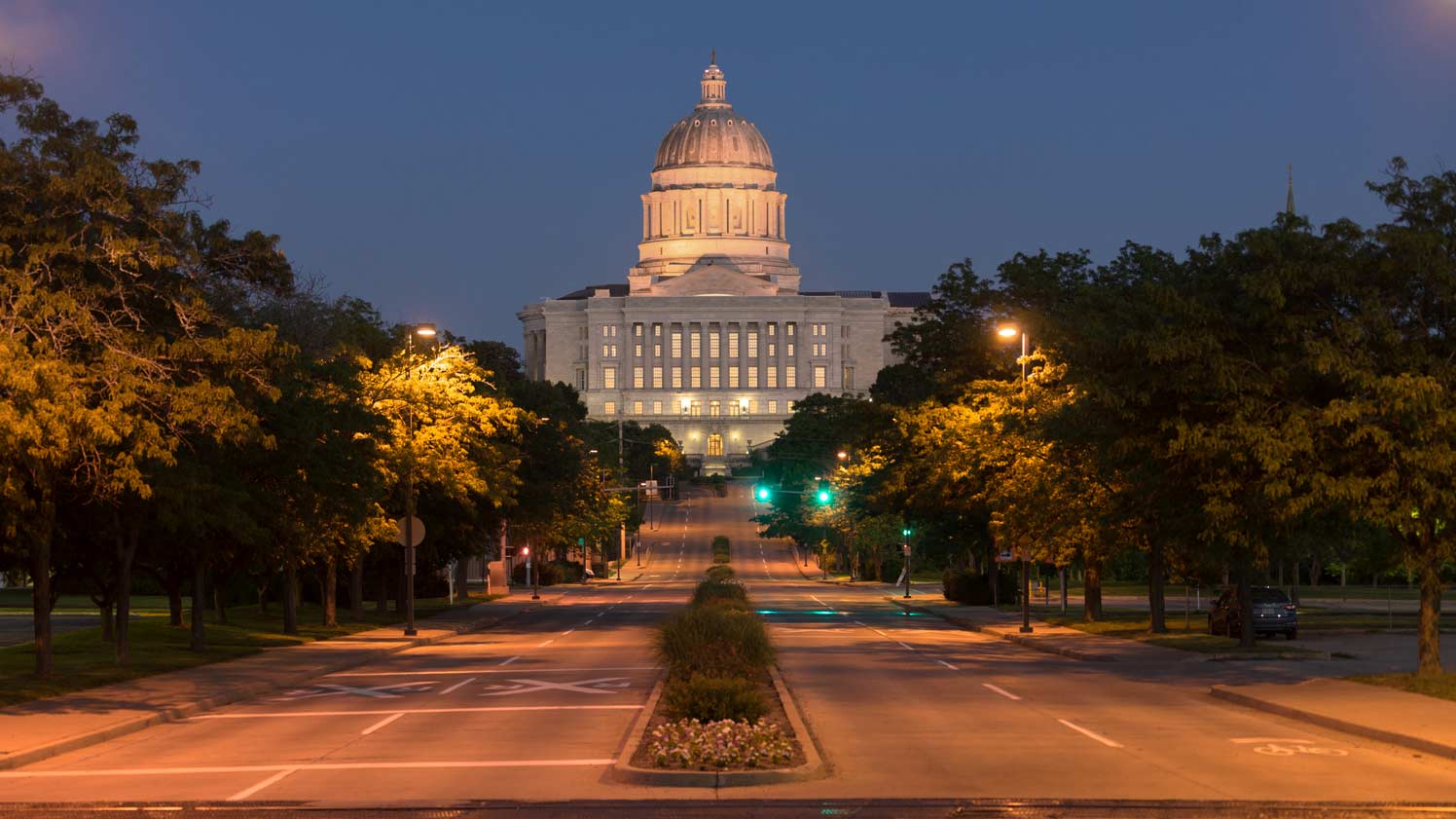 Success story
Missouri DOT manages the safety, productivity and utilization of their diverse fleet with telematics
"Geotab has provided us with a system to manage the safety, productivity and utilization of our diverse fleet." – Paul T. Denkler, P.E. assistant district maintenance engineer for MoDOT's Central District and team lead for MoDOT's AVL/GPS group.
Read case study
---
Solutions for Public Works departments
Winter operations
Easily manage and obtain real-time reporting on salt usage. Optimize your winter fleet operations today.
Learn more
Waste management
Seamlessly track idling trends, reduce fuel costs and maximize fleet efficiency. Reinforce policies and procedures. Ensure your routes are serviced accordingly.
Learn more
---
Get started with Geotab Public Works today
Book a demo and learn how Geotab can enhance your Public Works fleet.