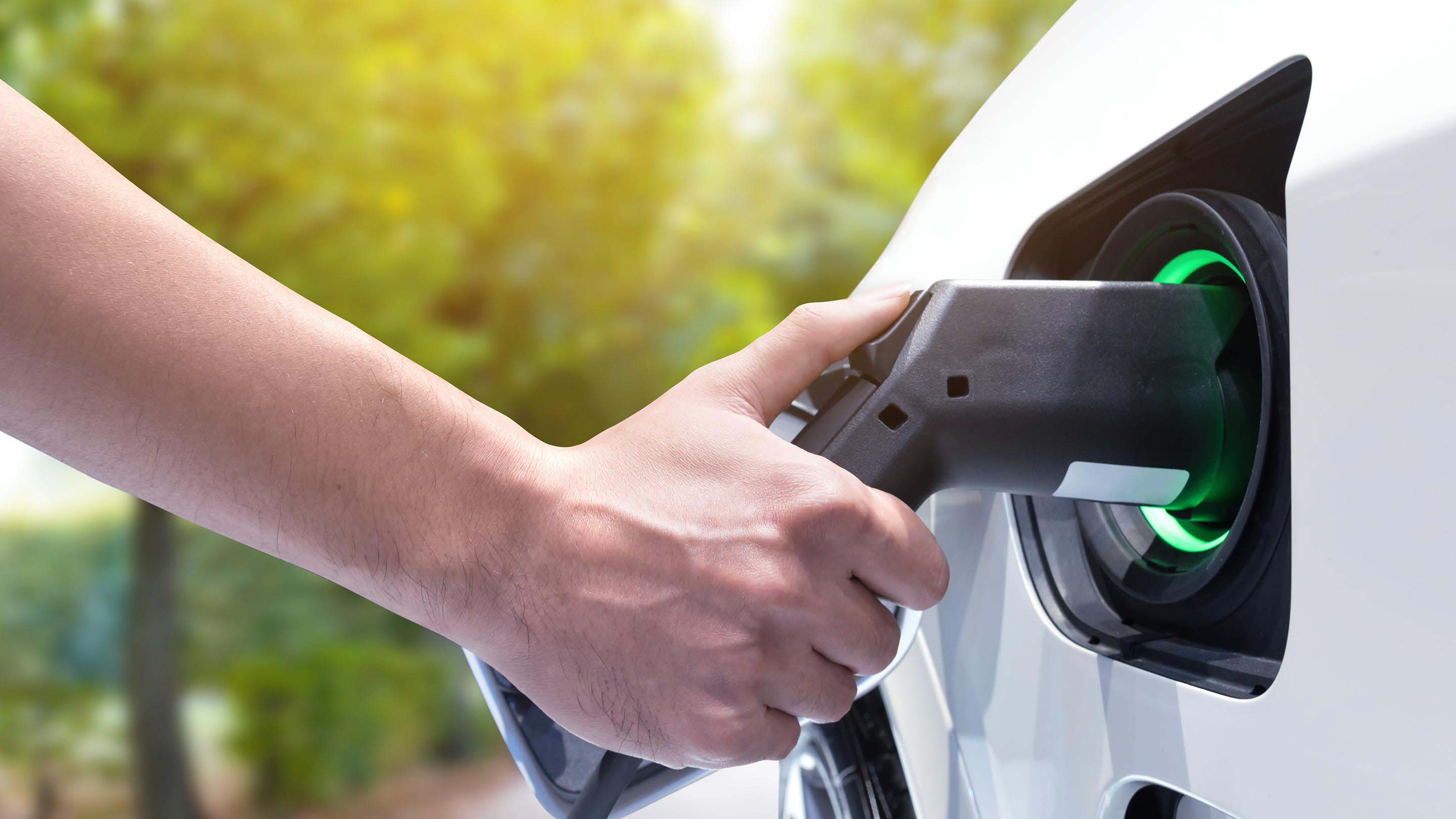 Electric vehicle tracking for EV fleets
Monitor the performance of your electric vehicles (EVs) and plug-in hybrid electric vehicles (PHEVs) through MyGeotab.
Support for the largest set of EV models
We have your entire fleet covered with support for the largest set of EV makes and models available including medium and heavy-duty EVs and buses. Unlike conventional vehicles, EVs do not follow mandatory telematics data standards, making data access a challenge. Working directly with manufacturers, we have developed unique capabilities to access critical EV data, ensuring your EVs will have strong data support today, and in the future as you grow your EV fleet. Operate your EVs with confidence as there are no data gaps in your reporting and your performance questions are answered using the world's largest EV dataset.
View our EV make/model support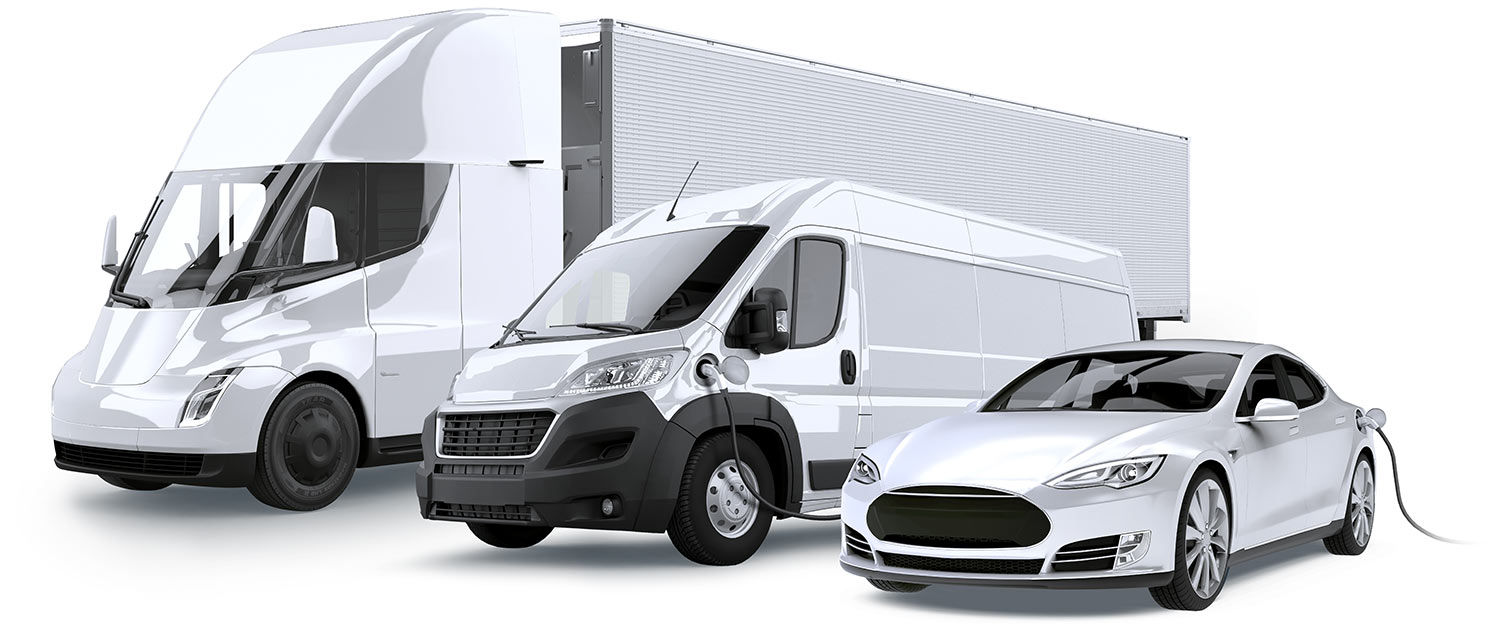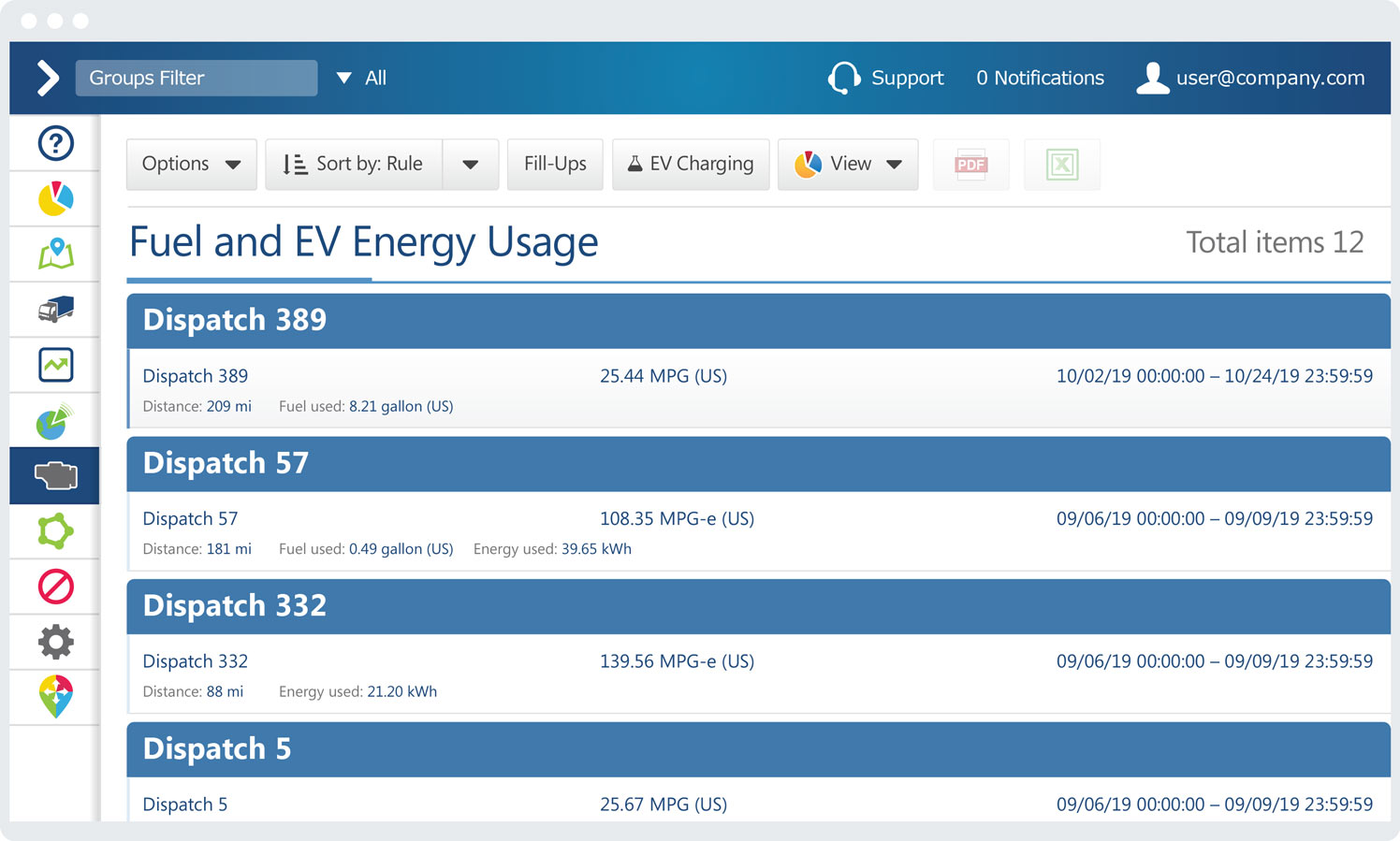 Fuel and EV energy usage report
Review both fuel and EV energy usage. This helps answer questions such as the typical electric range and the performance of fleet EVs compared to fuel vehicles. This report provides insight into battery use — specifically, if it is being maximized and identifying if any of the PHEVs are running solely on gas.
EV charging report
A complete charging history of your EVs/PHEVs shows you when and where the vehicles are charging, the length of time the vehicles were charging at a specific location, and how much of a charge they received. Use this report to get deeper insights into why EVs are at their current percent charge.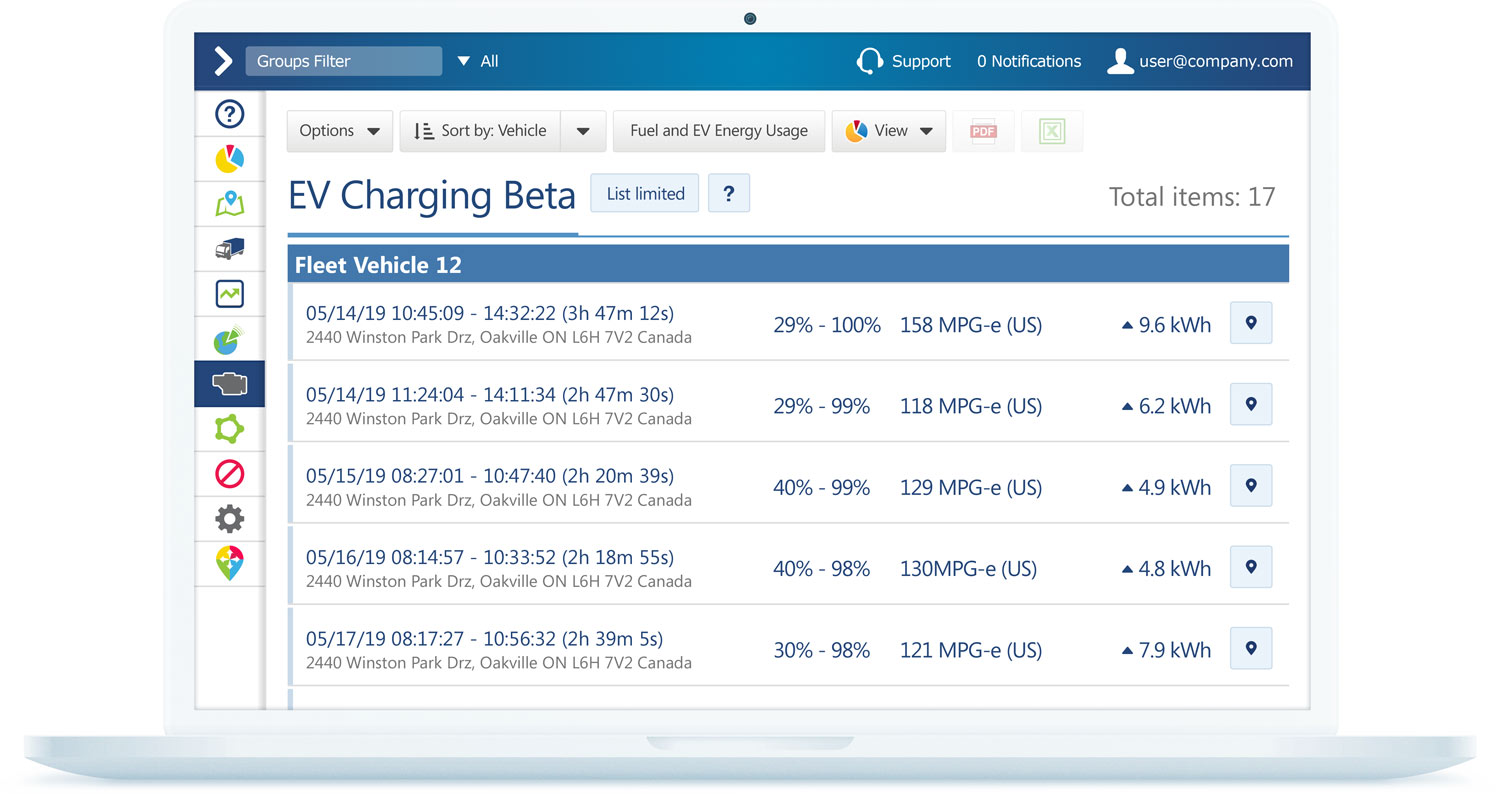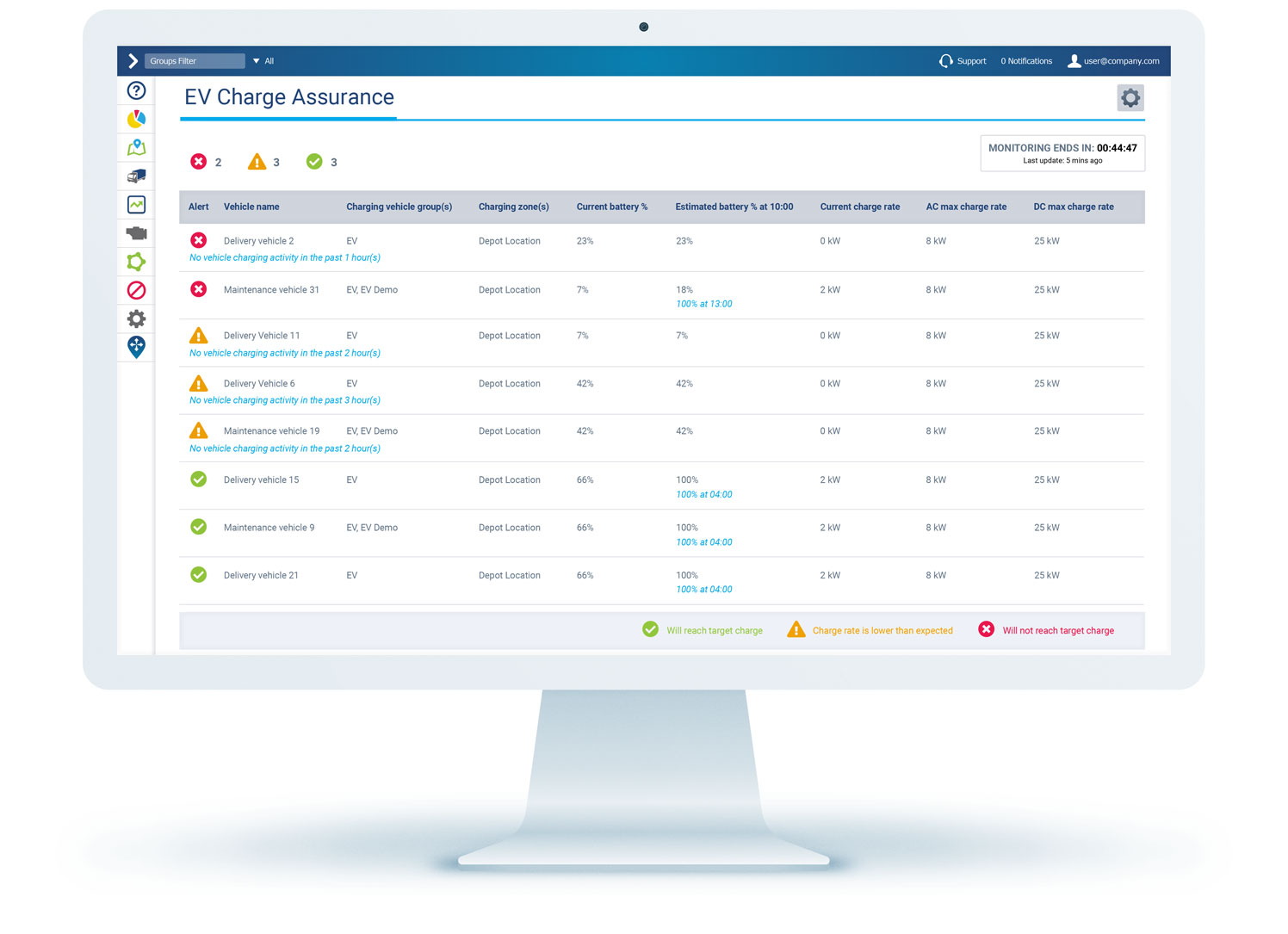 EV Charge Assurance
EV Charge Assurance provides a comprehensive view into the charging status of all your fleet's electric vehicles. Quickly see at a glance which EVs are ready and charged while also setting up custom notifications to proactively resolve charging issues.
Download on Marketplace
Map functionality
Includes real-time data on battery charge percentage and charging status. Real-time battery charge percentage helps you identify which EVs/PHEVs in your fleet have the most (or least) battery charge so you can dispatch the nearest vehicle with enough battery charge to get the job done. Real-time charging status provides a view of which vehicles are actively being charged at any given time.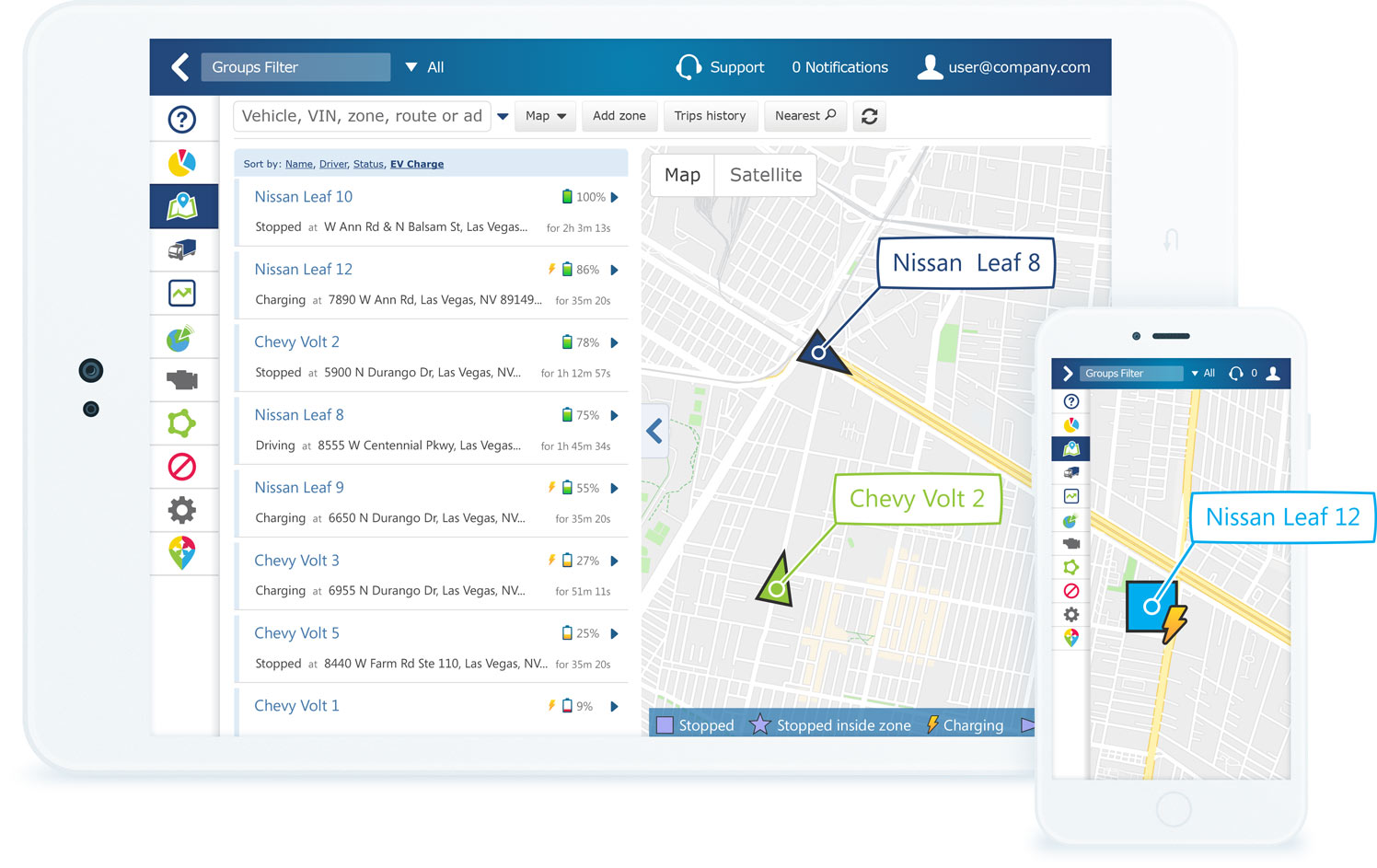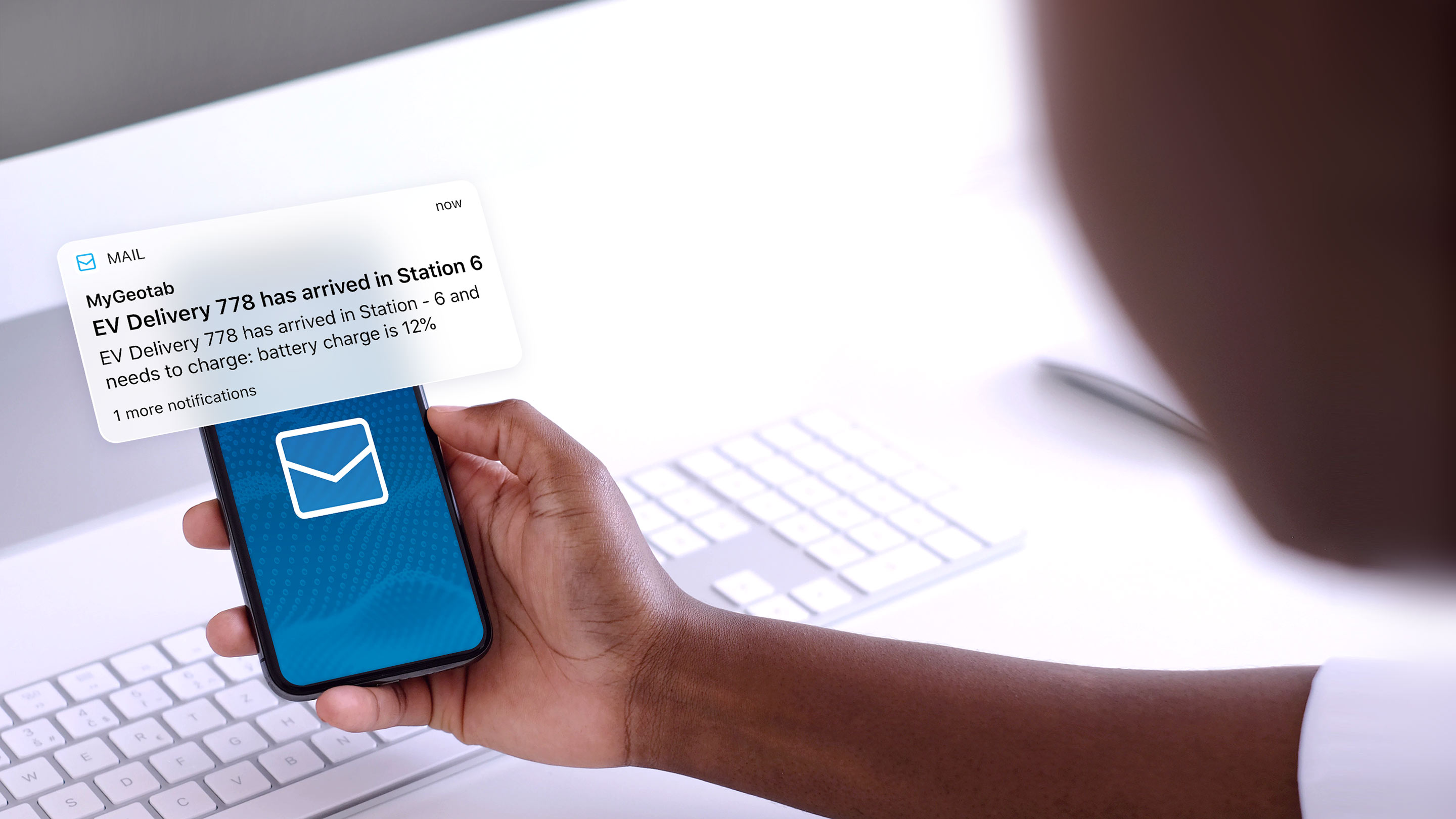 Built-in rules and custom notifications designed for successful EV management
Receive notifications when the battery of a vehicle reaches critical level while on the road and needs to be charged
Remind drivers when it's time to plug in and prioritize charging order for fleet EVs based on lowest charge level
Identify when a plug-in hybrid electric vehicle (PHEV) is running on fuel only and not optimizing its electric cost-savings potential
Establish 'no-charge time' rules to eliminate charging during peak electricity rate times and receive notifications when a vehicle is charging during that time
See our solutions in action
Blog
Geotab leads the pack for EV make and model support
Geotab officially supports 100 EV makes and models cementing its position as the strongest telematics provider in the EV space.
Read more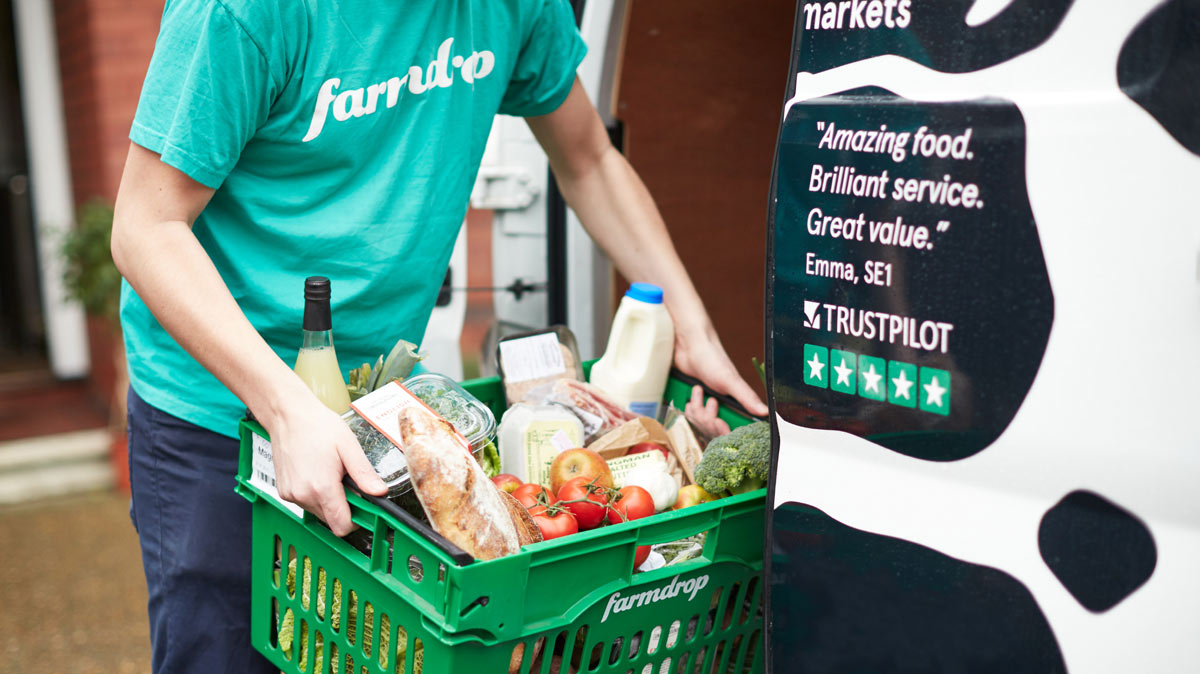 Case study
Farmdrop: Delivering the goods in a transparent and ethical manner
Learn more about the electrifying benefits of using telematics to monitor EV performance.
Read more
Optimize your electric fleet
To request an EV reporting demo, or to receive more information regarding EV performance, please fill out the form below.We will contact you as soon as possible.