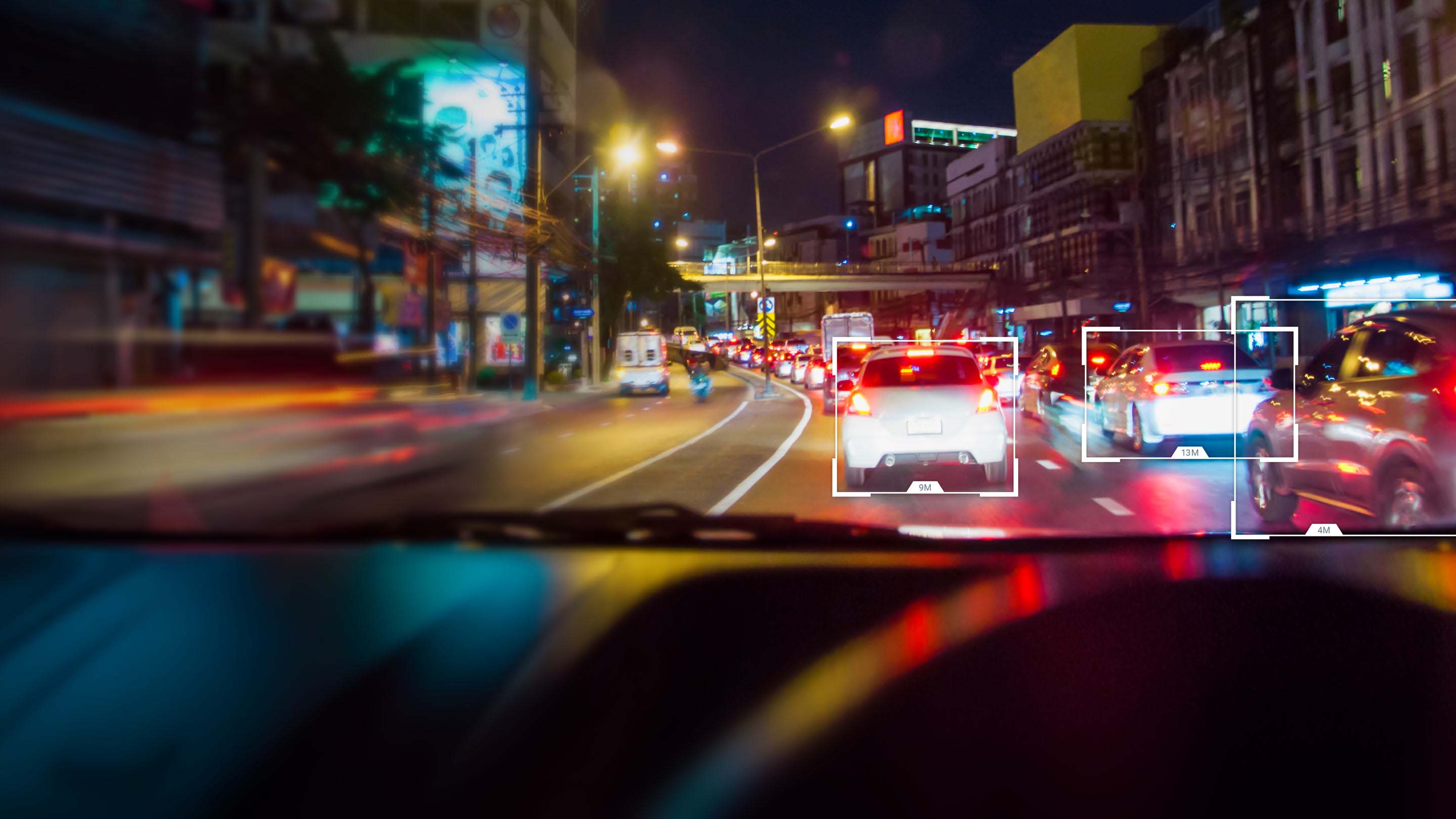 Fleet dash cams
Record high-definition videos using dash cams and mobile video systems, seamlessly integrated with Geotab's open fleet telematics platform.
Request a demo
Protect your fleet
High-definition video provides a clear view of events, in the case of collisions or insurance disputes.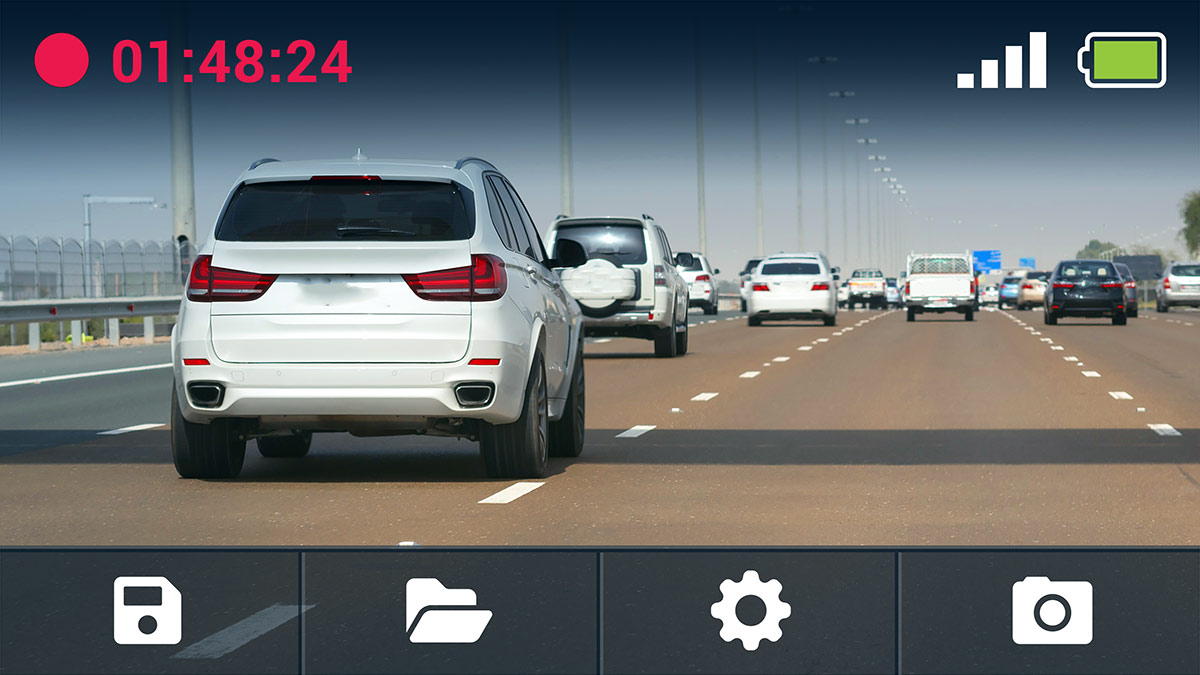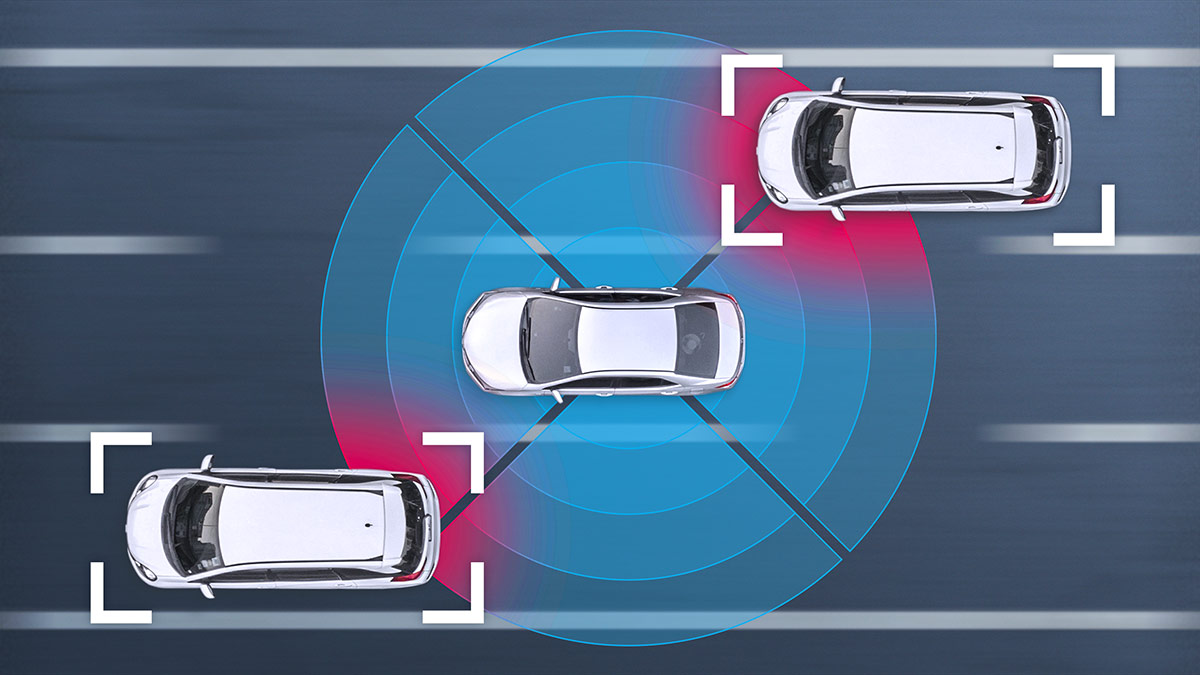 Identify risky driving
Get a 360 degree view of trips and driver behavior. Capture cell phone use, smoking, driving too close or driver fatigue, so you can minimize risk. Add another layer of awareness with infrared LED night vision camera.
Promote safe driving
Enhance fleet safety and reduce the risk of collisions with real-time driver coaching and AI-detected events. Set up alerts for unsafe driving.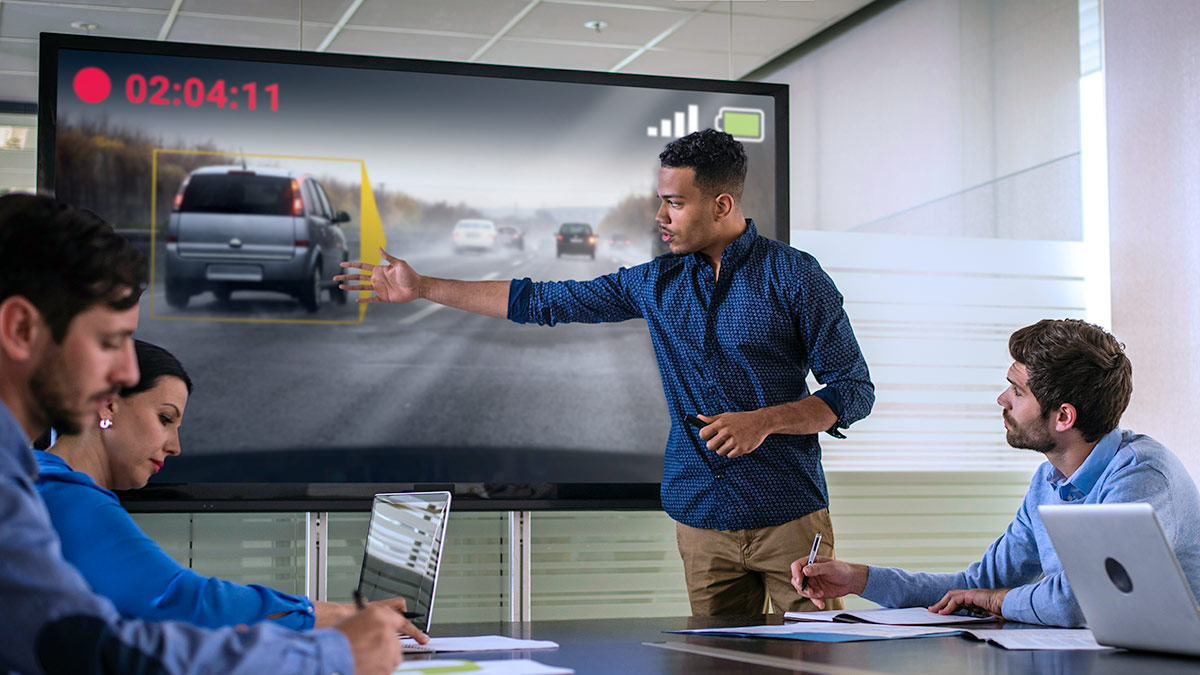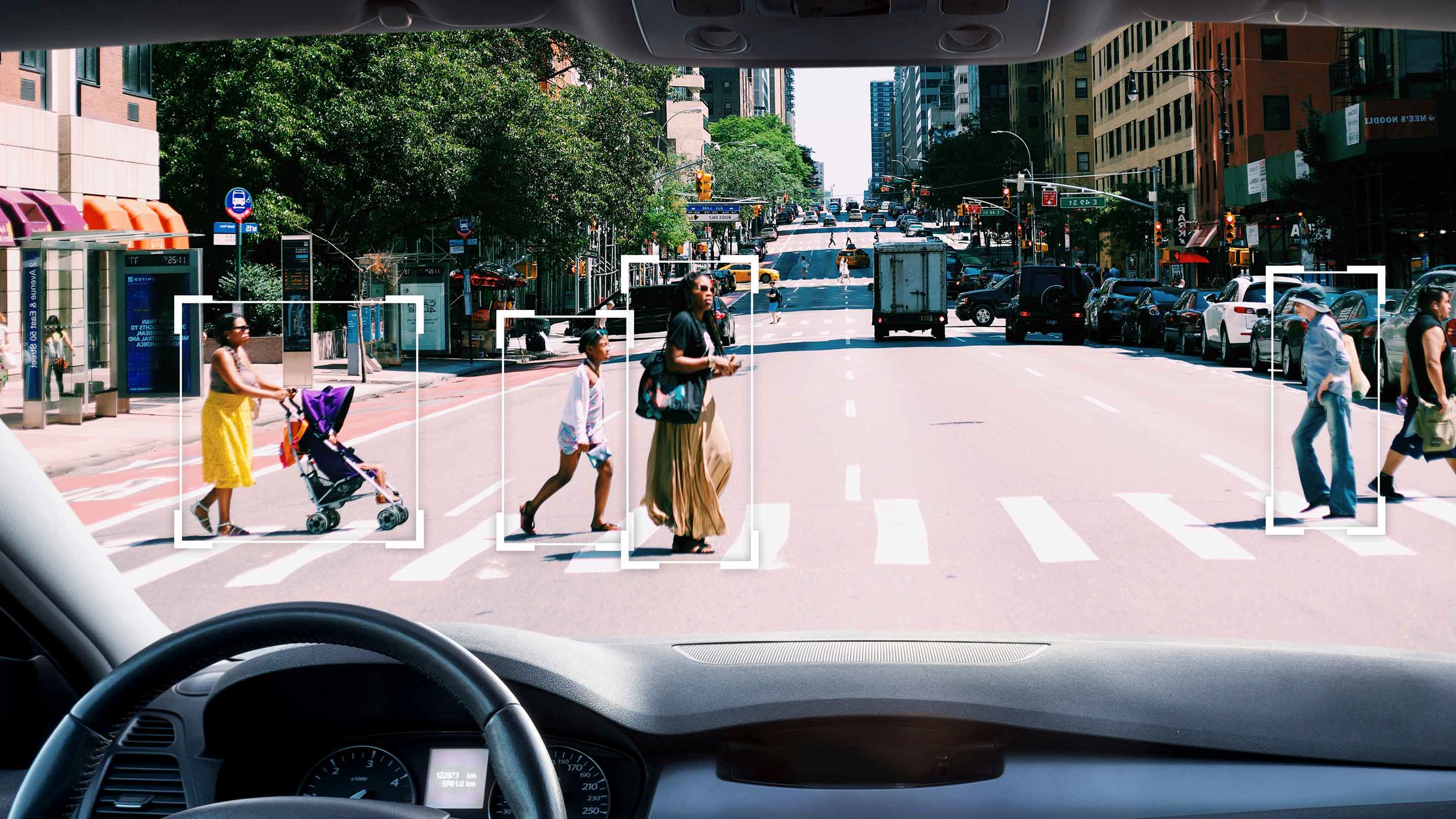 Improve driver behavior and risk management
Strengthen your fleet safety program and reduce risky driving behavior with fleet dash cams. These integrated solutions are easy to install, easy to use, and offer high-definition video recording. Watch a live playback of events, see trip and map information, and share videos via web link.
Gain visibility into on-road activities, including aggressive and distracted driving
Record driving routes
Use video to support driver coaching and training
Record and save video evidence of collisions
Receive immediate text or email notification of incidents
See our fleet dash cam solutions in action
Blog
How video telematics works
Dash cams and video telematics are critical to managing driver behavior and reducing the chance of collisions. Learn more about integrating mobile video systems into your fleet and gathering more data and insights on your vehicle here.
Read more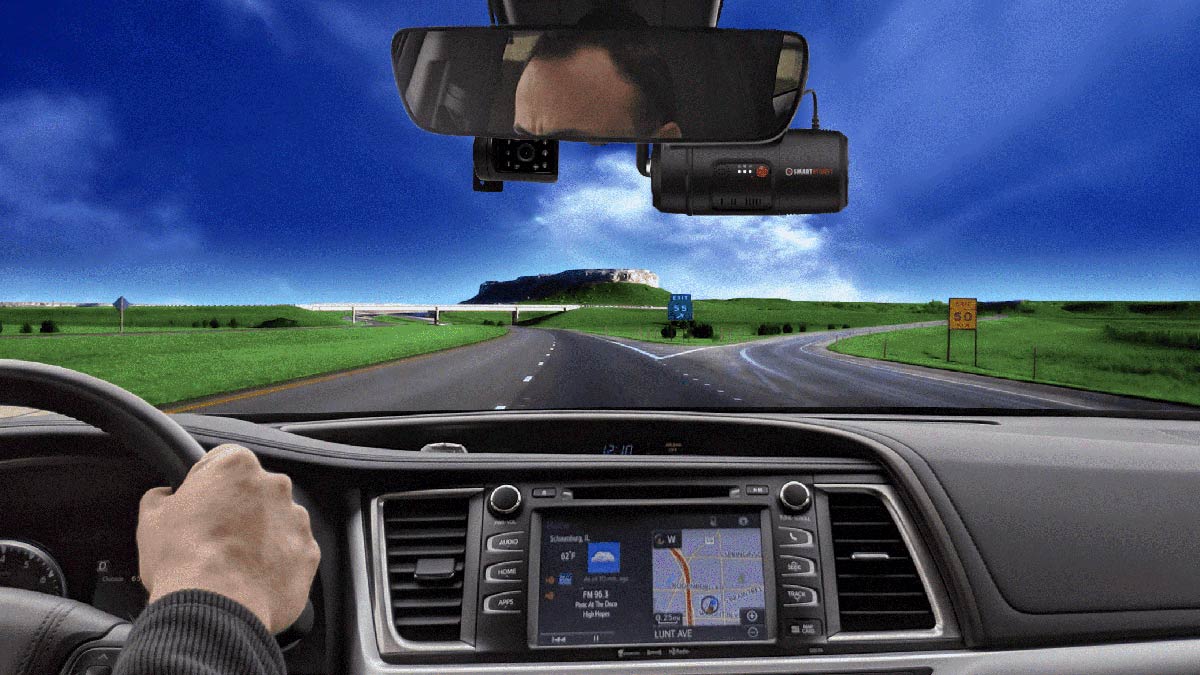 Marketplace
Fleet dash cam solutions from Geotab Marketplace
Monitor a vehicle's surroundings to reduce costs and improve safety. Solutions include video recording devices and monitors that can alert drivers of hazardous conditions.
See solutions
Ready to optimize fleet safety?
Let us show you how simple it is to use our web-based dash cam software to improve fleet safety.