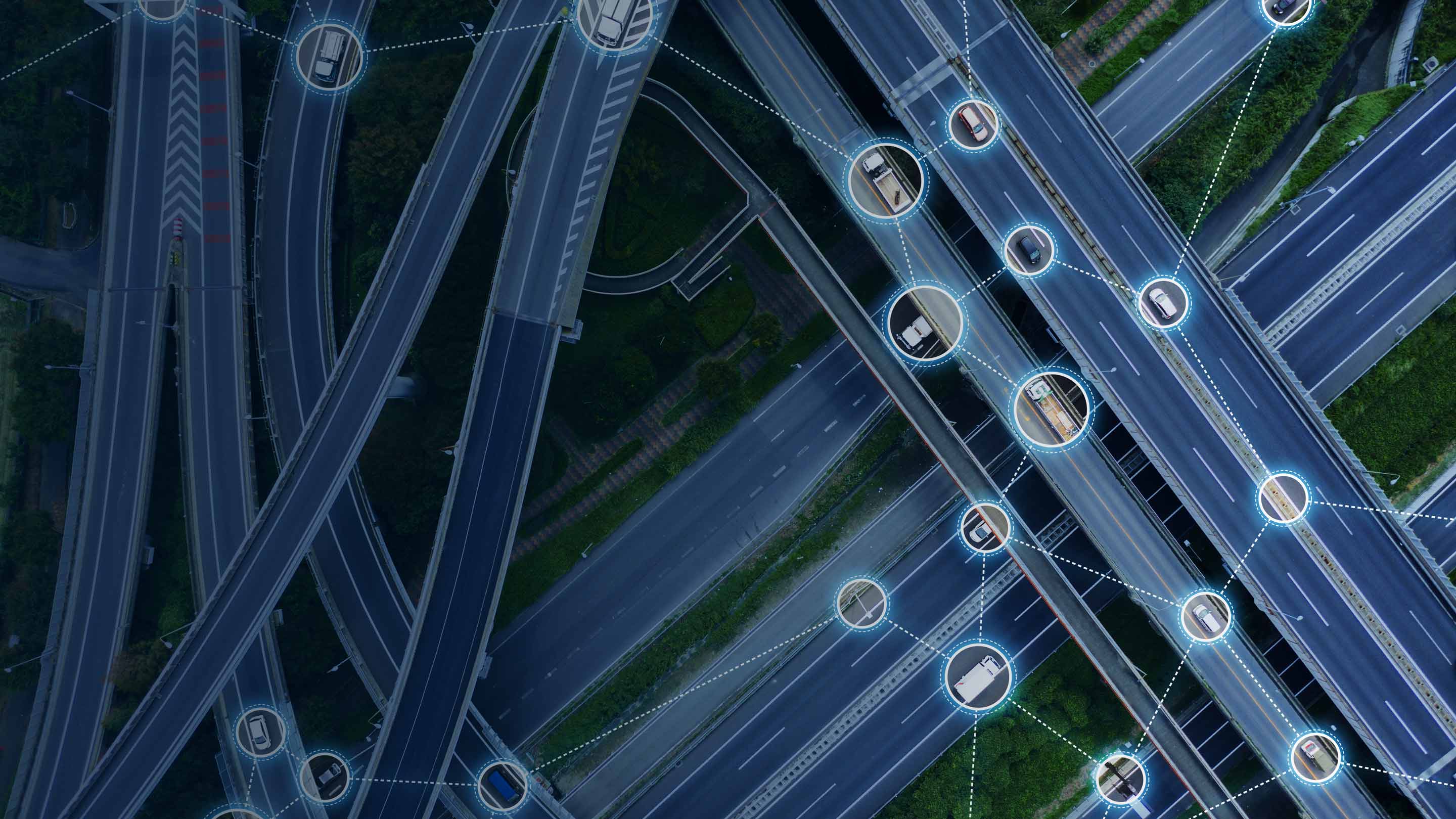 Shared mobility solutions
Give your business the edge with critical vehicle insights and remote keyless car access to your shared fleet.
Share more, save more
Geotab innovations for shared mobility put your needs front and center, supporting every phase of your digital transformation journey.

Save time and money with a digital key-sharing solution. Drive growth with a secured and scalable telematics data platform to manage all of your connected vehicle data.
---
---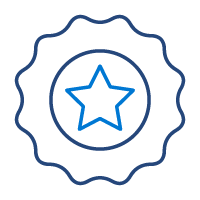 Named the world's leading Commercial Telematics Vendor for the second year running by ABI Research, Geotab is a partner you can trust.
---
Key features
Keep an eye on assets
Offsite doesn't have to mean out of sight. Gain greater visibility and control over vehicles while they're on the road, with active tracking. Set collision alerts, help recover stolen vehicles, lock doors remotely, receive notifications when vehicles are returned and more.
Optimize vehicle health
Breathe easy knowing vehicles are in top condition when they leave the lot. Monitor overall vehicle health, from tire pressure to engine faults. And avoid expensive roadside breakdowns by setting proactive maintenance alerts, so you can address potential issues in advance.
Simplify the journey
When keys are constantly changing hands, they wind up lost, stolen or locked in vehicles. Geotab Keyless offers a contactless experience, where physical keys are replaced by a digital solution for a seamless and secure transfer and more flexible operating hours.
---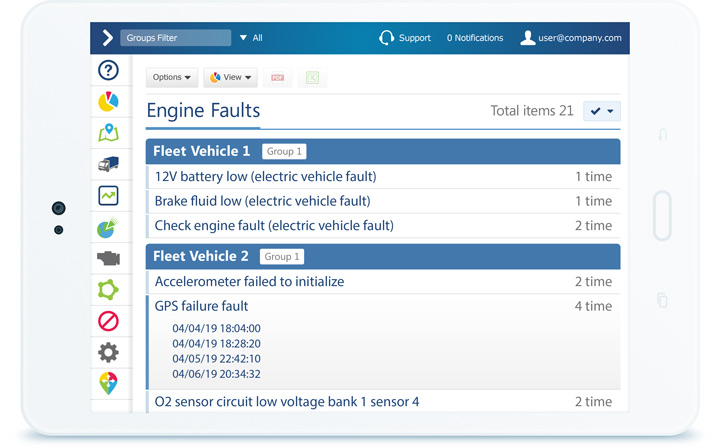 Gain an edge with telematics
Built on 20+ years of experience, Geotab's telematics solution provides connected vehicle insights for empowered business decisions. More than just active tracking, our solutions provide data to manage your entire fleet, from regular vehicles to EVs. Gain a holistic view of your operation from one customizable platform.
---
Video
Lose the keys for good
Scalable, reliable and secure digital key-sharing solution to securely grant and remotely manage access to your fleet vehicles. Handle installation in minutes with no wire-cutting, so set-up doesn't take the vehicle out of rotation.

Geotab Keyless can be securely integrated with your own software, or you can leverage one of Geotab's trusted best-in-class software reservation partners to take care of it for you.

Learn more about Geotab Keyless
The Geotab advantage
Driven by a customer-first approach, Geotab leads the way in developing cutting-edge tools and innovative solutions, so you can have the latest technology at your fingertips.
Robust software ecosystem: Unparalleled partnership network of integrated software and hardware solutions for shared mobility.
App-based access to lock, unlock and locate vehicles
Starter-disable and inhibit-start functionality for improved fleet security
SDK and API for easy integration with your critical backend system
Robust data and reports to keep a vehicle inventory that meets the demands of your customers; and to strategically distribute underused vehicles to areas with higher demand.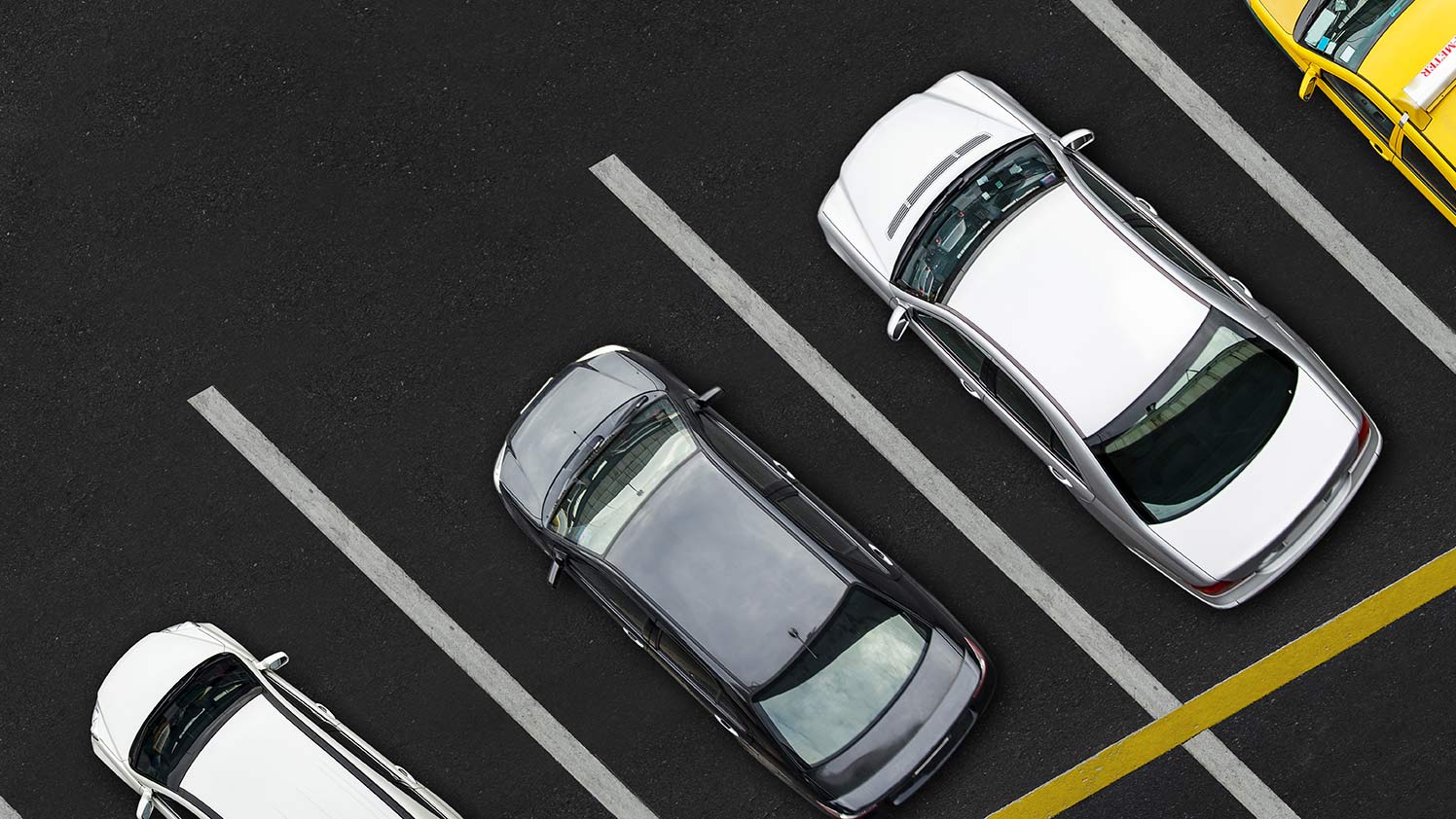 Blog
Geotab Keyless unlocks new benefits for car sharing and motorpools
Learn how the Geotab Keyless solution can optimize your shared or pooled fleet today.
Read the blog post
Ready to meet the future of shared mobility?
Speak with our mobility experts. The best way to understand the power of the Geotab platform is to see it for yourself.