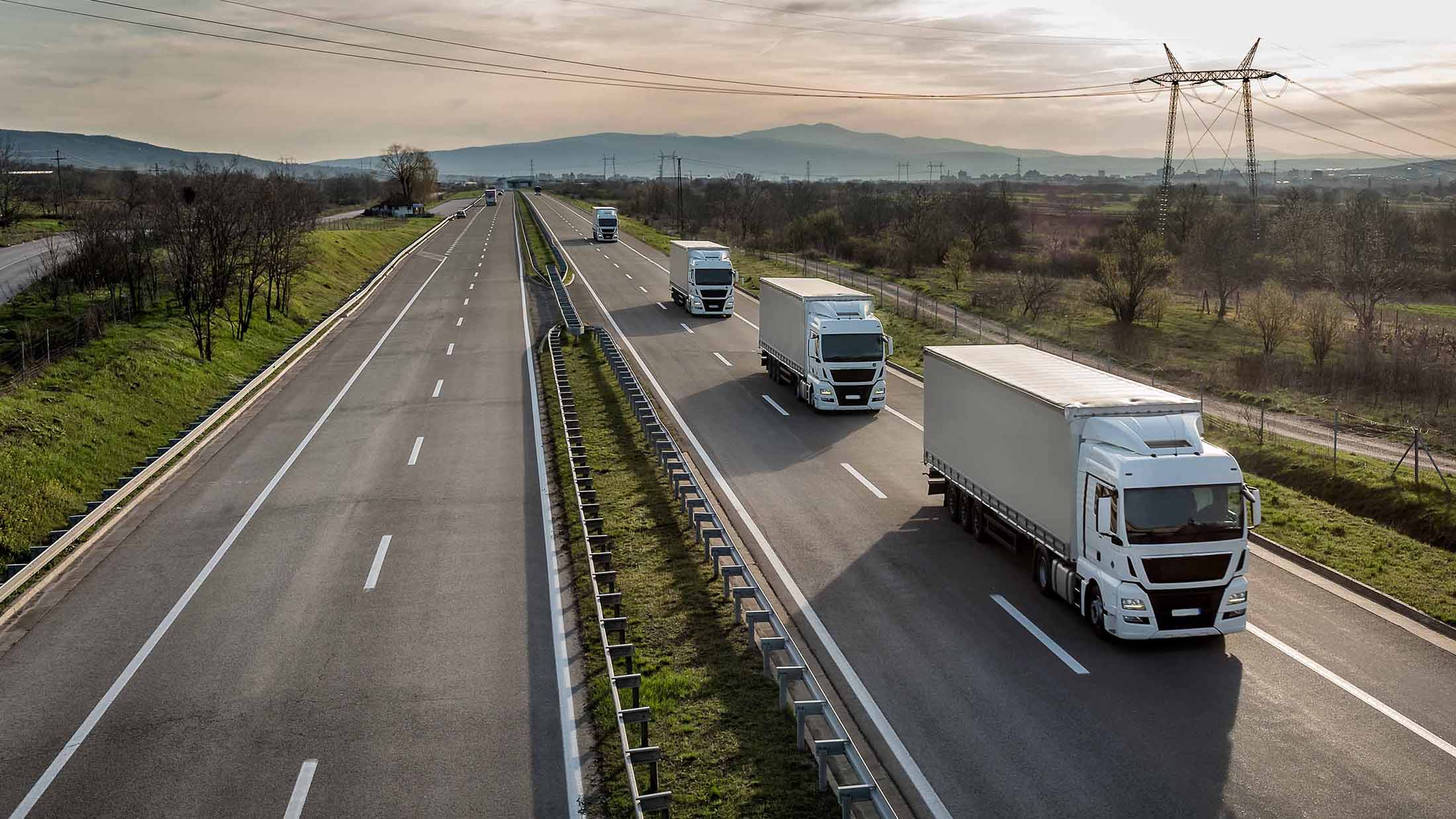 Purpose-built for your success
World-class, customer-centric support.
360-degree customer support
Partner with the experts. As the world-leading telematics solution, Geotab's customer experience is unmatched, with customized support and account management services.
1. Consider
• 3M connected vehicles
• 65+ data scientists
• Cybersecurity
• Consult with solution architects and Geotab experts
2. Buy
• Strong partnerships with Resellers, OEMS, Tier 1 suppliers
• Dedicated onboarding support
• Power of choice with the Geotab Marketplace
• Custom training programs
3. Learn
• Learning Hub
• Webinars, How-to Videos
• Blog and Podcast
• Onboarding and Training
• Community
4. Innovate and Grow
• Innovation scoring and customer success roadmap
• Geotab Ignition & Analytics Lab
• Sustainability Tools
• Electric Vehicle Suitability Assessment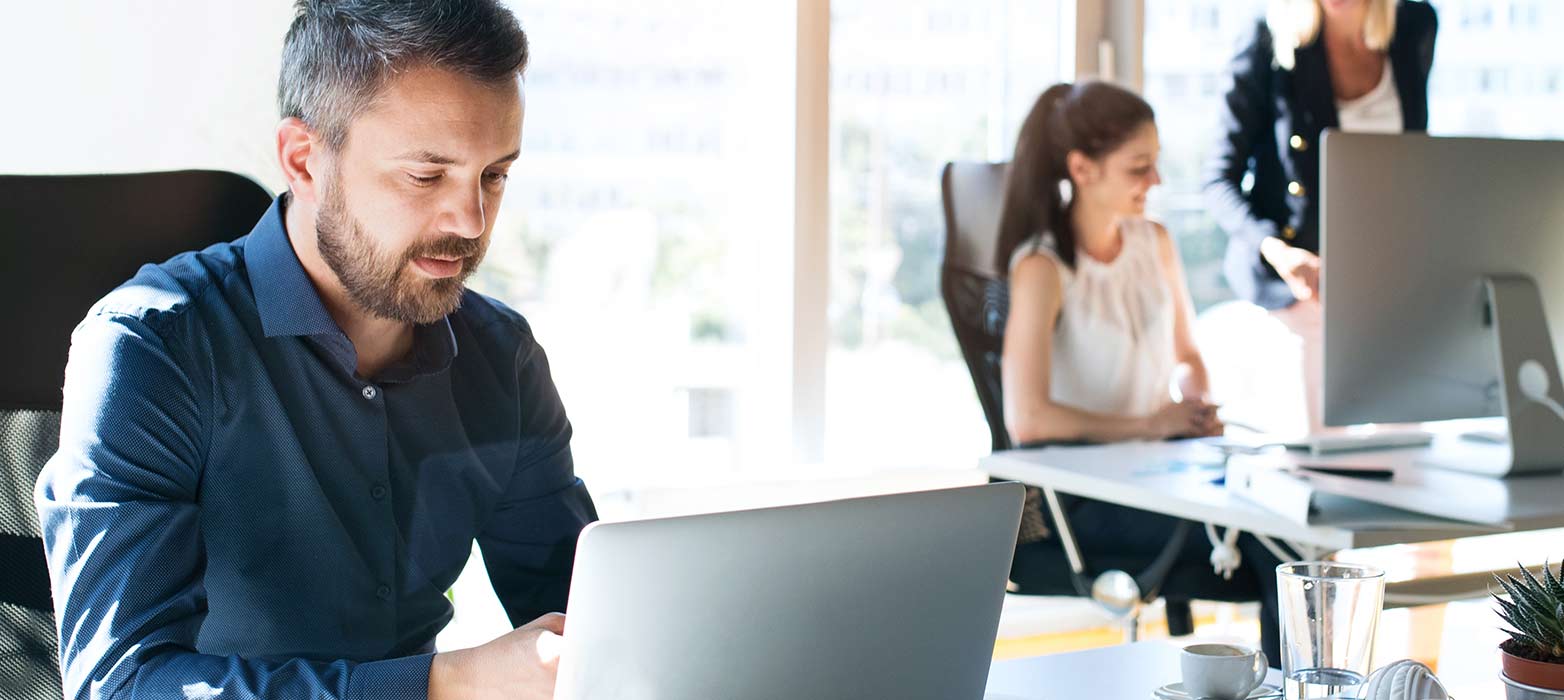 Tech-Touch: 24/7 training
From day one as a Geotab user, customers have access to a wealth of resources, to use at their own pace, available 24/7.
Online Learning Hub
Onboarding/Self-training
Troubleshooting
Webinars and podcasts
Ask-the-Expert Sessions
Peer Support
Learn more
Scalable to your needs
We know that one-size doesn't fit all. Our scalable programs can support companies of all sizes, from small and medium business to complex, multinational enterprises.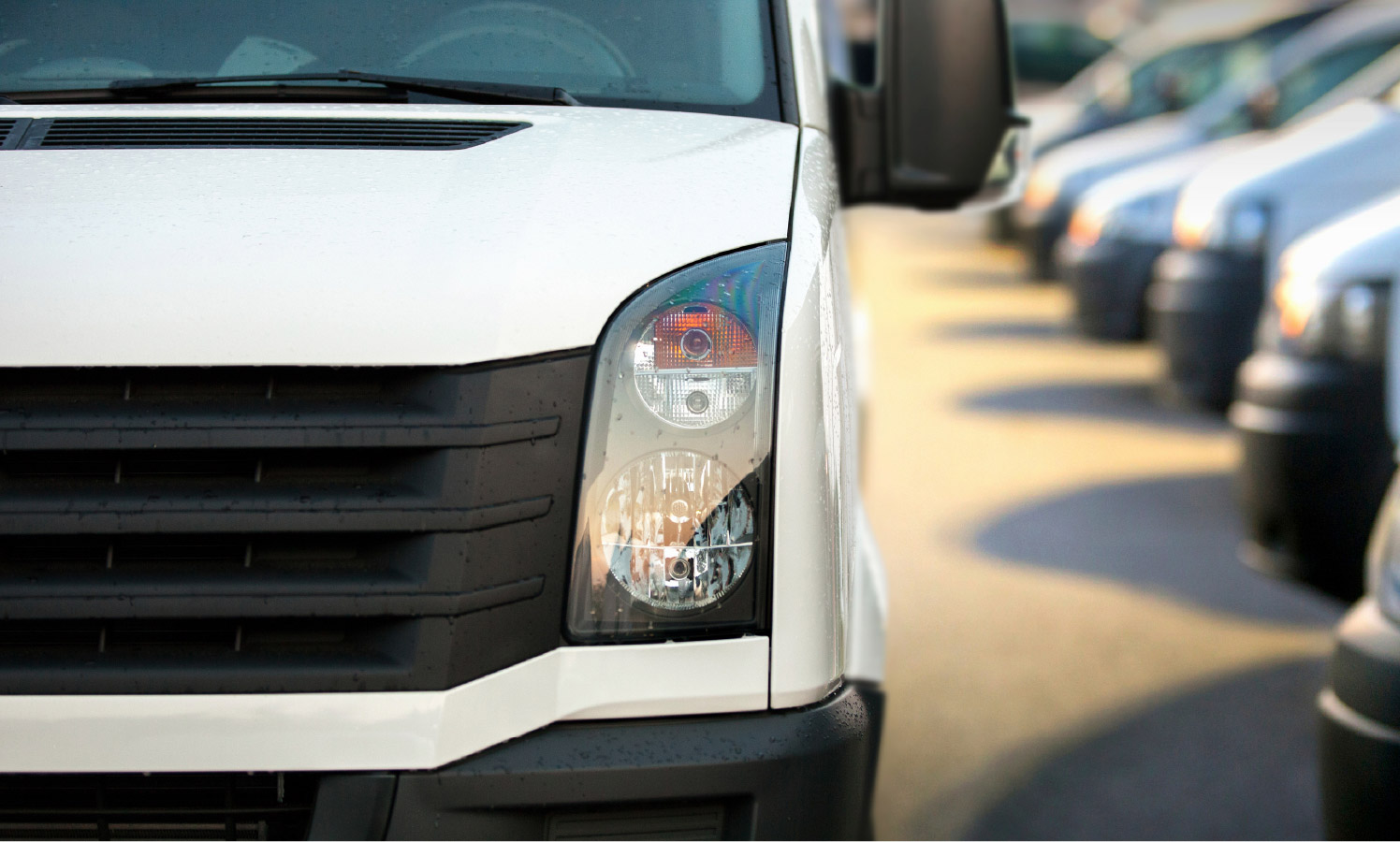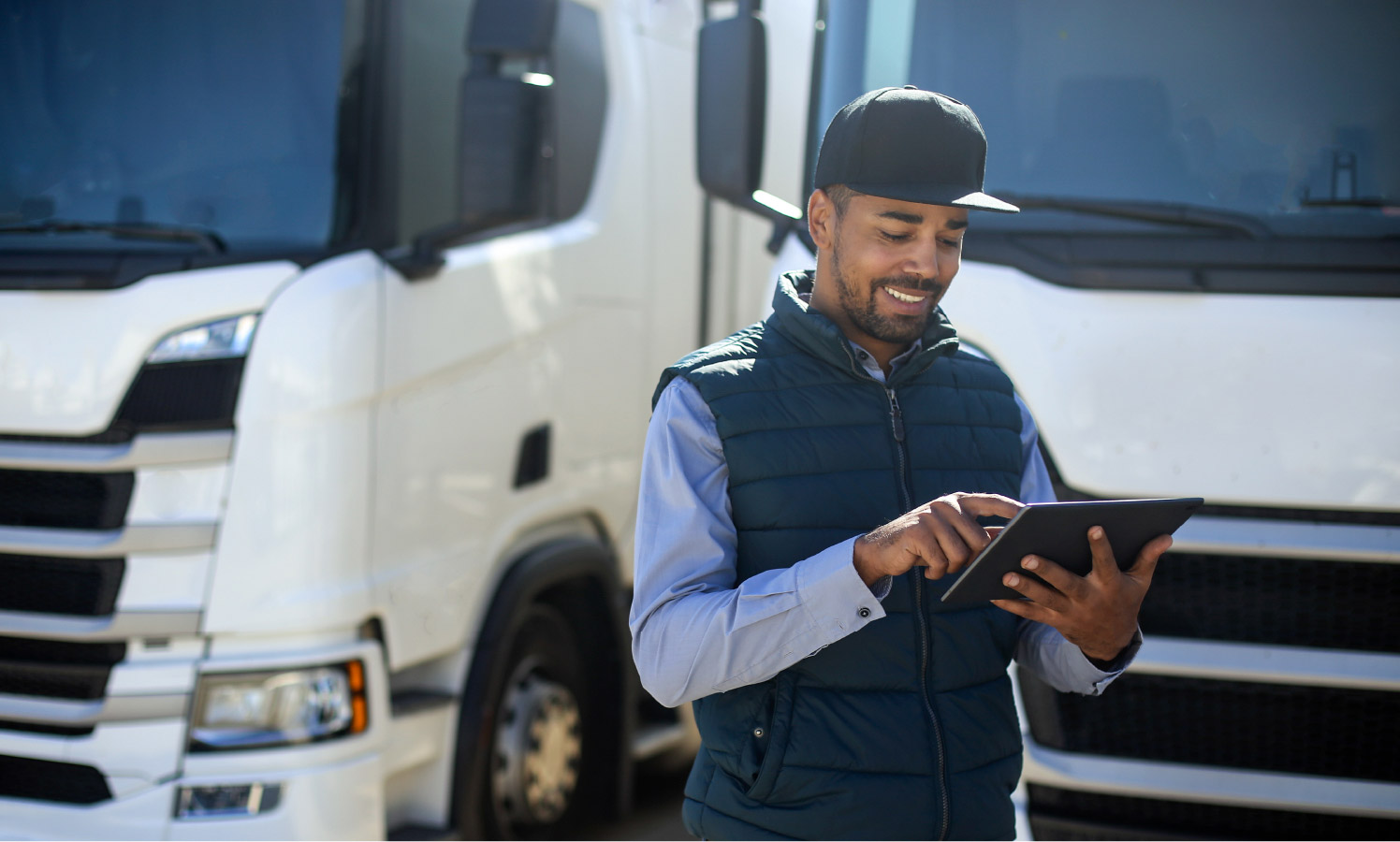 Empowering growth with innovation
Reach your goals, then set new ones. Take your fleet to the next level in safety, efficiency and sustainability with ongoing training and insights.
We're ready to help
To learn more about Geotab's solutions and support programs, request a personalized consultation.