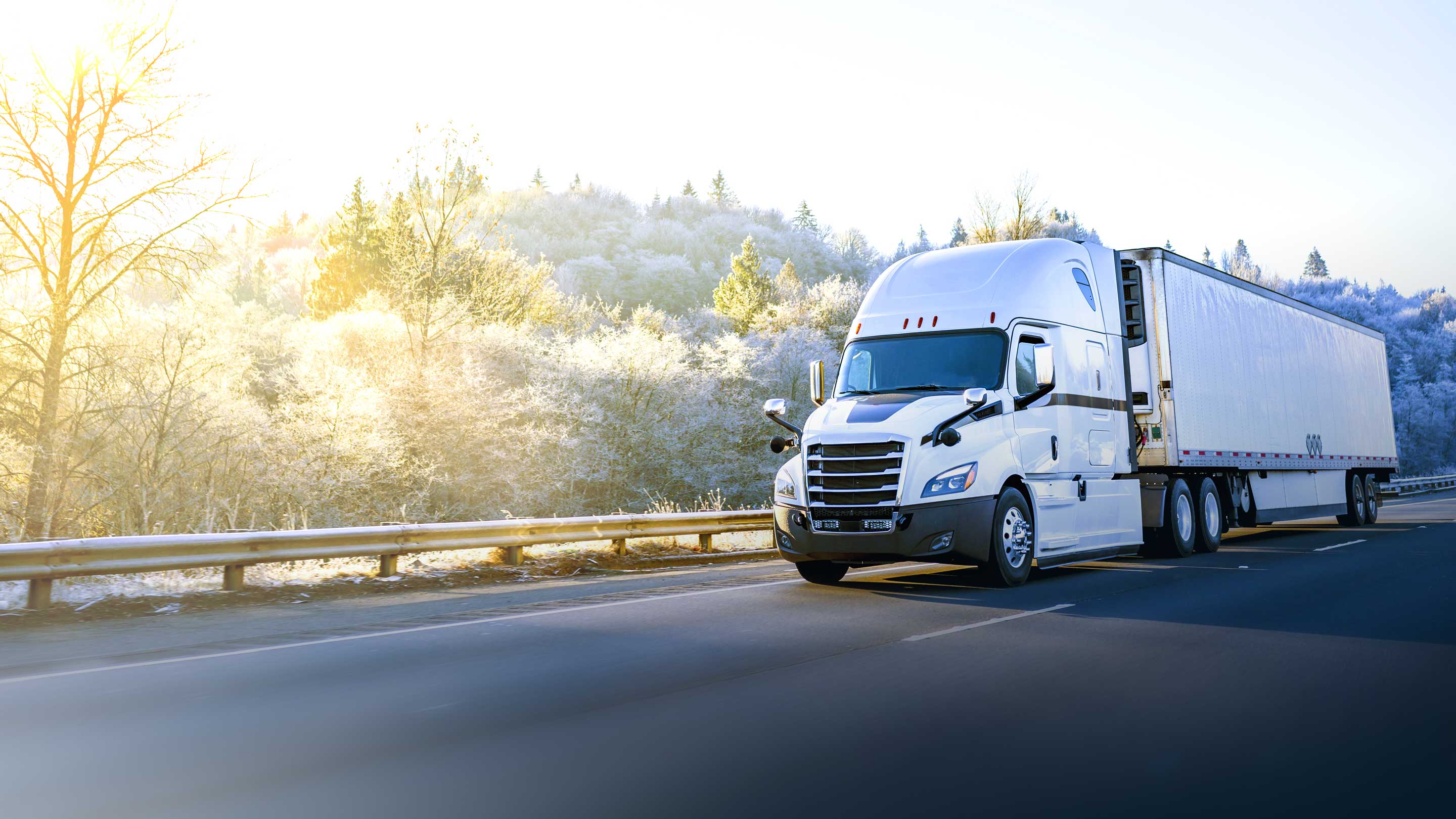 Fleet compliance
Don't get left behind. Ensure fleet and regulatory compliance with Geotab.
DOT compliance - Electronic Logging Device (ELD)
Strengthen DOT compliance, safety and more with Geotab ELD. Stay in the know and minimize violations with dashboard reports on driver status and real-time alerts. Geotab's fleet compliance solution also simplifies compliance for drivers with step-by-step workflows and pop-up reminders.
Learn more about ELD solutions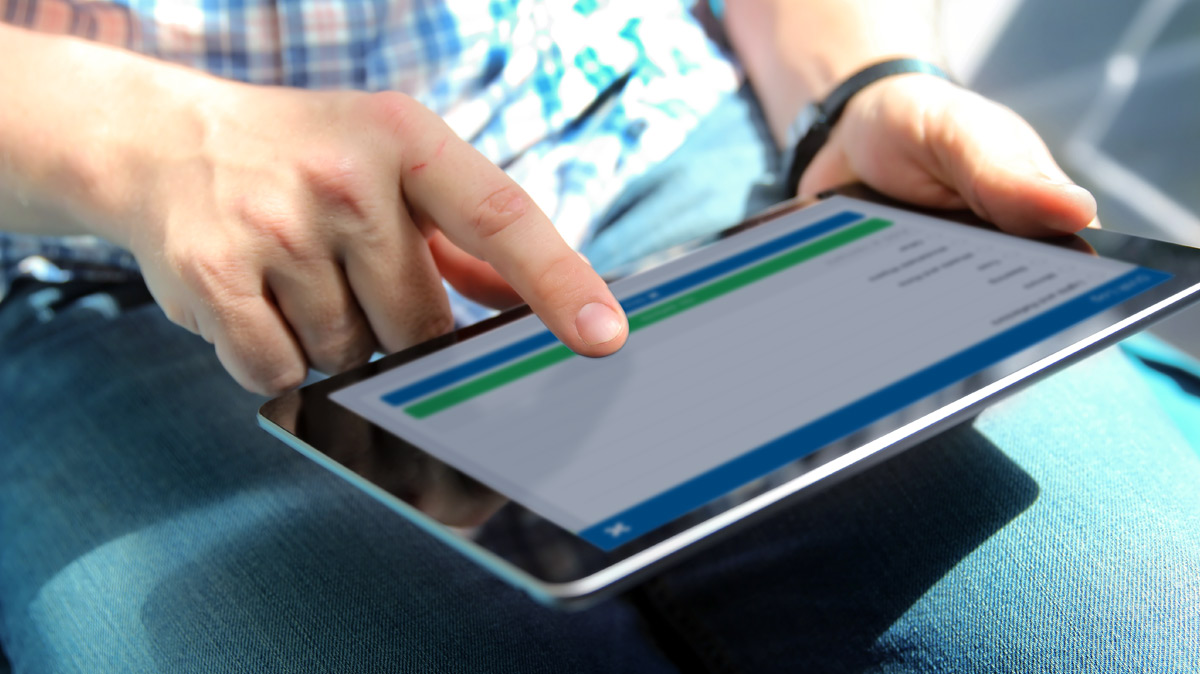 ---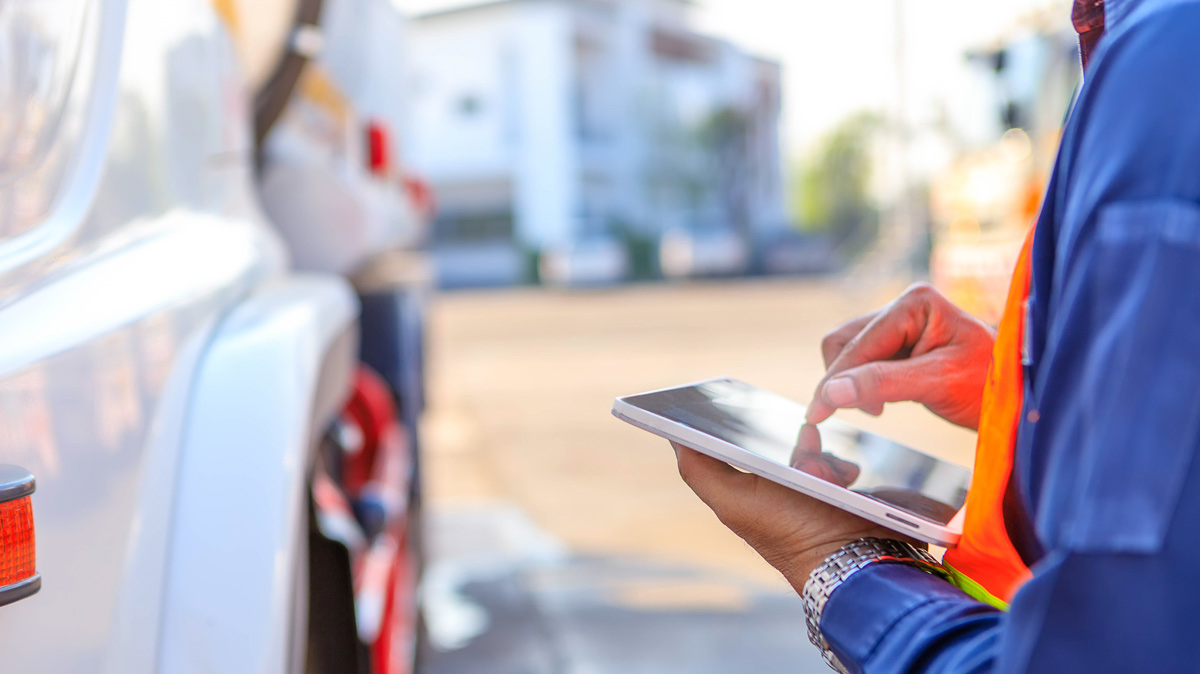 Compliance management - Driver Vehicle Inspection Report (DVIR)
Simplify compliance management and save time on Driver Vehicle Inspection Reporting (DVIR) with the Geotab Drive Mobile App. Complete pre-trip and post-trip inspections right from a smartphone or tablet.
Learn more about DVIR
---
Fleet compliance - International Fuel Tax Agreement (IFTA)
Streamline the process of IFTA management with telematics. Track miles by state or province for each fleet vehicle and get accurate entry and exit odometer readings.
Learn more about IFTA
---
What is fleet compliance?
Fleet compliance means meeting or surpassing compliance obligations and staying current with Federal Motor Carrier Safety Administration (FMCSA) and Department of Transportation (DOT) government rules and regulations. This includes electronic logging device mandate (ELD) compliance, Driver Vehicle Inspection Report (DVIR), and Hours of Service (HOS). Fleet compliance affects millions of commercial drivers throughout North America.
How can I achieve and maintain fleet compliance with Geotab?
Geotab's compliance management solution allows you to meet and maintain DOT compliance. Our compliance solution consists of ELD which ensures compliance for Hours of Service (HOS), Driver Vehicle Inspection Reporting (DVIR), and driver identification. Geotab's electronic logging solution is self-certified and FMCSA registered.
Can Geotab help my fleet become DOT compliant?
Yes! Strengthen DOT compliance, safety and more. Our DOT compliance solutions can help you meet your regulatory obligations and maintain, or improve, your compliance safety accountability.
How can my fleet maintain DOT compliance?
In order to maintain DOT compliance, you will need to keep a current copy of FMCSA rules at all times. This includes inspecting all vehicles before and after each trip and keeping track of your findings. You should also begin a routine vehicle maintenance program and keep track of all activities. Ensure all vehicles are marked with their official DOT registration number.
How can I make fleet compliance easier with Geotab?
Geotab streamlines fleet compliance with compliance management software. This includes compliance management for ELD, HOS, DVIR and IFTA.
When does my fleet need to be fully compliant?
Now. Fleet compliance needs to be constant and ongoing as it pertains to DOT and FMCSA rules and regulations. For example, is Hours of Service (HOS) is one of the more important DOT regulations. The final HOS rule was put in place in December 2011. For the electronic logging device (ELD) mandate, the US regulation went into effect in December 2017. Commercial Motor Vehicle drivers are required to use Electronic logging devices and to track track Hours of service. If you are found in violation of HOS rules or the ELD mandate, you run the risk of negatively impacting your carrier's safety score or being forced out of service.
Streamline fleet compliance today
Learn more about how simple it is to use our web-based software and fleet management devices to improve fleet compliance.