Fleet fuel management
Save on costs by actively managing fuel use and increasing overall fuel efficiency.
Deliver real-time driver feedback
Curbing unwanted driving behaviors like speeding, harsh braking and unnecessary idling is a key component of effective fuel management. Send live, in-vehicle verbal feedback or buzzer alerts when drivers break pre-defined rules. Promote more fuel efficient driving behaviors with driver coaching tools from the Geotab Marketplace.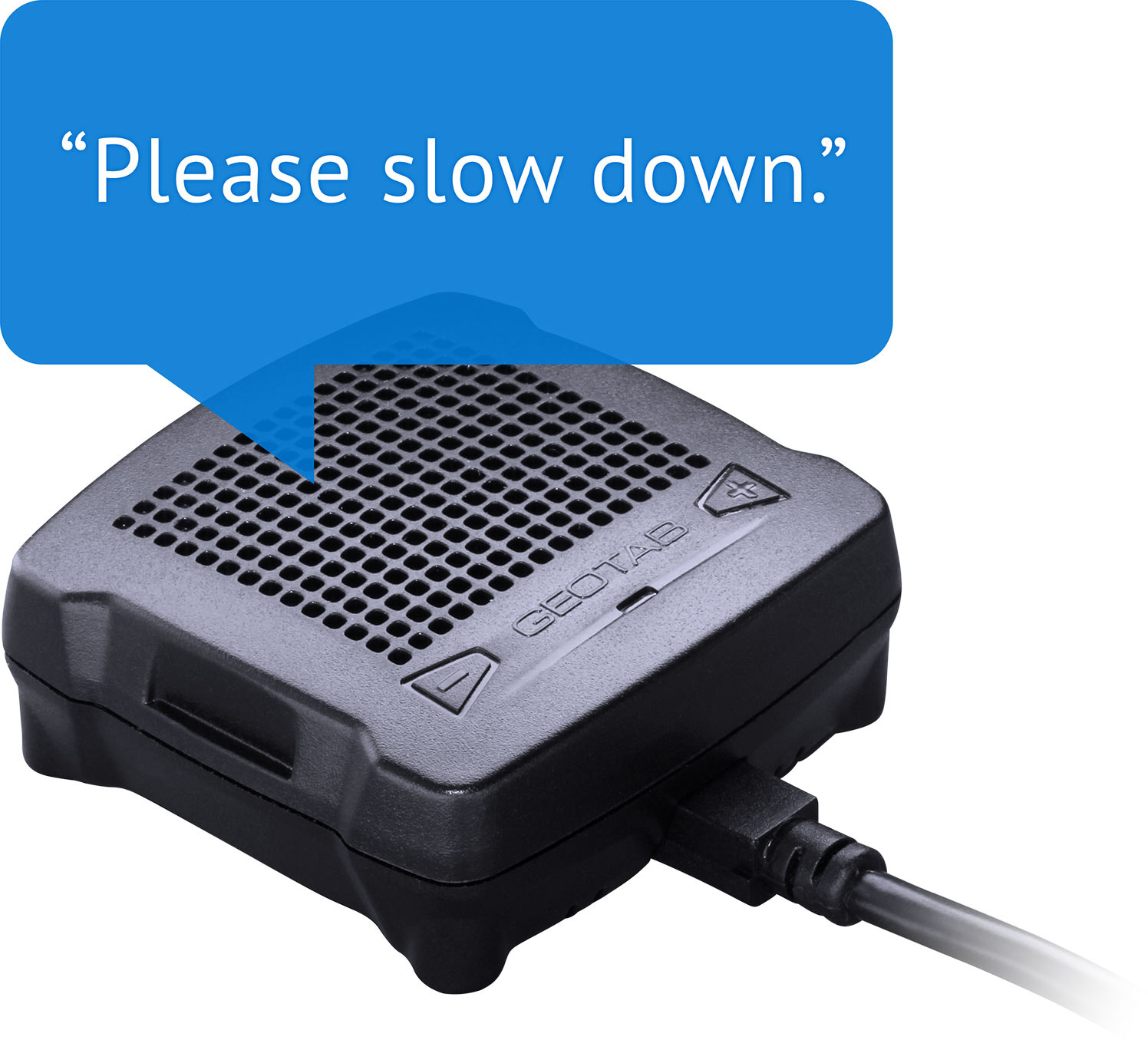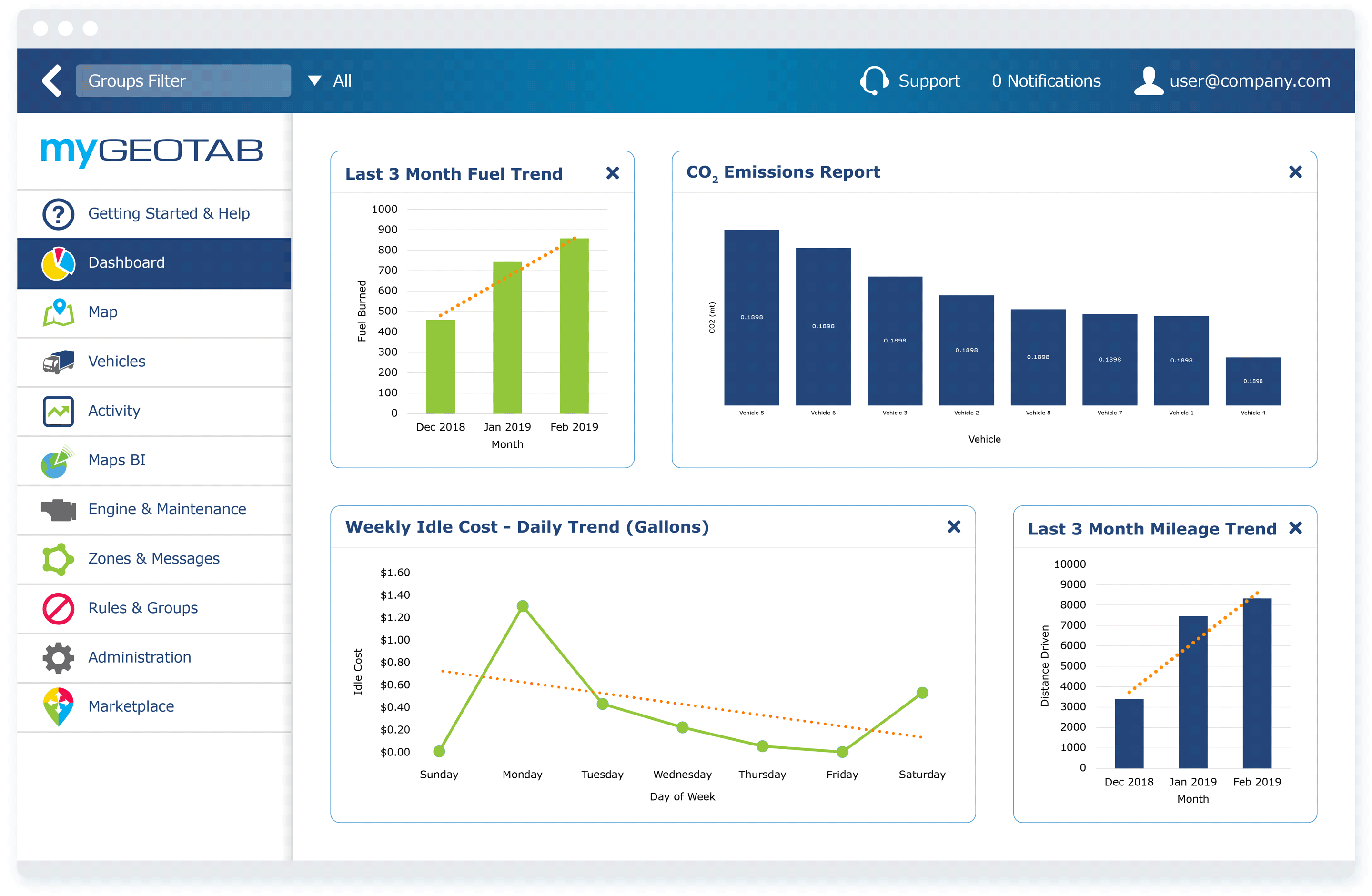 View at-a-glance fuel management reports
Stay on top of fleet trends with dashboard reports for fuel consumption and idling. Compare progress month-by-month. Track total mileage driven and also CO2 emissions.
Increase fuel efficiency
Keeping tires properly inflated and vehicles in good condition supports peak fuel efficiency. Practice proactive fleet maintenance with Geotab reports and reminders.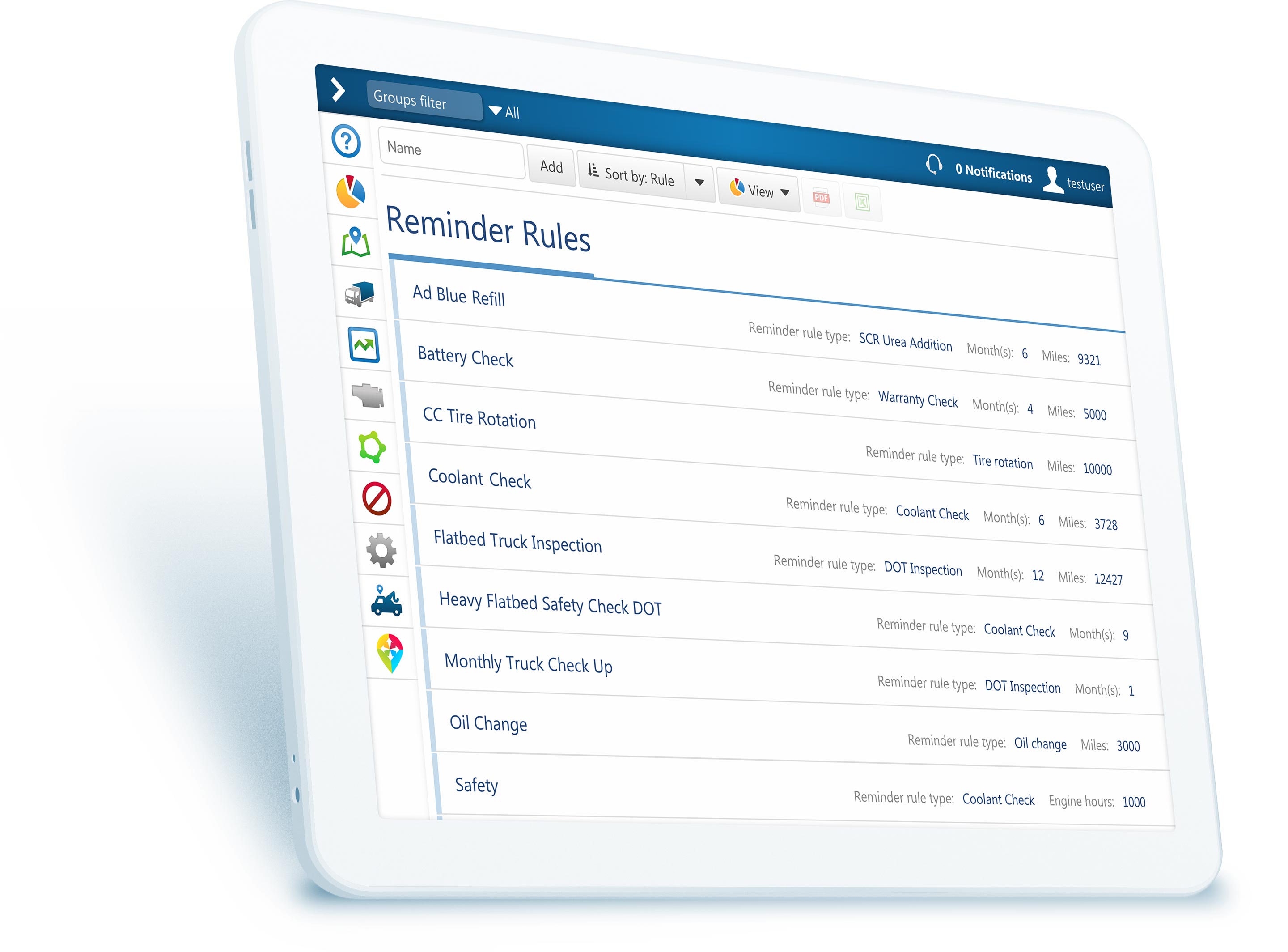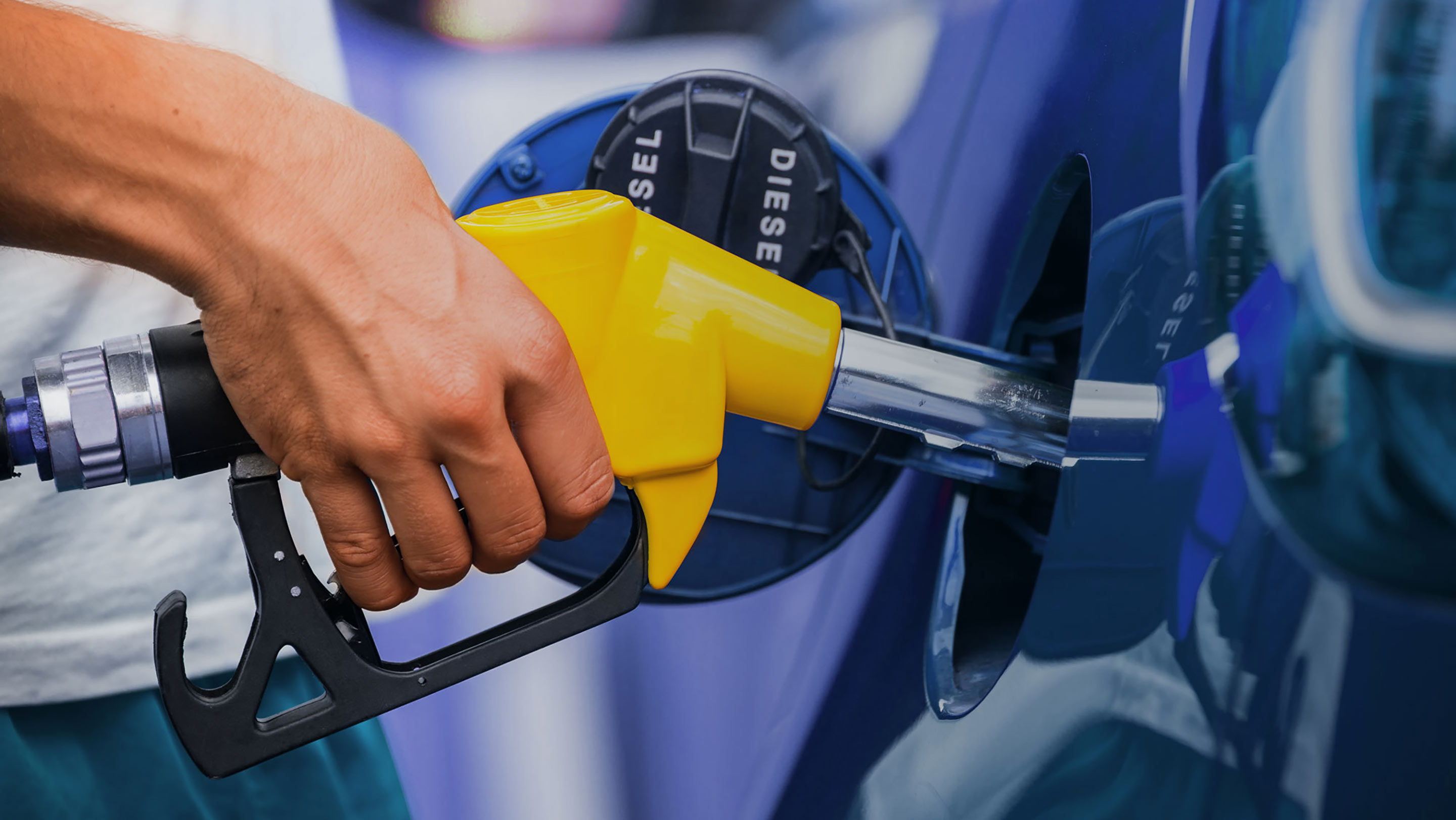 How does a fuel management system help?
By connecting to the Geotab platform, you have visibility into trends on fuel usage and fill-ups, plus access to critical engine data for proactive vehicle maintenance. Integrate your fuel cards to monitor transactions by fuel type and state right from MyGeotab. Set rules and notifications to proactively manage speeding and idling. Track these key fuel metrics:
Fuel consumption (fuel used and fuel used when idling)
Fuel economy (the actual MPG)
Fuel level
True idling
Engine faults, such as faulty oxygen sensor
See our solutions in action
White paper
Do you know your cost of ignoring (COI)?
Looking for ways to reduce your fleet operating expenses? While understanding your return on investment is important with any new purchase, it's also important to look at how much money you will keep spending if you don't invest in telematics. Learn how to estimate your existing and potential cost savings from telematics.
Read more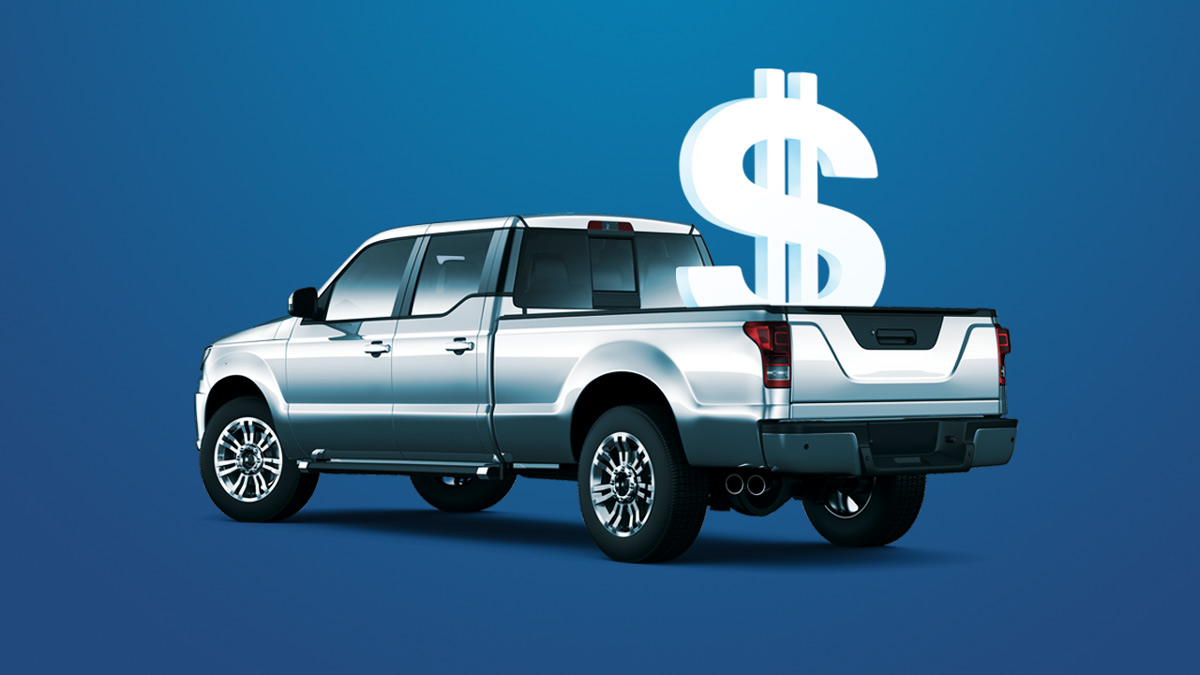 Marketplace
Fuel management solutions from Geotab Marketplace
Track fuel metrics that have a direct impact on your bottom line. Solutions include emissions and idling trend reports, overall fuel usage, and fuel card integration.
See solutions
Ready to reduce fleet fuel costs?
Let us show you how simple it is to use our web-based software and fleet tracking devices to manage your fleet fuel consumption.