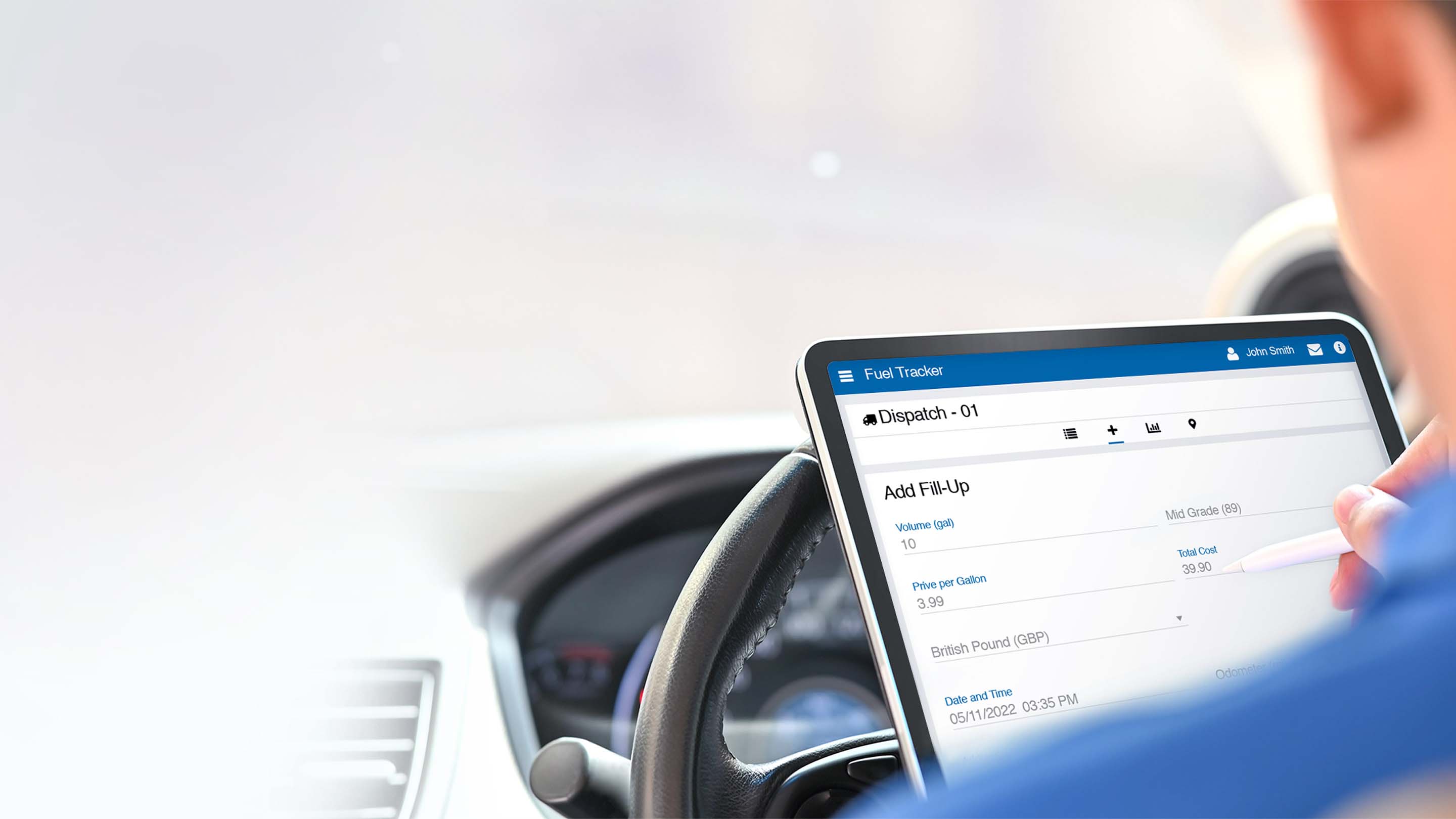 Fleet fuel management
Lower your costs with accurate fleet fuel tracking.
Deliver real-time driver feedback
Curb fuel-wasting aggressive driving habits such as speeding and harsh acceleration with live, in-vehicle verbal feedback or buzzer alerts with Geotab's fleet fuel management system.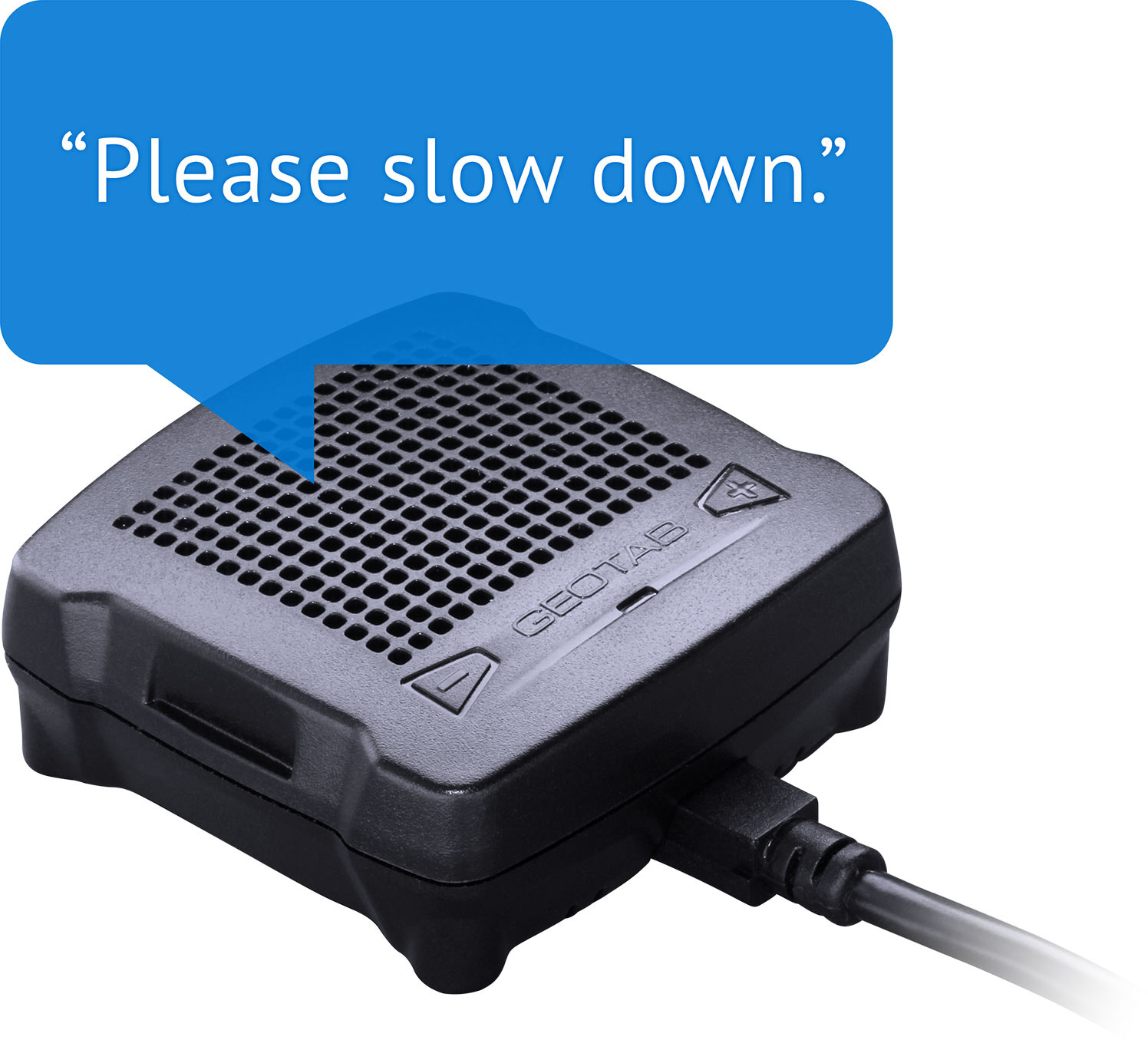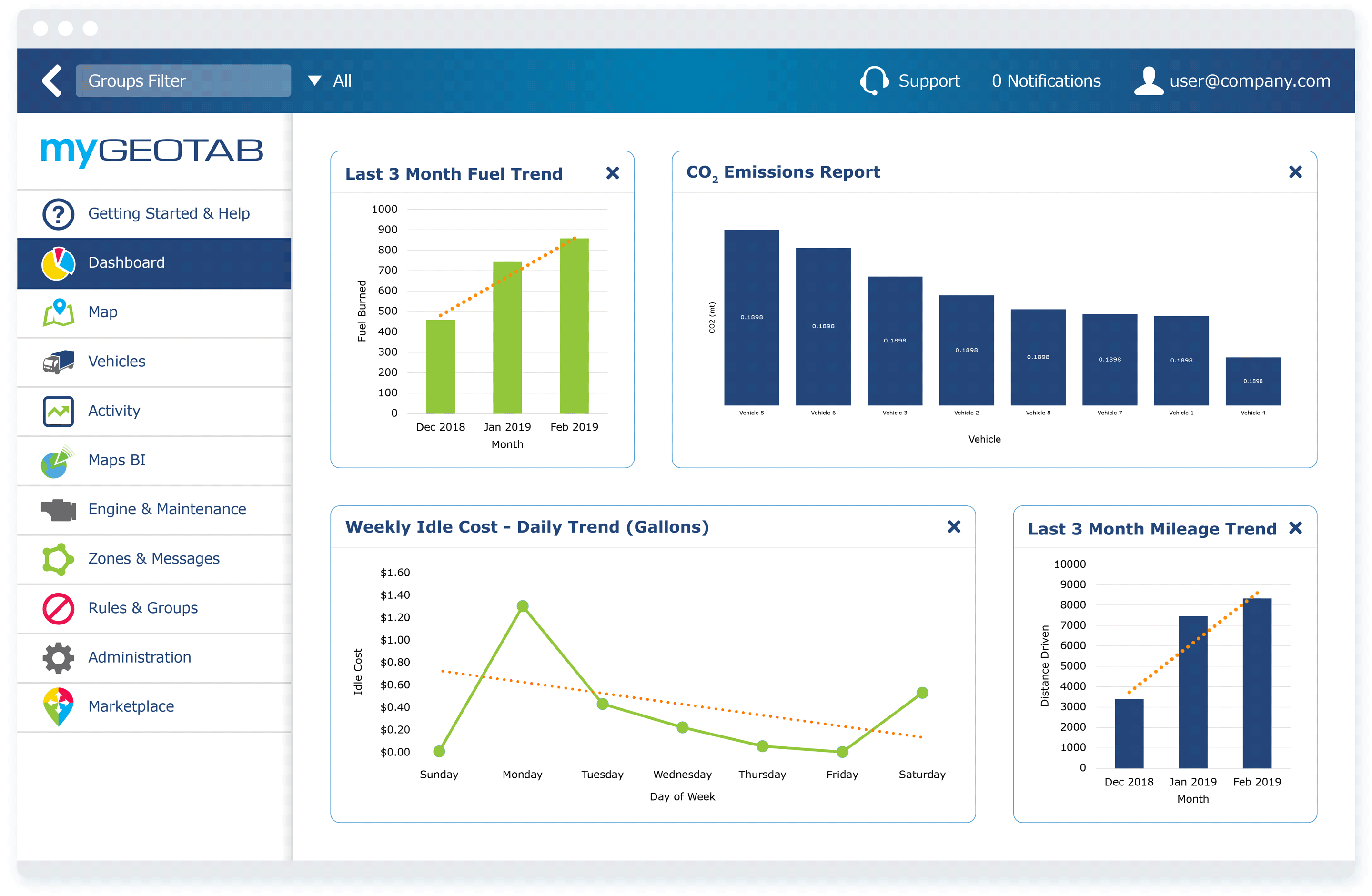 View detailed fuel economy and idling reports
Stay on top of fleet trends with dashboard reports for fleet management fuel consumption and idling. Track total miles driven from the vehicle odometer. Know your CO2 emissions with the Green Fleet Dashboard.
Take on more and spend less
Achieve peak fuel efficiency with proactive fleet maintenance reminders and driver vehicle inspection checklists for tire pressure and more.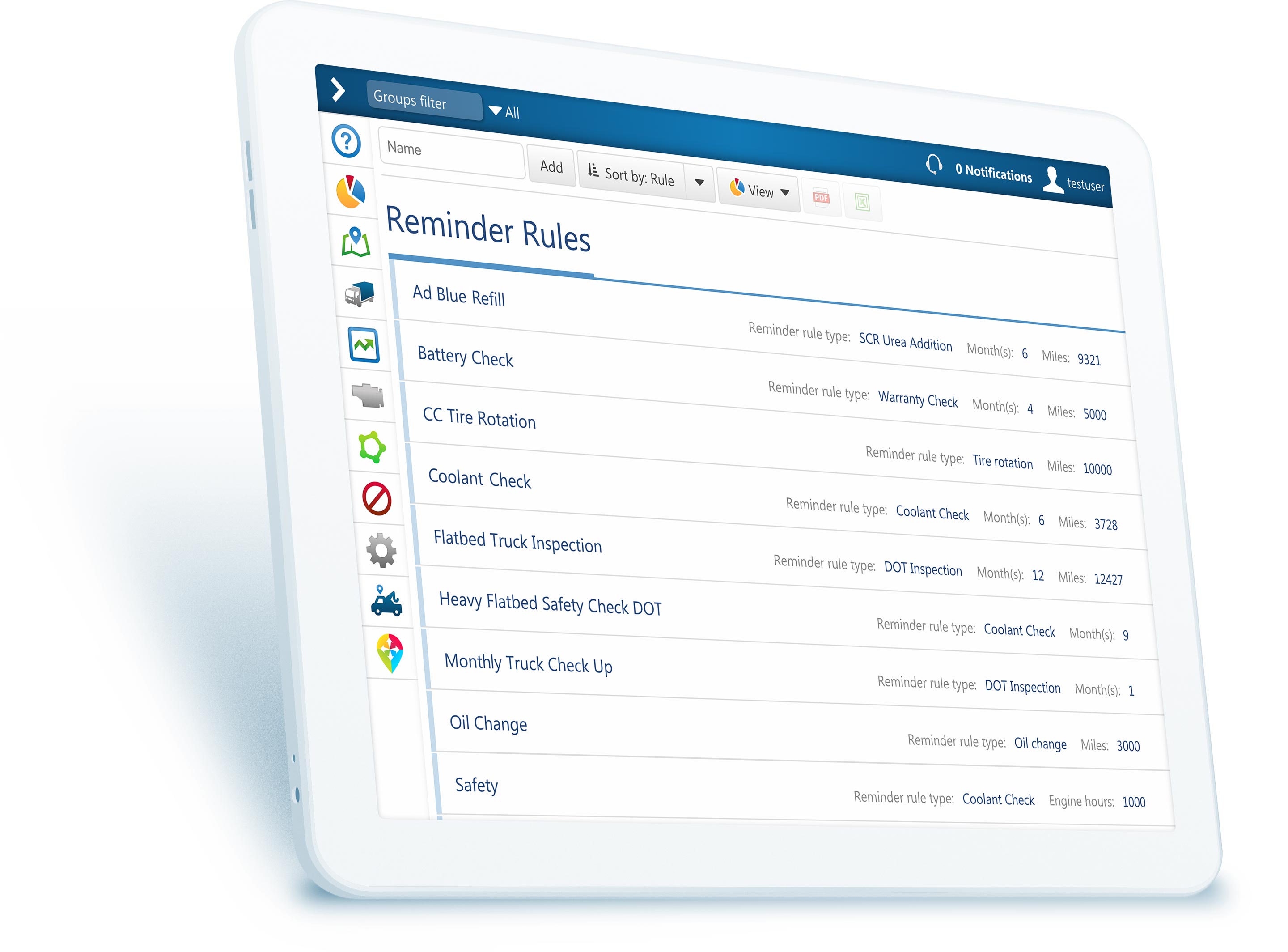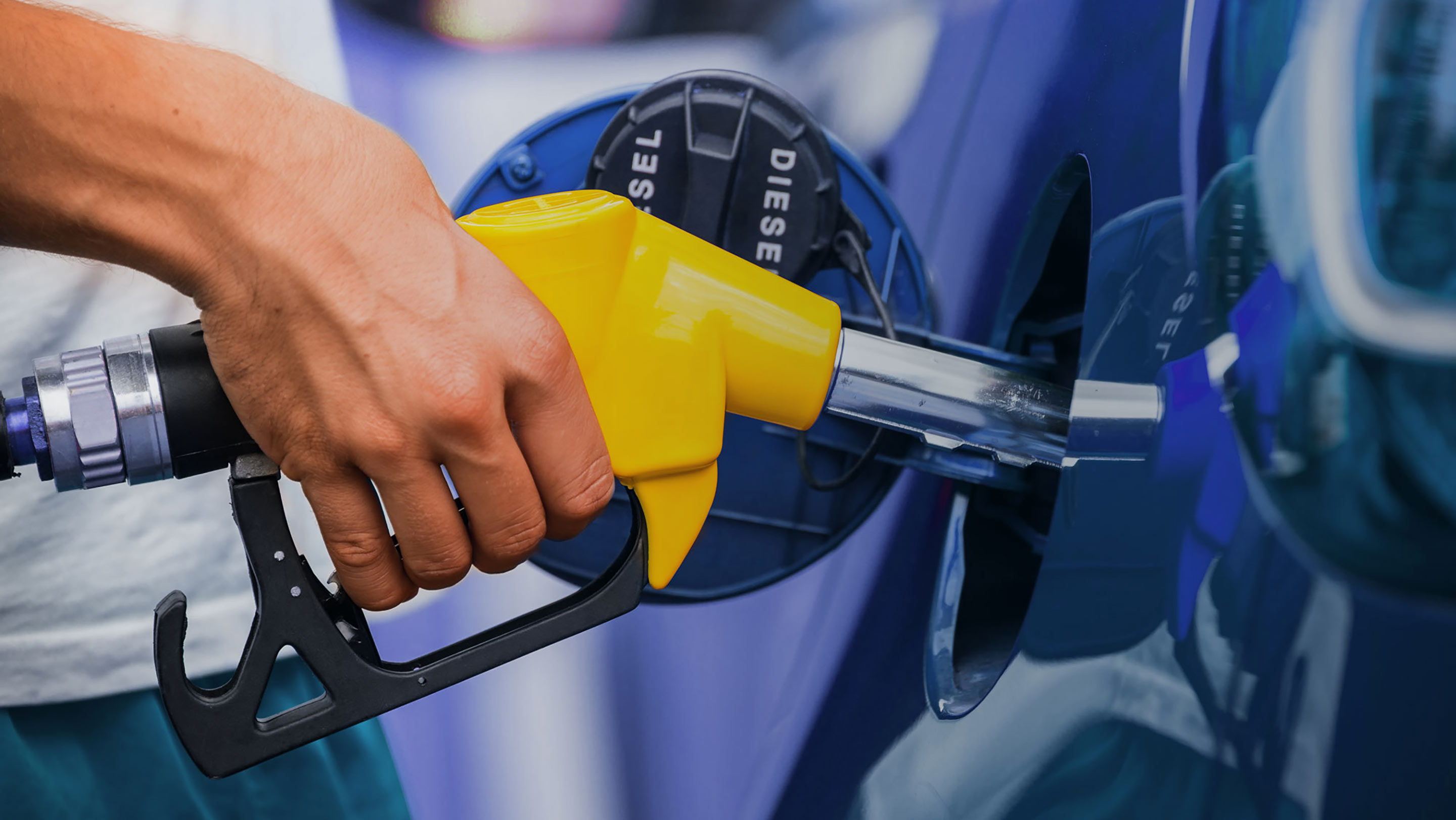 How does a fuel management system help?
By connecting to the Geotab platform, you have visibility into trends on fuel usage and fill-ups, plus access to critical engine data for proactive vehicle maintenance. Integrate your fuel cards to monitor transactions by fuel type and state right from MyGeotab. Set rules and notifications to proactively manage speeding and idling. Track these key fuel metrics:
Fuel consumption (fuel used and fuel used when idling)
Fuel economy (the actual MPG)
Fuel level
True idling
Engine faults, such as faulty oxygen sensor
See our solutions in action
Marketplace
Make the most of every tank with solutions from Geotab Marketplace
Fuel management solutions coupled with Geotab data allow fleets to assess optimal vehicle use and cost savings.
See solutions
Ready to reduce fleet fuel costs?
Geotab has what you need to manage fuel efficiency, productivity, safety and much more. Explore our fleet fuel management options today.