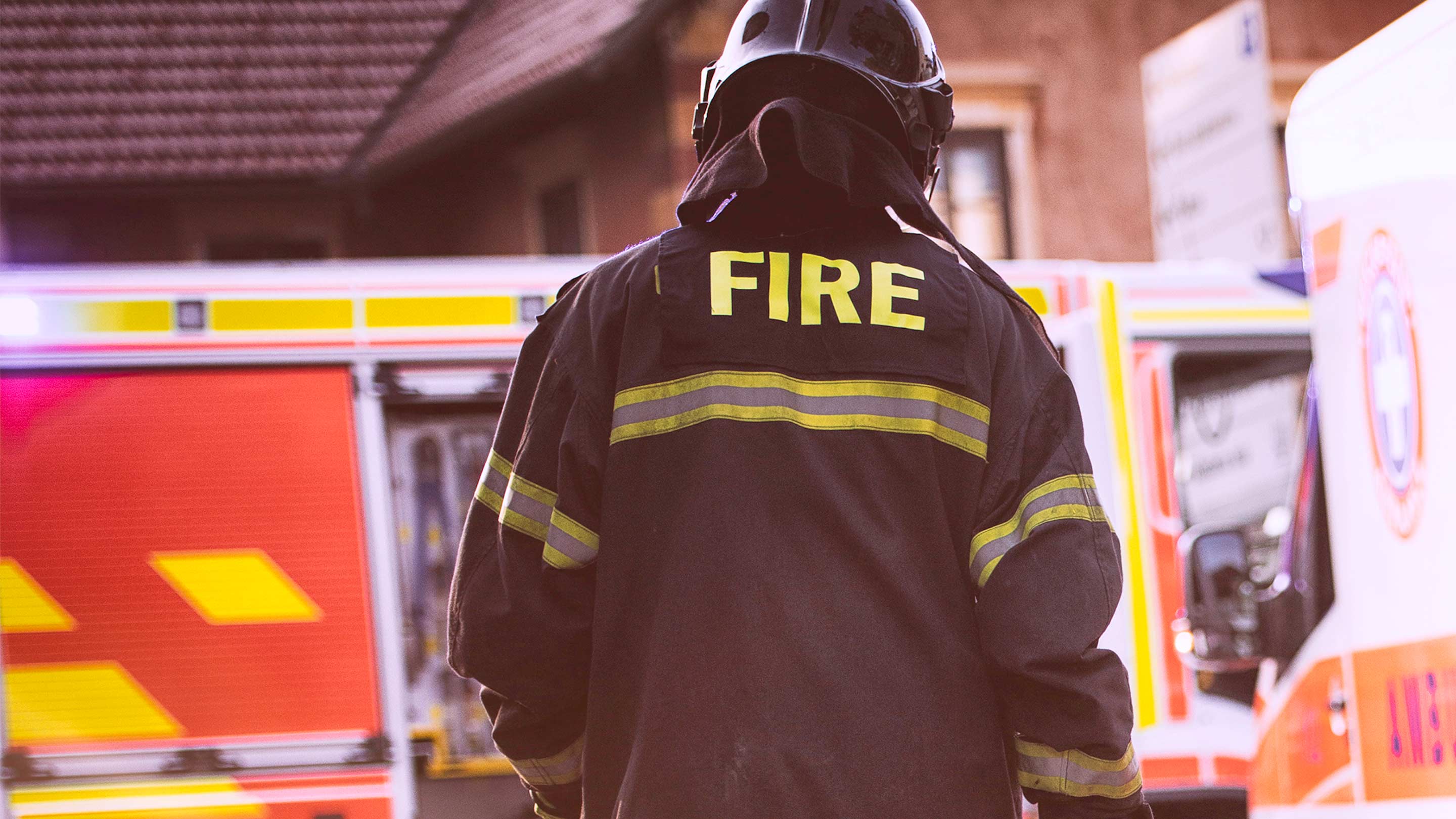 Police and first responders fleet management
When waiting isn't an option. New Mobile Broadband Priority (MBP) Services from Geotab and Verizon.
Discover MBP Services
---
Gain visibility in real-time when every second counts
With Geotab, emergency service resources can coordinate and communicate with each other quickly and easily, using accurate, near real-time data. Whether at the municipal, state or federal level, the integration of telematics data can be pivotal for the office of emergency response and boost the collaboration between first responders on duty to increase public safety.
---
Trusted by state and municipal government customers
Key features for first responders fleet
Situational awareness
First responders can get to the scene quickly and safely with timely data across rolling assets that integrate with leading CAD systems.
Rigorous security
Get notified instantly when a collision is detected. Forensic data is uploaded to MyGeotab for review.
In-car sensor integration
Automatically secure vehicles with remote lock while also monitoring usage of in-car connected assets and in-cab temperatures for K9s and sensitive materials.
Mobile Broadband Priority Services
Keep communication lines accessible during an emergency with prioritized mobile connection for first responders.
Routine vehicle maintenance checks
Easily conduct routine vehicle maintenance checks to keep vehicles road-ready and in optimal condition.
Electric vehicle support
Manage the performance of electric vehicles and know at a glance which vehicles are charged and ready for the day's job.
Blog post
MBP Services give priority to public agencies
Most public agencies can expect to face high network usage during an emergency.
Read blog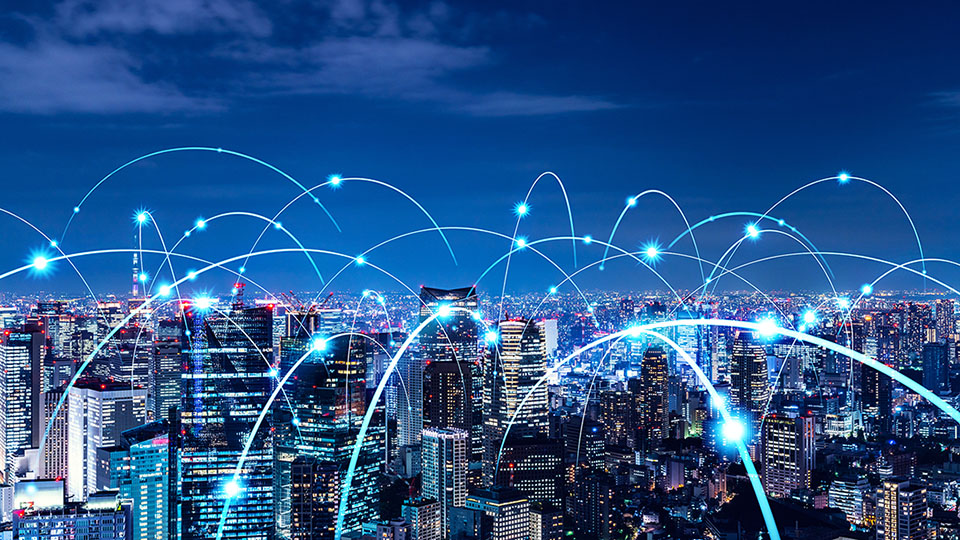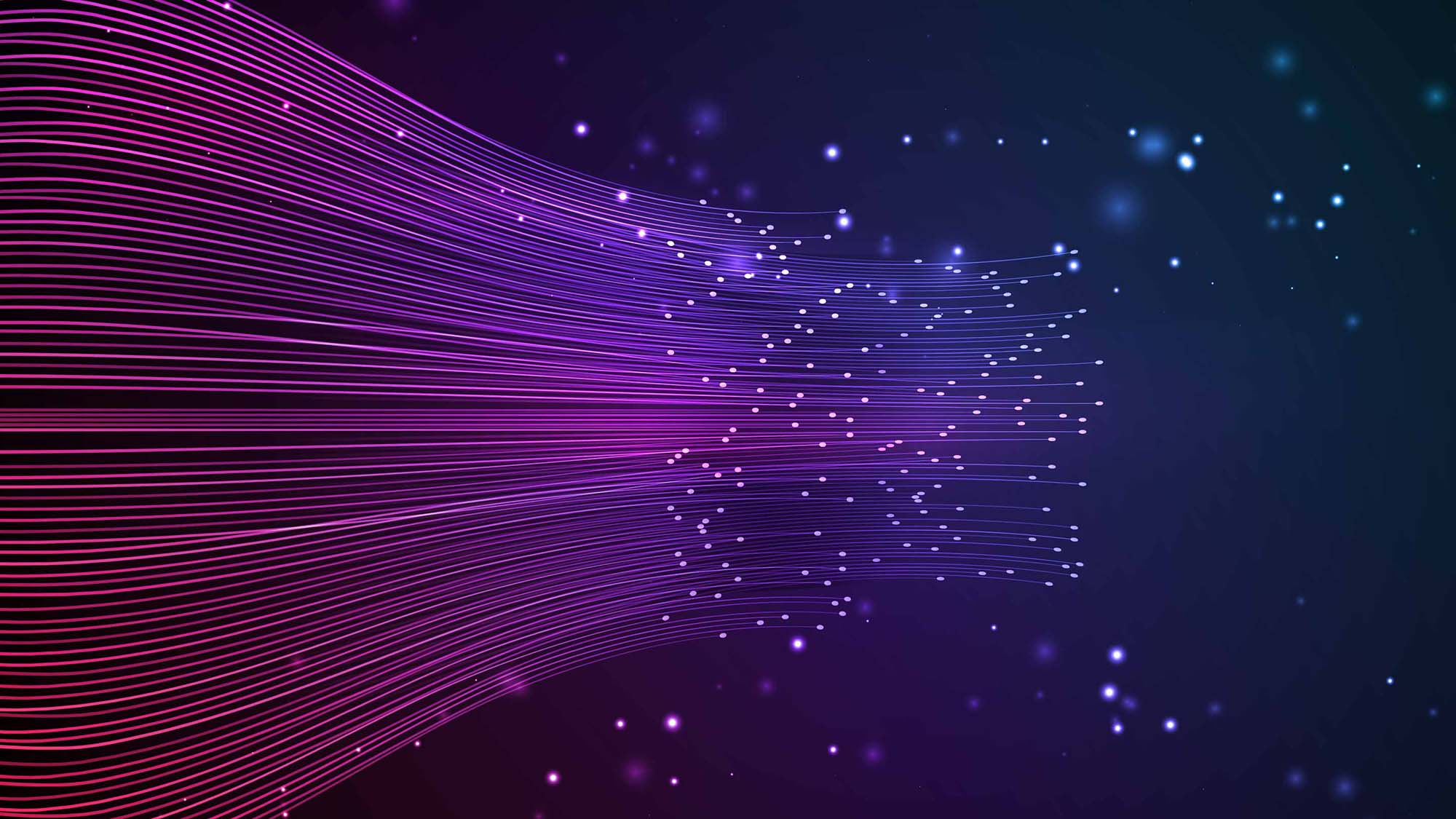 Blog post
5 tools for optimal first responder fleet vehicle tracking
Find out how Geotab's Active Tracking technology allows dispatchers to view emergency vehicles in real-time, ensuring they're taking the best routes and arriving on scene quickly and safely.
Read blog
---
Ready to optimize your fleet?
Let us show you how simple it is to use our web-based software and fleet tracking devices to manage your police and first responder fleet.