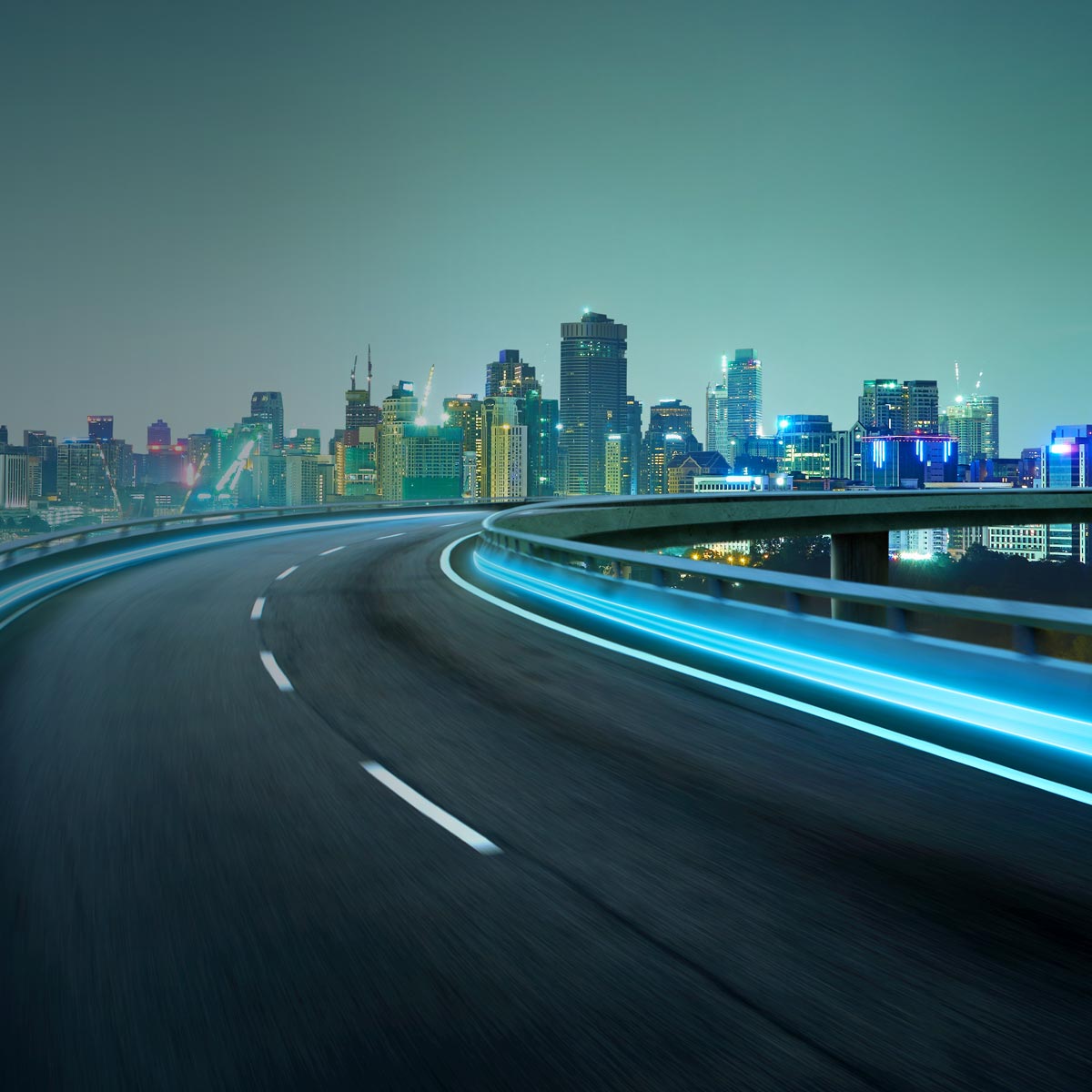 Analytics for smarter cities
Boost safety, reduce congestion and streamline city operations.
Empower smarter cities with data
Machine learning and analytics can transform connected vehicle data into actionable smart city insights to inform decision making. These insights help city planners understand local transportation patterns, highlight road conditions and areas for safety improvements, uncover opportunities to reduce greenhouse gas emissions and justify investments in digital infrastructure.
---
---
Key benefits
More efficiency
Improve operations, traffic flow and logistics to increase local levels of mobility and reduce overall costs.
Better safety
Use smart city insights to help achieve Vision Zero targets by reducing collisions, injuries and fatalities and identifying potentially hazardous driving areas.
Support sustainability
Reduce levels of CO2 emissions, improve air quality and reduce overall environmental footprints.
Rigorous security
Protect your data against growing threats. Geotab meets the highest security standards with FIPS 140-2 validation and FedRAMP certification.
---
---
Blog
Vision Zero
New York City has seen traffic fatalities and serious collisions plummet since implementing its Vision Zero initiative seven years ago, thanks in large part to its investment in telematics. With full transparency on vehicle operations, the City is able to put driver safety first while keeping traffic flowing safely and efficiently.
Read the full story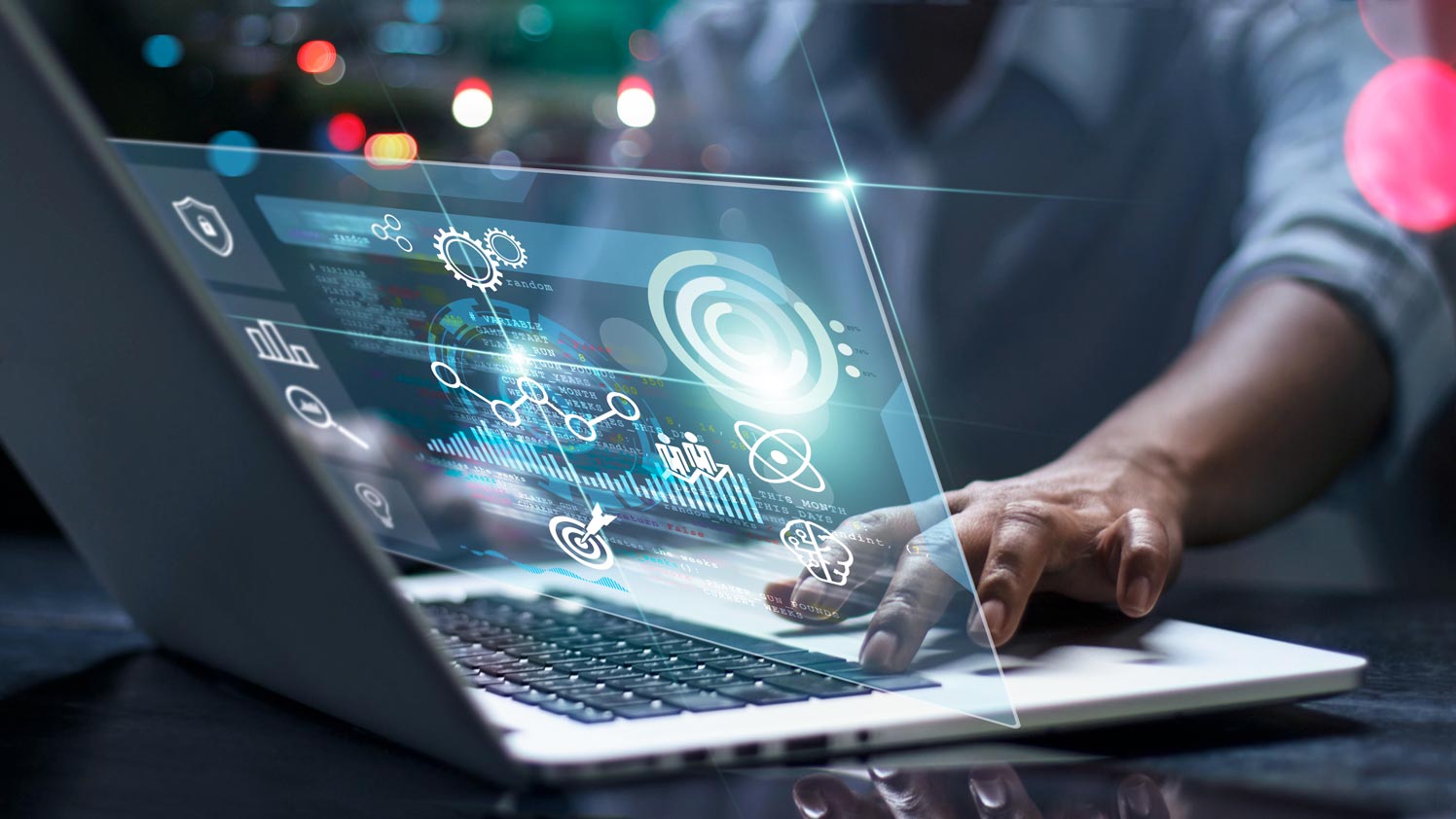 Video
Telematics as a Vision Zero tool
Telematics is a valuable tool that can help municipalities manage their entire transportation network while also providing them with data to help them achieve their Vision Zero goals. As learned by the examples set by NYC, telematics offers quantitative data to support safety initiatives in fleet management and support a more comprehensive approach to safety overall.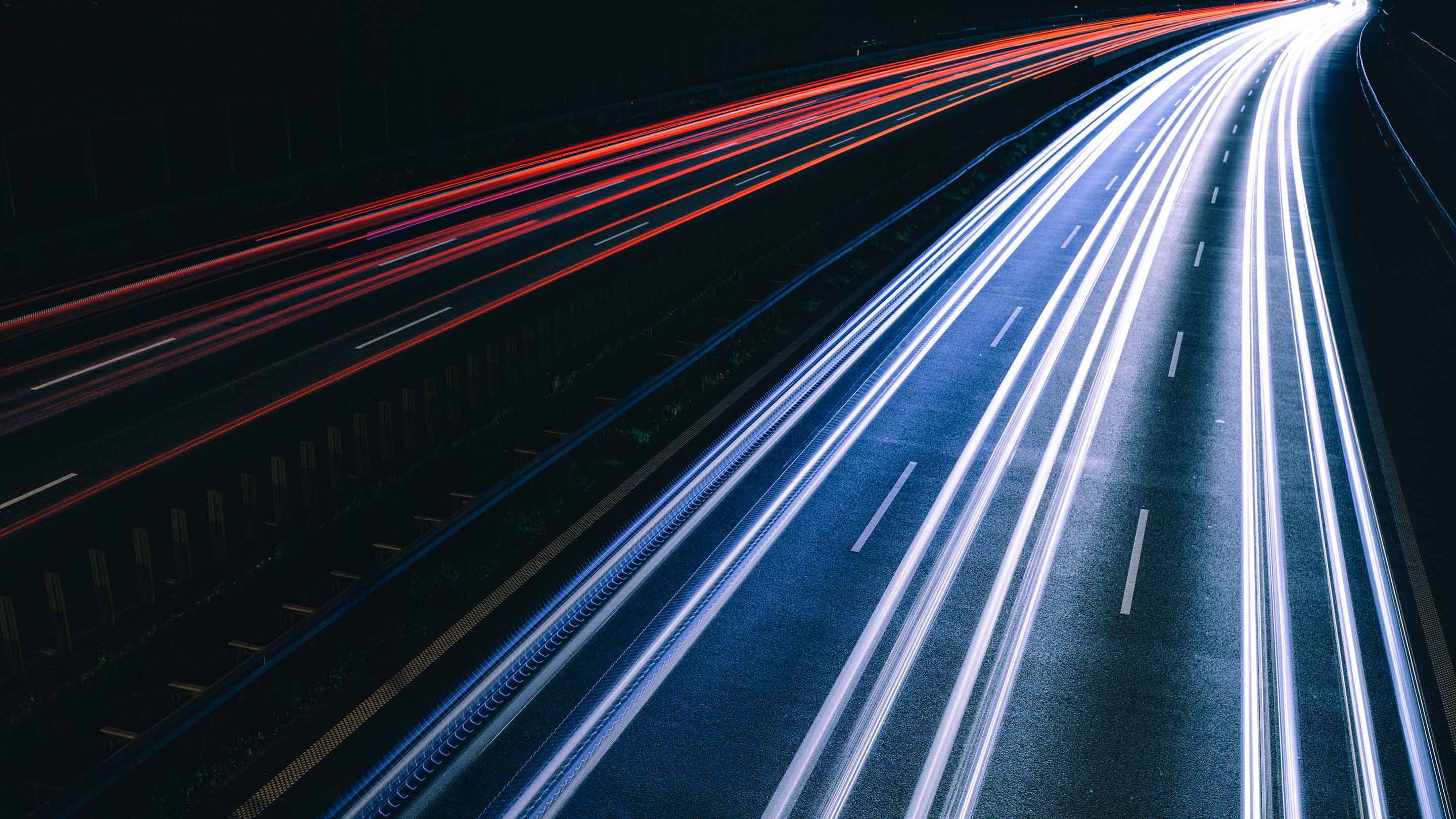 Introducing Geotab ITS
Geotab ITS is a new line of business that builds upon Geotab's leading connected-vehicle data and analytics capabilities to help Departments of Transportation (DOTs) and traffic consultants enhance traffic safety, sustainability and efficiency in their transportation network.
Learn more