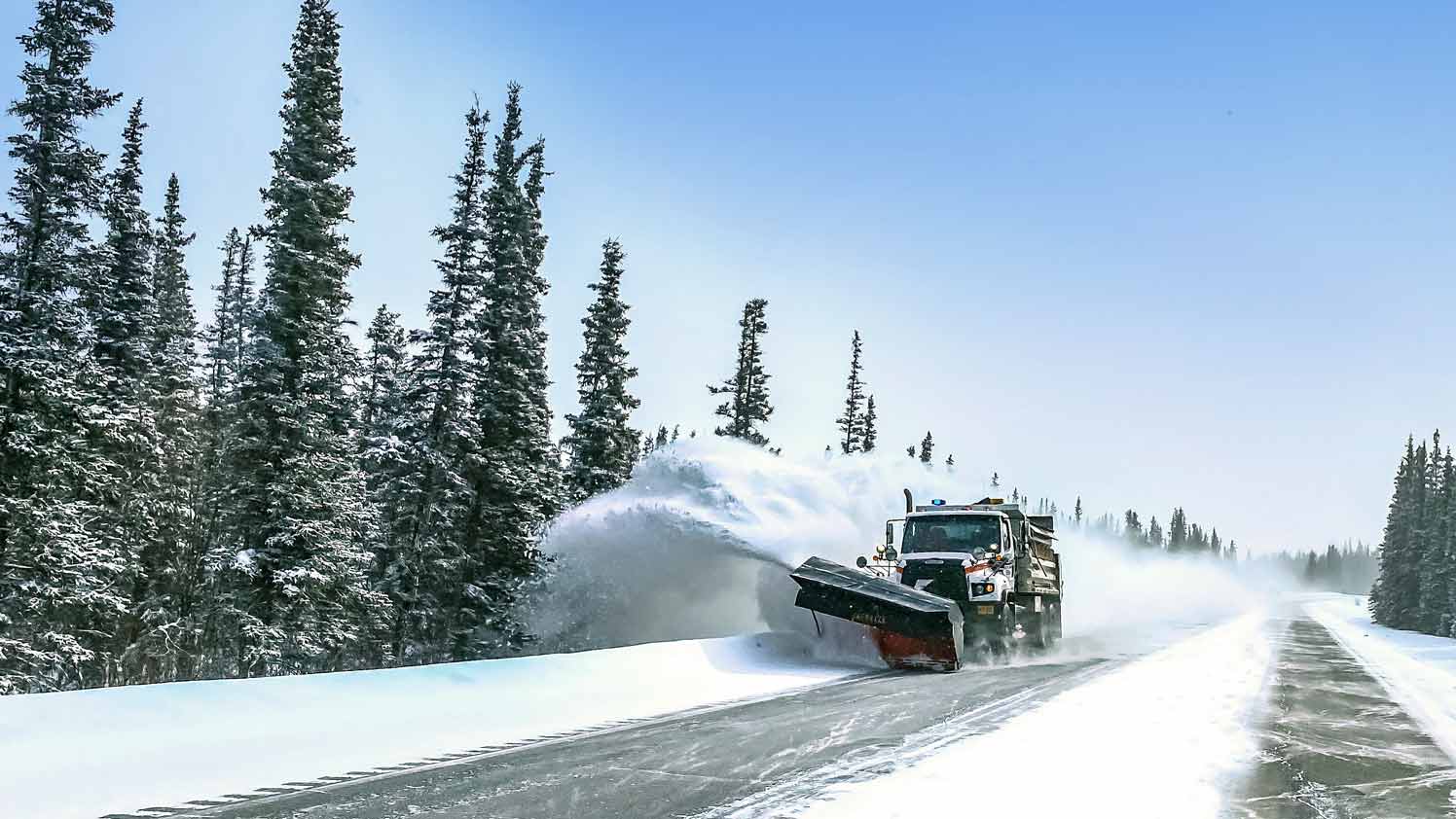 Winter operations fleet management
Effectively manage your winter operations to keep roads safe and clear.
Your winter to-dos
Be ready for the elements
Plowing and salting roads and highways is a critical service delivered by local governments and municipalities. Optimizing your winter maintenance operations maximizes mobility of the traveling public while minimizing collisions due to winter traveling conditions. With real-time reporting on salt usage and winter maintenance activity, roads can be plowed and de-iced as soon as possible.
---
Key features
Automate time consuming workflows
Deliver a high level of service by measuring the activity of every vehicle in your fleet with simplified real-time reporting.
Optimize performance
Know the location and route of your fleet, monitor how much salt is being put down, measure the performance of a truck and the effectiveness of the fleet at large.
Manage operating costs
Get real-time visibility on the performance of drivers and current state of snow removal and deicing to monitor overall operating costs.
The Geotab advantage
Automated reporting for regulatory compliance and billing
Active tracking for winter maintenance vehicles
Accident detection with real-time notifications
Accurately measure winter equipment usage
Route optimization for reduced mileage
Idling and fuel consumption trend reports
Preventive maintenance
Real-time reporting on salt usage
Take a sneak peek
Request a demo
Tips to accelerate your winter operations prep
Explore the fleet manager's guide to prepping for winter operations. Leverage a data-driven approach to planning that will save you valuable time and resources.
Blog post
Winter road works compliance: 5 challenges and solutions
Learn how to improve winter operations through integrations that give you visibility into how much salt is being placed on the roads, as well as the performance and effectiveness of your public works fleet.
Read more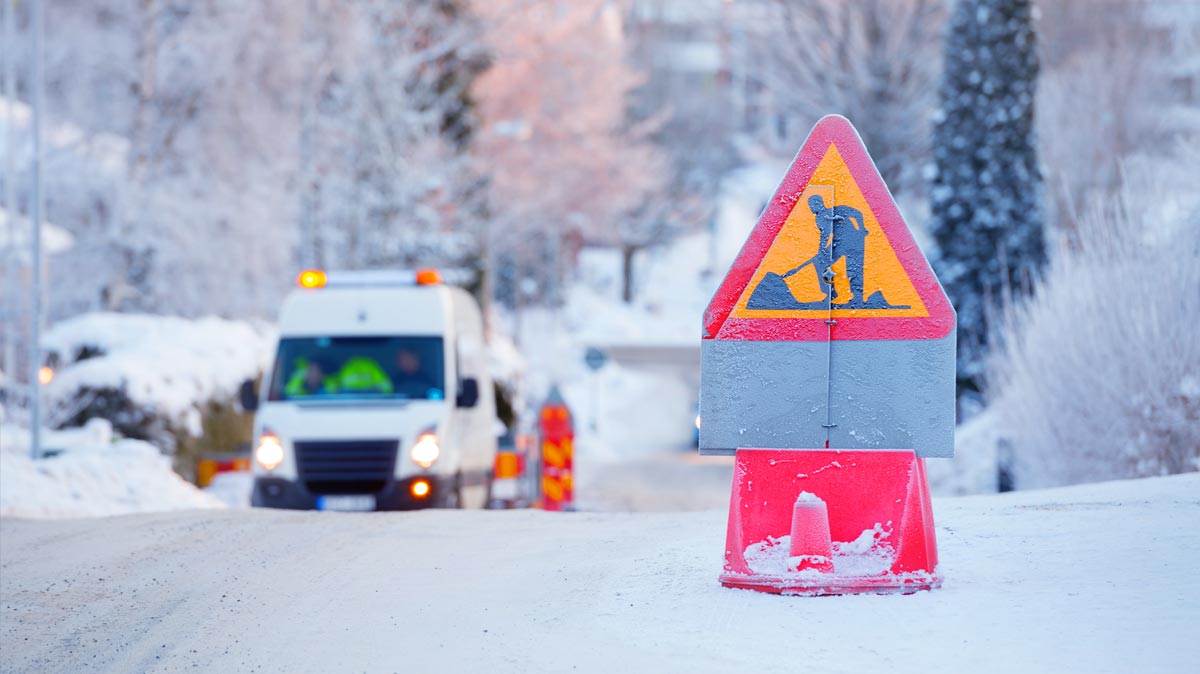 Solution
Geotab Public Works
Seamlessly measure and manage your winter maintenance fleet. Improve levels of service and control costs by monitoring fleet activity and material usage.
Learn more
---
Ready to optimize your fleet?
Let us show you how simple it is to use our web-based software and fleet tracking devices to manage your winter operations fleet.