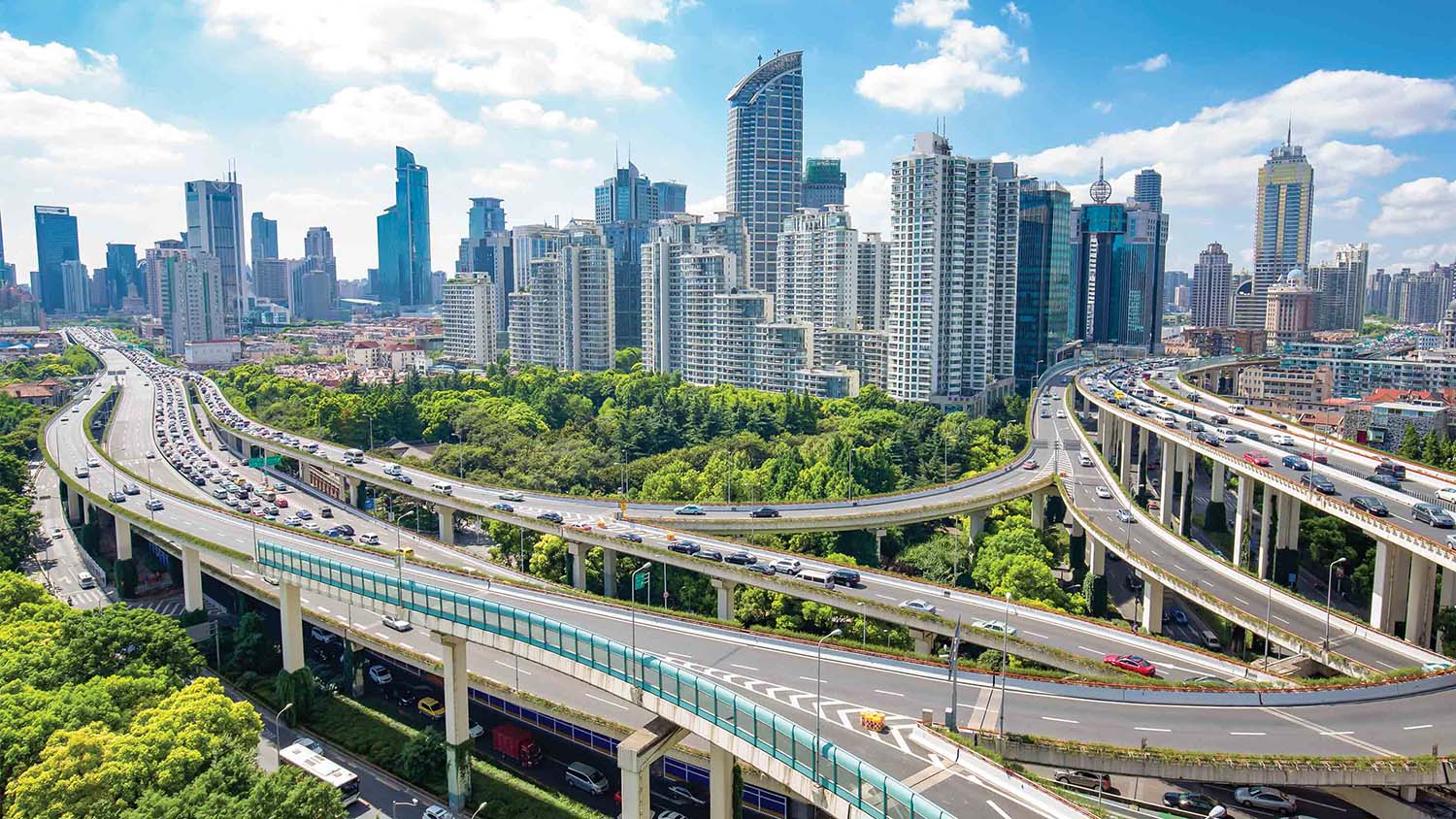 About Geotab
A world leader in connected transportation solutions.
A world leader in connected transportation solutions
Geotab is a global leader in connected transportation solutions. We provide telematics — vehicle and asset tracking — solutions to over 50,000 customers in 160 countries. For more than 20 years, we have invested in ground-breaking data research and innovation to enable partners and customers, including Fortune 500 and public sector organizations, to transform their fleets and operations. With over 4 million subscriptions and processing more than 75 billion data points a day, we help customers make better decisions, increase productivity, have safer fleets, and achieve their sustainability goals. Geotab's open platform and Marketplace, offers hundreds of third-party solution options. Backed by a team of industry leading data scientists and AI experts, Geotab is unlocking the power of data to understand real-time and predictive analytics — solving for today's challenges and tomorrow's world. To learn more, visit www.geotab.com, follow @GEOTAB on Twitter and LinkedIn or visit the Geotab Blog.
---
Our history
In 2000, Neil Cawse founded Geotab in Oakville, Canada, with a vision for a safer, more sustainable world. Geotab — combining "Geo" from geospatial and "tab" from tabulation — helps companies improve the safety, productivity and sustainability of their operations with real-time data. As customers learned the benefits of telematics, the company quickly grew. What started as a small family business in the basement of his Oakville home has grown into a leading global company with over 2,000 employees and more than 700 partners strong.
---
Committed to making an impact
---
Powering business growth with rich insight
Reach a new level of insight with Geotab's unique open platform for fleet management. Integration is easy with the Geotab Software Development Kit (SDK) and APIs. Find customized solutions on the Geotab Marketplace, such as in-vehicle cameras, real-time temperature tracking and tire pressure monitoring, as well as innovative mobile apps, third-party integrations, business services and more. With billions of data points processed daily, Geotab delivers critical business intelligence to help companies increase productivity, efficiency and sustainability, strengthen compliance and improve driver safety.
Our leadership team
Geotab is built upon a culture of trust, continuous learning and teamwork. We are committed to advancing technology, empowering businesses and making the roads safer for everyone. Learn more about the leadership team that's making this happen.
Privacy and security
Geotab has a dedicated security team that continuously reviews, evolves and improves our mechanisms and processes to provide the highest level of security and privacy for our customers and partners. Geotab was the first telematics company to achieve FIPS 140-2 validation for the cryptographic module in our Geotab GO vehicle tracking device.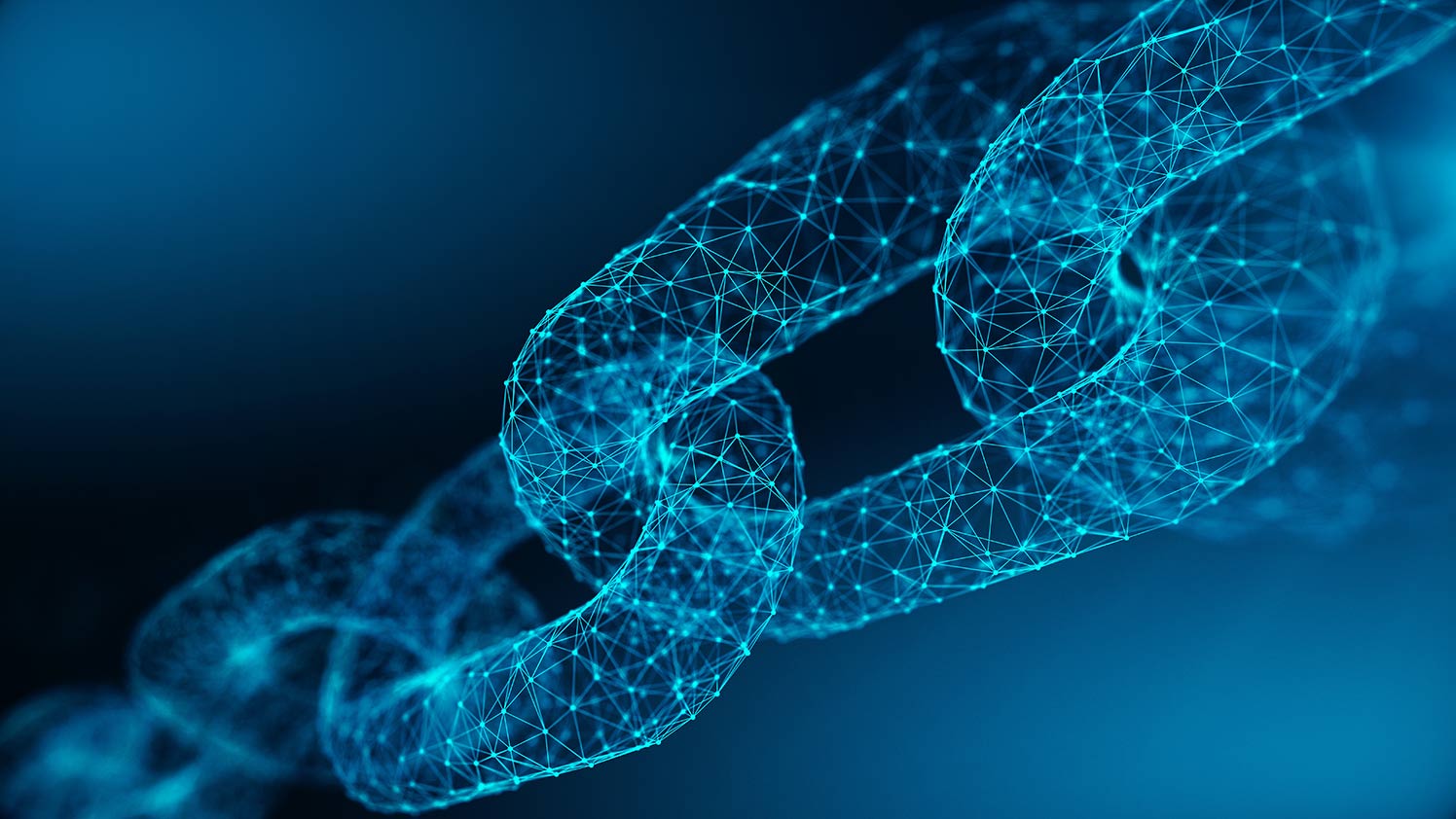 Product integrity
Geotab owns all IP for the device hardware and firmware, and for the software that powers the server and customer-facing tools. This means Geotab can quickly add features to meet emerging customer needs and market opportunities, unlike firms that outsource IP and development.
---
Expanding possibilities with an open platform
Sofware development kit (SDK)
The heart of our open platform solution stems from our easy-to-access SDK. We provide powerful toolsets for developers looking to automate tasks and build third-party solutions for MyGeotab integration.
Marketplace
Discover a whole ecosystem of technology such as in-vehicle cameras, real-time temperature tracking and tire pressure monitoring, as well as innovative apps for dispatching and compliance, business services and more.
Platform partners
Geotab is device and software agnostic, welcoming the telematics and business community to connect with us in order to go and find data solutions that serve customer needs.
Geotab news
Read the latest Geotab company news and Press Room updates. Learn about awards, launches, sustainability news, Diversity and Inclusion program initiatives, new corporate partnerships and upcoming events.
Join an award-winning team
We are looking for innovators like you. Join a company working to make the world a better place.