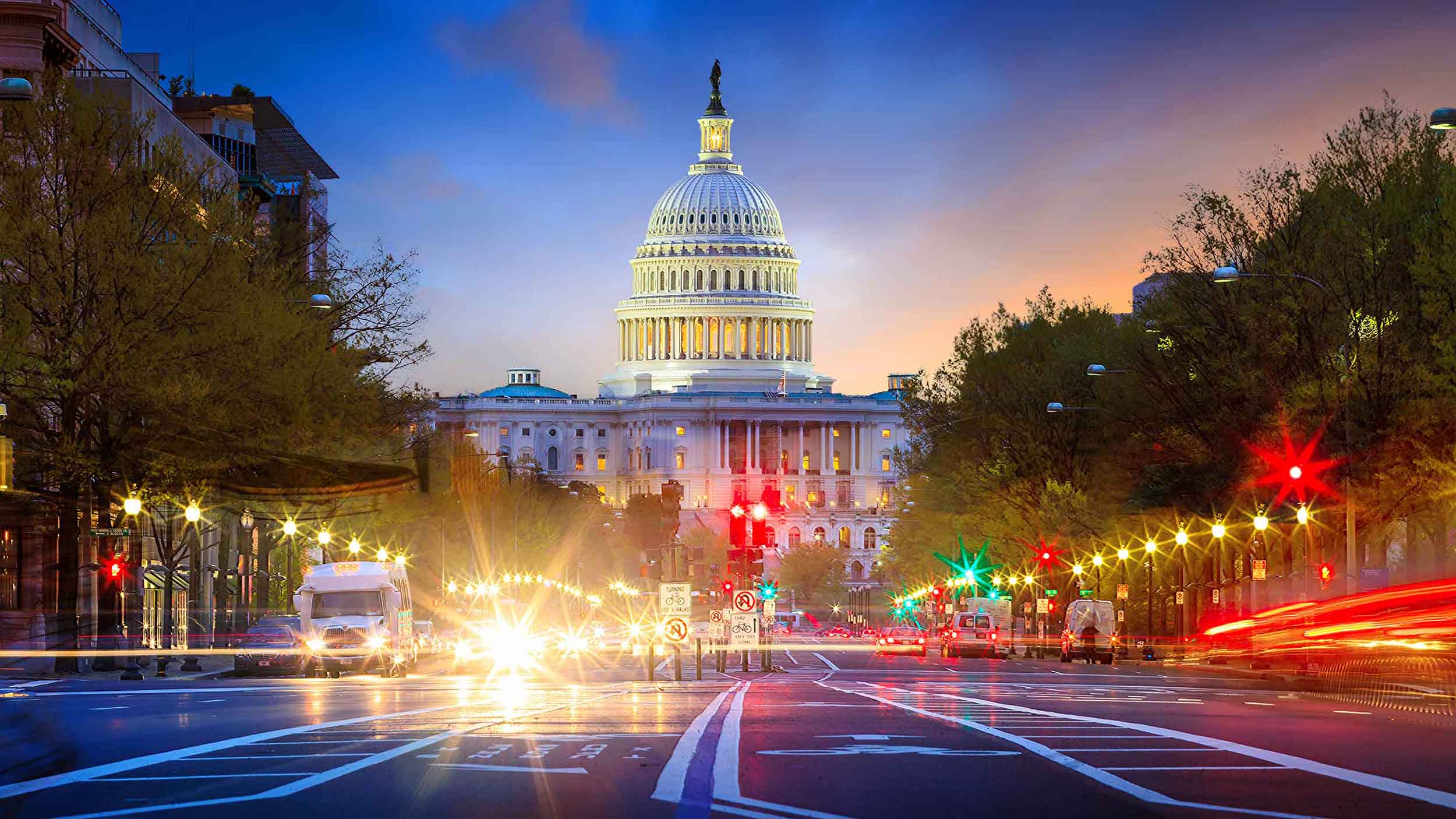 Raising the bar in government fleet management
Join 2000 government customers gaining complete visibility into their fleets
Rely on the leader
Over 2000 government agencies and departments at all levels trust Geotab to capture, measure and analyze crucial fleet data with unparalleled depth and precision. When you choose the leading telematics offering for government fleets, you can be confident you're in good hands and good company.
Tell me more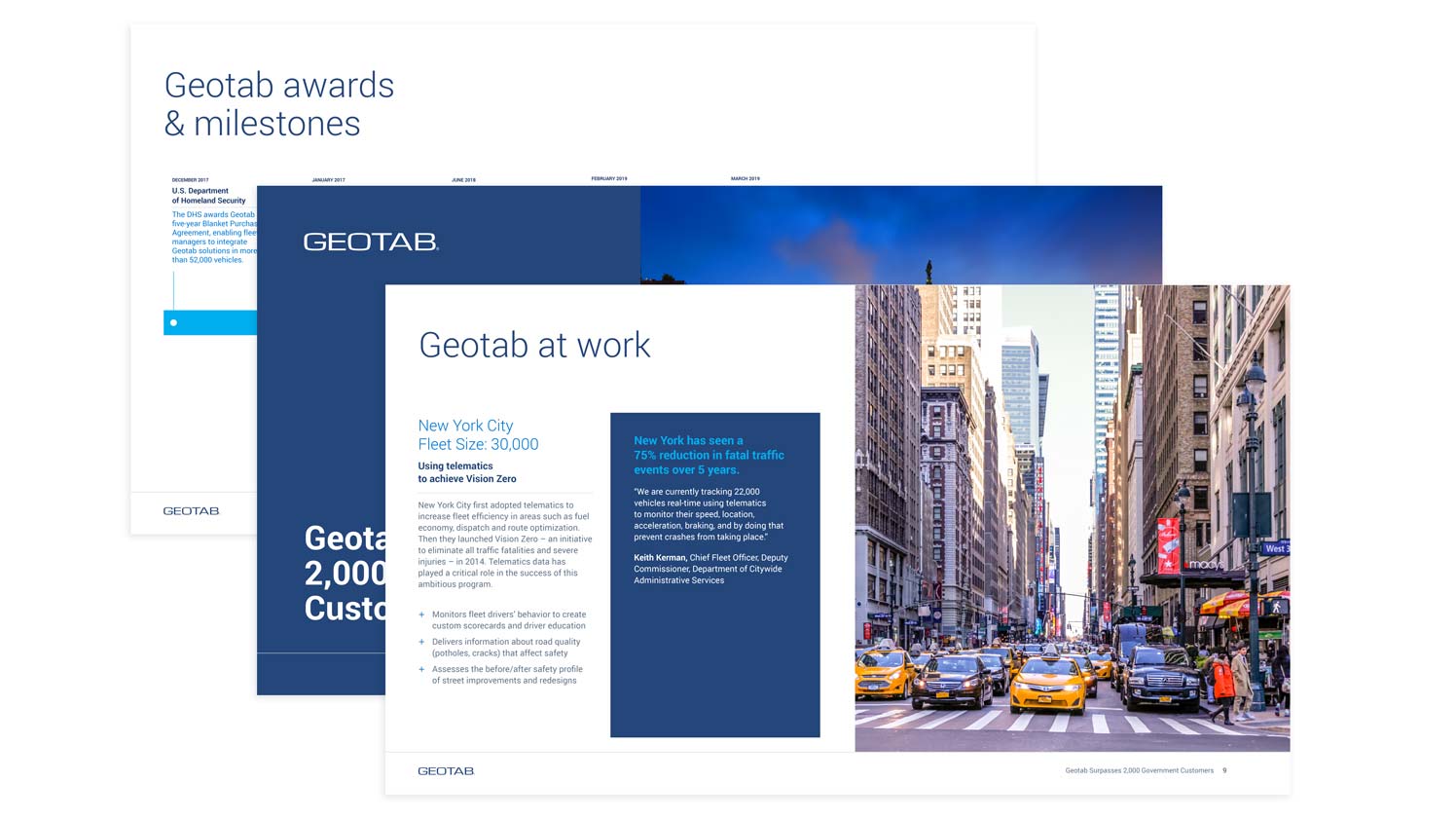 ---
Driving best practices in government fleet management
---
Hear what our customers are saying
Success story
Improving driver safety with Geotab telematics
"We have good policies and procedures in place, but we had no way to really monitor to see if people remained compliant with those policies. Telematics lets us be proactive and ensure that we have compliance across our whole county."

Jeff Markusic, Franklin County Fleet Manager
Read success story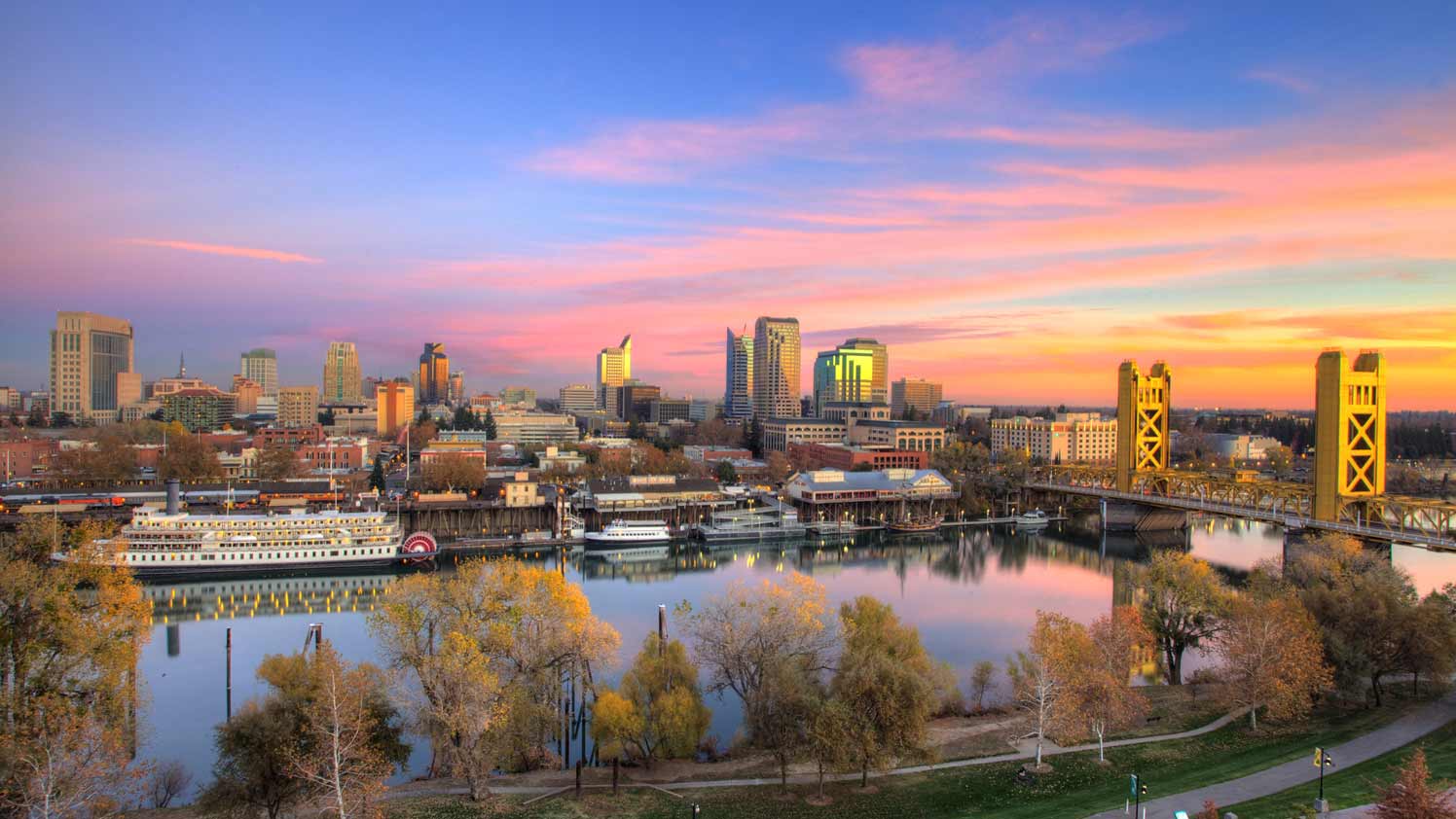 Success story
Sacramento County procures telematics to improve operations
"Just knowing the State of California and the Federal Government are using Geotab, in my mind, was an easy justification to make when it came to using Geotab telematics, not to mention there's no upfront cost for hardware or installation."

Keith Leech, Chief, Fleet Division & Parking Enterprise at Sacramento County
Read success story
Success story
City of Seattle drives forward with sustainable solutions for fleet management
"It was an easy decision – Geotab has electric vehicles figured out. The real eye-opener for me was the big picture. I saved $2 million in fuel and spent only $100,000 on electricity."

Philip Saunders, Deputy Director of Logistics and Emergency Management and the Green Fleet Program for the City of Seattle.
Read success story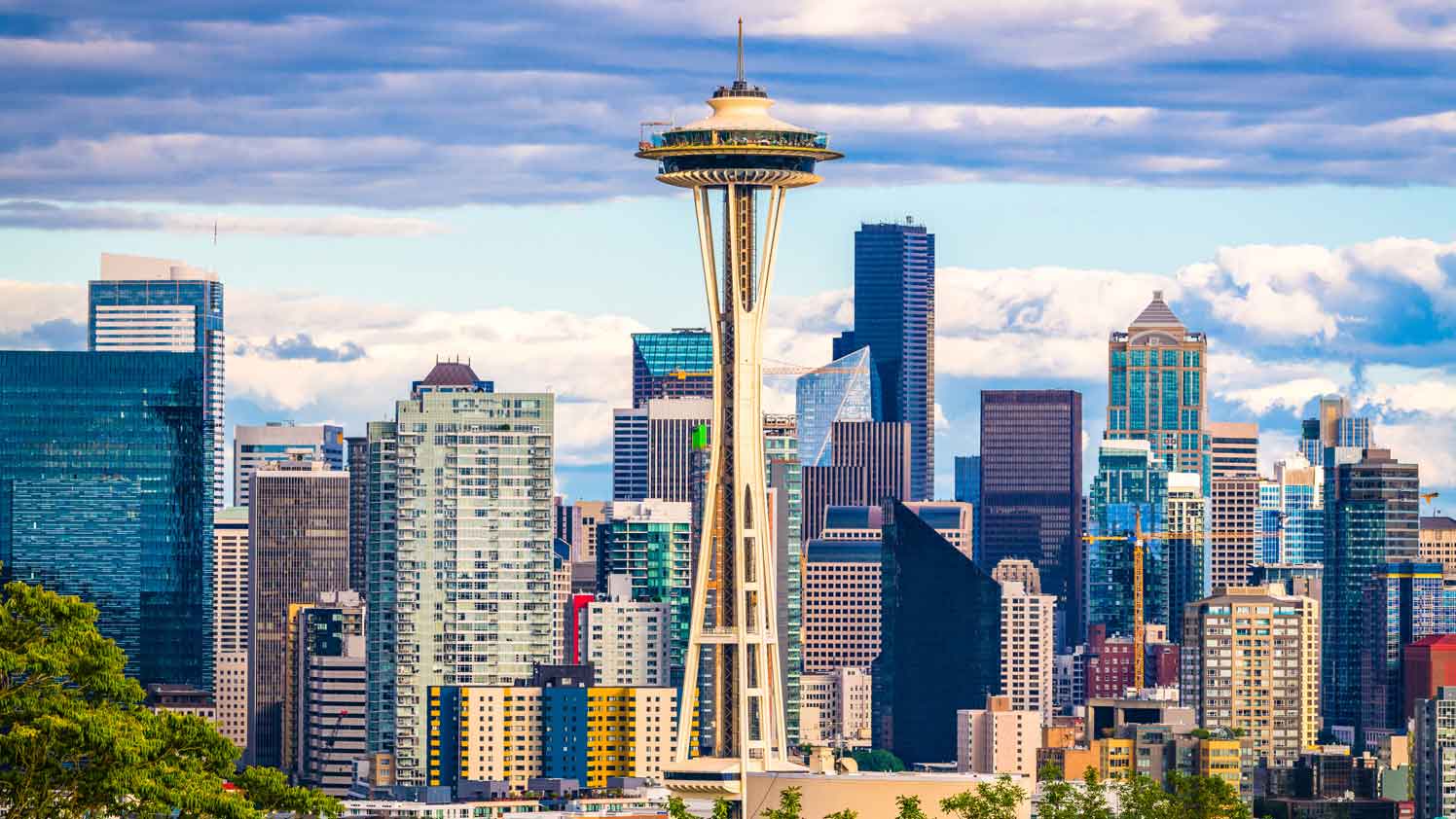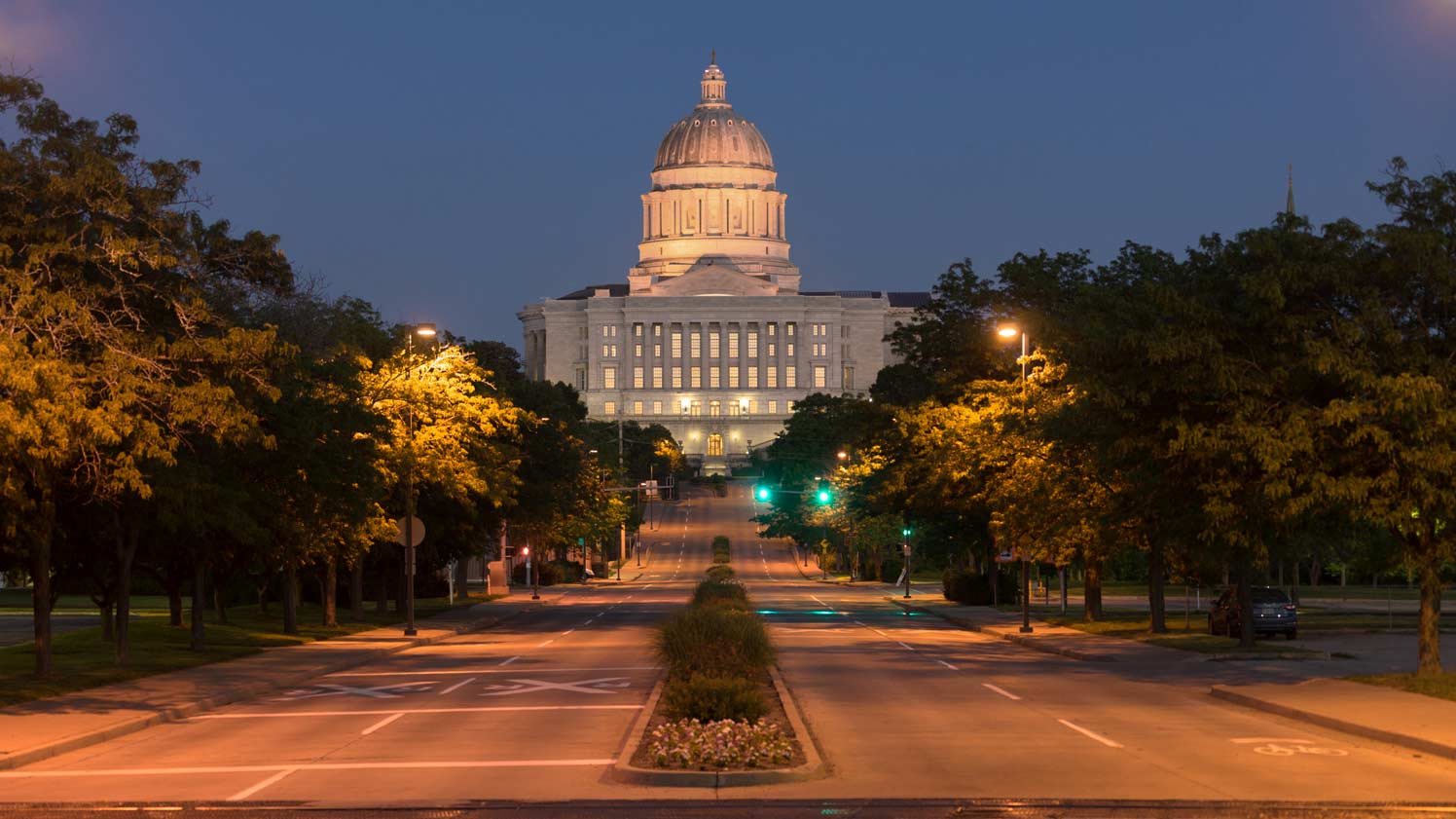 Success story
Missouri DOT manages the safety, productivity and utilization of their diverse fleet with telematics
"Geotab has provided us with a system to manage the safety, productivity and utilization of our diverse fleet. We feel the system's capabilities are powerful and the potential for cost savings and efficiencies gained are significant."

Paul T. Denkler, P.E. assistant district maintenance engineer for MoDOT's Central District and team lead for MoDOT's AVL/GPS group
Read success story
---
Solutions for government industries
---
Ready to work with us?
Let us show you how our easy-to-use solutions can help manage government fleet vehicles at all levels.