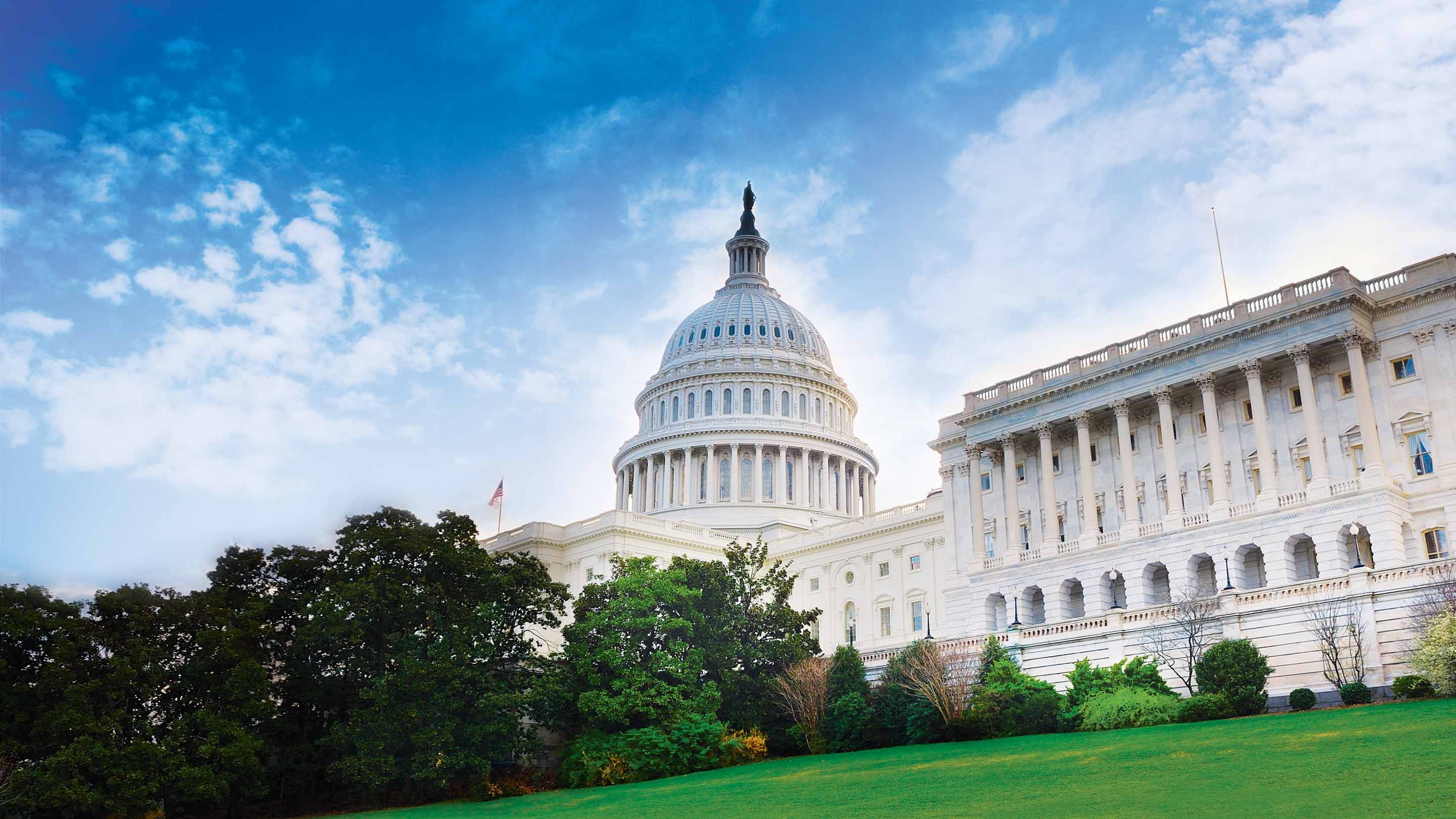 Government fleet management
Equip your vehicles with the preferred solution by federal, state and local government agencies.
Request a demo
Solutions for government industries
---
Key features
Trusted and secured solution
FedRAMP certification was achieved through Geotab's GSA awarded contract, making us the first SaaS telematics platform to achieve this prestigious cybersecurity accreditation.
Road safety initiatives
Make progress towards safety goals using telematics for real-time safety event information.
Accomplish fleet sustainability goals
Improve fleet operations and reduce harmful environmental impact by reducing fossil fuel usage, improving vehicle utilization and reducing operating costs.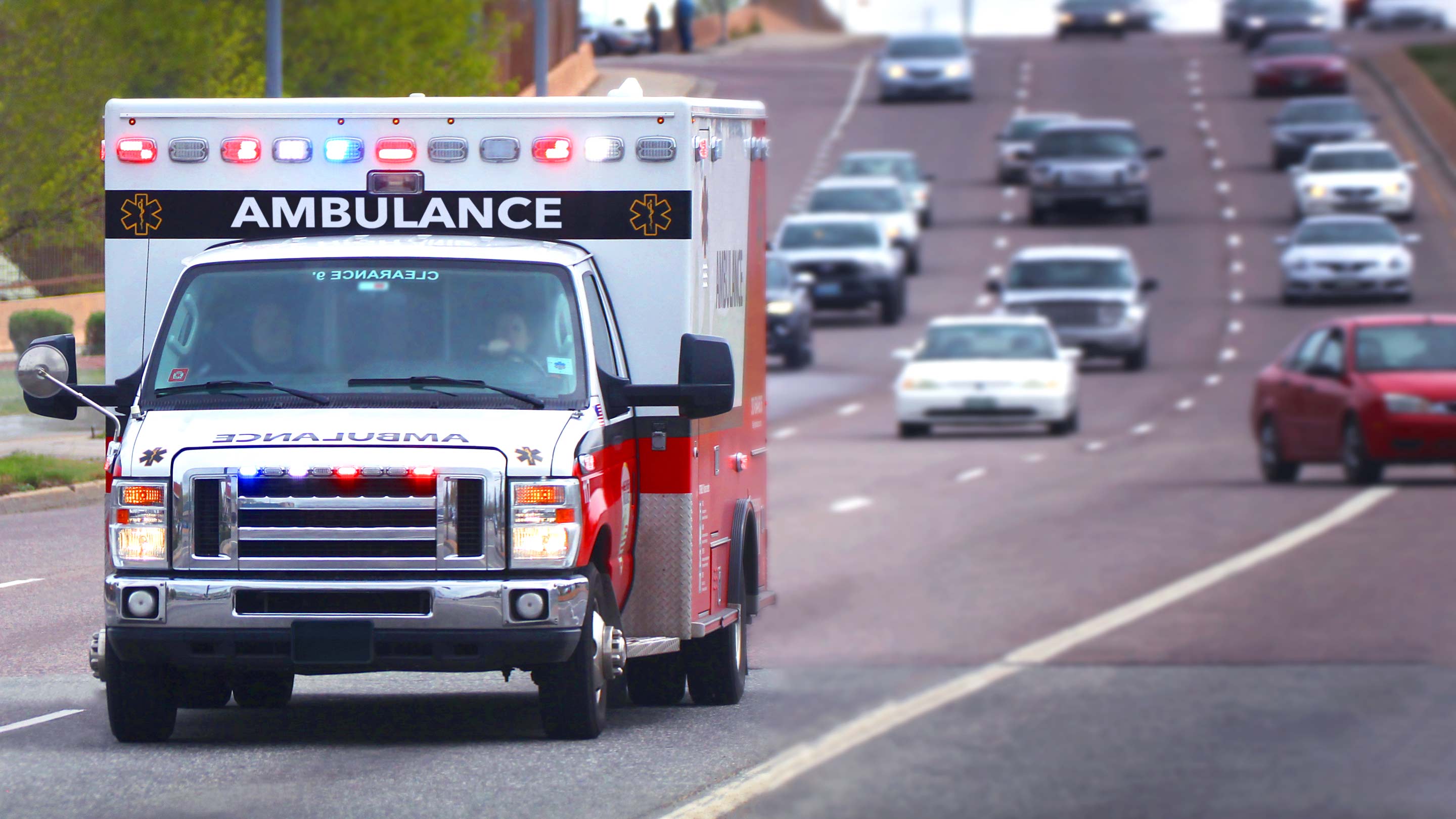 The Geotab advantage
Automated reporting for regulatory compliance and billing
Active tracking for first responder vehicles
Collision detection with real-time notifications
Roadside Assistance
Compatibility for hybrid and electric vehicles (EV)
CO2 emission calculations and reporting + EV suitability and ROI analysis
Route optimization for reduced mileage
Idling and fuel consumption trend reports
Preventive maintenance
View brochure
Video
Telematics as a Vision Zero tool
Telematics is a Vision Zero tool that can help municipalities manage their entire transportation network. As learned by the examples set by NYC, telematics can support Vision Zero goals by offering quantitative data to promote a culture of safety in fleet management and support a more comprehensive approach to safety overall.
Watch video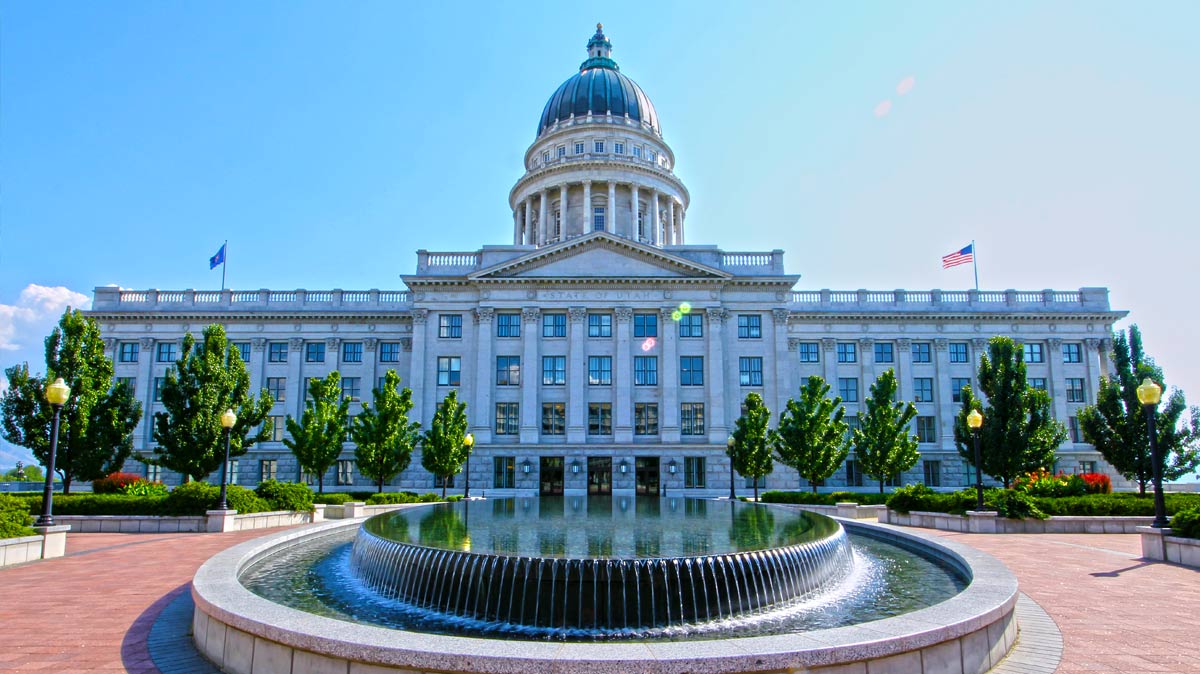 White paper
Rolling out telematics in government fleet: State of Utah Division of Fleet Operations pilot results
The State of Utah Division of Fleet Operations recently completed the first year of a telematics pilot program using Geotab's fleet tracking solutions. To date, the State of Utah has realized improvements in a number of key cost savings areas and is extending the telematics program. This white paper provides an overview of the pilot and outlines short-term success and future goals.
Read more
---
Trusted leader preferred by all levels of government
---