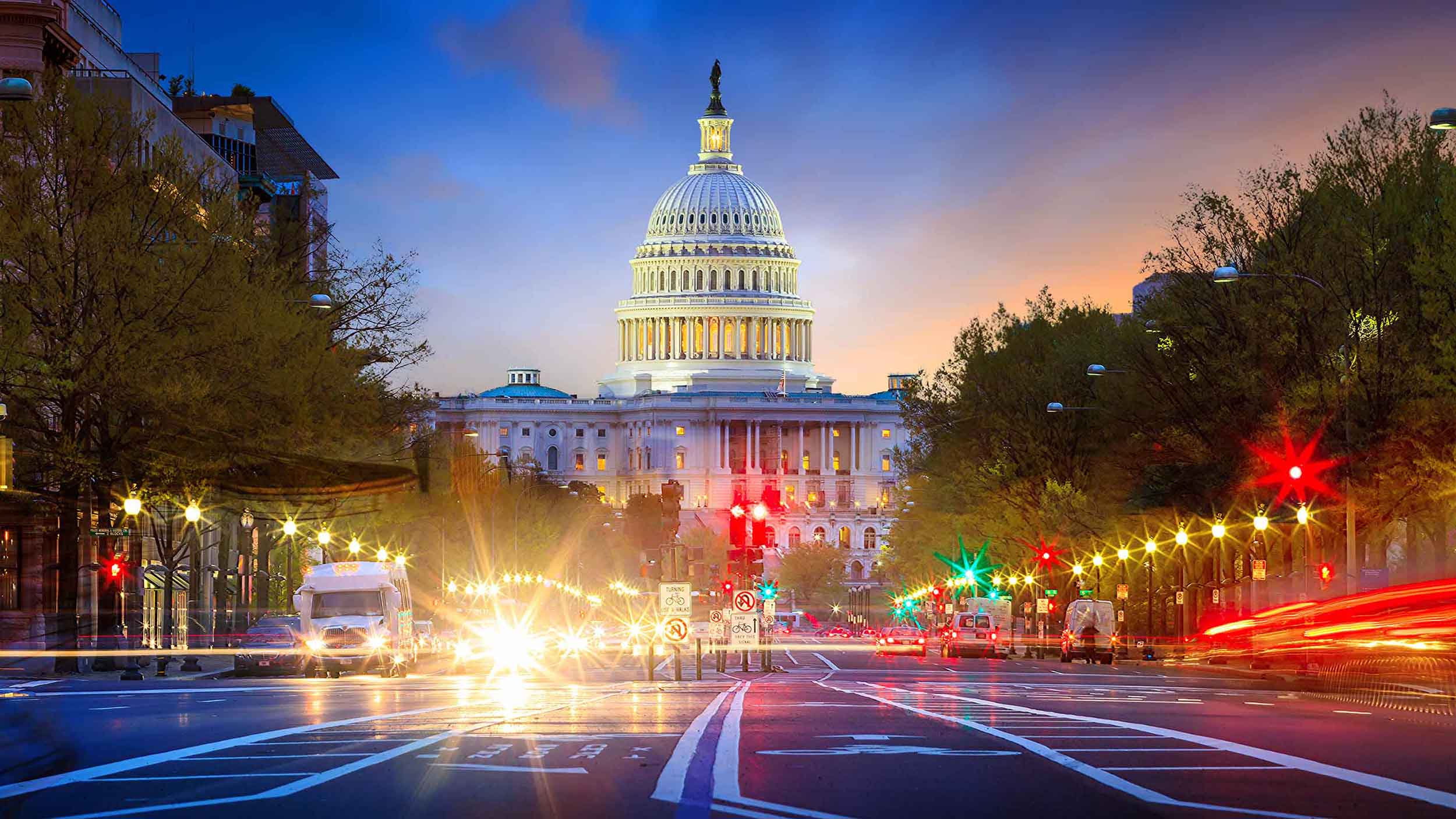 Raising the bar in government fleet management
Join 2000 government customers gaining complete visibility into their fleets
Rely on the leader
Over 2000 government agencies and departments at all levels trust Geotab to capture, measure and analyze crucial fleet data with unparalleled depth and precision. When you choose the leading telematics offering for government fleets, you can be confident you're in good hands and good company.
Tell me more
---
Driving best practices in government fleet management
---
Government Resources
Expand your knowledge on government fleet management. Read how public sector fleets are leading the way in the transition to electric vehicles. Discover government fleet telematics use cases to inspire success.
---
Solutions for government industries
---
---
---
Commonly asked questions
What is public sector fleet management?
Public sector fleet management is a specific subset of telematics management that is designed for fleets of all sizes. Public sector fleet management solutions are designed for emergency services, utilities, smart cities and any other public sector vehicle fleet.
What are the benefits of public sector fleet management?
Geotab's public sector fleet management solutions offer the following benefits:

• Simplified contracts
• Support for Council and Local government authorities
• Rigorous data security
• Support for meeting electric vehicle (EV) acquisition targets
• Support for meeting sustainability targets
• Critical intelligence to help streamline regulatory compliance and reporting
• Reduced total cost of ownership (TCO) of fleet vehicles
• Improved public and employee safety
• Minimized greenhouse gas emissions
How can Geotab help you manage your public sector fleet?
Geotab uses a small, easy-to-install telematics device to capture rich vehicle and driving data, including ultra-accurate engine and EV battery diagnostics.

With fast GPS acquisition time and high-quality recording, these devices ― in combination with MyGeotab fleet management software ― enable councils, local government authorities and other public and third sector fleets to access and leverage vital data from their fleets.

Through analytics and machine learning, Geotab transforms this large volume of data into critical intelligence for fleets, helping to improve fleet management and performance.
What are the benefits of Geotab's fleet management software for public sector fleet management?
With 2,000 public sector customers and counting, Geotab is continuously developing and expanding its solution offering based on the growing and evolving needs of public sector fleet managers. But some requirements remain fundamental across all authorities and at all levels of government.

To keep pace with current trends and demands in the public sector, Geotab's telematics platform solution works to:

• Promote sustainability
• Support and advance EV adoption employee and public safety
• Automate compliance
• Boost efficiency
• Streamline maintenance and lower maintenance costs, detecting engine issues in advance
• Simplify deployment and expansion
• Lower fuel costs
• Right-size fleets
---
Ready to work with us?
Let us show you how our easy-to-use solutions can help manage government fleet vehicles at all levels.