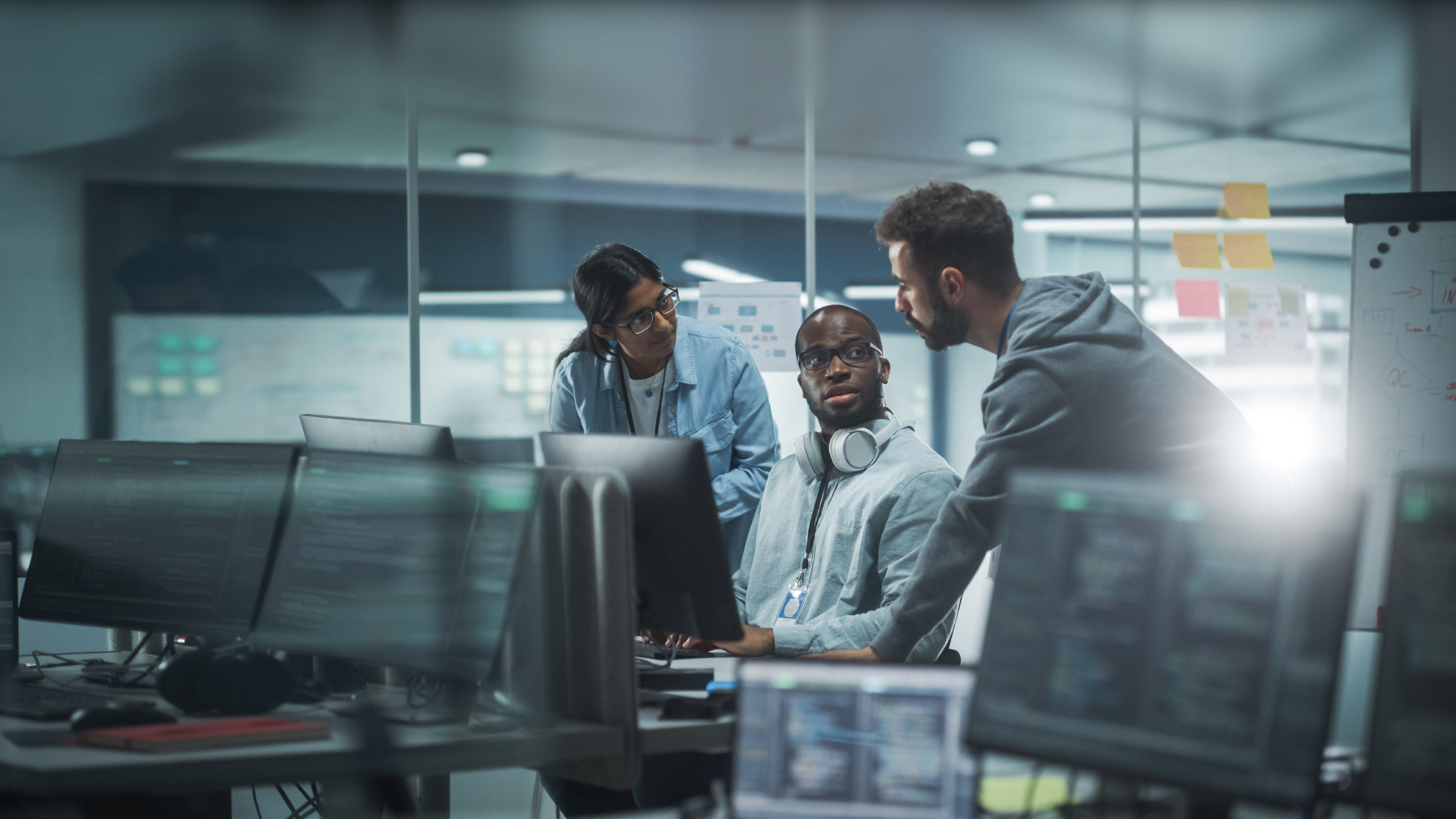 The trusted authority for optimizing the federal fleet
Manage costs and boost driver productivity with telematics.
See our work
Geotab awarded contract from United States Air Force
Exceeding industry best cybersecurity practices, Geotab wins sole-source contract to equip the Air Force's over 21,000 general purpose vehicles with our trusted fleet management technology.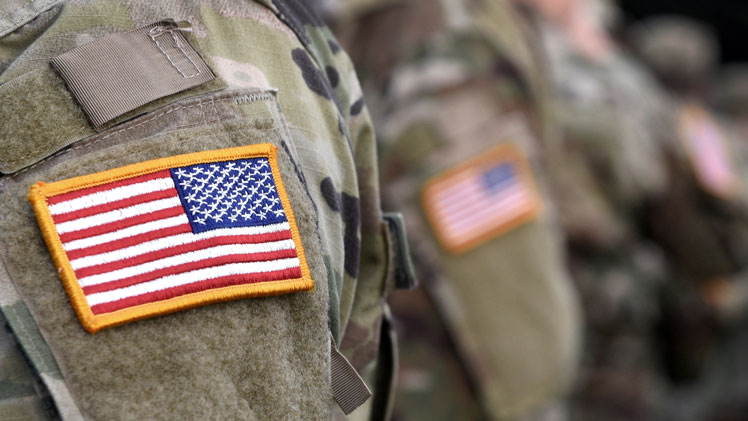 ---
---
A tailored solution built for the federal government
---
Advancing the federal fleet with the right checks and balances
Blog post
Federal fleet electrification plan needs telematics boost
A look at how the federal government's plans to electrify its fleet are taking shape and why telematics is necessary for a seamless transition
Read more
Blog post
All you need to know about Geotab and FedRAMP
FedRAMP is a mandatory requirement for all federal agency cloud deployments and service models. Learn how our FedRAMP authorization helps you manage your fleet securely.
Read more
Blog post
Streamlining your government fleet: Why rightsizing is the right move
With calls to improve efficiency across the federal fleet, discover how a data-driven approach to rightsizing can help you get the most out of your fleet's assets.
Read more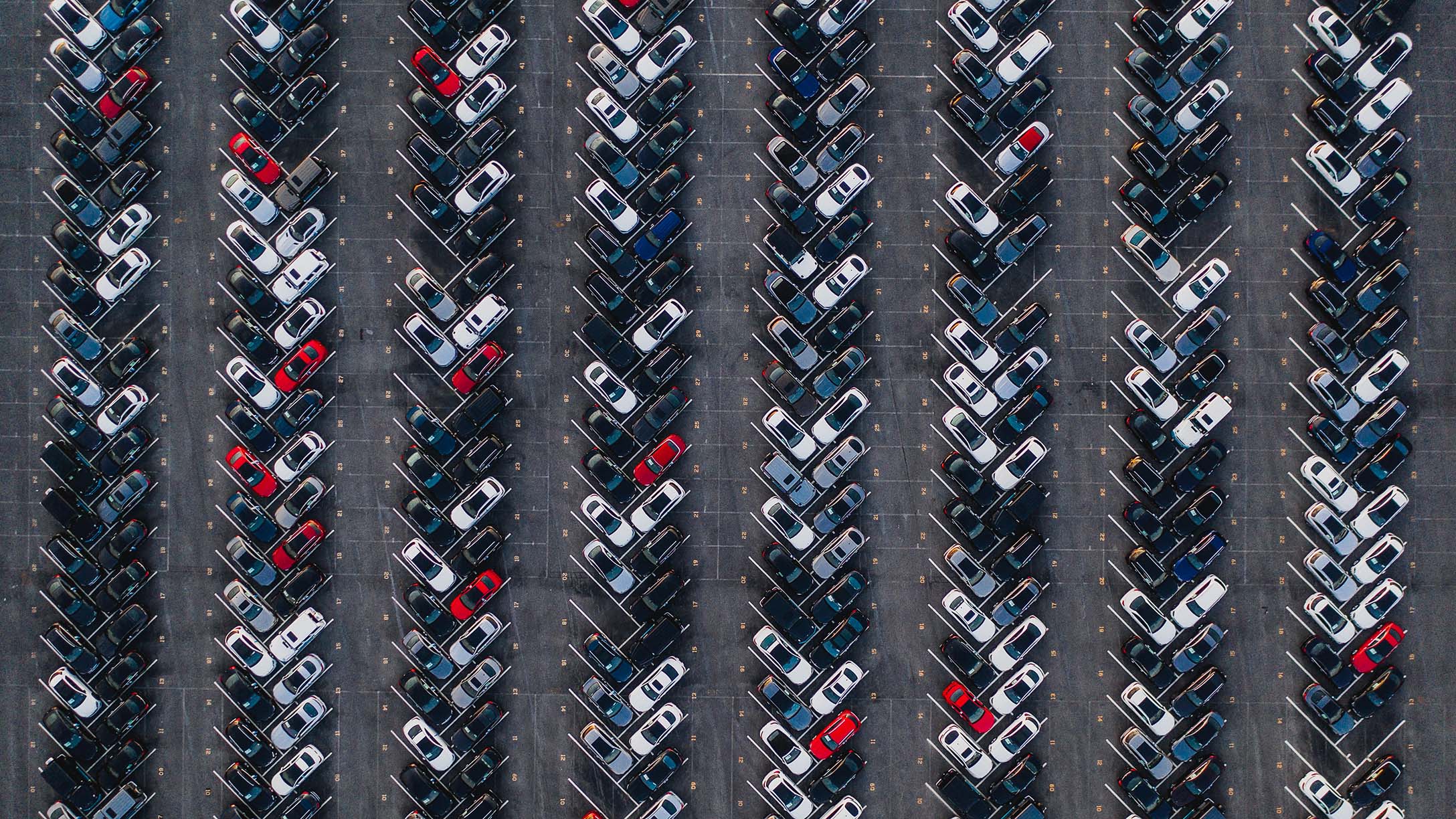 Ready to optimize your fleet?
Let us show you how simple it is to use our web-based software and fleet tracking devices to manage your field sales and services fleet.