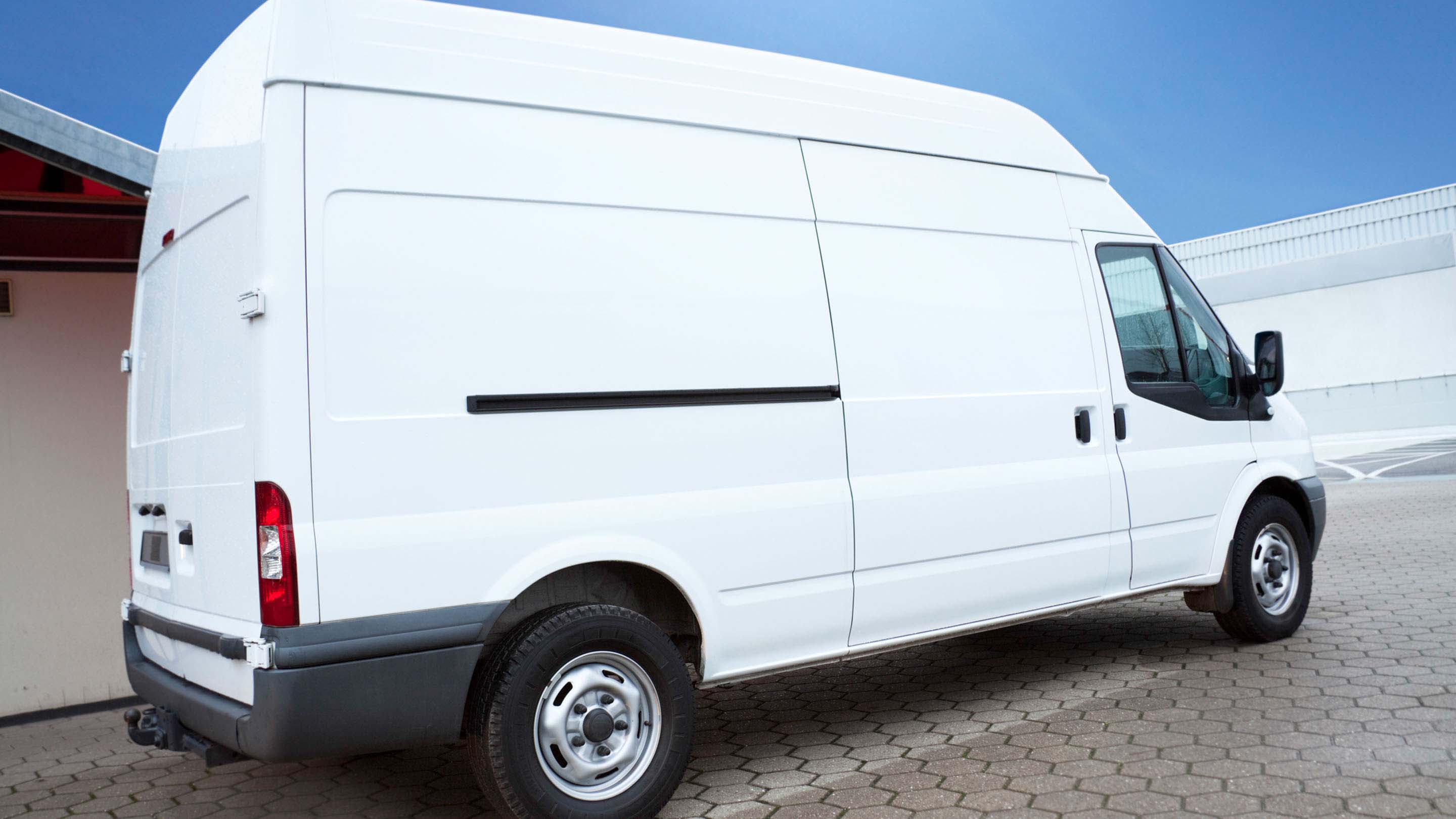 How to maximize fleet asset utilization
---
Use fleet utilization reports to see if vehicles are being utilized efficiently or inefficiently.
Tracking the use of vehicles has always been an important part of fleet management. In this new, fast-changing environment, fleet asset utilization is even more vital. Understanding how vehicles are being used and where there is imbalance, can help inform your plans to keep your business moving and manage cost.
See also: How to rightsize your fleet in five simple steps
What is fleet asset utilization?
Asset utilization is the who, what, where, when and how of your fleet. Being aware of what usage is trending in your fleet will help you answer: "Is your fleet being used to its fullest potential?" In times like these, where operations might temporarily be scaled back, or even ramped up, checking fleet utilization more frequently is helpful for fitting vehicles to your changing business needs and validating if vehicles are being used efficiently or not.
Key performance indicators (KPIs) for fleet asset utilization metrics include:
Days driven
Drive time
Mileage
You can easily view these vehicle statistics from your telematics system online, without needing to consult equipment logs or time sheets. MyGeotab provides a standard set of reports to help you assess vehicle utilization.
Why is looking at fleet asset utilization vital?
As more drivers are taking vehicles home due to office or shop closures, what does that change in your business? Even though policies are changing, fleets still need to ensure that vehicles are being used properly.
Here are some advantages of reporting on fleet utilization.
Rotate vehicles for service requirements to manage vehicle downtime.
See how conditions are impacting trip distance, so you can adjust shifts accordingly.
Identify vehicles that could be repurposed for other revenue streams.
Reports can unveil which vehicles are hardly used, or overused, or in downtime for maintenance or repair. Monitoring this activity will help to keep your fleet well balanced from a replacement cycling standpoint and also quickly point out areas of opportunity to re-deploy vehicles into other areas of the business. Holding onto consistently unused assets are very expensive to tag, title and insure when renting a vehicle for surge times may be a better business decision.
See also: 8 Free custom fleet management reports
Utilization reports in MyGeotab
The following MyGeotab reports provide clear insight to vehicle utilization:
Asset Utilization Report
Fleet Utilization Report
Fleet Distance Trend
Another report you will need to run is the Watchdog Report.
Here is a quick overview of each report.
Asset Utilization Report
The Asset Utilization report summarizes the 10 most and 10 least utilized vehicles in the fleet. This is a great report to keep on your MyGeotab dashboard and is useful in identifying vehicles to be rotated with less utilized assets to manage mileage across your assets, or to ask yourself, what are my 10 most utilized assets doing differently than the others to optimize their time? How can they help to make the rest of my fleet more efficient? Or for the least utilized vehicles, perhaps they can be repurposed within the business for other revenue streams.
When running this report, it is recommended that you look at a one week or one month period, and set the sub-periods or groups to daily.
Figure 1. Snapshot of most and least utilized vehicles.
Fleet Utilization Report
The Fleet Utilization Report is more of a summary type report. It has mileage ranges (0-100 mi, 101-200 mi, 201-500 mi, 501-1000 mi, 1000+ mi) and shows a count of vehicles used in each range. This report is useful for identifying spikes in usage by specific vehicles and drivers and where your customers or service range is. It can be run daily, and provides a 30-day rolling mileage for vehicles and drivers.
If you are considering electrification, the Fleet Utilization Report can help identify vehicles good for an EV assessment.
Tip: In this report, you want to see a balanced bar chart instead of a bell curve.
Figure 2. Comparison chart of vehicle count versus range in mileage.
Fleet Distance Trend Report
The Fleet Distance Trend Report shows the total distance driven against the average distance per vehicle, and conveys the business climate. Is there capacity to add, or downsize?
This is a trended report that could be run for the last week, month, last three months or year to date (YTD). Depending upon the date range you choose, you should enable the sub-periods or group to a daily, weekly or monthly reporting.
Here are some ways to use the Distance Driven Trend Report:
Identify seasonal and regional trends.
Create budget forecasts.
Find the best times (down days) to schedule vehicle maintenance and manage downtime.
You can also use this report to look at pre-pandemic activity versus today, to see how your activity has changed.
Figure 3. Fleet distance trend views in MyGeotab.
The Watchdog Report
All this being said, you can't manage what you can't measure. The Watchdog Report provides a summary of device communication for all the devices in your fleet. Review this report regularly to identify and resolve any device health issues, to make sure you are getting information from all fleet vehicles.
Next steps
Once you have a handle on utilization and where there is imbalance, what next?
Based on the results, there are different steps you can take to make improvements. Here are several ideas:
Have the most utilized drivers coach other drivers on how they optimize their days.
Rotate vehicles to help extend their lifecycles, or repurpose vehicles.
Clearly define acceptable and unacceptable vehicle usages.
Realign zones and rule to manage mileage
Adjusting business practices to maximize warehouse locations to customer service areas
Another example would be to change routes for improved mileage and time savings. For example, look at where the vehicle is domiciled versus their routes. Instead of having drivers travel out to their regular route, maybe have them start their shift from home and service local areas.
What can I do if I don't know how to set up a specific report?
If you need more guidance, here is the How to Run a Report video. Please also reach out to your Authorized Geotab Reseller or contact your Geotab Customer Success Specialist.
As well, visit the Geotab Community to see if someone is also asking the same question. You can pose a question and get feedback from other fleet managers and Geotab experts.
Conclusion
The impact of COVID-19 is far from over. So, now is the time to make adjustments to operations. Reports, in addition to zones and rules, are critical to fleet utilization awareness. Recognizing that fleet managers are under extreme pressure right now, hopefully these reports are helpful to see how your business is changing and adapt to the situation.
---
If you liked this post, let us know!
---
Disclaimer
Geotab's blog posts are intended to provide information and encourage discussion on topics of interest to the telematics community at large. Geotab is not providing technical, professional or legal advice through these blog posts. While every effort has been made to ensure the information in this blog post is timely and accurate, errors and omissions may occur, and the information presented here may become out-of-date with the passage of time.
Get industry tips and insights
Sign up for monthly news and tips from our award-winning fleet management blog. You can unsubscribe at any time.
Republish this article for free
Other posts you might like