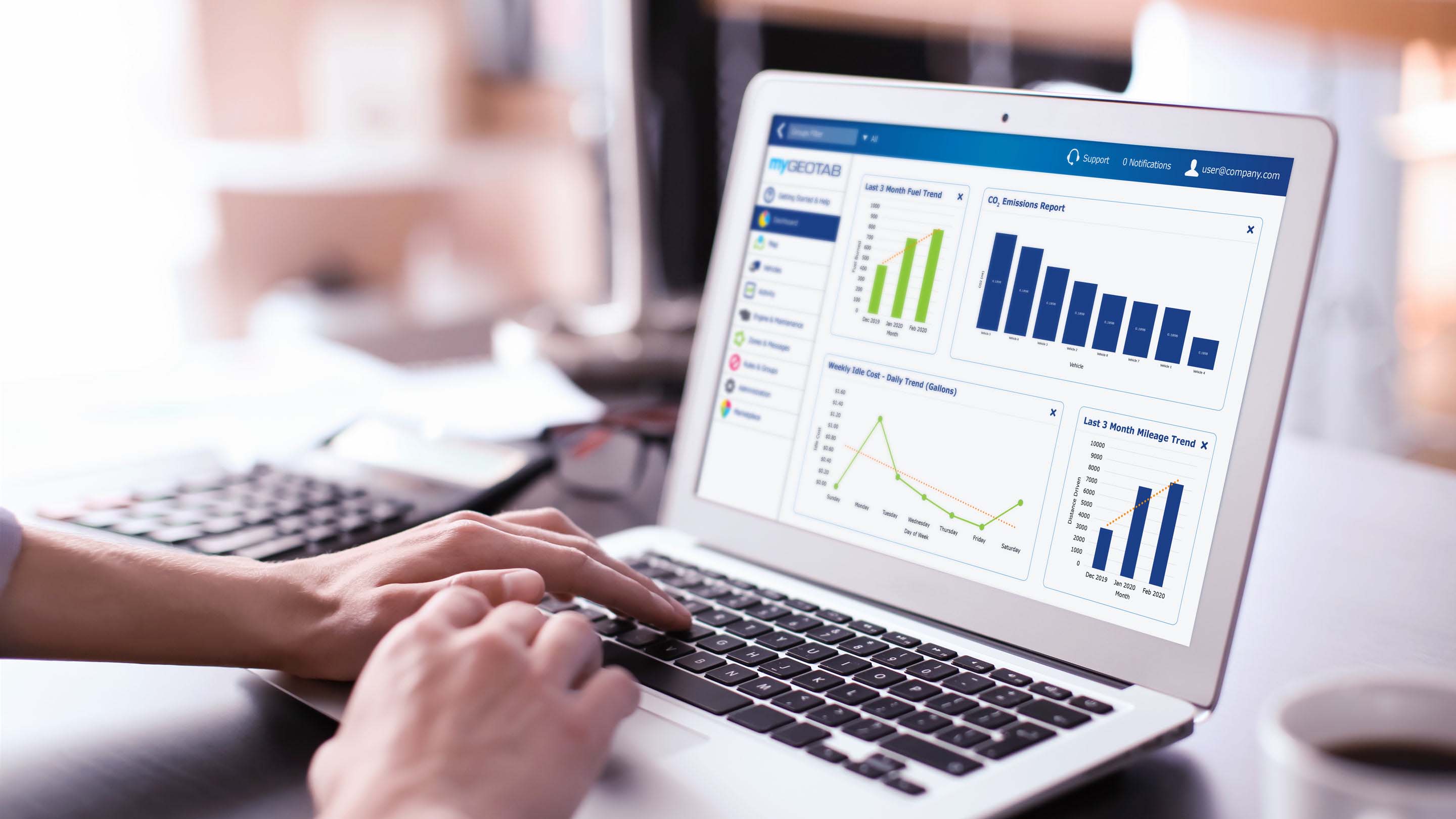 Fleet optimization
Use data-driven insights to optimize every aspect of your fleet.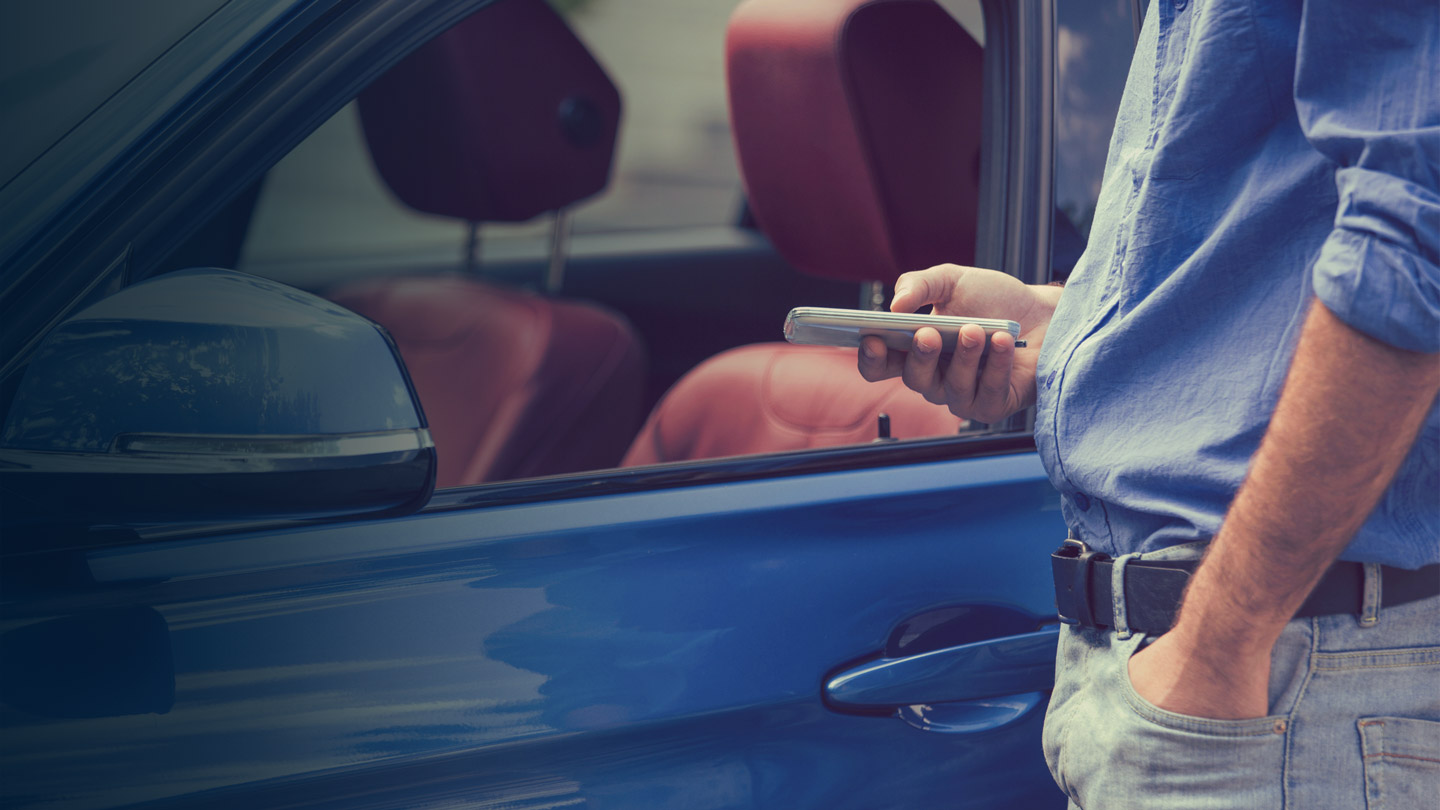 Geotab Keyless
Optimize your fleet operations at every level. Save time and costs with Geotab Keyless – a solution offering secured vehicle access for pooled and shared fleets, even when vehicles are parked out of cellular coverage.
Learn more about Geotab keyless
---
Fleet fuel management
Monitor and control your fleet's fuel consumption. Set rules and alerts to improve routing, manage speeding and idling time. Use reports and driver training tools to develop fuel efficient driving behaviours.
Learn more about fleet fuel management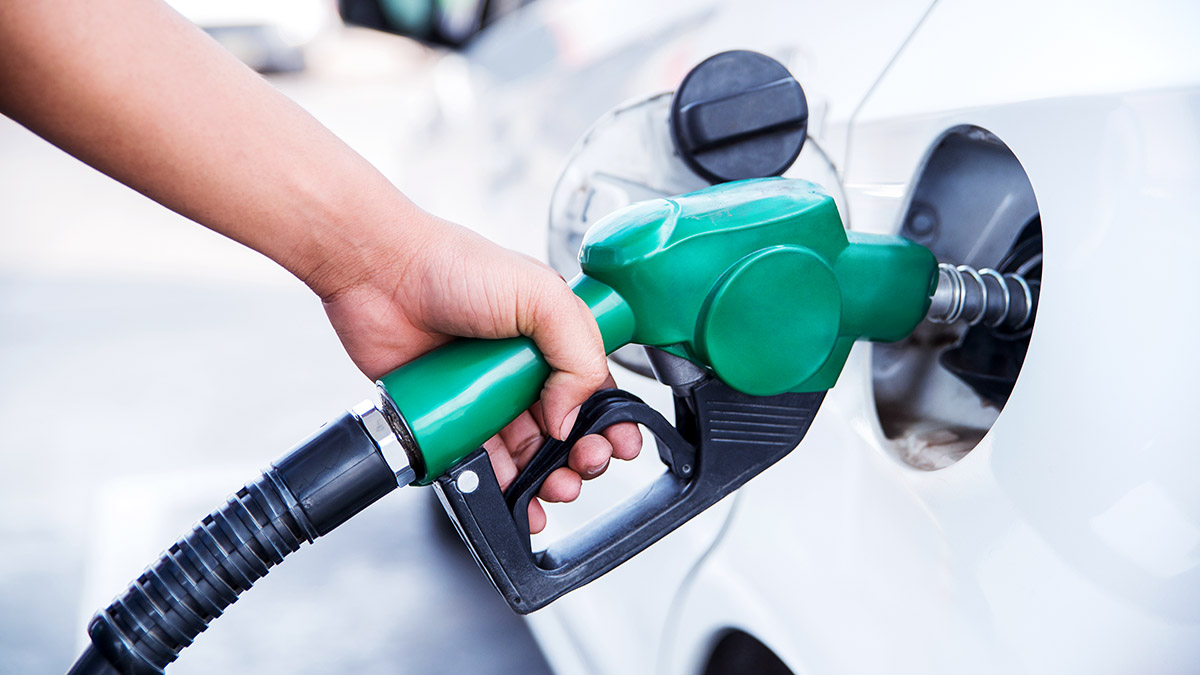 ---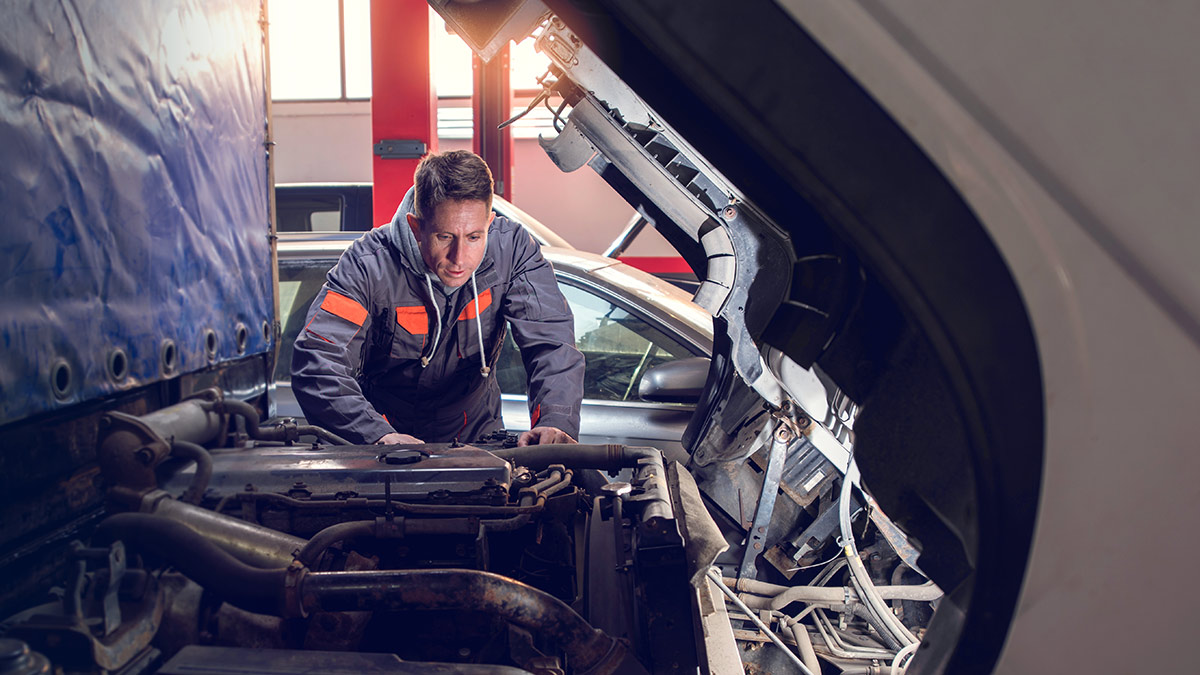 Fleet maintenance
Stay ahead of the curve with automated reminders and integrated solutions for fleet maintenance. Easily identify and prioritize maintenance tasks early on to help prevent vehicle wear and reduce downtime.
Learn more about fleet maintenance
---
Fleet benchmarking
Turn your data into a business advantage and deliver measurable results to your business with our fleet benchmarking tools. Gain fleet-specific recommendations, find new efficiencies, and uncover gaps by comparing your fleet to similar fleets.
Learn more about fleet benchmarking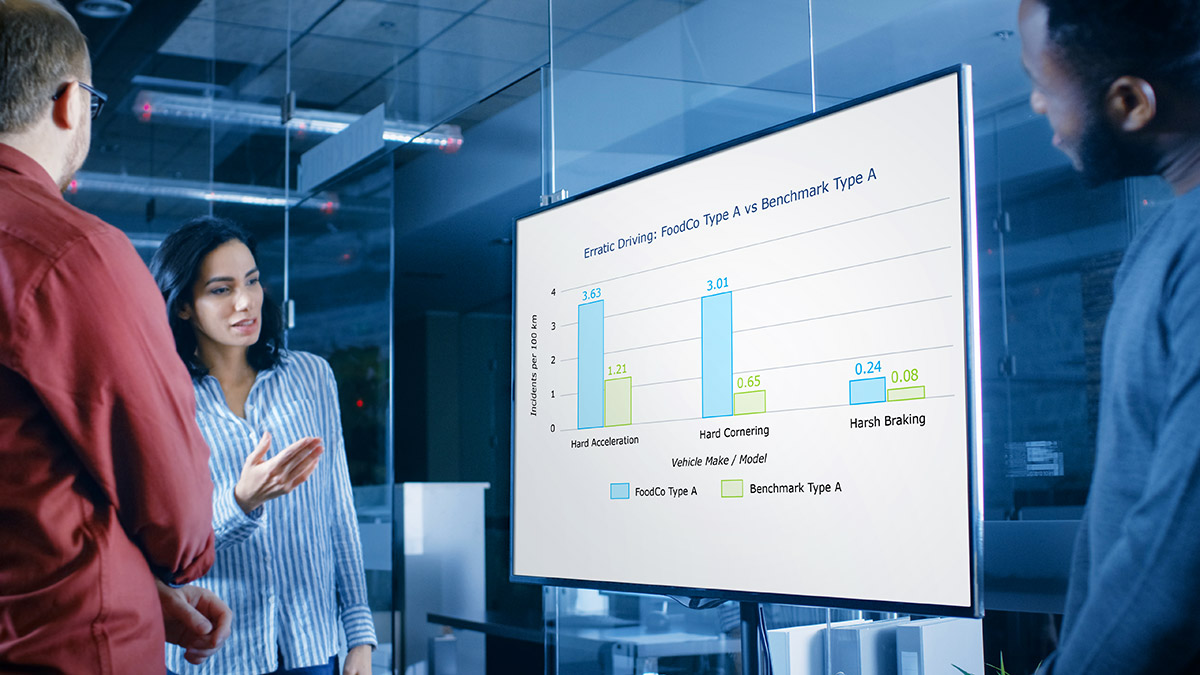 Ready to optimize your fleet?
Let us show you how simple it is to use our web-based software and fleet tracking devices to optimize your fleet.