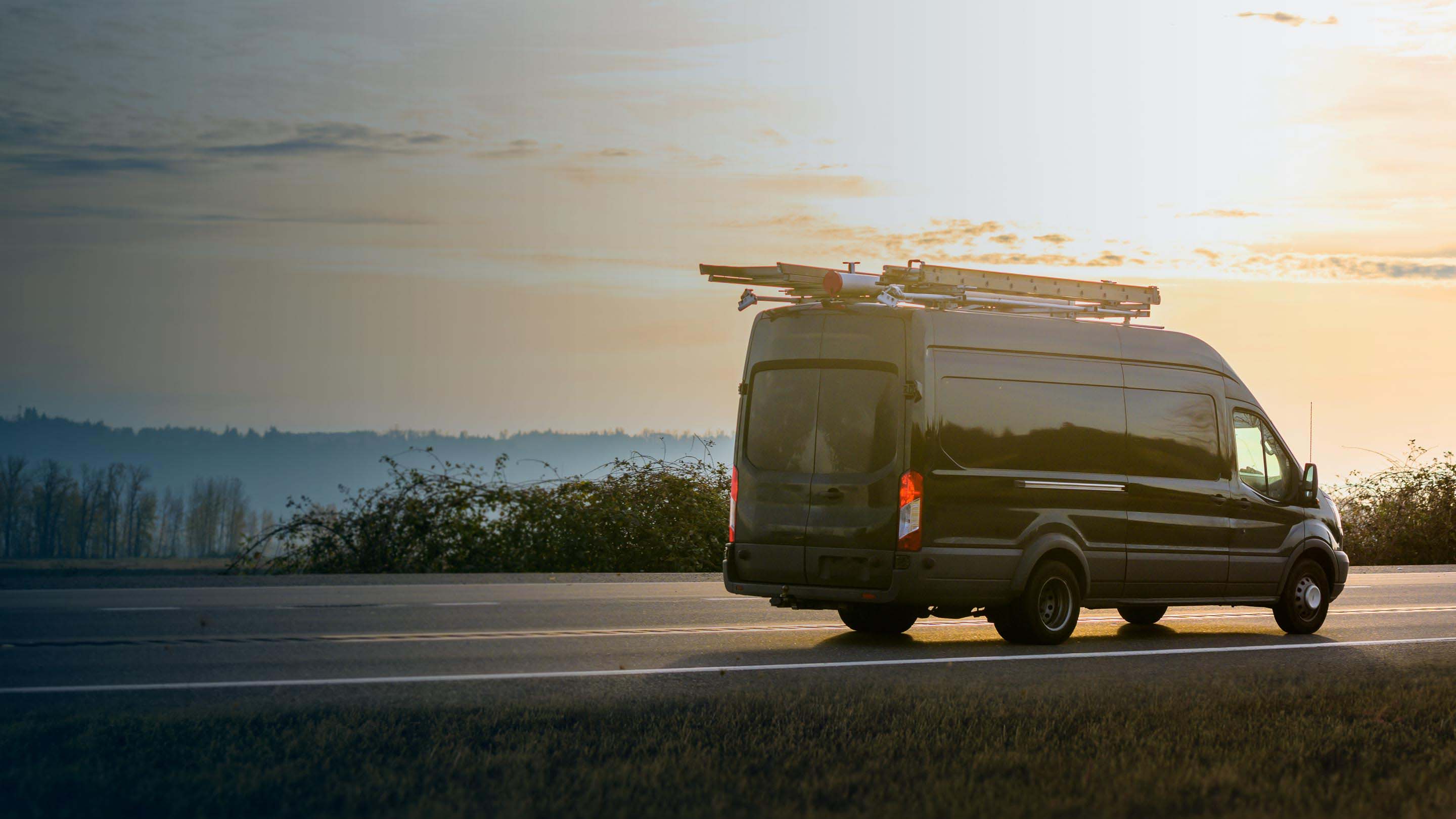 Field service fleet management
Deliver a first-class customer experience by connecting your field service vehicles, jobs, workers and customers.
View brochure
Unlock the possibilities of a connected field service fleet
Keep your customers happy with a safe and cost efficient connected fleet, with Geotab. Grow and become more resilient with a customizable solution that meets the challenges unique to your fleet. A world leader in telematics, Geotab offers an innovative and comprehensive connected vehicle solution for field service fleet management companies that can adapt to your evolving needs.
---
Key features
Enhance the customer experience
• Accurate arrival notification
• Technician skill-matching
• Contactless options
• Planned vs actual duration of work reports

Get your technicians where they are needed, when they are needed
• Develop goal-based routing and scheduling plans
• Easily reroute and adjust schedules
• Improve communication between dispatchers and drivers

Improve profitability with actionable insights
• Quickly identify and manage your greatest cost drivers
• Right-size your fleet
• Eliminate fuel waste
• Reduce downtime
• Minimize insurance cost
Empower your remote workers
• Seamlessly capture and access in-field data with mobile app
• Easily communicate with the office
• Up-to-date appointment schedules and routing details

Protect your brand and train safer drivers
• Video-based driver risk management solutions
• Driver scorecards and reports
• Driver training and gamification solutions
One platform, unlimited customizations
• View and segment the data the way you need it
• Customizable Rules Engine and alerts
• Build custom integrations with APIs and SDK toolkit
---
Video
MasTec is using Geotab telematics data to enhance its existing driver safety programs
"The new, detailed view gives us broader visibility...translates into better workforce management and improved operations. Technicians now spend less time behind the wheel than before and more time on the job site."

Brian Santarcangelo
VP Technology Solutions, MasTec AT
Read the case study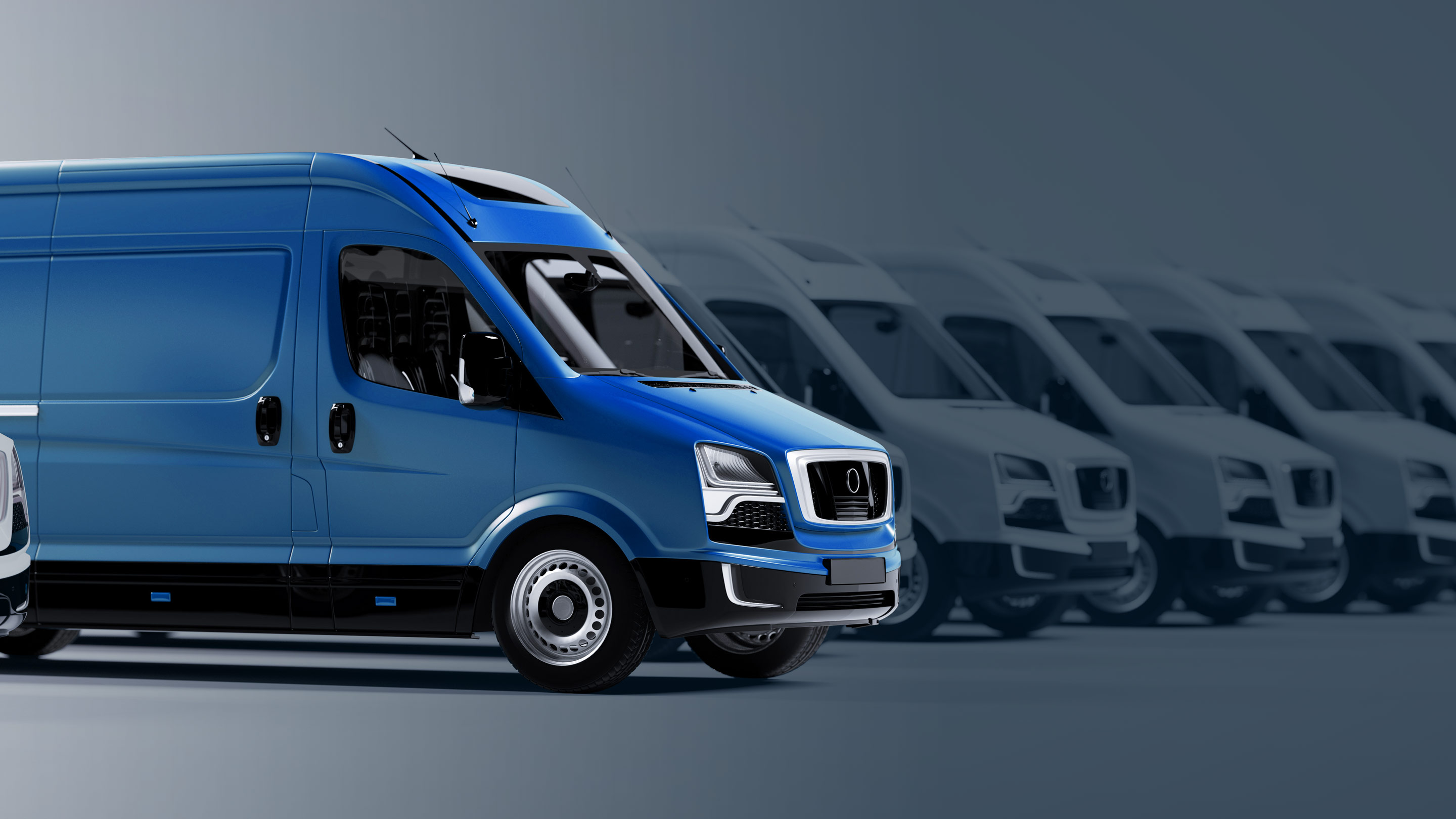 Keep ahead of the competition
Ranked as the world's largest and #1 commercial telematics vendor, Geotab's continual stream of product improvements and innovations provides our customers with cutting-edge technology at their fingertips. With a customer first approach to doing business, Geotab helps with all your field service fleet management needs.
Data insight solutions for predictive analytics, planning and benchmarking
Expandable vehicle connectivity with IOX expansion technology
Advanced data security
Less than 1% device failure rate
Collision detection and reconstruction with real-time notifications
Accurate billable hours
View brochure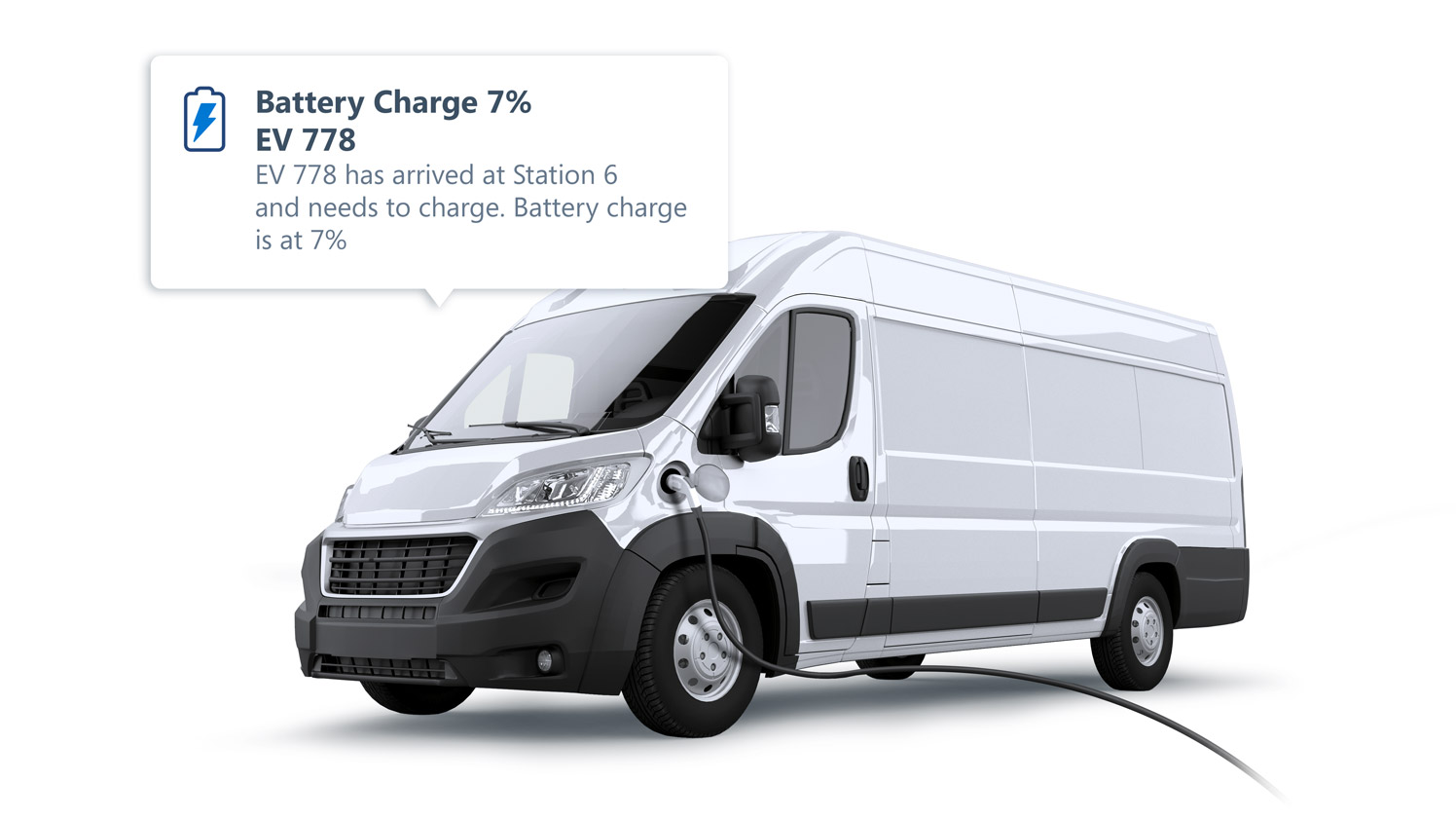 Electric vehicle strategy and management
Take advantage of Geotab's electrification solutions for field service fleet management.
• Select the right vehicles to switch to electric with Geotab's
EV Suitability Assessment (EVSA)
.
•
Manage and measure EVs
with key reporting metrics including EV energy usage, changing history, status and more.
• One platform to monitor all vehicles, battery EV (BEV), plug-in hybrid EV (PHEV) and internal combustion engine (ICE)
---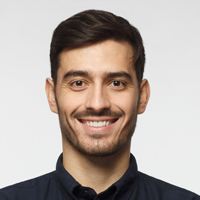 Jeremy Muoio, Director of Fleet and Asset Management, MasTec AT
"We have come from a place in which we even struggled to identify who was driving a vehicle. Now, we know who's driving the vehicle, what the status should be, what geography it should be in, when it's time to retire the asset, and where the asset will have to be to get that done quickly. This has put us ahead of our competition"
---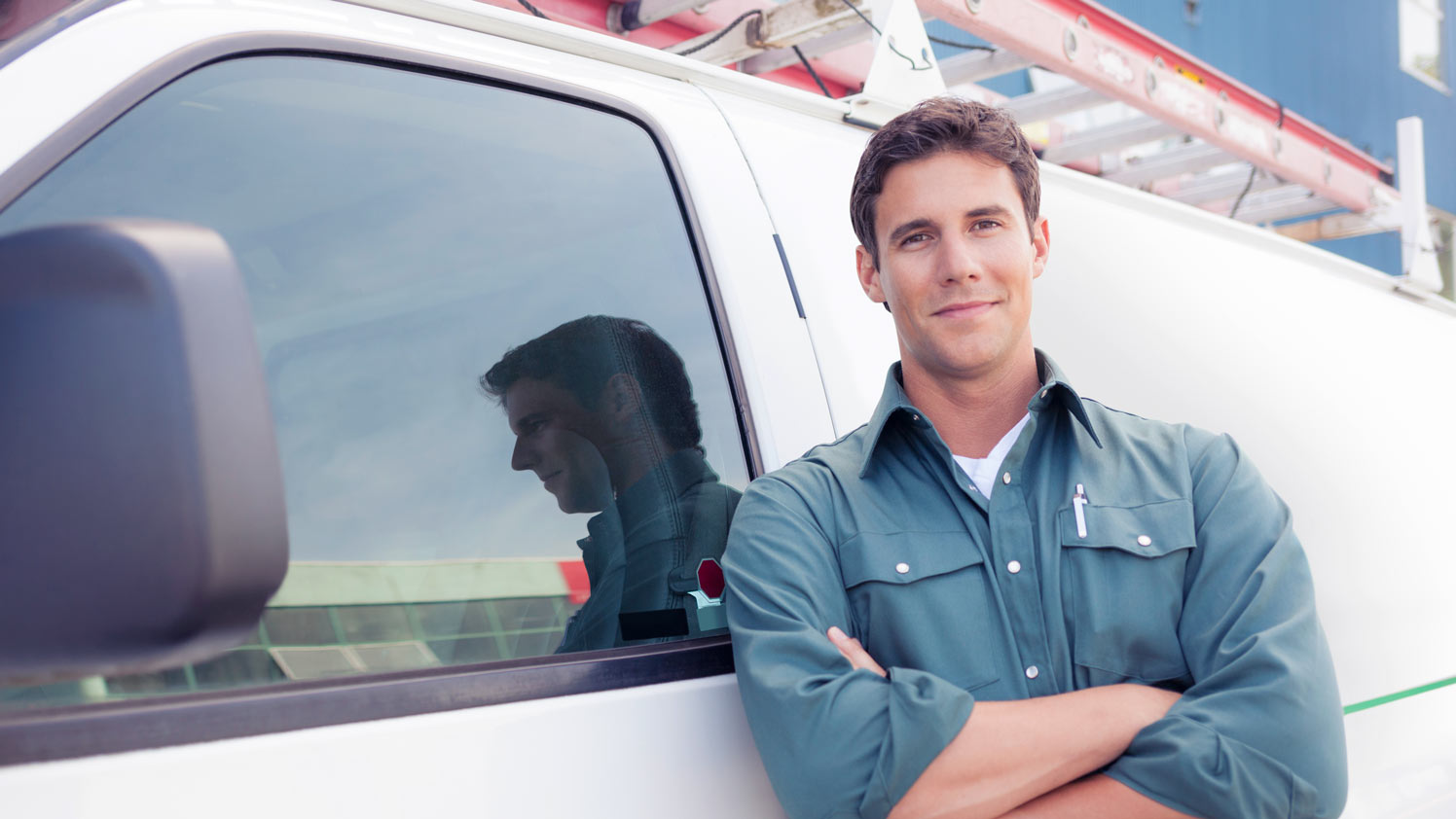 White paper
Building a more agile field service fleet management
Learn about the present challenges facing those working in field services and how they can get ahead today to meet tomorrow's challenges.
Read the white paper
---
---
Commonly asked questions
What is service car fleet management?
Fleet management encompasses the broad range of activities and technologies required to track, monitor, and analyze vehicle health, maintenance requirements, driver behavior patterns, utilization patterns and location. These functions are designed to control costs, manage productivity and reduce risks.

You can find further information about Geotab Fleet Management solutions for field services businesses in our Field Services whitepaper called "Building a more agile fleet."
How is the fleet of field service vehicles managed?
Geotab recognizes that no two fleets are alike, which means their fleet management processes and requirements also vary. In the field service industry, fleet dispatchers need to stay connected with their drivers to optimize routing and service call assignments. They need to make dynamic decisions based on emergency calls, traffic congestion, weather hazards and service technician availability.

Geotab solutions empower field service managers to make data-driven decisions about their vehicles, and meet their business goals such as customer satisfaction, driver safety, profitability, cost control and minimizing their carbon footprint.

Geotab fleet management solutions were designed with our five pillars of innovation in mind:

• Productivity
• Safety
• Fleet optimization
• Compliance
• Scalability
• Sustainability

Since Geotab was founded over 20 years ago, we have aligned our priorities with those of our customers.
Are there differences in tracking on different field service cars?
Vehicle data for EVs and ICE-powered vehicles are somewhat different in terms of fuel and energy usage and charging status. Otherwise, tracking functionality is consistent across all vehicle types used in the field service industry. All types of EVs and ICE-powered vehicles can be tracked within the MyGeotab platform.
How important is telematics technology in this industry?
Telematics devices and applications are essential for fleet managers to monitor:

• The integrity and safety of vehicles on the road
• The environmental impact and carbon footprint of a fleet
• The location of vehicle assets at any given time
• The driving practices of operators

Vehicle tracking devices can help identify where a field service vehicle is in relation to its assigned routes and stops. It ensures technicians and drivers are meeting and completing their scheduled service calls on time to ensure customer satisfaction.
What types of service vehicles does the Geotab tracking device work on?
Geotab's GO devices can be used to dispatch, route, and monitor most modern heavy transport vehicles, light-duty trucks and passenger vehicles like cars and SUVs. A comprehensive list of supported vehicles is provided on our "Is my vehicle supported?" page on our Community portal.
Ready to optimize your fleet?
Let us show you how simple it is to use our web-based software and fleet tracking devices to manage your field services fleet.