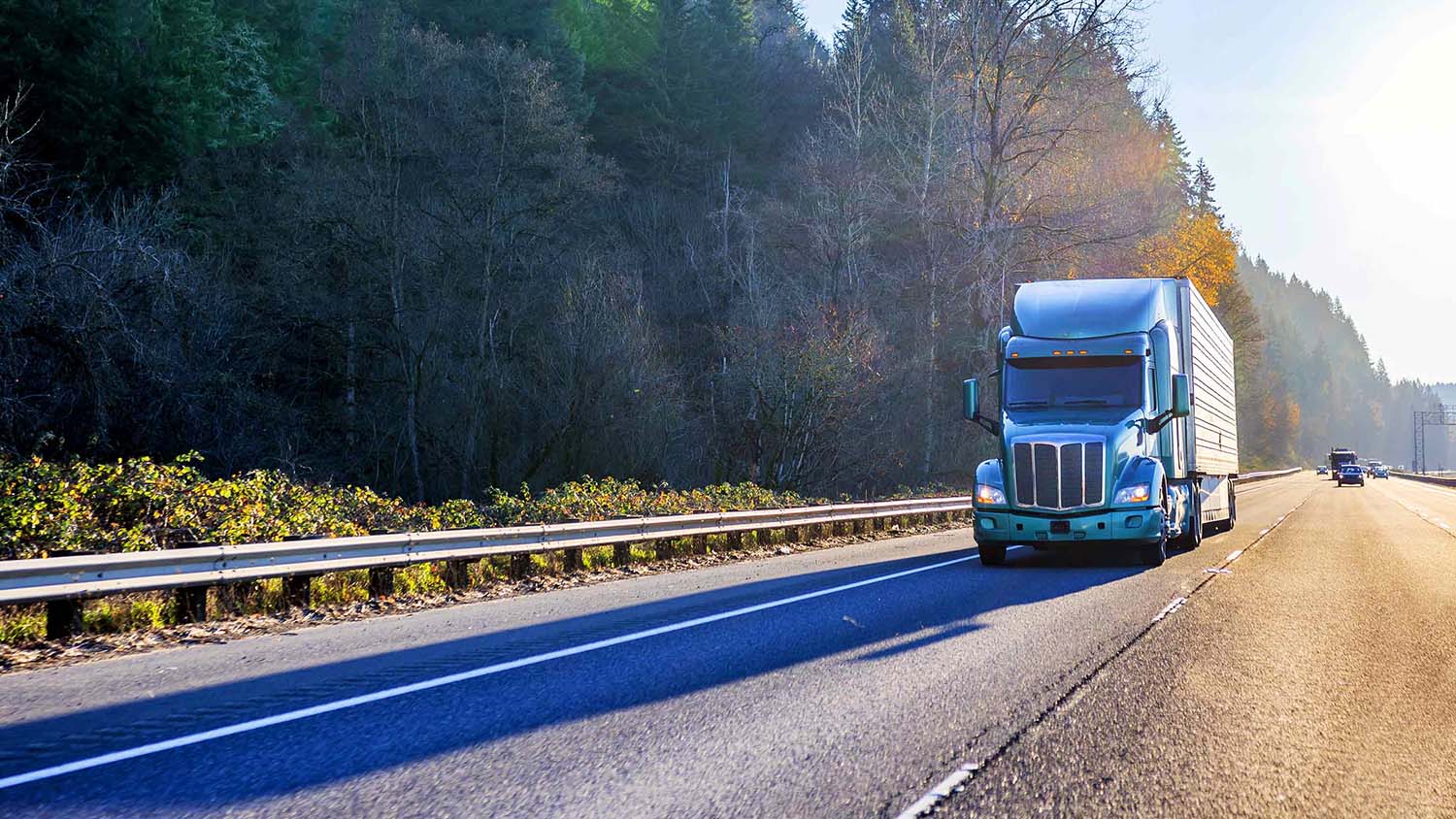 International Fuel Tax Agreement (IFTA)
Save time. Improve accuracy. Automate your IFTA reporting process with Geotab.
Request a demo
What is IFTA?
The International Fuel Tax Agreement (IFTA) is a fuel tax collection and sharing agreement among member jurisdictions in the U.S. and Canada for the redistribution of fuel taxes paid by motor carriers. In general, IFTA applies to commercial motor vehicles used for businesses purposes that travel between multiple states and/or provinces.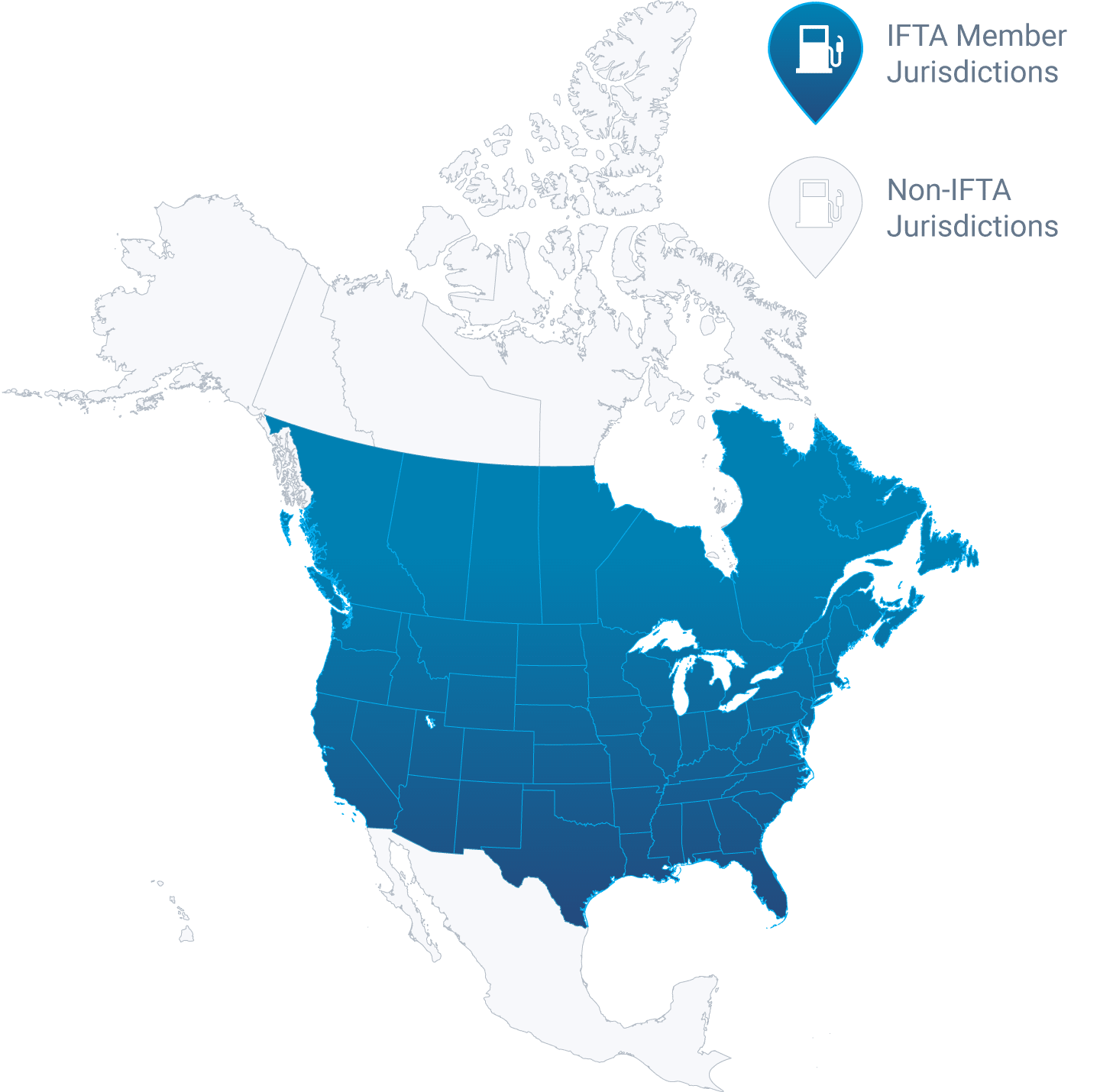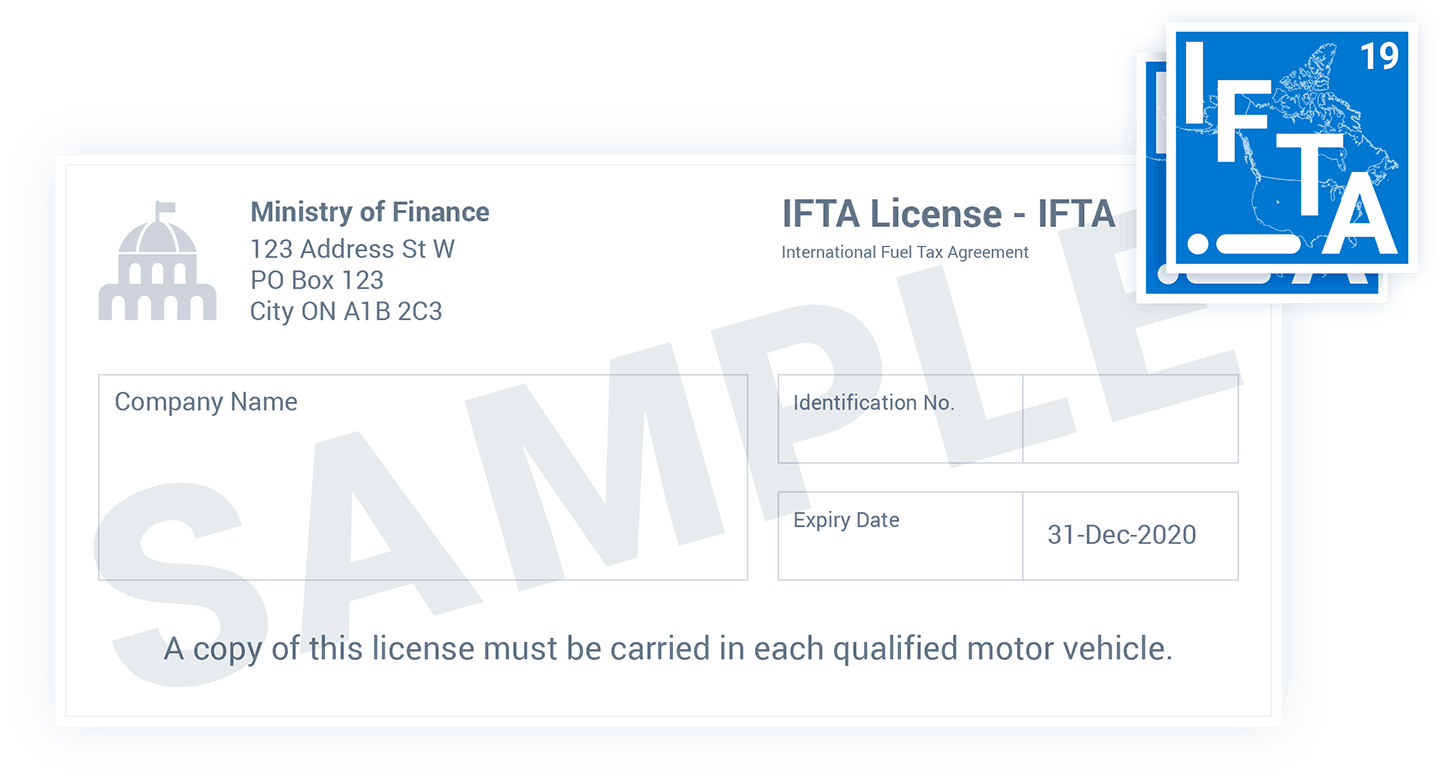 IFTA licence
Carriers must apply for and obtain an IFTA licence for qualified motor vehicles that travel in more than one IFTA member jurisdiction. Qualified motor vehicles are defined by the IFTA Articles Agreement as motor vehicles which are used, designed or maintained for the transportation of persons or property. Two decals must be added onto each qualified motor vehicle once the IFTA licence is obtained. These decals must be annually renewed.
Simplify IFTA fuel tax reporting
Easily import fuel card data into MyGeotab or configure a partner fuel card integration instead of adding up receipts manually. Fuel transactions will be added to the MyGeotab IFTA report.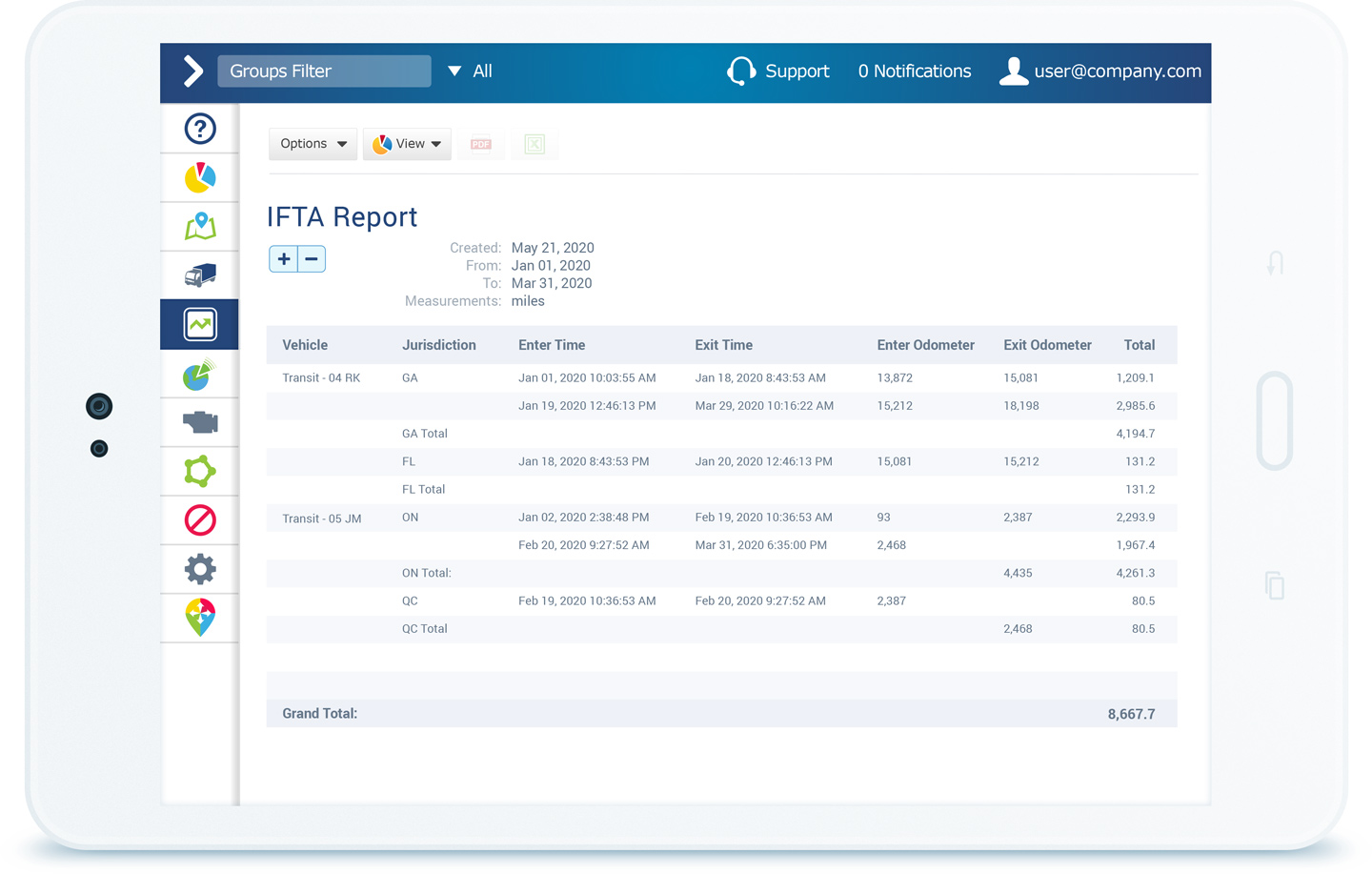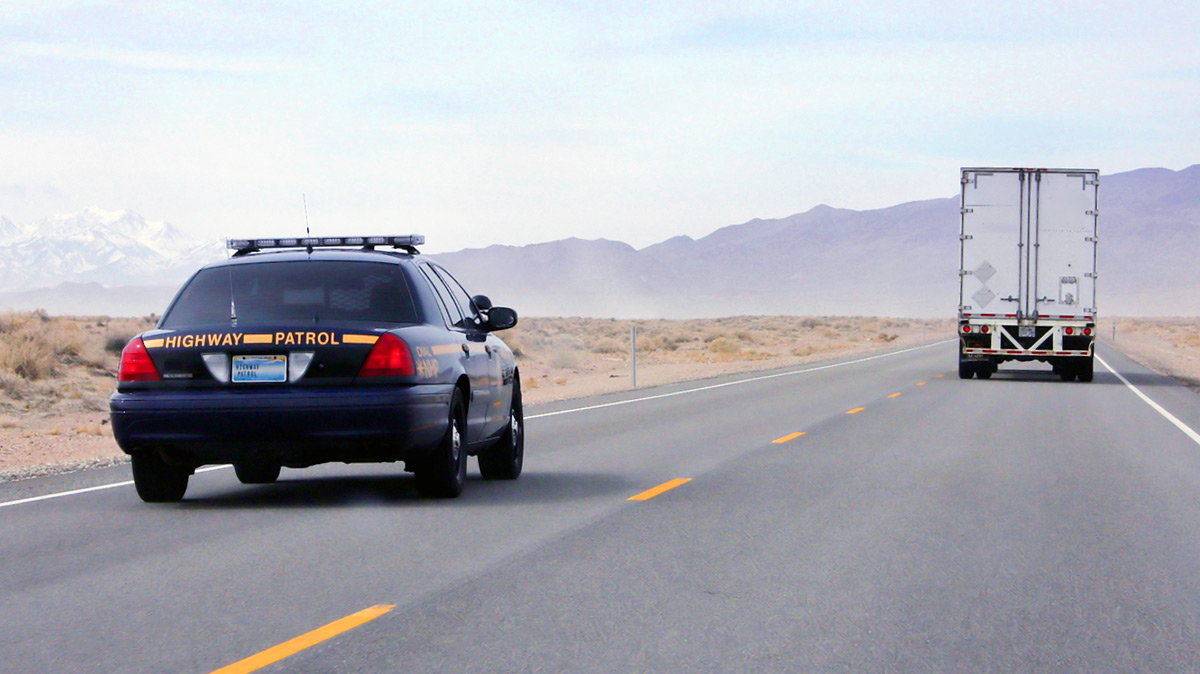 Increase accuracy
Reduce the risk of potential issues such as missing paperwork, errors or overpayments. Automating IFTA mileage collection with telematics means greater accuracy.
---
Video
How to run an IFTA report
Learn how to run Geotab's IFTA report. Review the amount of fuel consumed and the distance traveled in each jurisdiction.
Watch video
Marketplace
IFTA solutions from Geotab Marketplace
Streamline ELD compliance, vehicle inspections, driver ID and more. Solutions include Geotab Drive, elogs, ELD, DVIR and IFTA reports, and solutions for trailers and tachograph.
See solutions
Ready to streamline IFTA reporting?
Let us show you how simple it is to use our web-based software and fleet tracking devices to manage IFTA reporting.