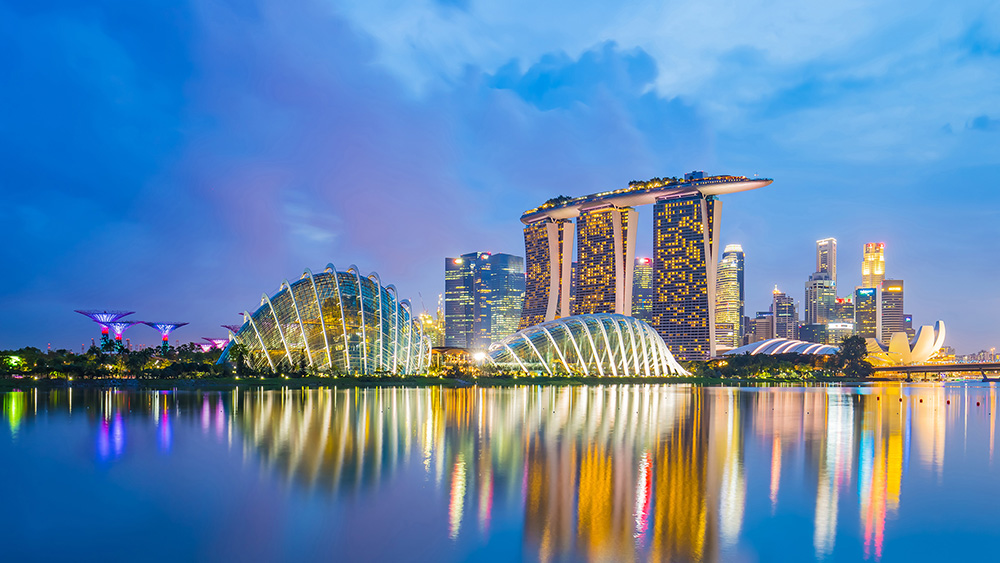 Geotab Expands Operations into Southeast Asia with New Office in Singapore
Published on January 19, 2021
---
Company positioned to help further drive adoption of connected vehicle and EV technology in one of the world's most populated and fastest growing economic regions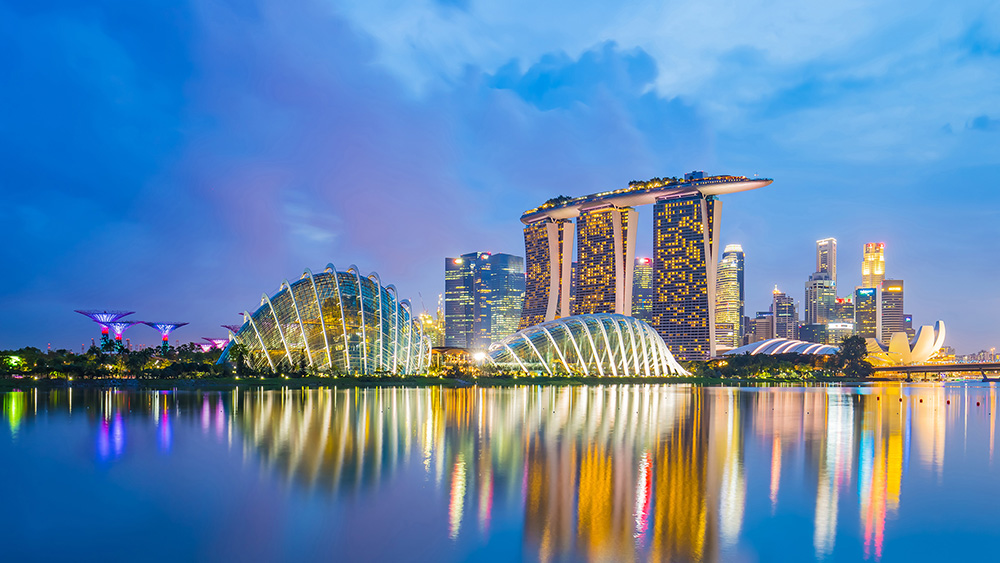 Singapore - January 19, 2021 - Geotab, a global leader in IoT and connected transportation, today announced that it has expanded its global presence into Southeast Asia with the opening of a new office space in Singapore. With nearly a dozen offices throughout North America, Europe and Latin America, Geotab's location in Southeast Asia will help to expand the company's presence in the region and enable further adoption of its award-winning connected vehicle solutions.
Geotab's new Singapore location will be home to a local expansion team of Geotab employees as the company looks to deepen its relationship with a market that boasts a combination of a growing economy and a proactive approach to clean, smart transportation. By providing businesses with greater visibility into their fleets, including areas such as idling times, vehicle uptime and predictive maintenance, harsh braking incidents, electric battery usage and more, Geotab enables stronger compliance to regulatory changes, helps to improve driver and community safety and amplifies existing smart city efforts.
"Fueled by ecommerce sales that are expected to reach $172B by 2025, logistics—especially last mile delivery—represents a significant opportunity in the region," said Deepak Kadambi, General Manager of Southeast Asia for Geotab. "Another category we're focused on is the rideshare industry which is expanding its services outside of rides and food delivery to include on-demand delivery, cab hailing, location-based offers, etc. These types of verticals are among several that can benefit from specialized connected vehicle technology to enable greater access to vehicle data—and as a result—equip businesses with the right tools to innovate and focus on efficiency both within their fleets and beyond."
Asia is home to seven of the world's 11 most-congested cities--and as countries in the region look for more efficient and environmentally friendly ways to move people, goods and services and progress their smart nations--they have begun to implement legislation and other policies that could set the stage for unprecedented advances in the use of telematics (for example, in Malaysia, Thailand and Indonesia).
Residents of the region are also largely ahead of the curve when it comes to adopting clean-energy transportation solutions. Among potential electric vehicle (EV) buyers in the region, more than half say they are willing to pay at least 21 percent more for an EV compared to a conventional vehicle. In Thailand alone, EV sales already match that of Brazil, a country with nearly three times the population.
"Expandability is one of Geotab's key differentiators and value-adds for our customers. Our connected vehicle technology not only provides the foundation for business' current telematics needs -- but can also extend to meet future needs including best-in-class support for EV transition and management," continued Kadambi. "Right now, Geotab supports over 100 EV makes and models, and we will continue expanding our support for new types of vehicles on an ongoing basis."
---
Media Contact
Hanna Corrente
Manager, Strategic Communications & Public Affairs
pr@geotab.com
About Geotab
Geotab is a global leader in connected transportation solutions. We provide telematics — vehicle and asset tracking — solutions to over 50,000 customers in 160 countries. For more than 20 years, we have invested in ground-breaking data research and innovation to enable partners and customers, including Fortune 500 and public sector organizations, to transform their fleets and operations. With over 4 million subscriptions and processing more than 75 billion data points a day, we help customers make better decisions, increase productivity, have safer fleets, and achieve their sustainability goals. Geotab's open platform and Marketplace, offers hundreds of third-party solution options. Backed by a team of industry leading data scientists and AI experts, Geotab is unlocking the power of data to understand real-time and predictive analytics — solving for today's challenges and tomorrow's world. To learn more, visit www.geotab.com, follow @GEOTAB on Twitter and LinkedIn or visit the Geotab Blog.