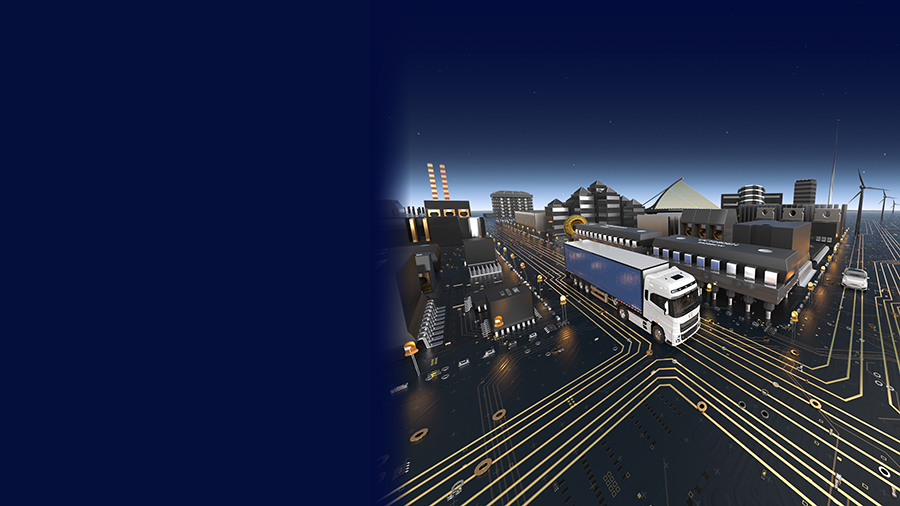 Go beyond telematics
Geotab's unrivalled fleet management solution lets you harness data for efficiency, cost, control, and safety.
Contact us
World leader in the telematics services market
4 million+
active subscribers in 130 countries
40,000
cloud platform customers
1 to 200,000
fleets vehicles
160 million+
km traveled daily

75 billion+
data points processed daily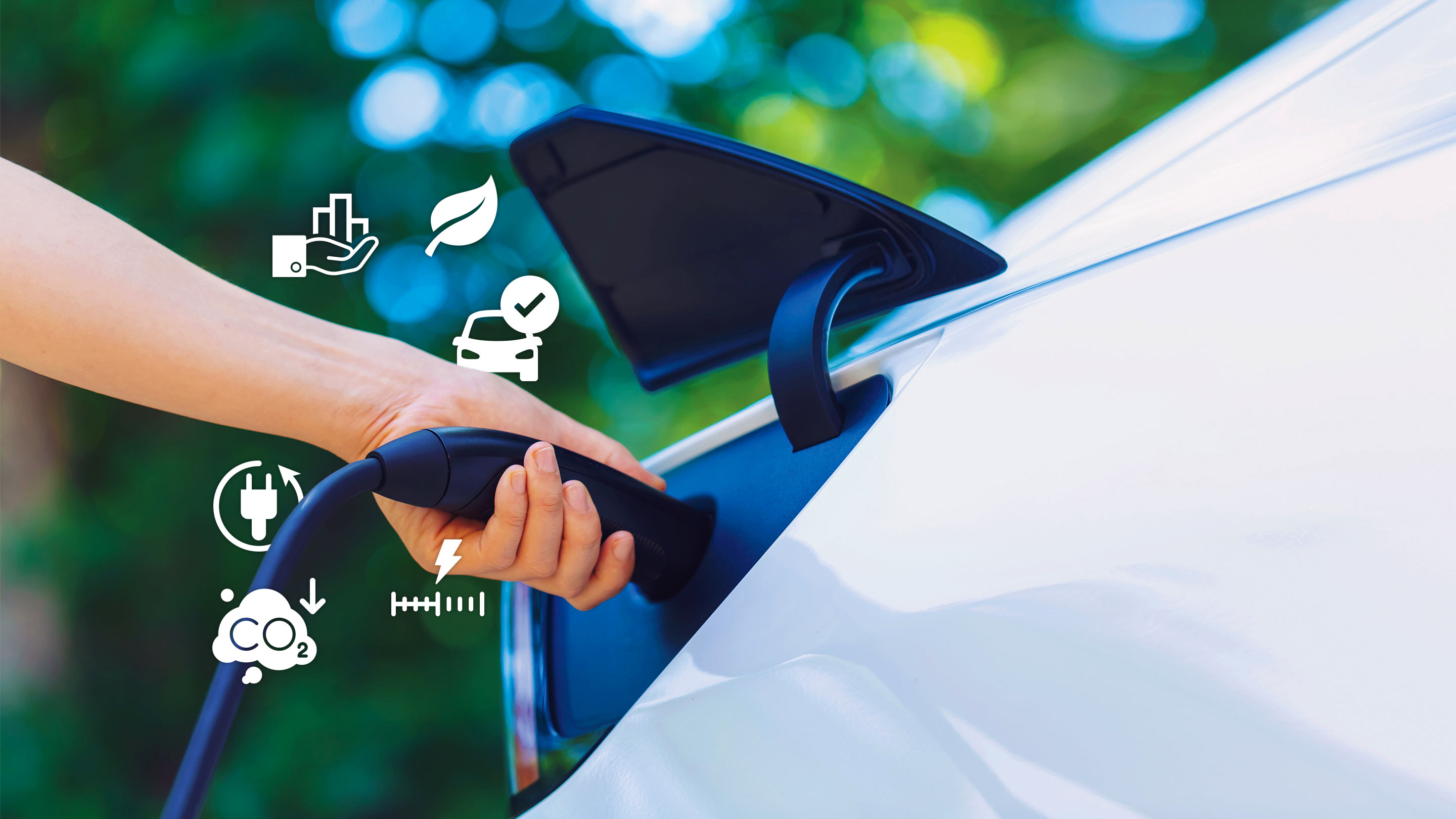 Electric vehicle fleet management solutions
Geotab has your entire fleet covered with support for the largest set of EV makes and models available including passenger, light to heavy goods vehicles and buses.
Working directly with manufacturers, we have developed unique capabilities to access critical EV data, ensuring your EVs will have strong data support today, and in the future as you grow your EV fleet.

Passenger transport solutions
Take complete control of your fleet operations and provide excellent passenger service with help from Geotab telematics. Actively control fuel usage and improve eco-driving performance to reduce fuel consumption and associated climate and health-impacting exhaust emissions.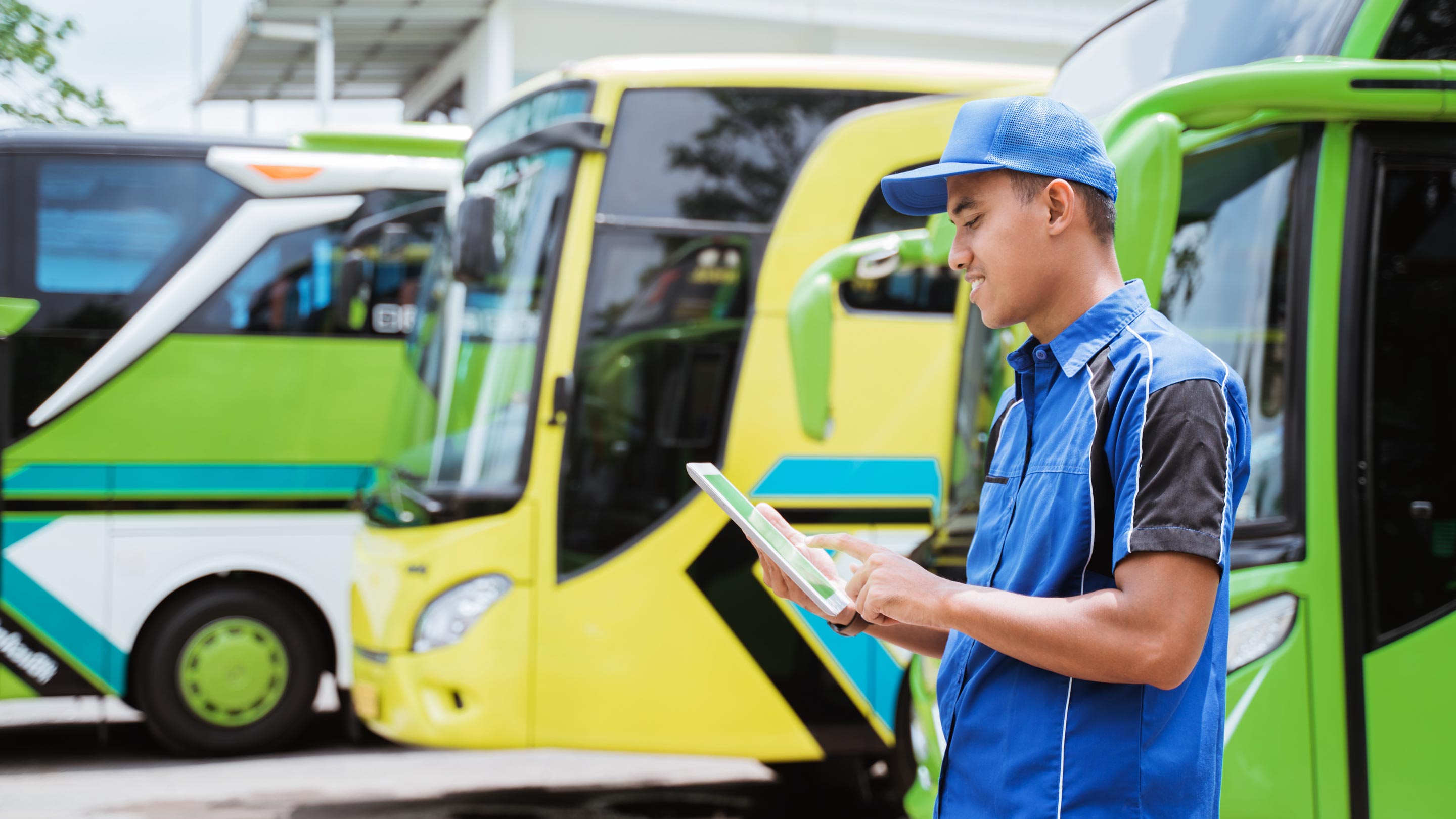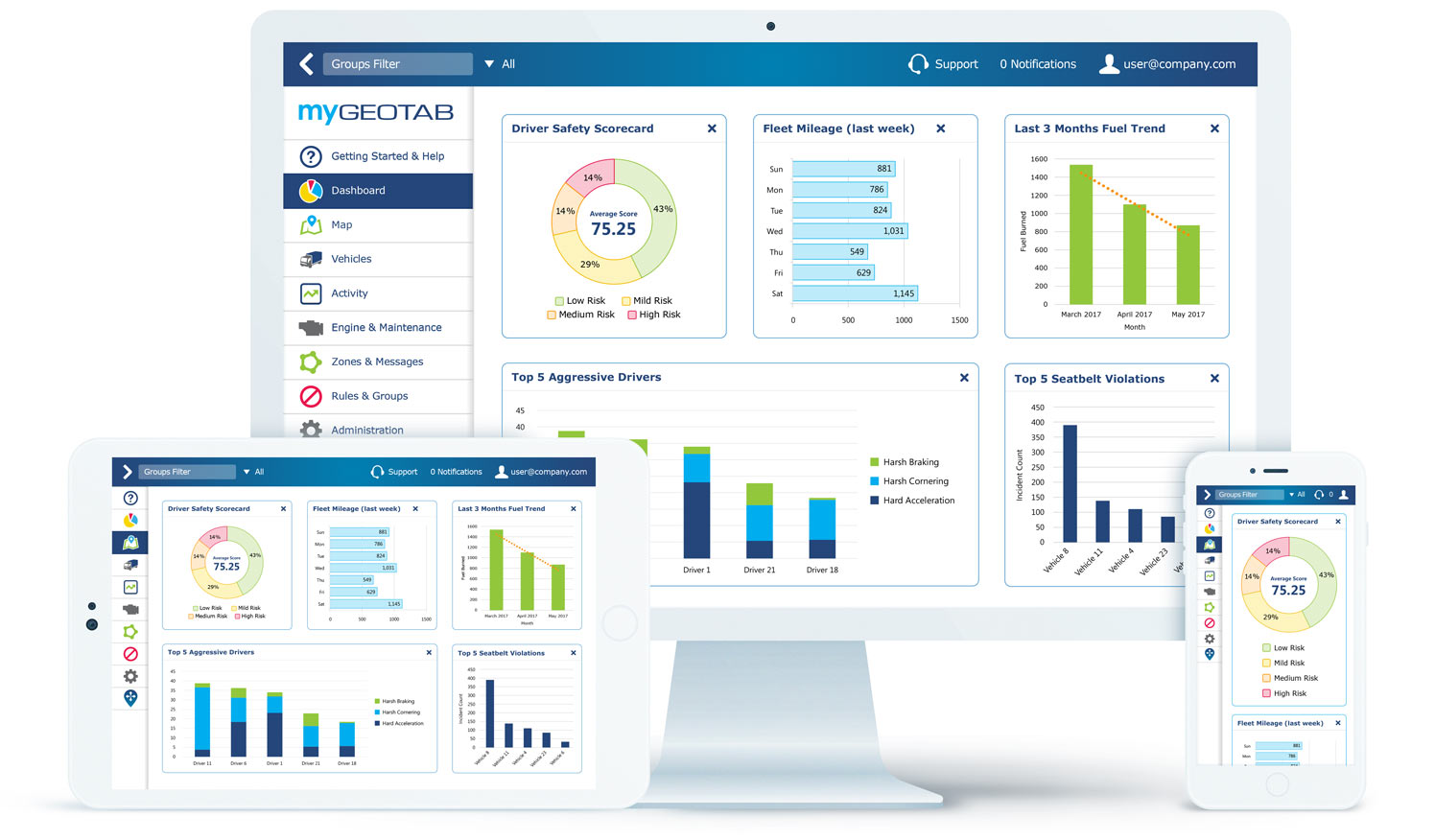 A powerful cloud software package
Monitor your fleet in real time, analyse data from your vehicle assets, and utilise any one of Geotab's suite of standard reports – or build a customs report to your needs.
Electric Vehicle Suitability Assessment
EVs offer fleets the greatest opportunity to reduce roadside emissions. Make the transition to electric seamless with an EV Suitability Assessment to identify the best-fit EVs for your fleet. Quantify the reduction for your fleet's carbon footprint should you make the switch to electric.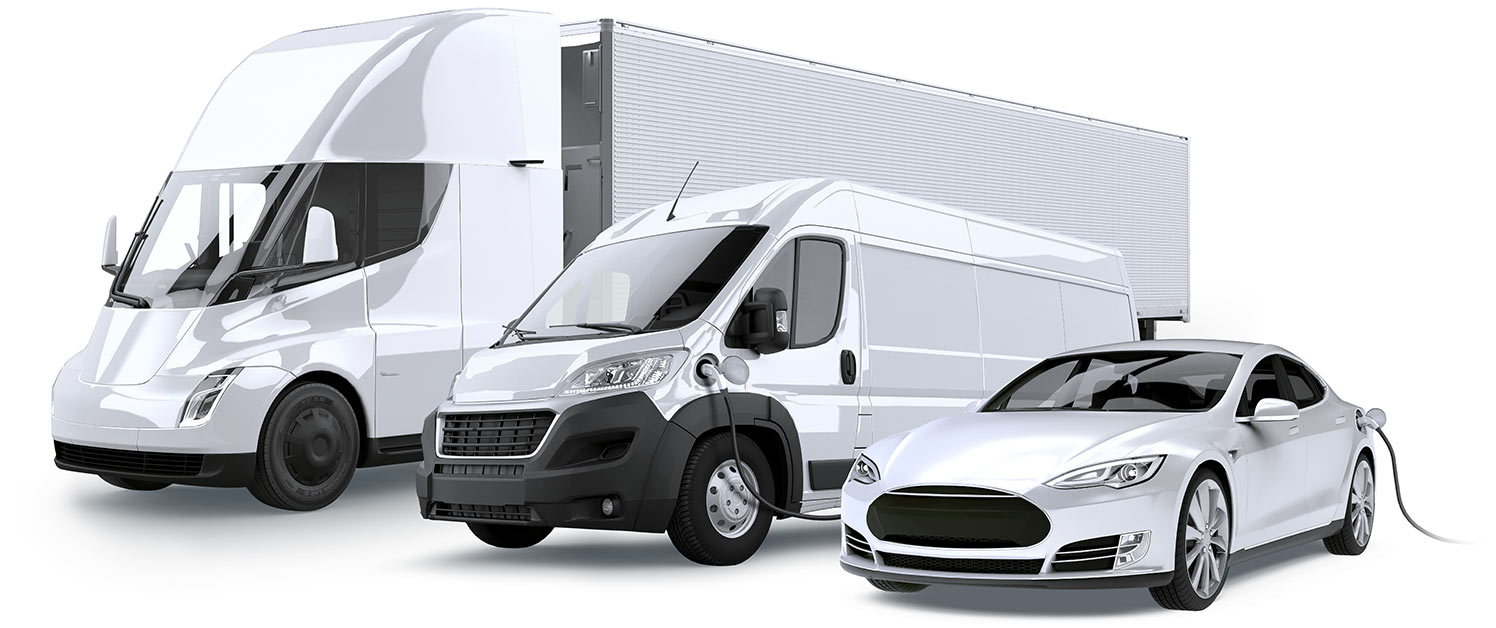 ---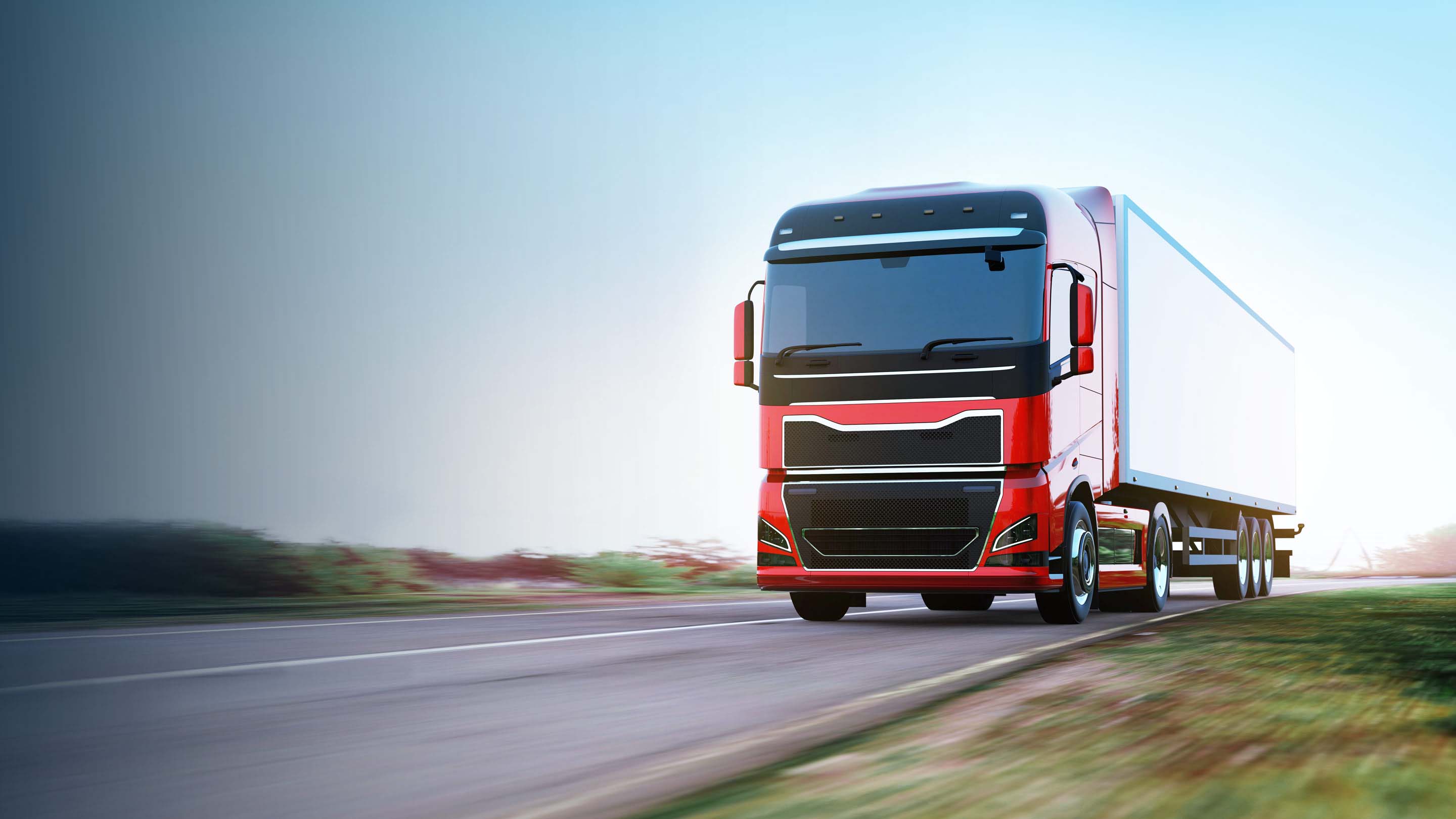 Flexible and scalable truck telematics solutions
With simple to customise solutions, Geotab offers you many choices when it comes to heavy fleet management optimisation, productivity and compliance. Geotab Tachograph eliminates manual tasks by offering smart tools for driving identification, real-time status, fleet tracking, automatic remote download and data analysis.
---
A robust telematics solution for fleet management
Productivity
Improve the productivity of your fleet and drivers with our open MyGeotab fleet management software.
Fleet Optimisation
Lower costs and increase uptime with engine fault detection and maintenance scheduling. This in turn can also provide an early alert to potential mechanical issues that can save money if caught now rather than later.
Safety
Improve driving habits with safety reports and driver coaching. Ensure your drivers are obeying specific laws of the area and following proper driving behaviour with real-time coaching and alerts.
Sustainability
Reduce CO2 emissions with better driving behaviour and fuel efficiency. Explore electric vehicle options for your fleet.
Compliance
Help your driver comply with Irish rules and regulations: data privacy, personal mode and digital tachograph.
Expandability
Invest in an open platform for connected vehicles that can adapt to your individual needs.
---
About Geotab
Geotab is a global leader in connected transportation solutions. We provide telematics — vehicle and asset tracking — solutions to over 50,000 customers in 160 countries. For more than 20 years, we have invested in ground-breaking data research and innovation to enable partners and customers, including Fortune 500 and public sector organisations, to transform their fleets and operations. With over 4 million subscriptions and processing more than 75 billion data points a day, we help customers make better decisions, increase productivity, have safer fleets, and achieve their sustainability goals. Geotab's open platform and Marketplace, offers hundreds of third-party solution options. Backed by a team of industry leading data scientists and AI experts, Geotab is unlocking the power of data to understand real-time and predictive analytics — solving for today's challenges and tomorrow's world.
To learn more, follow us on Twitter @GEOTAB and on LinkedIn.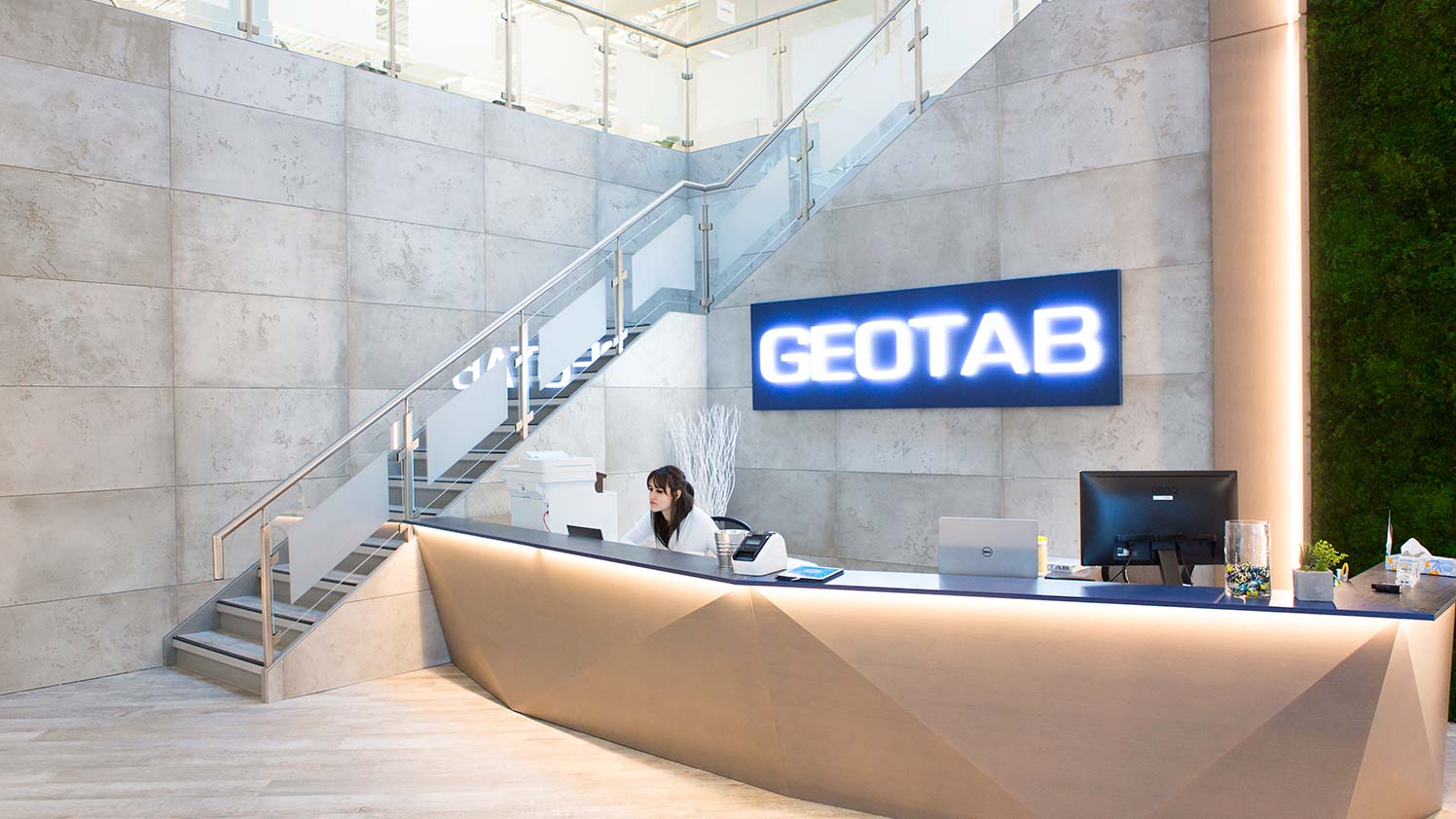 Connect with us
Let us show you how simple it is to use our web-based software and telematics devices to manage your fleet