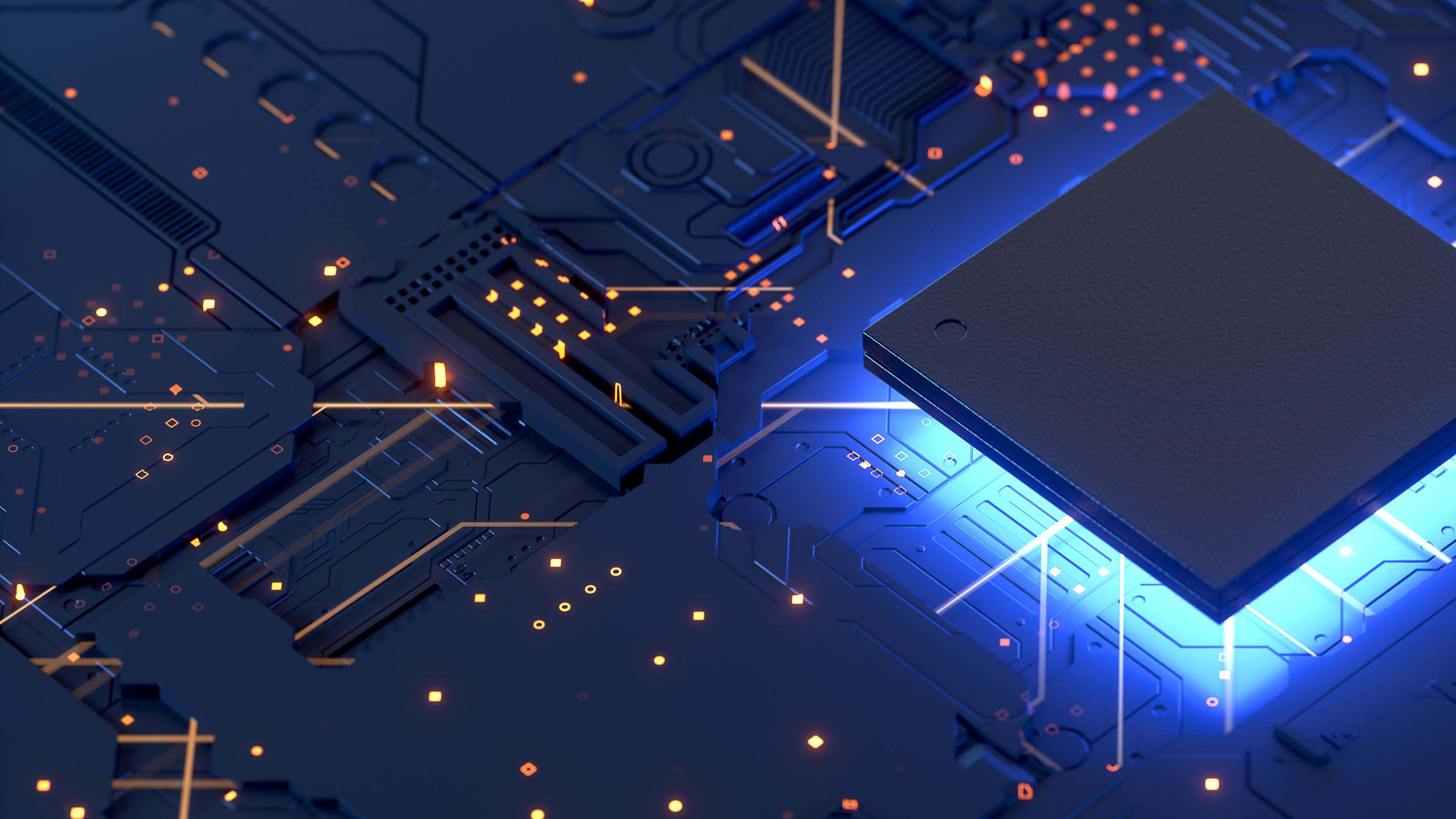 Fleet hardware integration
Integrate third-party fleet hardware into one connected telematics platform. Consolidate all of your vehicle data through a single device to simplify your business.
Schedule a demo
Complete control of your data
Fleet management integration helps you make informed business decisions with your data. Enjoy the freedom to fulfill any missing data requirements with third party solutions from one centralized hub for collecting and storing all things vehicle IoT.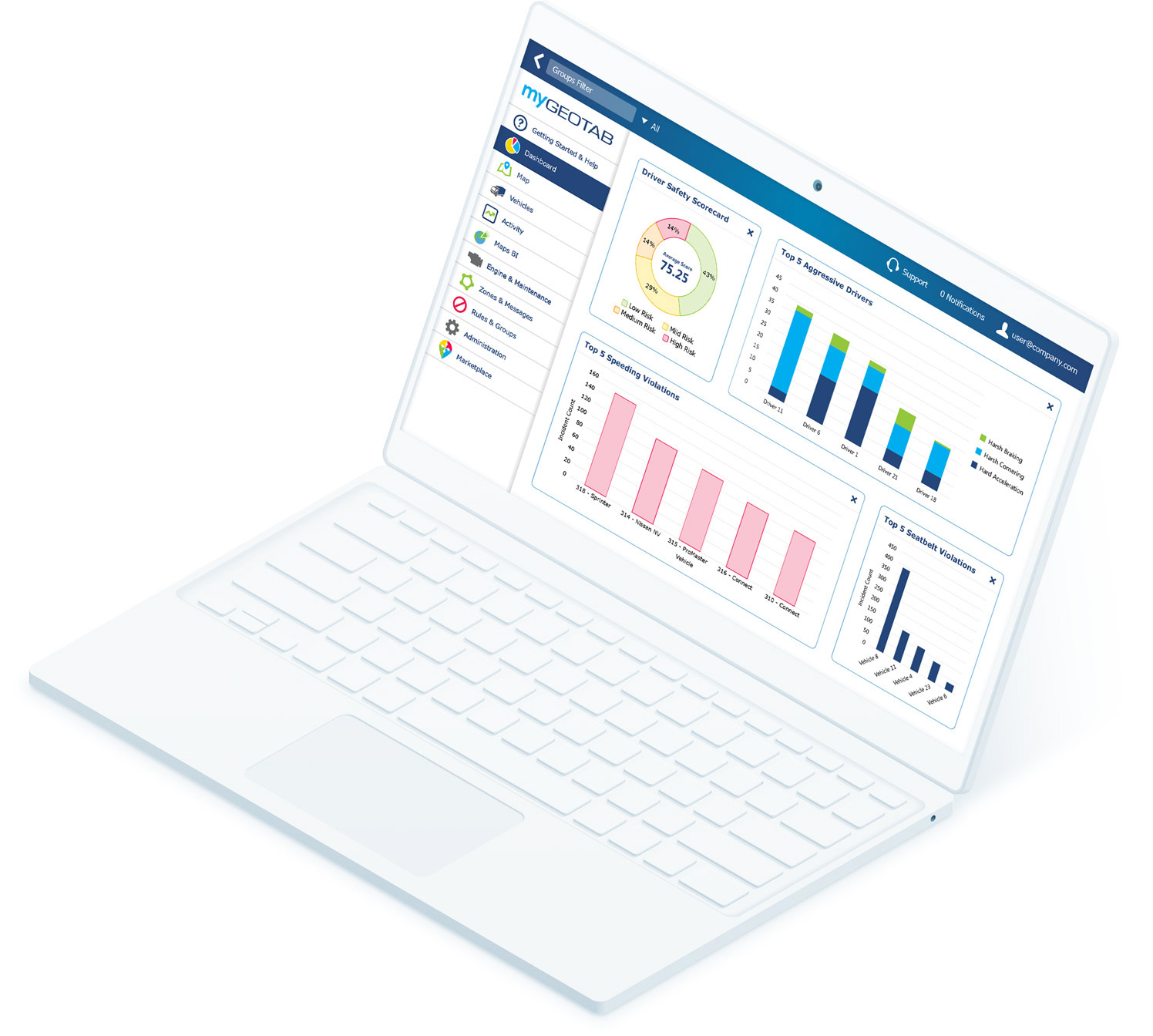 Flexible sensor integration
Geotab supports third-party fleet hardware integration through the CAN, USB, RS232, and BLE interfaces. Do you have an external device that reports information and is capable of interfacing with one of the above protocols? If so, Geotab can help. Find an integrated fleet management solution that fits your needs today and tomorrow.
Enhance the in-cab experience
Take advantage of IOX expansion technology. Connect additional fleet hardware to the Geotab GO device for added functionality. Relay information to your drivers via the IOX GO-TALK. Learn and improve their driving habits by empowering them with helpful, real-time feedback. Discover the benefits of all Geotab IOX Add-Ons in the Geotab Marketplace.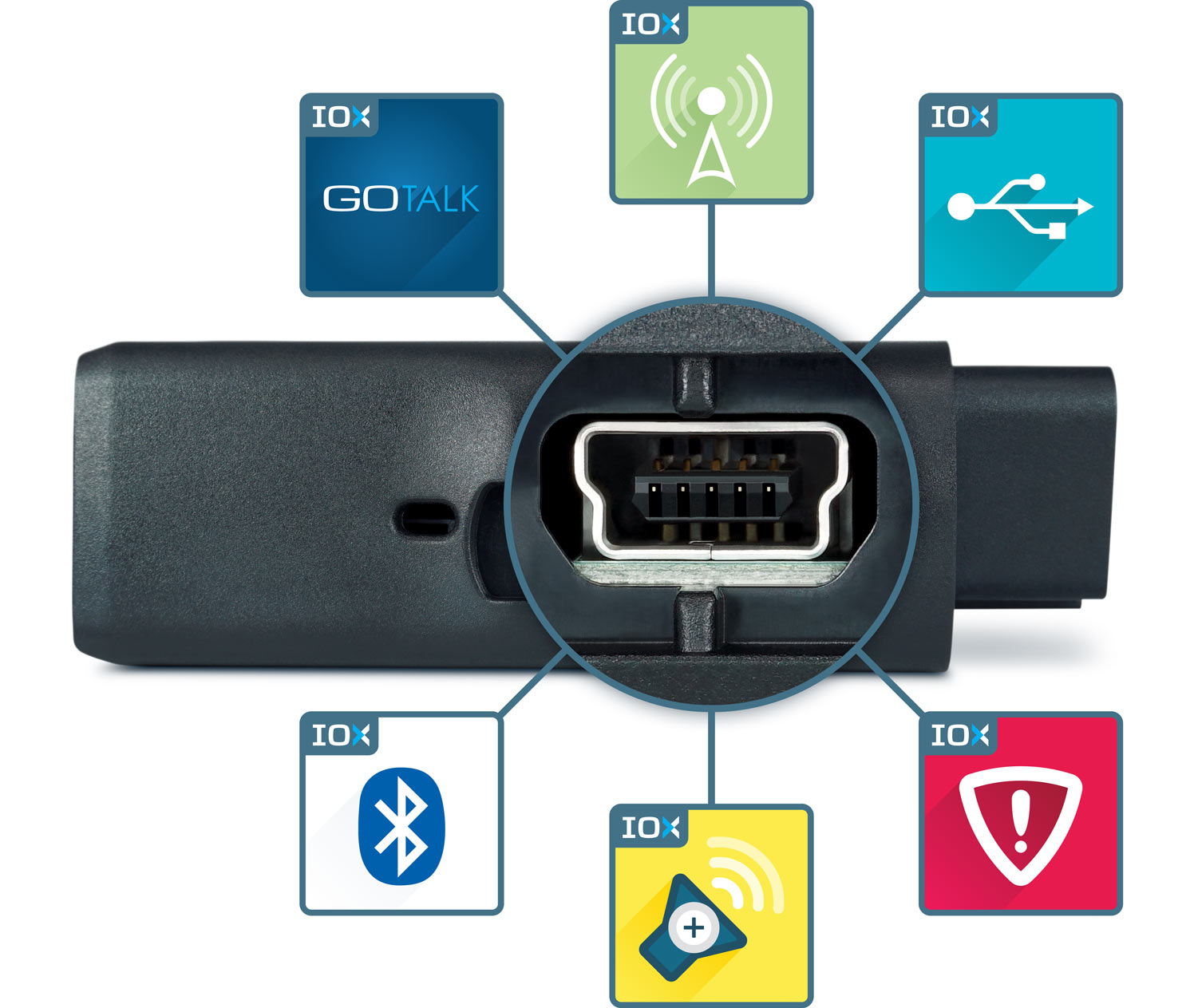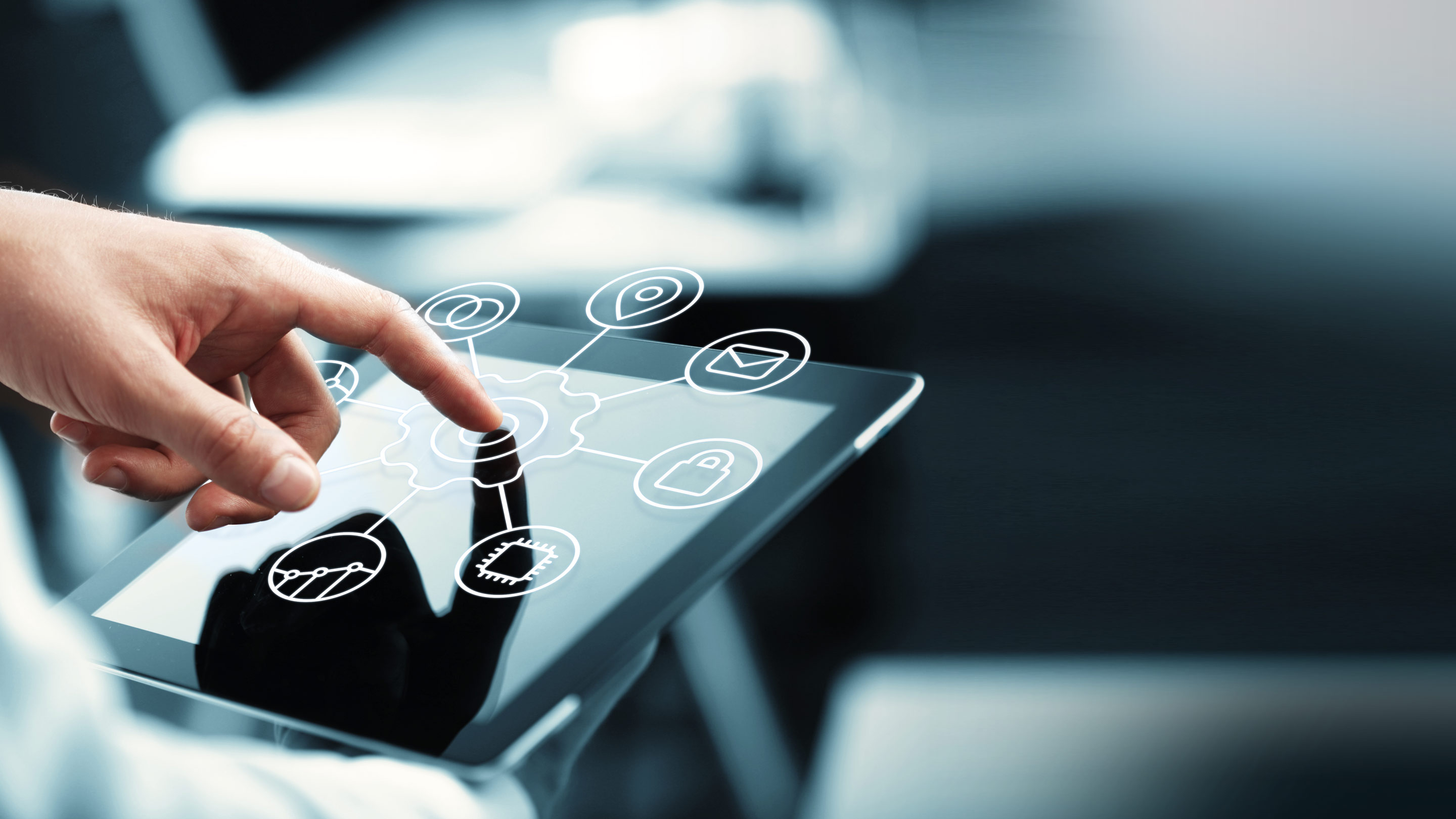 Benefits of Geotab integrated fleet management
Work alongside connected third party devices and sensors.
Set messages to communicate into the Geotab environment or send messages to a connected device though multiple different methods and protocols.
IOX can help expand on already available capabilities, such as spoken word for driver feedback or driver identification.
Learn more
Hardware integration solutions from Geotab Marketplace
Connect additional hardware to enable new features. Solutions include alert buttons, Bluetooth beacons, adapters and harnesses for different vehicle models, and GO TALK in-vehicle driver feedback.