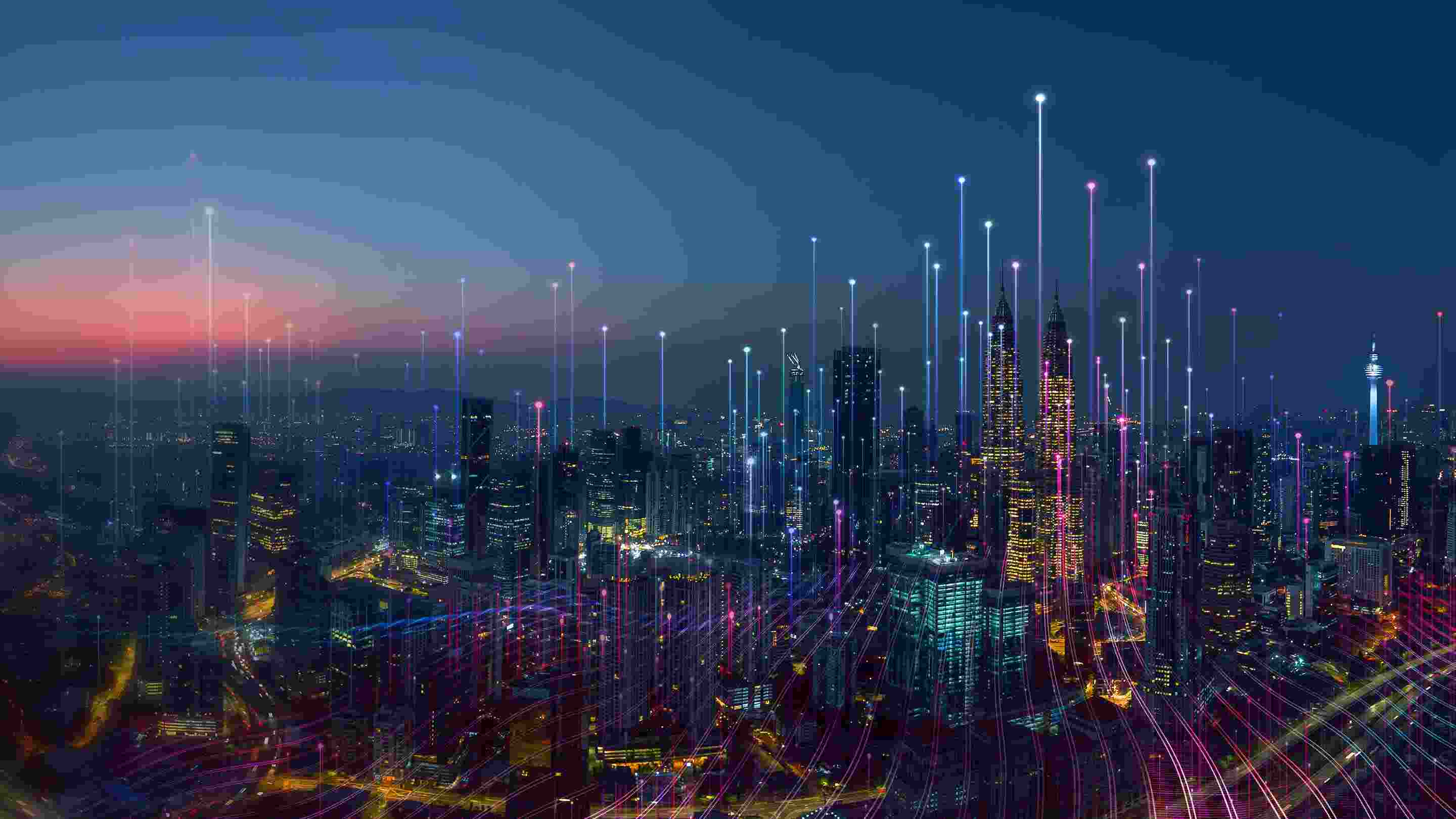 Analytics for smarter cities
Boost safety, reduce congestion and streamline city operations.
Empower smarter cities with data
Machine learning and analytics can transform connected vehicle data into actionable smart city insights to inform decision making. These insights help city planners understand local transportation patterns, highlight road conditions and areas for safety improvements, uncover opportunities to reduce greenhouse gas emissions and justify investments in digital infrastructure.
---
---
Key benefits
More efficiency
Improve operations, traffic flow and logistics to increase local levels of mobility and reduce overall costs.
Better safety
Use smart city insights to help achieve Vision Zero targets by reducing collisions, injuries and fatalities and identifying potentially hazardous driving areas.
Support sustainability
Reduce levels of CO2 emissions, improve air quality and reduce overall environmental footprints.
Rigorous security
Protect your data against growing threats. Geotab meets the highest security standards with FIPS 140-2 validation and FedRAMP certification.
---
Video
Telematics as a Vision Zero tool
Telematics is a valuable tool that can help municipalities manage their entire transportation network while also providing them with data to help them achieve their Vision Zero goals. As learned by the examples set by NYC, telematics offers quantitative data to support safety initiatives in fleet management and support a more comprehensive approach to safety overall.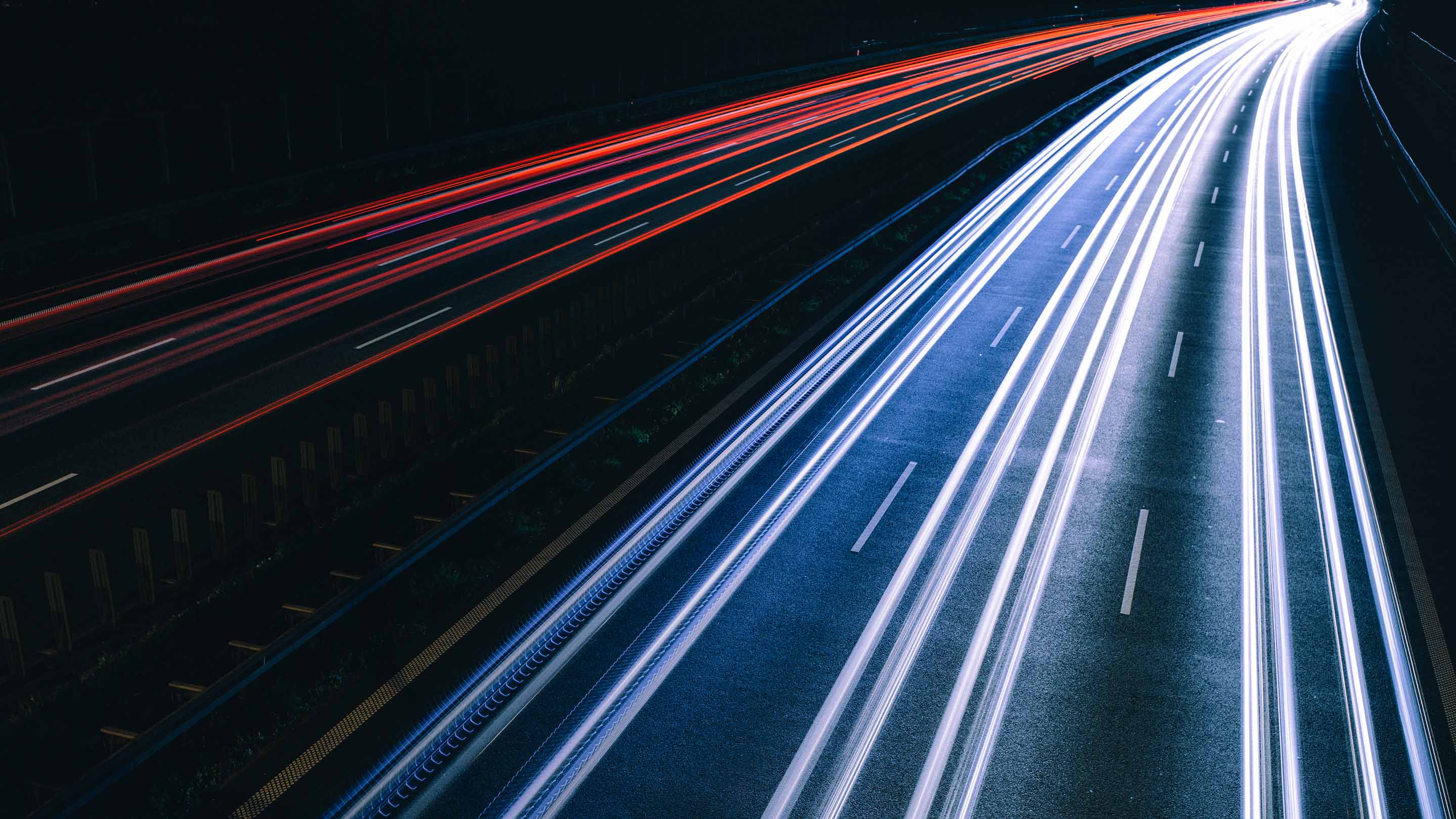 Introducing Geotab ITS
Geotab ITS is a new line of business that builds upon Geotab's leading connected-vehicle data and analytics capabilities to help Departments of Transportation (DOTs) and traffic consultants enhance traffic safety, sustainability and efficiency in their transportation network.
Learn more
---
Frequently asked questions
What is a smart city?
Smart cities leverage connected infrastructures, sensors and the IoT to help solve urban problems such as
traffic congestion
, service provision for growing populations and public health and safety. Telematics and urban analysis are the basic elements of smart cities, as they provide municipalities with a real-time picture of city projects and conditions.
Learn more about Geotab's smart city solutions
.
What smart city solutions does Geotab offer?
Geotab's smart city data aims to keep authorities and citizens informed by providing them with useful, data-based information that can be used to justify changes, support strategic municipal investments in smart city technologies and even predict future behaviors or activities.

This includes solutions that enable:

• the reduction of fatal traffic accidents or traffic-related injuries;
• highly localized air-quality mapping;
• dynamic traffic light synchronization;
• collision detection with real-time notifications;
• the simplification of logistics for commercial goods;
• the proactive assignment of first responders;
• reports on fuel consumption and idling trends;
• the reduction of greenhouse gas emissions.
What solutions does Geotab offer for public transport systems?
Geotab works with federal, state and local authorities to provide solutions for all government fleets, including public transport fleets. To learn more about this, visit our
Public Works solution page
.
What are the benefits of working with Geotab?
There are many advantages to working with Geotab. ABI Research ranked Geotab as the world's leading provider of telematics solutions and it continues to receive recognition for its innovative technologies and solutions. Whether you have one vehicle or 1000, we have just the thing you need. To learn more about Geotab, request a demo today.
What main features do Geotab's smart city solutions offer?
Geotab's smart city solutions have three main advantages:

1. Traffic optimization: Get essential city-wide traffic information that can be used to analyze traffic flow efficiency and justify future investments in connected transportation. Leverage data to manage congestion levels, reduce travel times and improve safety by anticipating and responding intelligently to changing traffic conditions.
2. Safety information to enhance road safety: Leverage connected vehicle data sets to assess dangerous traffic conditions and proactively communicate appropriate warnings to citizens when needed, including high-risk driving areas, hazardous driving conditions and traffic control measures.
3.Environmental benefits: By mapping emissions, idling areas and air quality in a highly localized way, sustainable development teams can identify the regions that have a higher proportion of air pollutants and implement proactive solutions that mitigate or eliminate the associated risks to citizens.