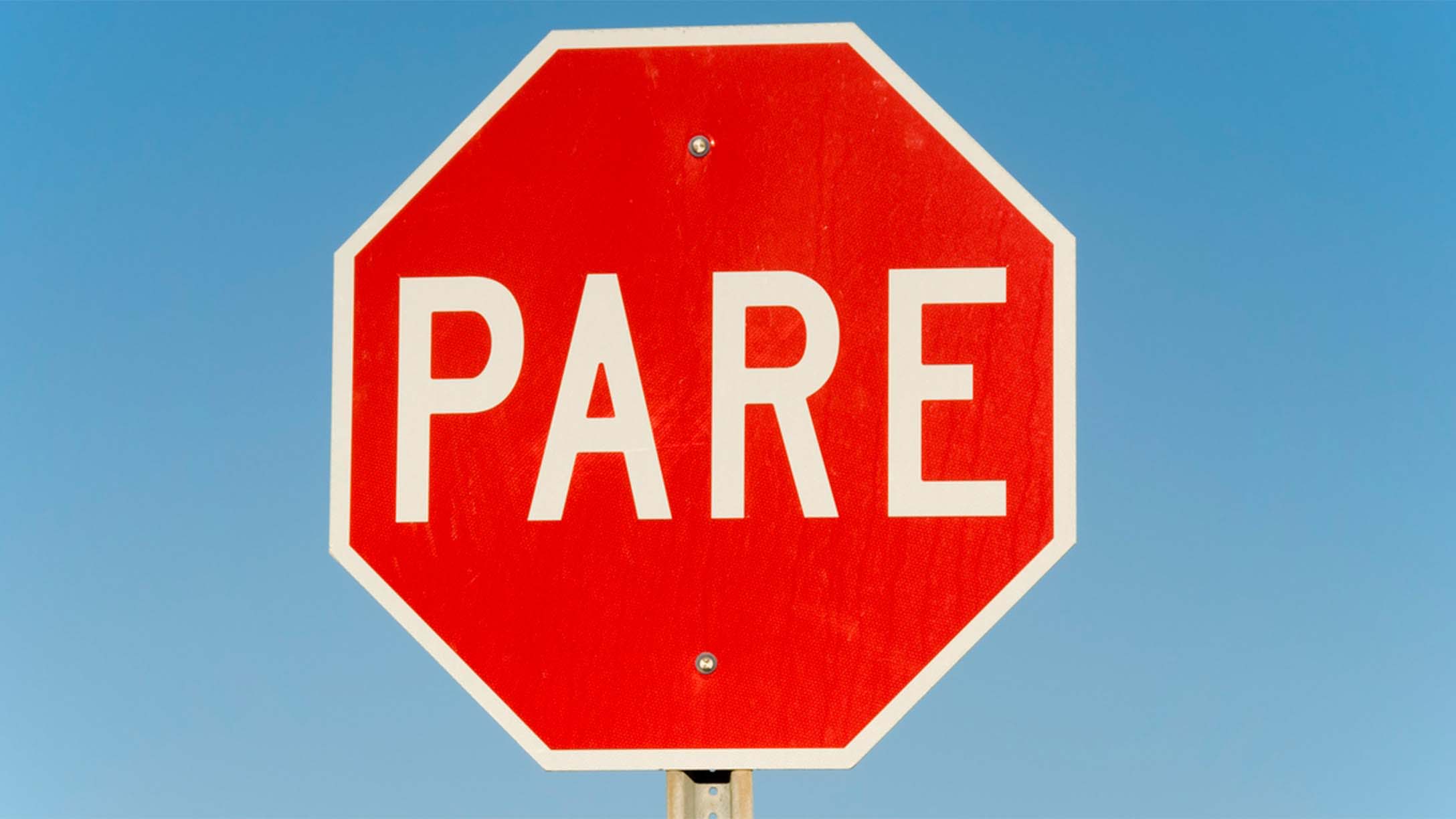 Fleet safety and sustainability in Latin America
---
Fleet safety and sustainability are taking the driver's seat in Latin American fleets
Fleet management in Latin America is evolving, as in other parts of the world, and new priorities are emerging. Fleet safety and sustainability are finally taking the driver's seat. This is an overview of what's happening in the region.
Raising the Bar on Road Safety in Latin America
Deadly statistics on road collisions highlight the need for action on safety. Each year in Latin America, there are 115,000 road fatalities. Sadly, vehicle collisions are the leading cause of death among children ages 5 to 14. Data from the World Health Organization has shown that in Brazil alone, road collisions lead to over 42,000 yearly deaths, making it "one of the highest fatality rates in the world."
While research from the independent New Car Assessment Programme for Latin America and the Caribbean (Latin NCAP) has demonstrated that vehicle safety standards in Latin America are lagging and need to be updated, recent regulatory updates show that change is happening.
See Also: 5 Star Safety Ratings Matter: Crash Test Shows Why
Established in 2010, Latin NCAP provides the citizens of Latin America and the Caribbean with independent, transparent and impartial information on the safety of their current and future vehicle purchases. The program aims to raise vehicle safety awareness and encourage citizens to purchase safer vehicle models, while also influencing manufacturers to increase vehicle safety standards.
Vehicle Safety Improvements
Brazil's President signed Rota 2030 in July 2018. First of its kind in the region, this automotive industry policy is intended to make manufacturers follow new energy efficiency and safety standards. The policy will be broken up in three phases spanning from late 2018 to 2032. Each phase will work on gradual changes to achieve the overall goal of improving safety and sustainability within the country. In Brazil now, new cars must be fit with air bags.
Ecuador and Chile, on the other hand, are ranked first and second place, respectively, for having the highest standards on safety features for vehicles, including frontal and lateral collision protection.
Safety regulations in countries like Peru, which requires only minimum safety measures such as brakes, bumpers and windows, still need much development.
The Latin NCAP's first vehicle test in 2010 showed that Latin America's top selling cars were 20 years behind in their safety measures when compared to North America and Europe. In 2014, five car models were given a 5-star safety rating and exceeded regulatory requirements. In 2018, two cars (models by Volkswagen and Mitsubishi) achieved a 5-star rating for adult safety while one other, a Fiat, received 4-stars.
Road Safety Laws
Other Latin American countries such as Mexico and Colombia are taking note with both countries targeting a 50 percent reduction in vehicle collision fatality rate by 2020. Mexico has also established laws against driving while under the influence of alcohol. Similarly, Colombia has enforced national speed limits and legislation against using cellphones while driving.
The United Nations, WHO and a long list of partners have called for action on this issue, with the declaration of the Decade of Road Safety in hopes of motivating government officials to create programs to increase road safety by 2020. The initiative has ambitious goals of generating new policy, improving road conditions, educating drivers, increasing vehicle safety and improving crash response — all in the name of road safety and saving lives.
New Push on Electric and Hybrid Vehicles
Electric vehicles are starting to take hold in several countries in Latin America, thanks to government focus on clean energy and reducing emissions. Latin America as a whole generally struggles with traffic congestion which causes prolonged idling and contributes to higher CO2 emissions and increased fuel costs. This makes delivering to customers a challenge and takes a bite out of fleet productivity.
Traffic congestion is problematic for countries like Peru in particular, where approximately 57 percent of individuals spending over two hours each way to get to and from work. Exemplifying the need for change, the WHO centered two of their 17 Sustainable Development Goals (SDGs) in 2015 to increasing sustainability in cities and communities and building infrastructure that supports sustainable development and innovation.
Chile was the first country in Latin America to adopt the Euro-5 emissions standard restricting vehicle emissions and is looking to establish the new Euro-6 standard by September 2020. Chile has also enacted a National Electromobility Strategy with the goal of reducing energy demand by 20 percent, lower greenhouse gases and have 40 percent of private vehicles and 100 percent of public transportation vehicles be electric by 2050.
Peru is making strides by putting a Euro-4 standard in place which sets limits on gas and diesel car emissions for carbon monoxide (CO), hydrocarbons (HC) and particulate matter (PM). Peru's Ministry of Energy and Mining will also be awarding bonuses to citizens and companies who purchase electric vehicles starting in 2019. Similarly, Colombia's Superior Council of Fiscal Policy imported 46,000 electric and hybrid vehicles tax free. Effective January 15, 2018, the Argentine government passed policy 797-E which requires vehicle manufacturers and importers to declare their CO2 emissions and fuel consumption amounts.
Last year, Costa Rica declared its desire to become the world's first carbon neutral nation by 2021. Some of Costa Rica's famous coffee and fruit producers are now running zero emission operations. Increasing the number of electric vehicles in the country will be central to achieving that goal. The government of Costa Rica, in partnership with Mitsubishi, has launched an initiative to supply universities and public agencies with green vehicles, including battery-electric minicars and plug-in electric utility vehicles, already shipped. Costa Rica also provides a tax exemptions for electric vehicles.
The network of EV charging stations is growing in Costa Rica, as well as other Latin American countries: Mexico, Colombia, and Uruguay. The Zacua, a 100 percent Mexican-owned electric car made with 40 percent locally-sourced parts, is in production and set to go on sale in late 2018.
Conclusion
With new safety and sustainability regulations, policies and programs, combined with enforcement, Latin America is working towards a safer, cleaner future. The changes are also hopefully encouraging citizens and businesses, to participate in their own ways, through improved driving behavior and more informed vehicle purchases.
Please tell us about your fleet experience in Latin America. Leave a comment below. For more fleet news and management tips, please subscribe to the Geotab Blog.
Related:
Best Practices in Management (Latin America)
Bogota Traffic Jam: Colin Sutherland Video Diary
---
If you liked this post, let us know!
---
Disclaimer
Geotab's blog posts are intended to provide information and encourage discussion on topics of interest to the telematics community at large. Geotab is not providing technical, professional or legal advice through these blog posts. While every effort has been made to ensure the information in this blog post is timely and accurate, errors and omissions may occur, and the information presented here may become out-of-date with the passage of time.
Get industry tips and insights
Sign up for monthly news and tips from our award-winning fleet management blog. You can unsubscribe at any time.
Republish this article for free
Other posts you might like