Optimise your fleet with one simple solution
Monitor and manage your vehicles effectively to help improve safety, increase efficiency, and save money.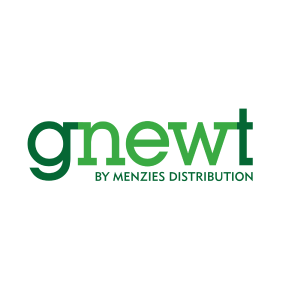 Geotab is helping us to be a smart, emission-free, commercially viable fleet solution equipped to scale.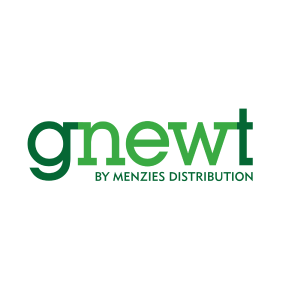 Sam Clarke, Founder, Gnewt
Get started with a free demo
Get started with a free demo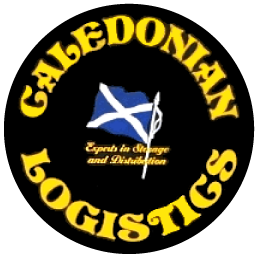 Gary Hughes
Fleet Maintenance Manager, Caledonian Logistics Limited
I thought my biggest battle would be with the collections office and the routing office, because people don't like change and they're used to using the old system. But they just embraced it. They thought it was brilliant from day one."
Partnering with Geotab helps you
Increase driving safety
Reduce fuel consumption
Track vehicles precisely
Optimise routes
Improve fleet sustainability
Monitor vehicle health
How we've helped other businesses
Transforming fleet management
MyGeotab is a scalable platform that takes the complexity out of collecting data and transforms it into useful information so you can make the right decisions in real-time.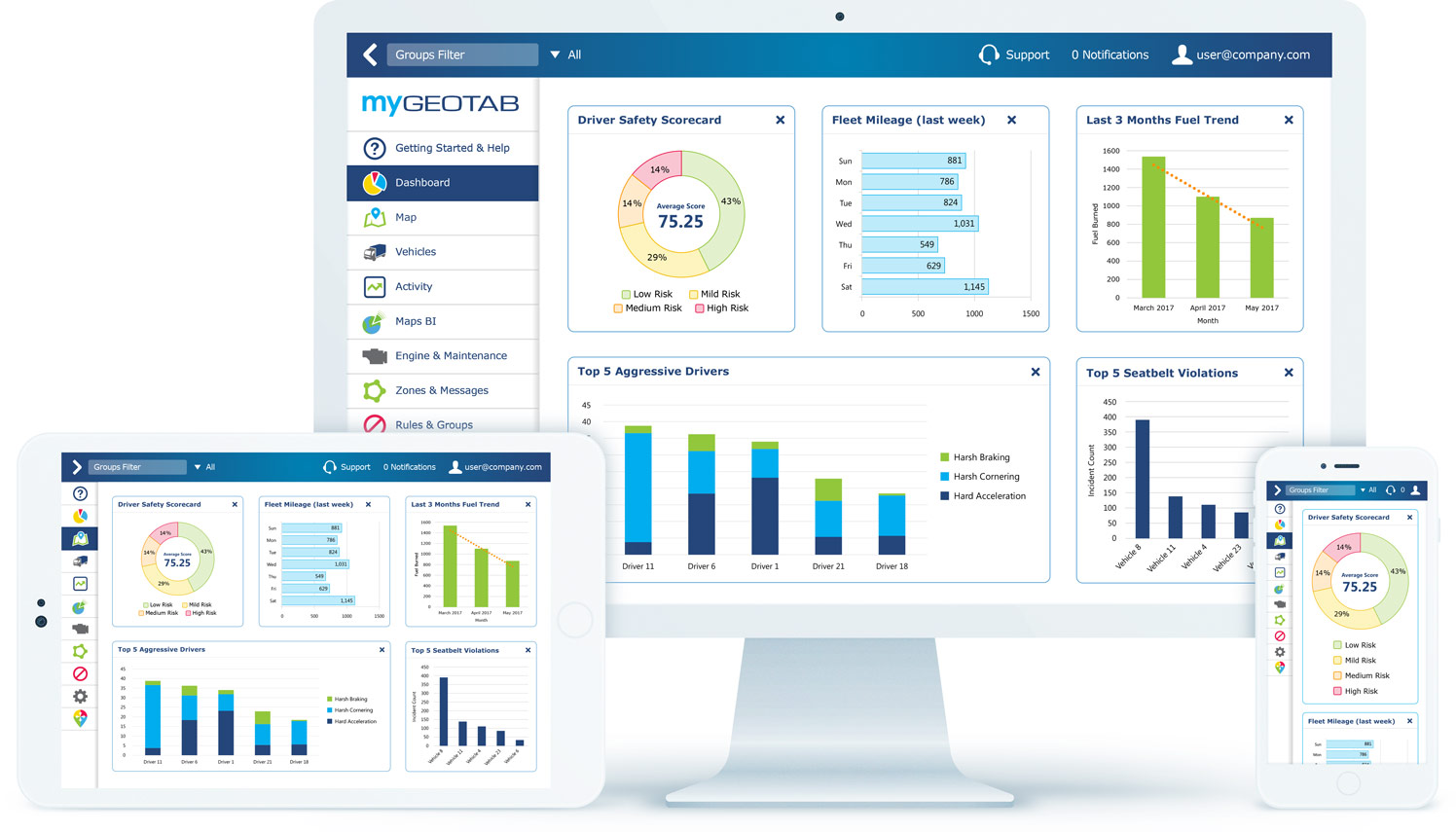 More than just tracking with GO vehicle tracking
The Geotab GO device is a compact vehicle tracking device that connects quickly and easily to a vehicle's OBD port. Through MyGeotab, you can monitor and manage the GO device's key features:

• Accurate GPS tracking
• Vehicle health assessments
• Collision detection and notification
• Intelligent in-vehicle driver coaching

In addition, the GO device is also compatible with over 200 electric vehicle models.
Let's get you started
See first-hand how Geotab can give you the insight to make informed decisions about your fleet and future-proof your business.