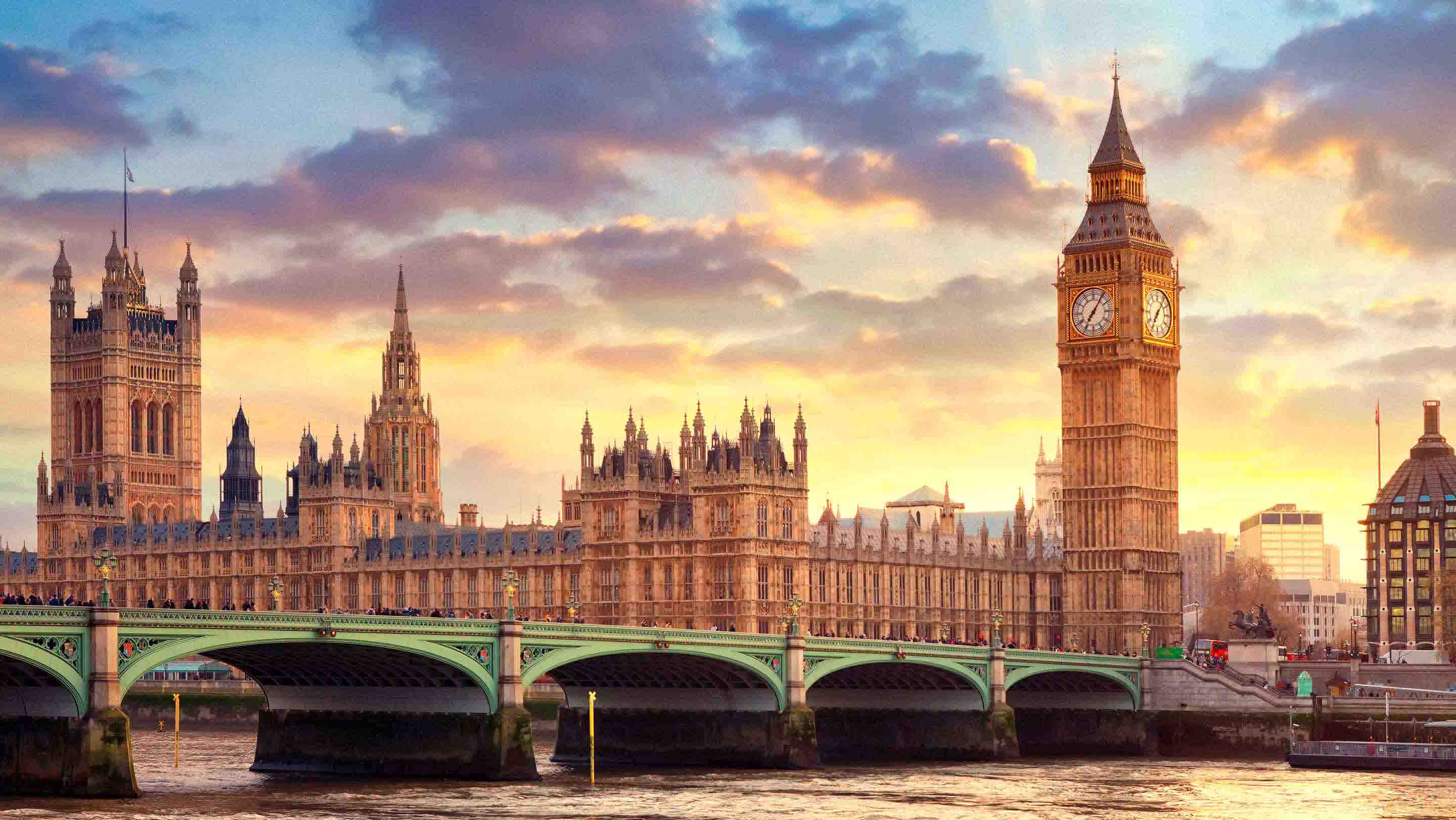 Public sector fleet management solutions
Join the many public sector fleets that leverage Geotab's solutions to provide critical intelligence to streamline regulatory compliance, reduce total cost of ownership, improve public and employee safety, and minimise greenhouse gas emissions.
Request a demo
---
Key features
Trusted and secure solution
Geotab has been named as a supplier on the RM1643 Vehicle Telematics Crown Commercial Service's (CCS) framework. As a Lot 2 supplier, we can provide telematics software solutions to the public sector.
Road safety initiatives
Pave the way towards a fatality and serious-injury free future using telematics data for real-time road safety event information.
Accomplish fleet sustainability goals
Improve fleet operations and reduce harmful environmental impacts by reducing fossil fuel usage, improving vehicle utilisation and reducing operating costs.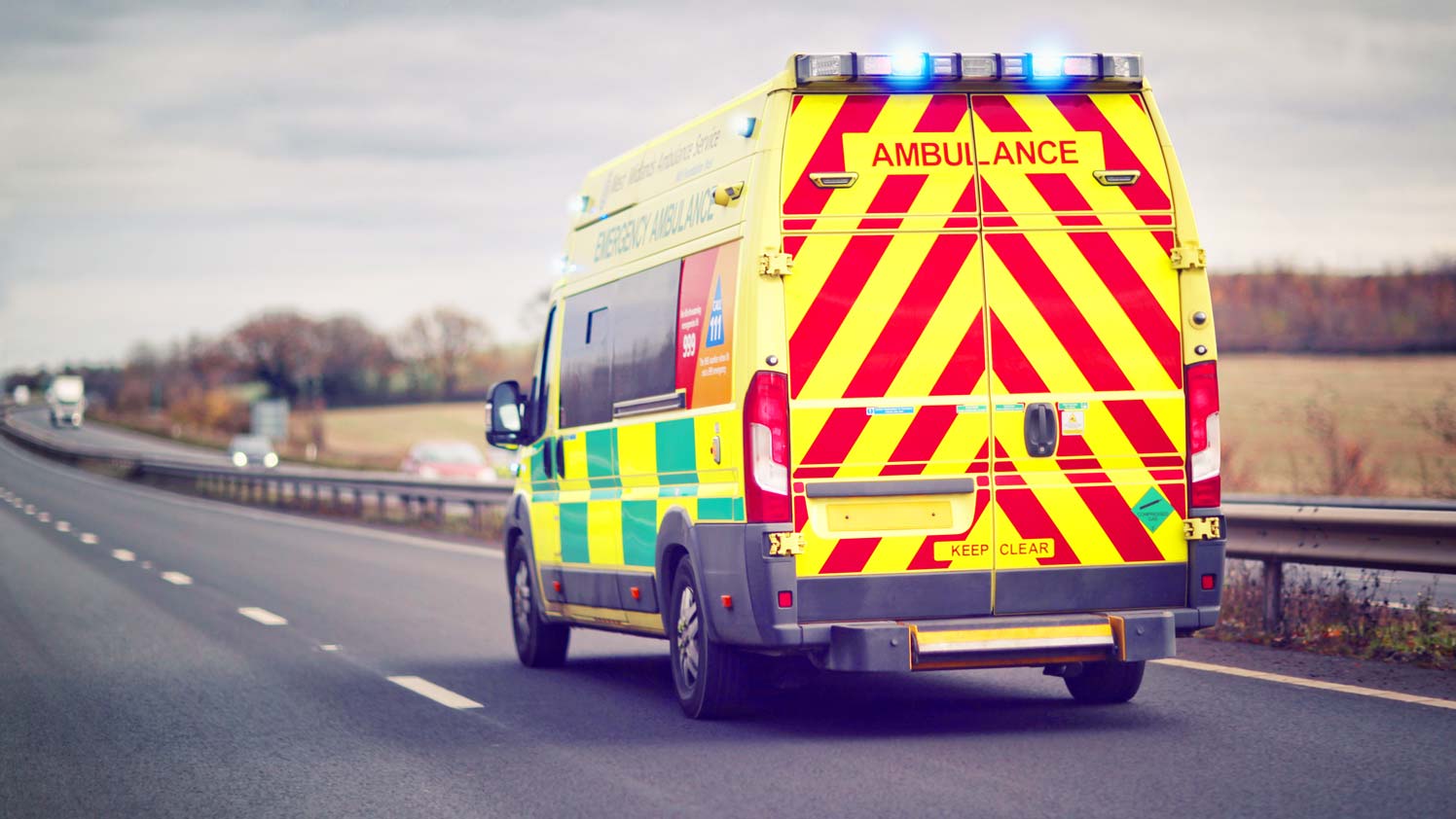 The Geotab advantage
Industry leading data security
Hybrid and electric vehicle (EV) compatibility for easy management and analysis
One universal device and platform for all vehicle makes and models, including EVs
Automated reporting for regulatory compliance and billing
Active tracking for emergency service vehicles
Accident detection with real-time notifications
Roadside Assistance
CO2 emission calculations and reporting + EV suitability and ROI analysis
Route optimisation tools for reduced mileage and fuel consumption
Idling & fuel consumption trend reports
Proactive fleet maintenance software focused on predictive engine and EV battery health
Smart City insights and road safety analytics
Trusted leader preferred by all levels of government
---
---
---
Commonly asked questions
What is public sector fleet management?
Public sector fleet management is a specific subset of telematics management that is designed for fleets of all sizes. Public sector fleet management solutions are designed for emergency services, utilities, smart cities and any other public sector vehicle fleet.
What are the benefits of public sector fleet management?
Geotab's public sector fleet management solutions offer the following benefits:

• Simplified contracts
• Support for Council and Local government authorities
• Rigorous data security
• Support for meeting electric vehicle (EV) acquisition targets
• Support for meeting sustainability targets
• Critical intelligence to help streamline regulatory compliance and reporting
• Reduced total cost of ownership (TCO) of fleet vehicles
• Improved public and employee safety
• Minimised greenhouse gas emissions
How can Geotab help you manage your public sector fleet?
Geotab uses a small, easy-to-install telematics device to capture rich vehicle and driving data, including ultra-accurate engine and EV battery diagnostics.

With fast GPS acquisition time and high-quality recording, these devices ― in combination with MyGeotab fleet management software ― enable councils, local government authorities and other public and third sector fleets to access and leverage vital data from their fleets.

Through analytics and machine learning, Geotab transforms this large volume of data into critical intelligence for fleets, helping to improve fleet management and performance.
What are the benefits of Geotab's fleet management software for public sector fleet management?
With 2,000 public sector customers and counting, Geotab is continuously developing and expanding its solution offering based on the growing and evolving needs of public sector fleet managers. But some requirements remain fundamental across all authorities and at all levels of government.

To keep pace with current trends and demands in the public sector, Geotab's telematics platform solution works to:

• Promote sustainability
• Support and advance EV adoption employee and public safety
• Automate compliance
• Boost efficiency
• Streamline maintenance and lower maintenance costs, detecting engine issues in advance
• Simplify deployment and expansion
• Lower fuel costs
• Right-size fleets