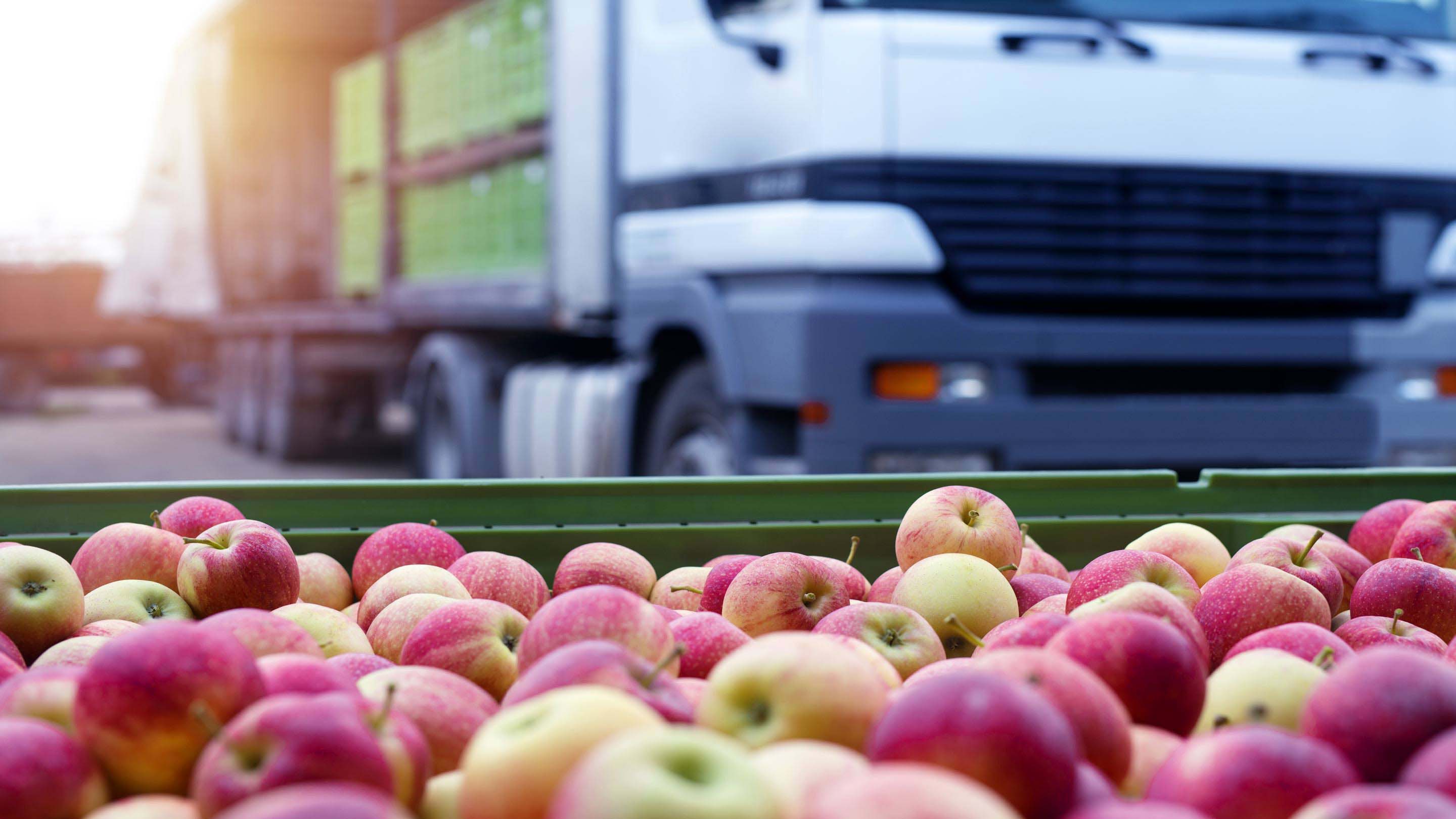 Manage your food and beverage fleet with Geotab's software
Keep operations moving efficiently while ensuring optimal product quality.
Request a demo
Deliver more product in less time — with greater insight
Businesses in the food and beverage industry must be flexible and efficient at every stage of operations to cope with ever-changing market demands and increased competition. Delivering on-time and satisfying customers is paramount. Geotab's fleet management solutions help you protect product quality, comply with food safety standards, and maintain the traceability of goods throughout the supply chain.
---
Key features
Route optimisation
Enhance operational efficiency by dynamically optimising routes as deliveries are completed throughout the day.
Temperature monitoring
Monitor temperature in real-time and receive alerts if temperature drops or rises outside of user-defined zones to prevent the loss of goods through spoilage.
Driver feedback
Curb unsafe driving habits by monitoring driver safety trends, and receive alerts when vehicles break user-defined safety rules.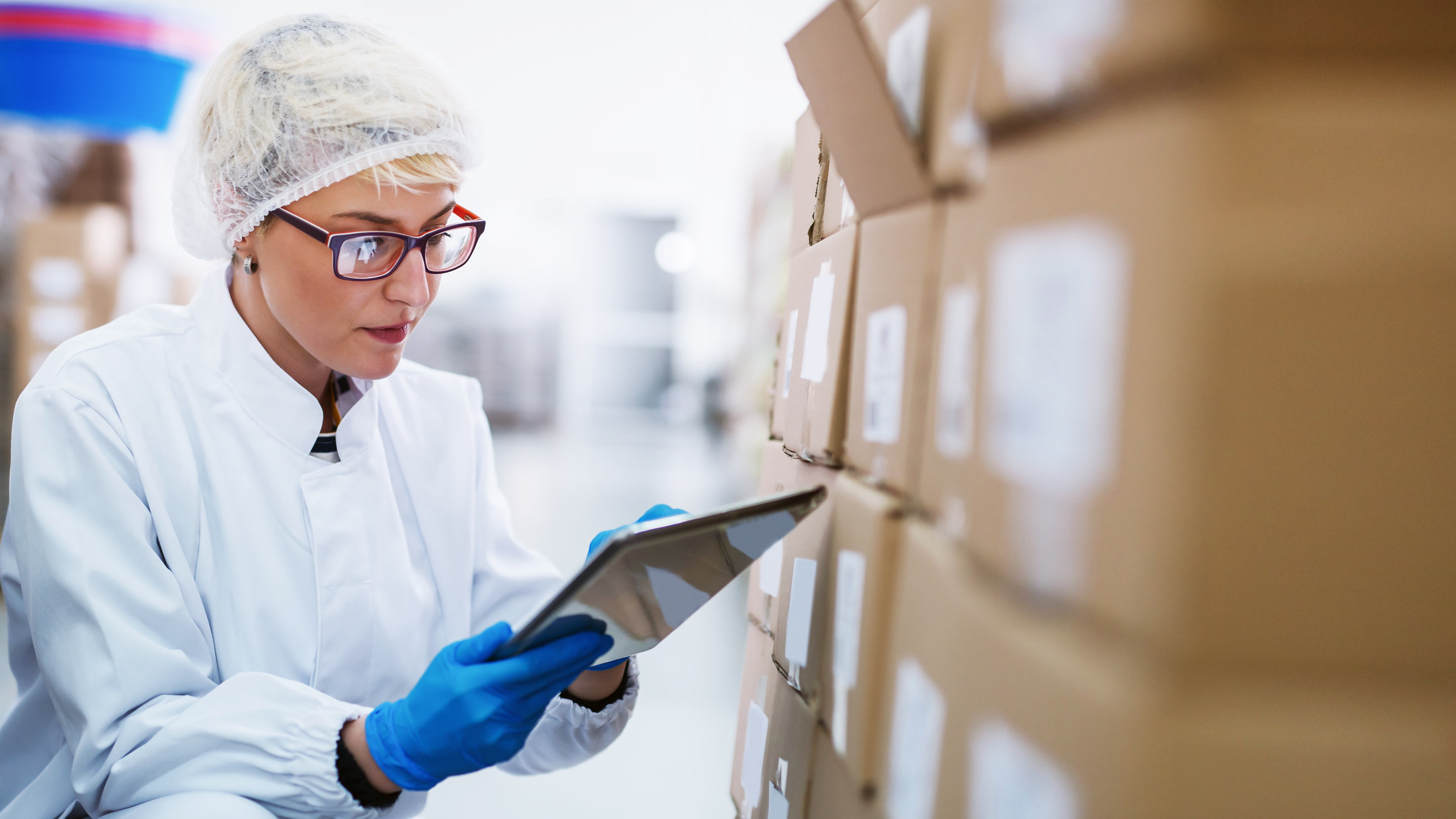 The Geotab advantage
Ensure timely deliveries with scheduling and route optimisation.
Maximise fuel efficiency with real-time monitoring and detailed reports.
Ensure food safety during transport with temperature monitoring.
Schedule maintenance to prevent costly vehicle downtime.
Improve driver safety with in-vehicle coaching.
View brochure
Case study
Farm-to-Table Food Delivery Fleet Uses Telematics for Electric Vans
For this ethical grocer, delivering food in a transparent and ethical manner was top priority. Thanks to Geotab, Farmdrop quickly reduced EV power usage while improving driving behaviour.
Read more
---
---
Cold chain management
Seamlessly monitor and control your refrigerated goods temperature during transportation. Better manage cold chain operations with real-time temperature monitoring, custom alerts and reporting, and gain increased visibility over your fleet.
Learn more
---
Ready to optimise your fleet?
Let us show you how simple it is to use our web-based software and fleet tracking devices to manage your food and beverage fleet.