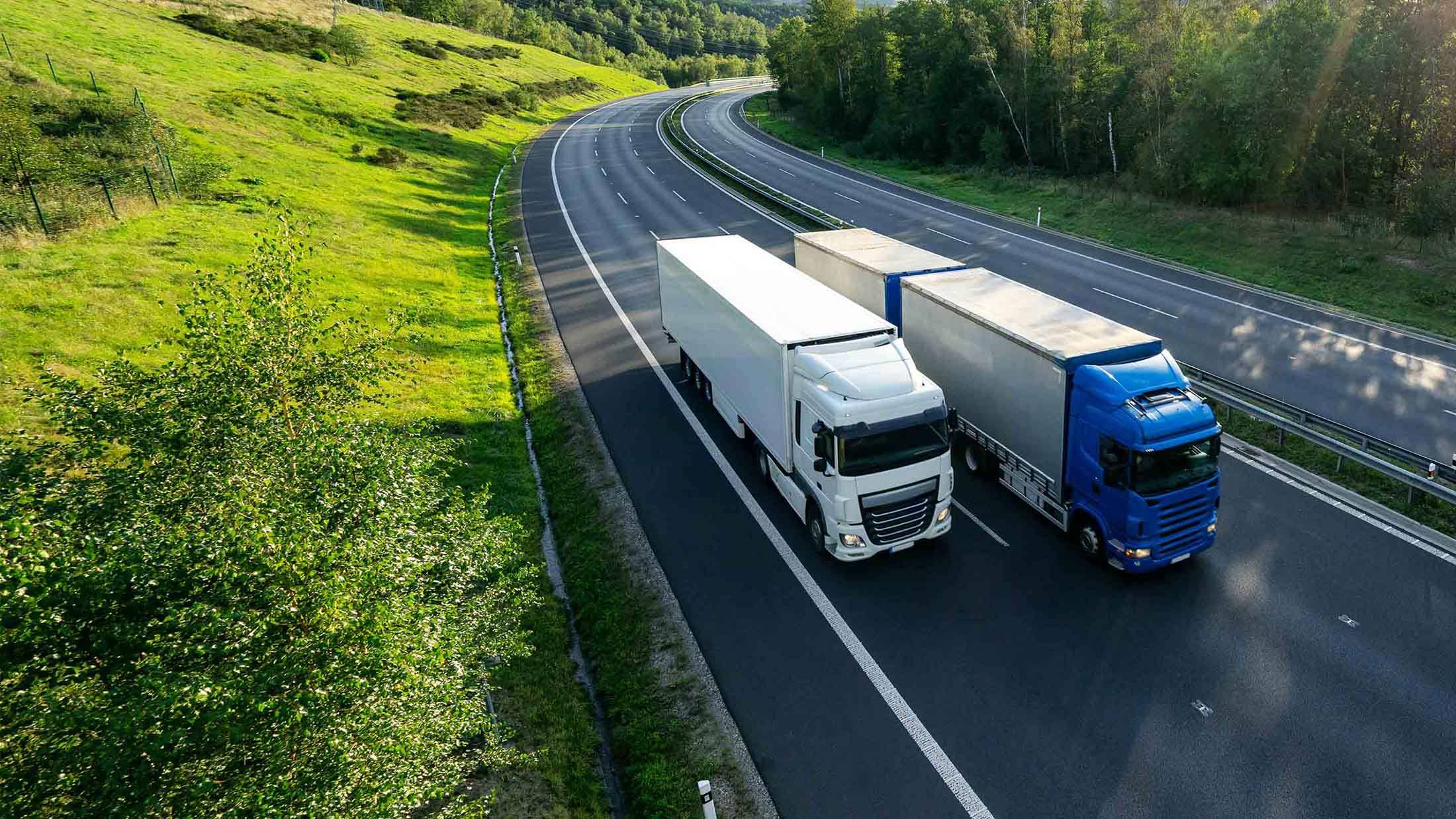 Remote digital tachograph software
The automated tachograph software solution for compliance with the European tachograph regulations.
Request a demo
Tachograph management simplified
Geotab digital tachograph software makes compliance* with drivers' hours rules and tachograph regulations easier by offering driver identification, real-time tacho status, remote download and analysis. With automatic remote downloading, all information is updated in real-time, eliminating the need for either the truck or the driver to be present. Get alerts for expiring company cards, driver cards, expiration of legal downloading periods, and more by setting up email notifications in MyGeotab so inspections are never a stress. *Geotab's Digital Tachograph solution assists with compliance with European Union (EU) drivers' hours rules. Furthermore, solutions offered by select Geotab Marketplace partners support compliance with local working time rules as enforced by regional authorities.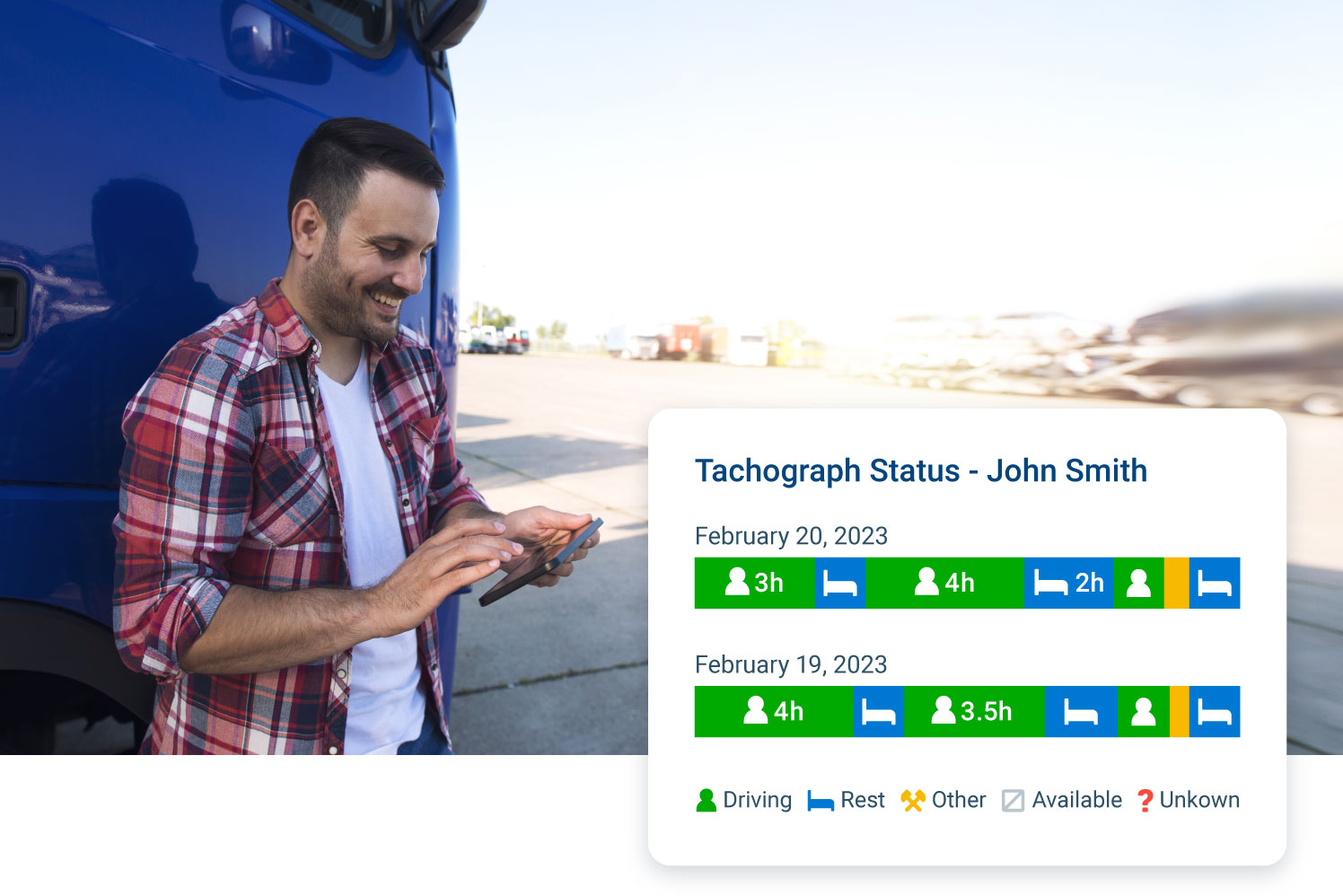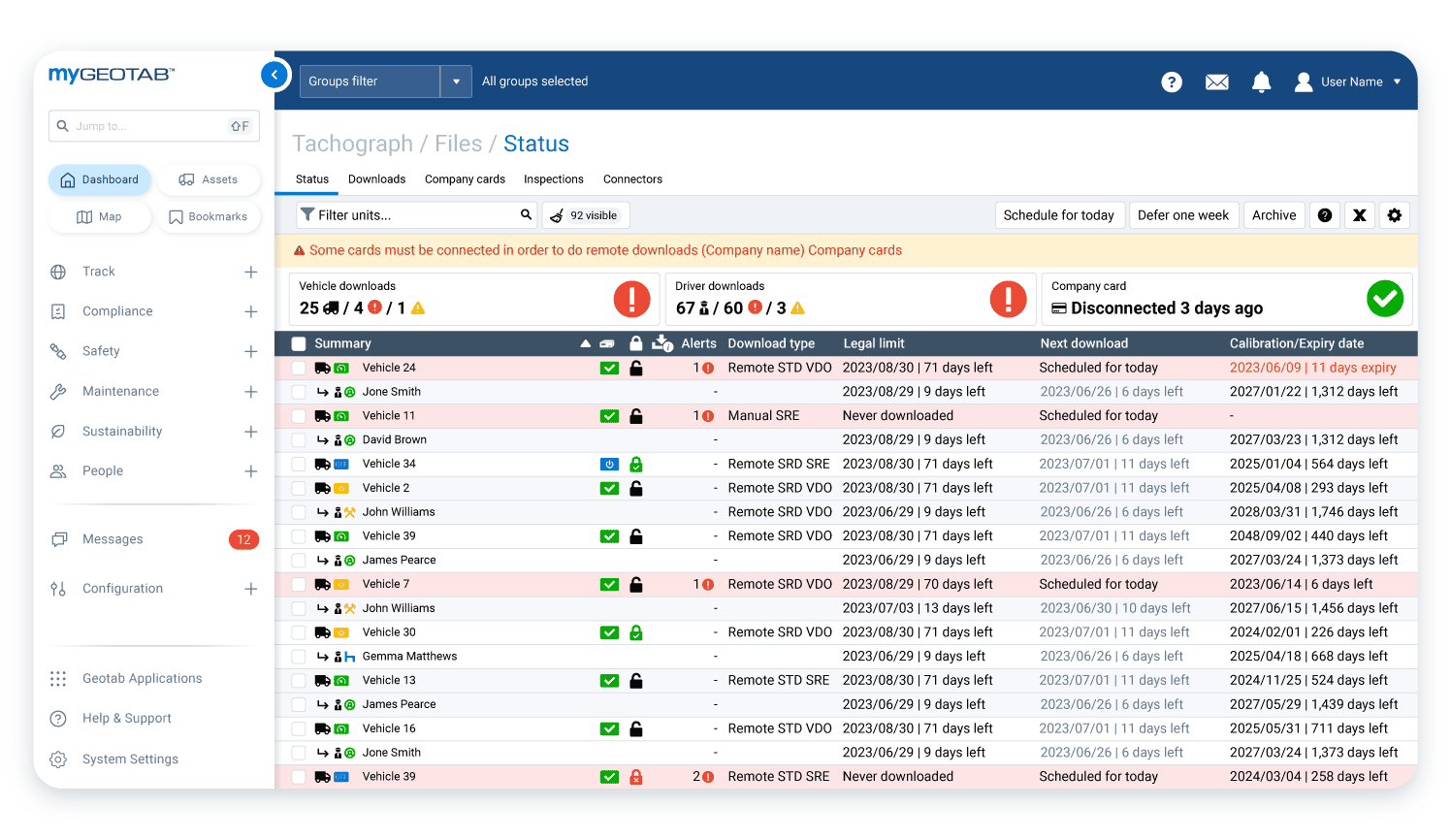 Remote tachograph data download
Fleet compliance shouldn't stop businesses from being productive. Our tachograph software allows you to download all data from your vehicles and driver safety cards remotely - no need for trucks to be present, and causing no disruption for your drivers. This will result in significant time and cost savings for your fleet operations.
Tachograph and drivers' hours
View driver status and driving hours in real-time, to help your employees comply with European regulations. Encourage your drivers to take proper breaks to help ensure they are well-rested when operating their vehicles, reducing the chances of injuring themselves and other road users. Assign new jobs confidently, knowing that they can be completed within safe driving limits.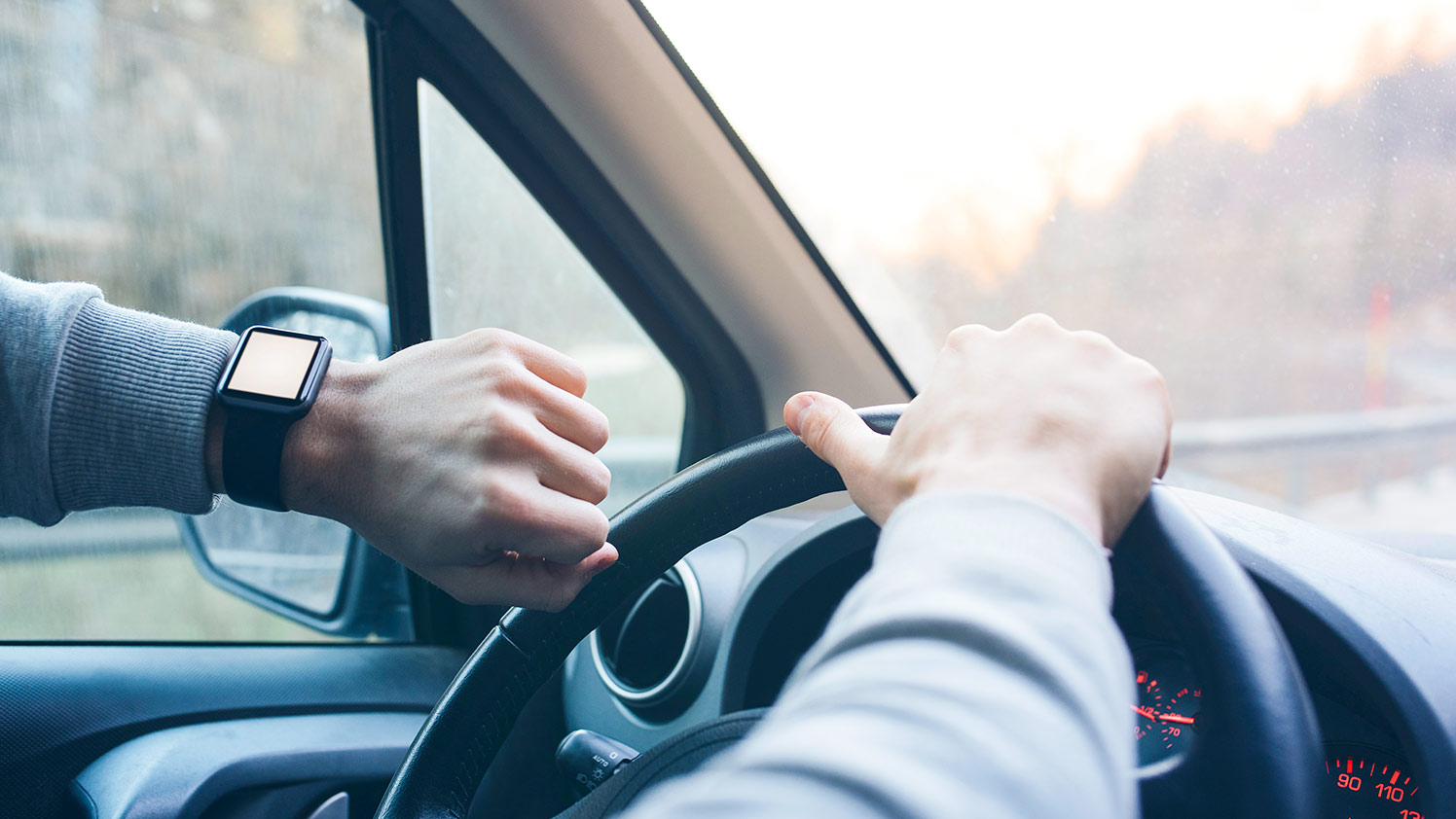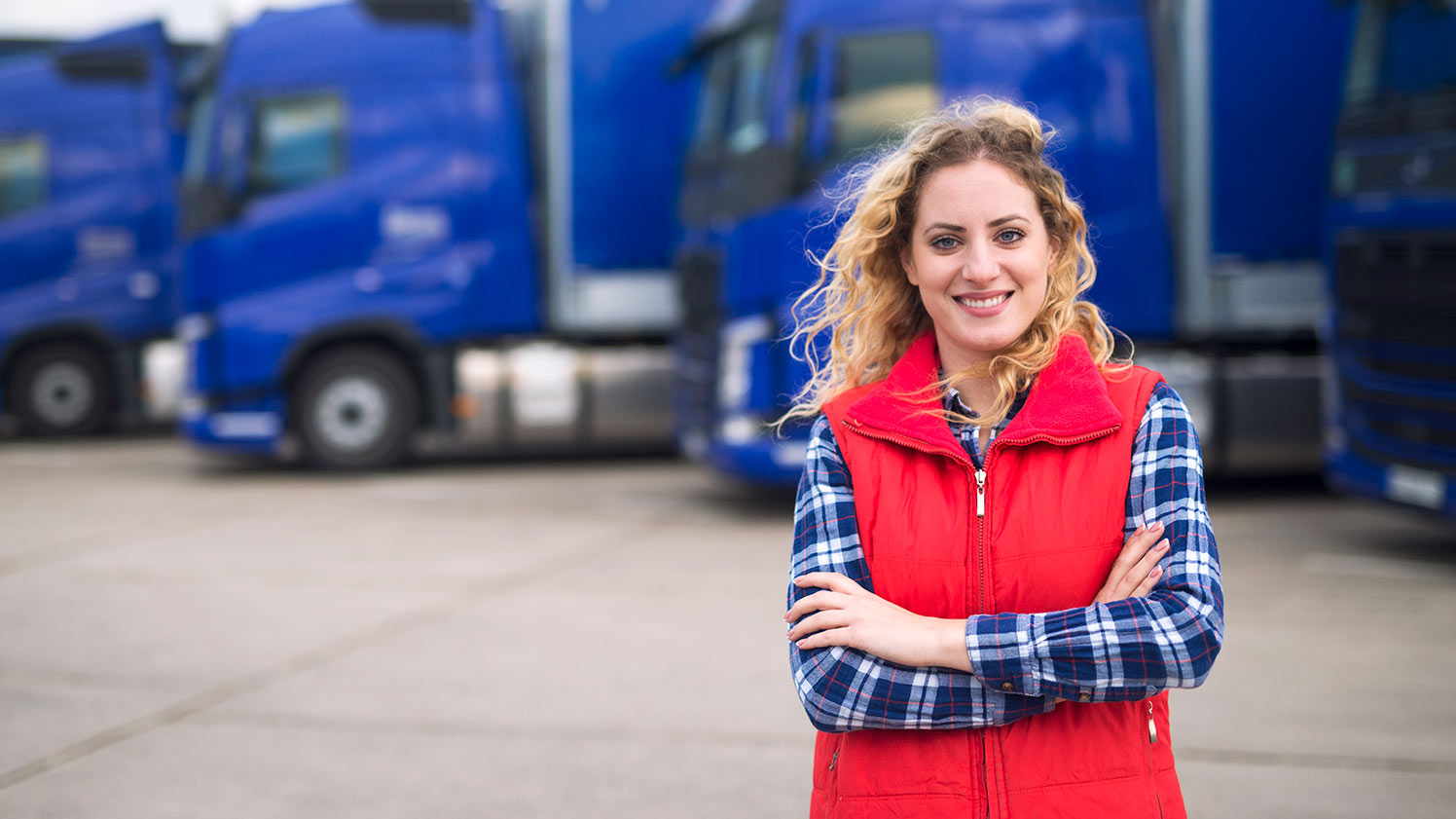 Tachograph and driver identification
Easily track all digital tachograph data remotely, including driver card data, without disrupting your drivers. Fleet managers can schedule downloads for greater compliance with European Union technical and legal requirements.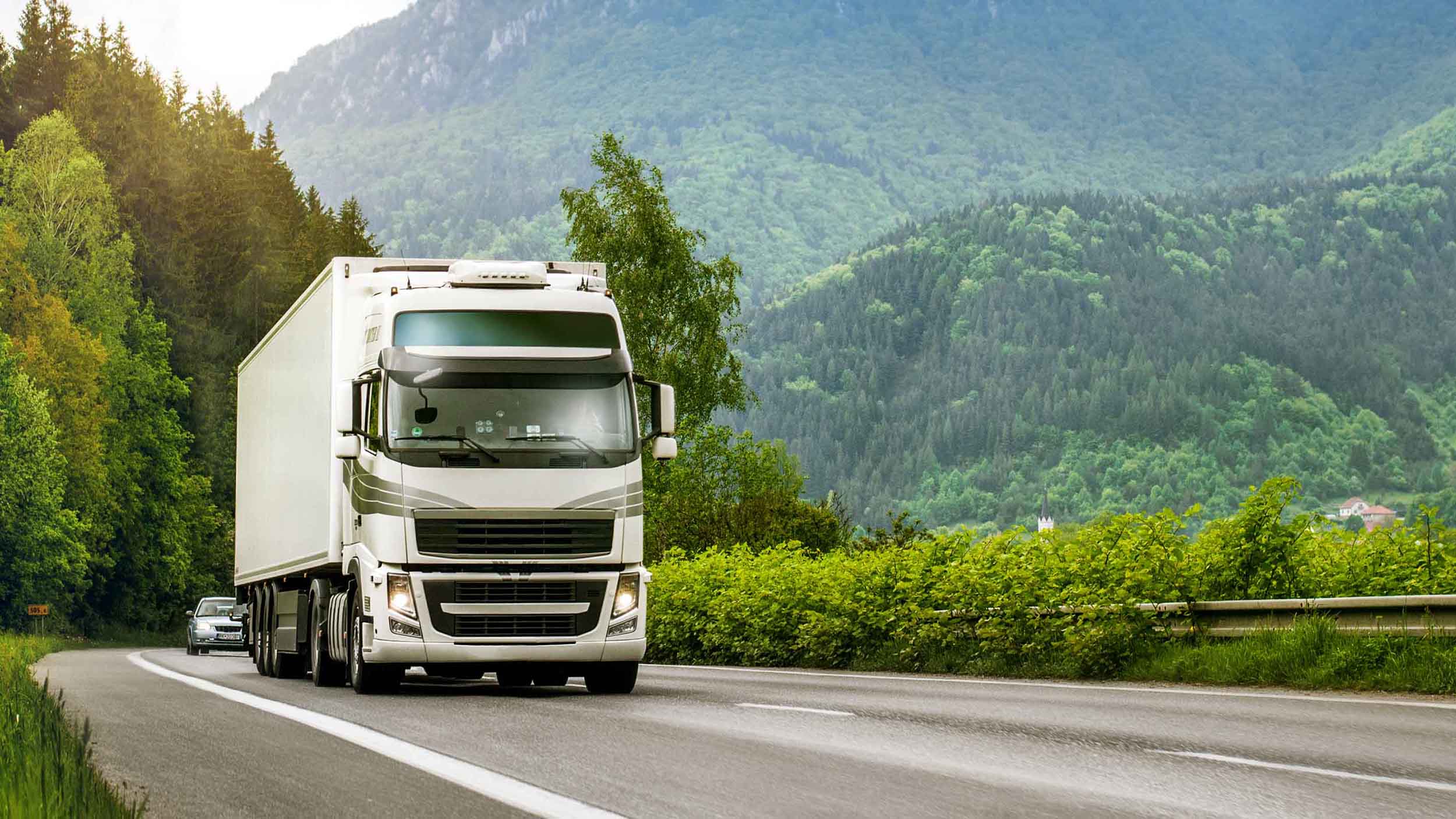 The advantages of tachograph software
Geotab's open platform allows you to get even more value from your tachograph software. Integrate your fleet maintenance program and much more with Geotab's open APIs and Software Development Kit.
Other benefits include:
Fuel usage and efficiency monitoring
Integration with a number of major Transportation Management Systems (TMS) and platforms
Engine fault reporting for proactive vehicle maintenance
Paperless forms and electronic signature capture
Add Marketplace solutions for trucking, such as refrigerated trailer temperature monitoring, tyre pressure monitoring, in-cab cameras, and more
View brochure
---
---
Commonly asked tachograph software questions
What are the regulations surrounding driving hours?
The main EU rules on driving hours are that drivers of vehicles requiring a tachograph must not drive more than:
• 9 hours in a day - this can be extended to 10 hours twice a week
• 56 hours in a week
• 90 hours in any 2 consecutive weeks
Drivers must also take a rest break of at least 45 minutes after every four and a half hours of driving.
Drivers must take a daily rest period of at least 11 hours. A reduced daily rest period of nine hours is allowable up to a maximum of three times a week.
Geotab's digital tachograph software can help both drivers and fleet managers with driving restrictions and limitations, and let them easily view available time remaining as well as rests or breaks that need to be taken.
For more information on these rules and regulations, read our white paper:
Flexible and cost competitive strategies for European heavy goods fleets
.
What are the regulations surrounding digital tachograph cards?
All HGV driving completed under EU rules must be recorded on a tachograph. The data on vehicle and driver cards must be regularly collected and analysed. Driver card data must be gathered every 28 days, and vehicle unit data must be downloaded at least every 90 days.
What are the benefits of digital tachograph software?
Previously, HGV drivers manually kept track of their working times, which commonly resulted in missing or inaccurate data. The piles of paperwork associated with keeping records of historical tachograph data made for administrative headaches and painful inspections.

Geotab's simple digital tachograph management solution remotely downloads and stores all relevant tachograph data without the need for the drivers or trucks to be present, and displays it on intuitive fleet reporting dashboards. Our complete digital tachograph software makes management and compliance simple and painless.

Digital tachograph software can help you:

• Maximise fleet productivity with automation of downloads
• Reduce the administrative burden of tachograph paperwork
• Reduce the stress associated with inspections
• Keep in easy compliance with drivers' hours rules and tachograph regulations
• Get complete oversight of compliance data
Compliance? We've got you covered.
Whether your fleet is on-road or off-road, Geotab has digital tachograph solutions to support your compliance needs and beyond.