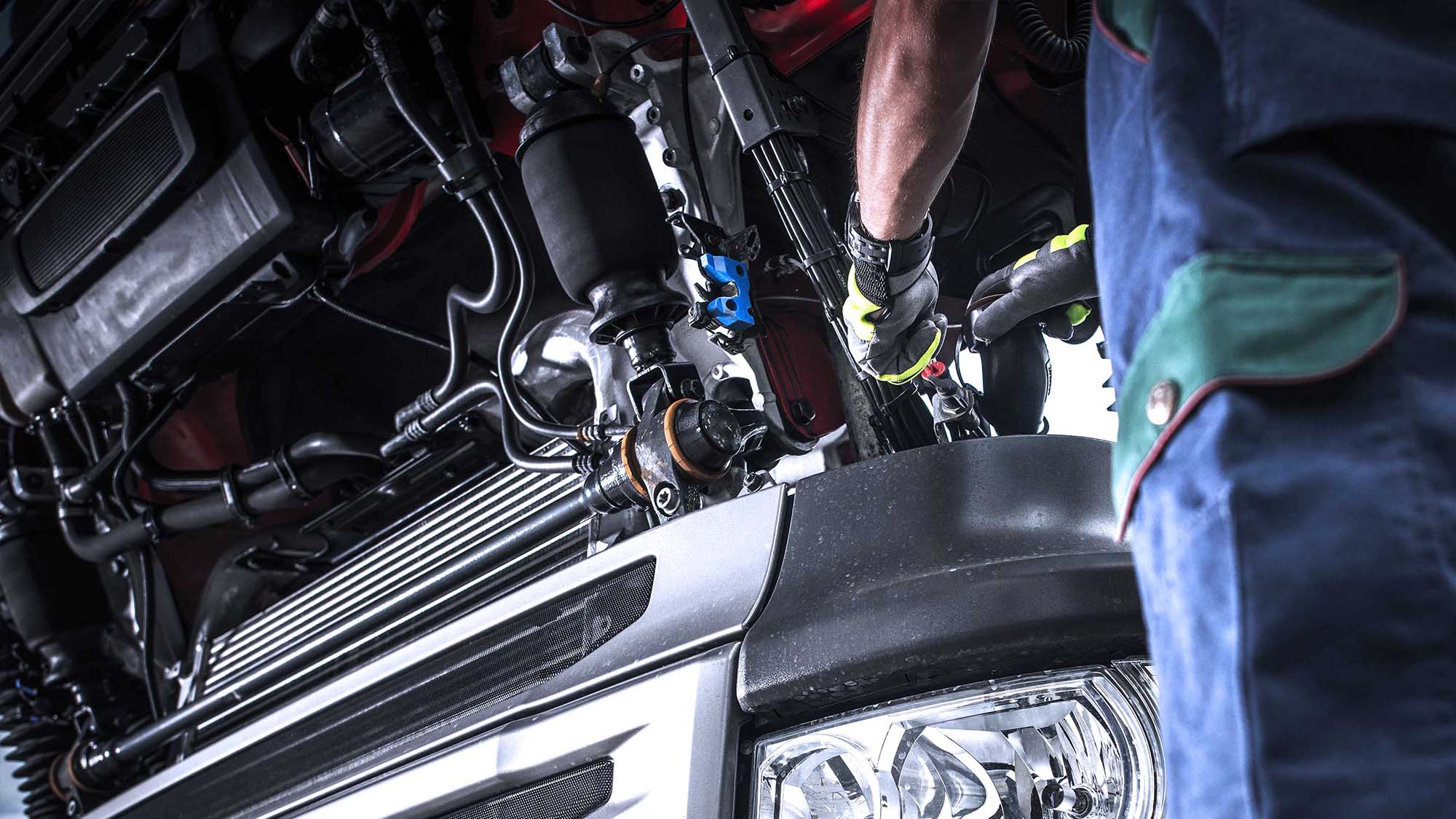 Vehicle checks
Strengthen fleet safety and compliance. Switch to electronic reporting with Geotab.
Request a demo
What are vehicle checks?
Vehicle checks are a formal report which confirm that a driver has completed an inspection on a commercial motor vehicle. Drivers must complete pre-trip and post-trip inspections and detail any mechanical defects they encounter. These inspections play an important part in improving road safety and maintaining fleet compliance.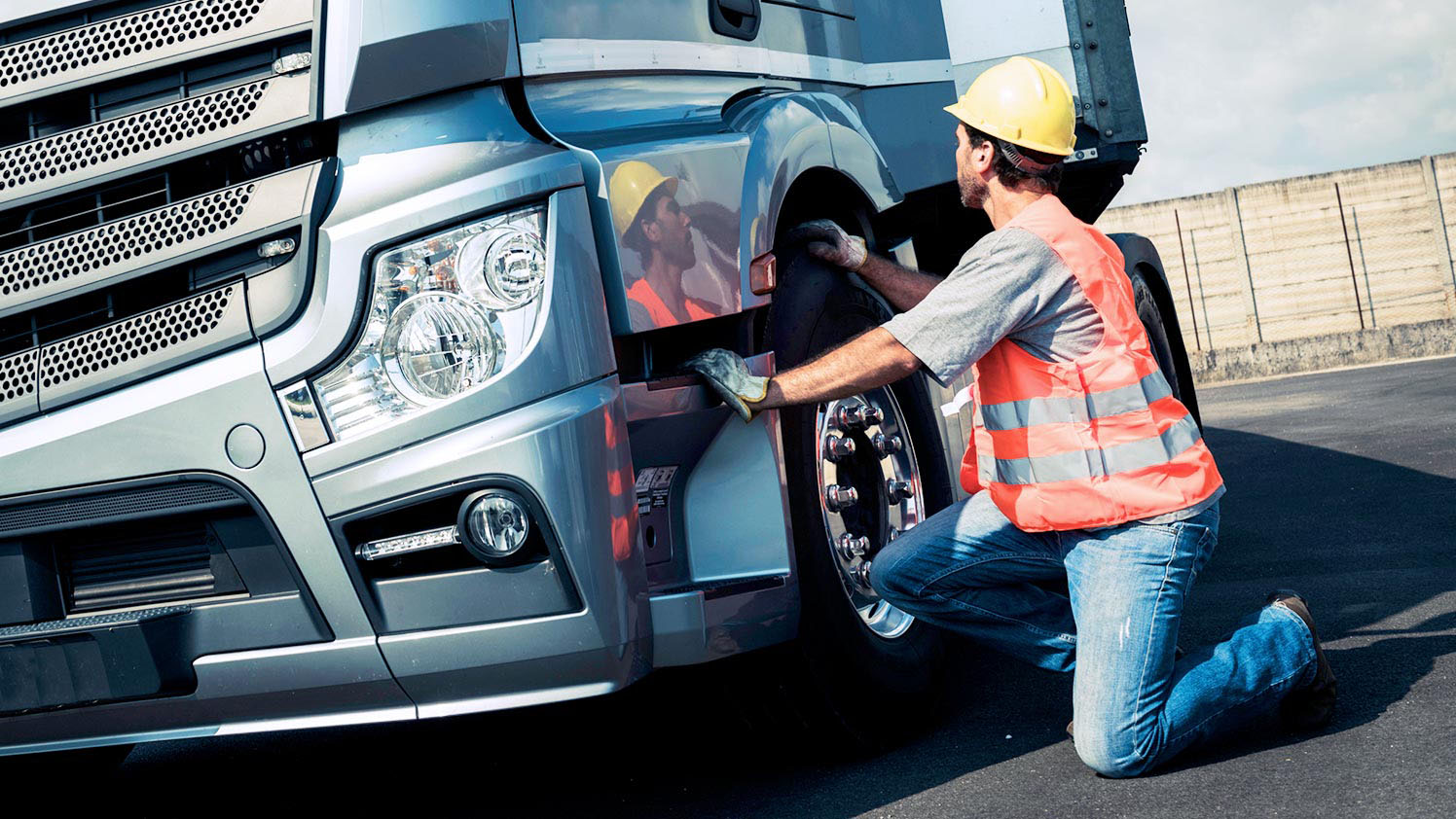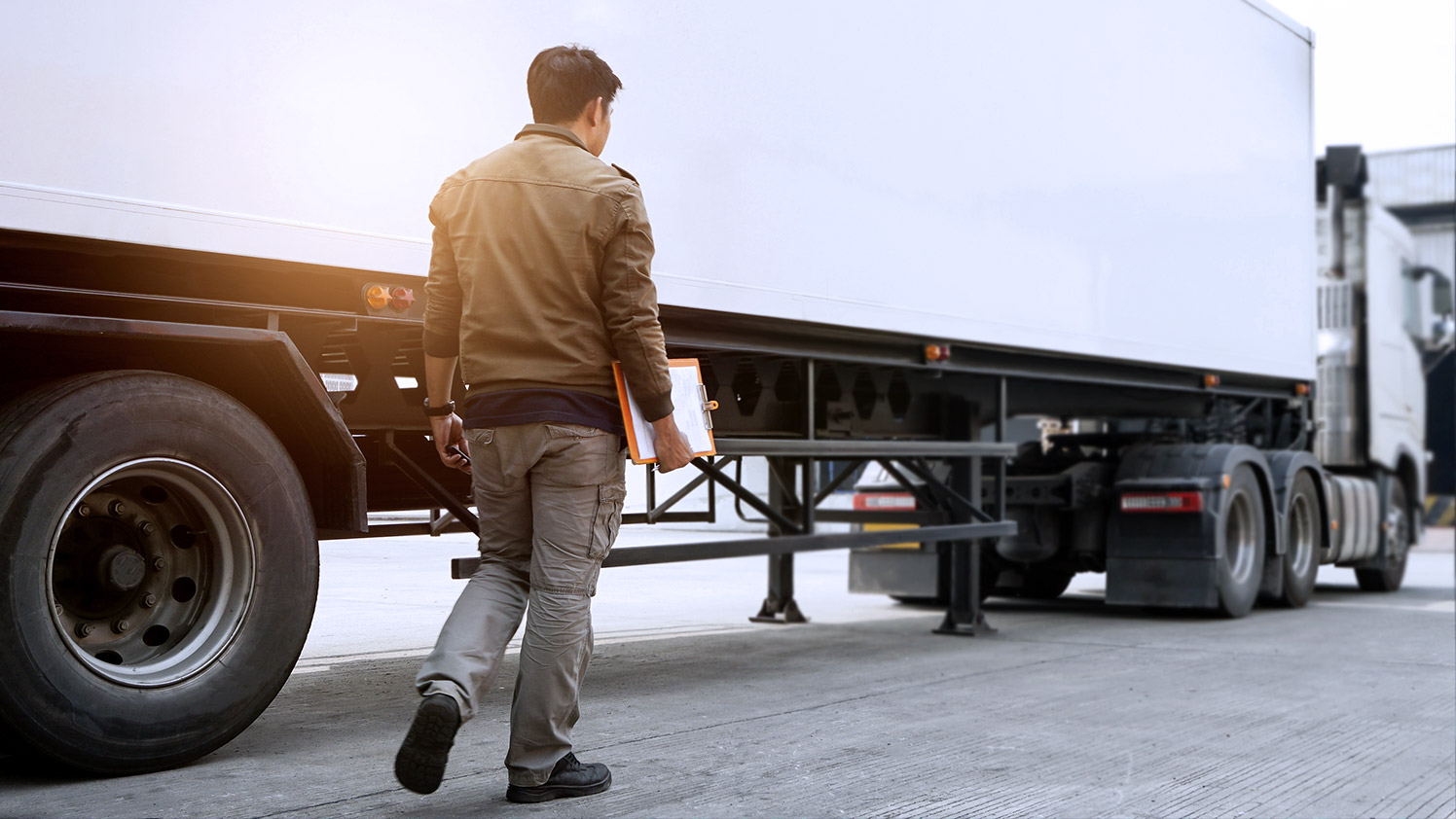 Why are vehicle checks needed?
Daily walkaround safety checks are a legal obligation in the UK, with the aim of increasing safety and reducing the number of collisions, injuries and fatalities involving commercial vehicles. Mandatory vehicle checks improve road safety by enforcing vehicle inspections before and after every trip.
Who is responsible for completing an inspection?
Drivers are responsible for making sure that their vehicles or heavy goods vehicles are safe to drive before setting off on a journey. Operators and fleet managers must also carry out safety inspections before any vehicle is used for the first time, even if they are leasing, hiring or borrowing a vehicle.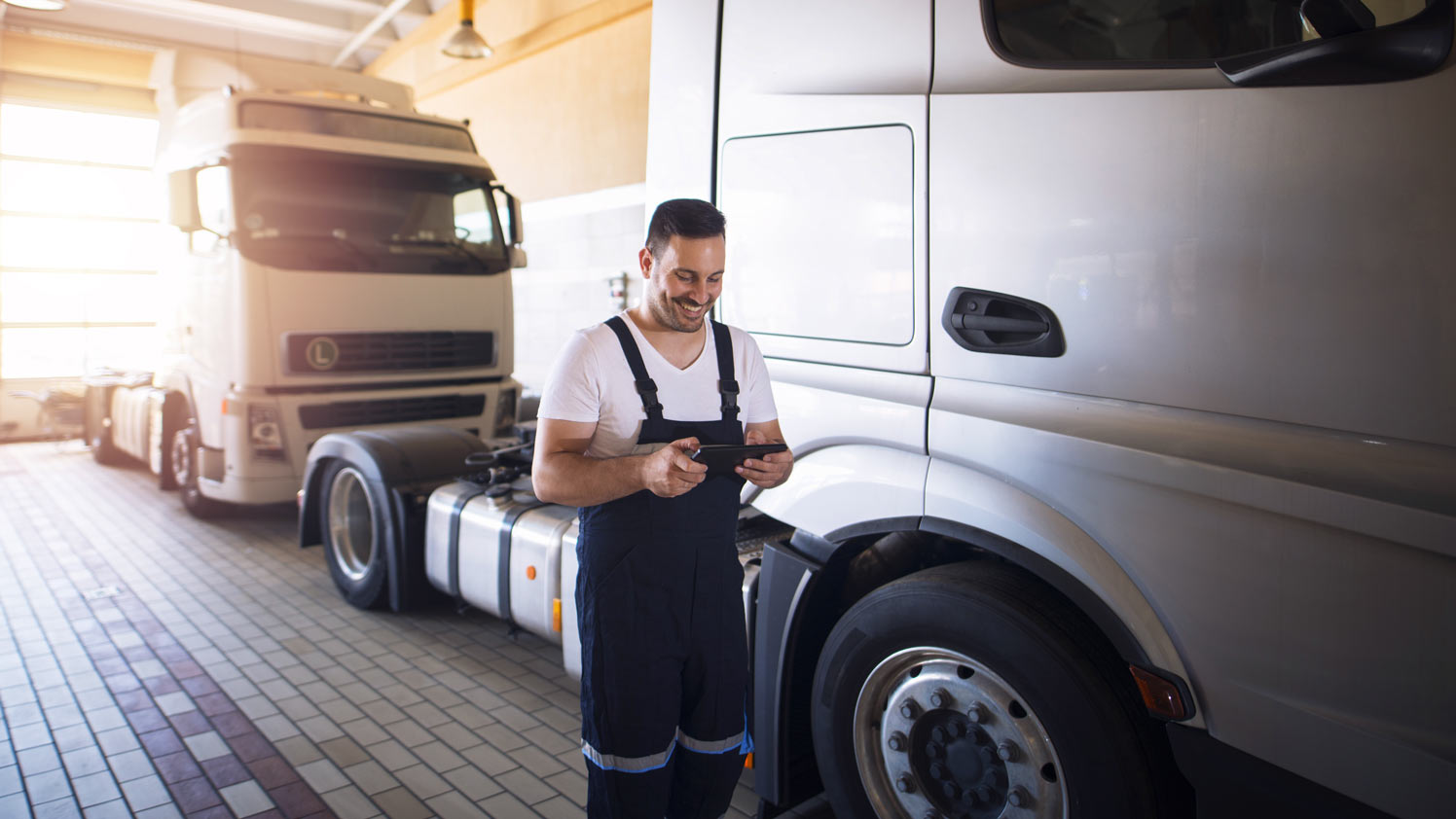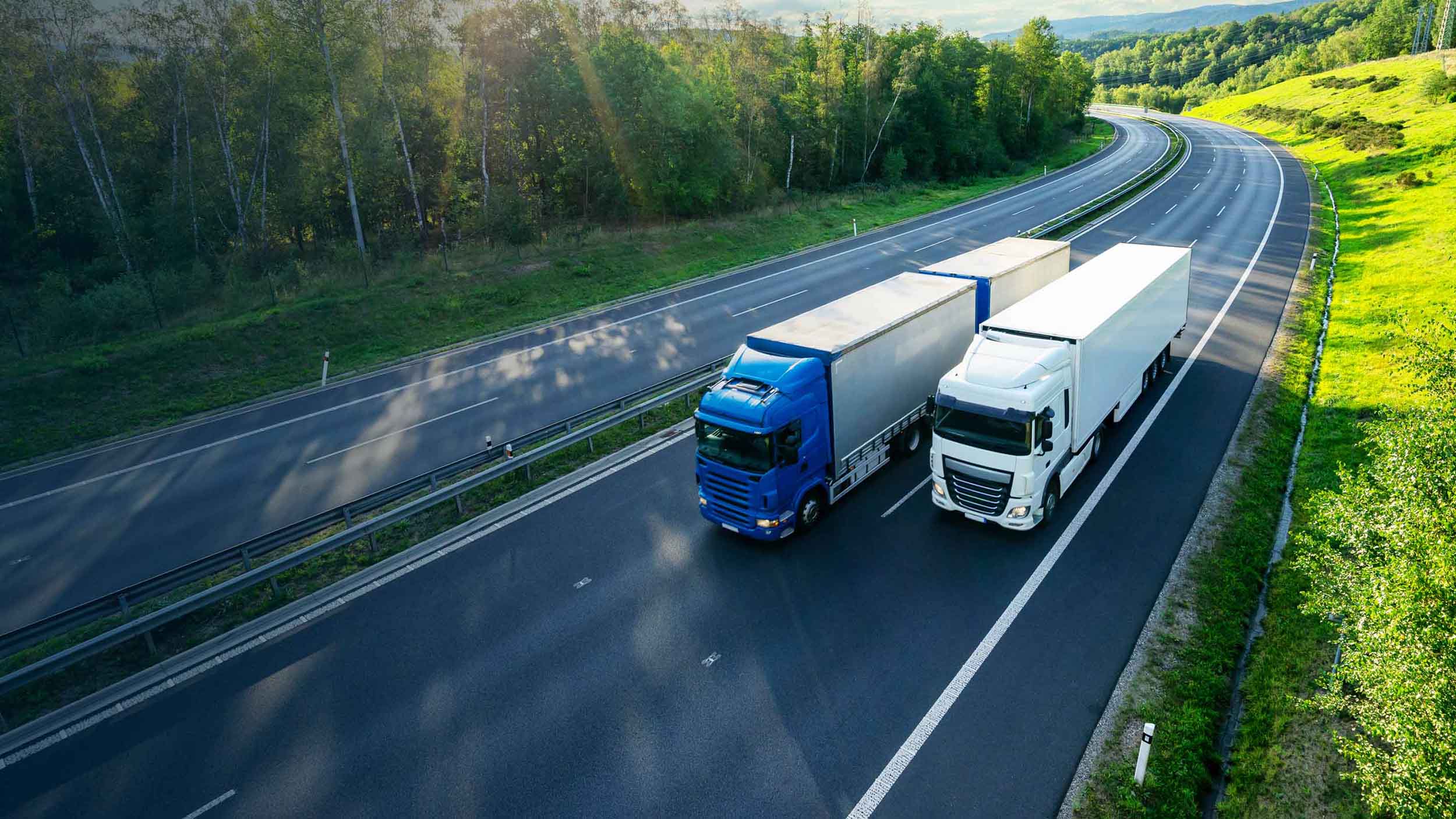 Advantages of the Geotab Drive app for vehicle checks
Drivers can easily report defects from their App
Real-time data allows for earlier defect resolution
Immediately view and tailor reports
User-friendly dashboards
End to end vehicle inspection workflow
Open and flexible solution for adding apps or integrating with other systems

Product
Geotab Drive
This driver platform streamlines duty of care, vehicle checks, driver identification, messaging and more from one robust application. Managers can stay up-to-date on fleet compliance with real-time access to information in MyGeotab.
View on marketplace
Streamline fleet compliance today
Learn more about how our simple,web-based software and fleet management devices can help improve fleet compliance.