The Duty of Care law in the UK requires employers to look after the health and safety of their employees. Whether a company is small or large, employers need to understand potential risks and find ways to manage them.
---
Legal obligations of employers
Under the Duty of Care and the Health and Safety Executive's INDG382 Driving at Work document, all employers are responsible for ensuring that Work Related Road Safety (WRRS) criteria is met. According to legal obligations, such as Duty of Care, should a collision occur involving one of your vehicles, and you are deemed to have not taken reasonable steps to ensure the driver's safety, the financial and legal repercussions could severely impact your business. Geotab's fleet management solution is here to help you comply with health and safety regulations.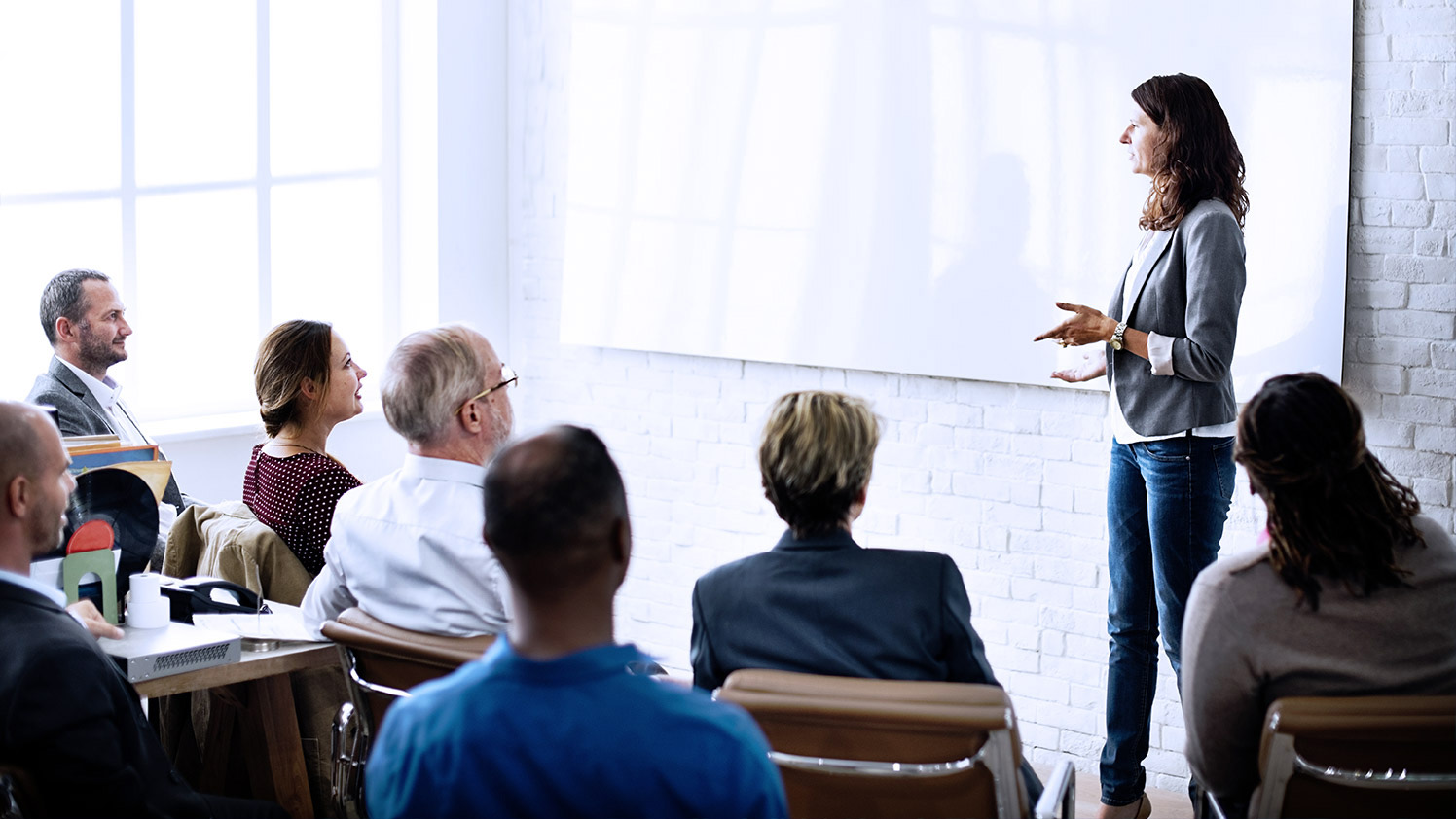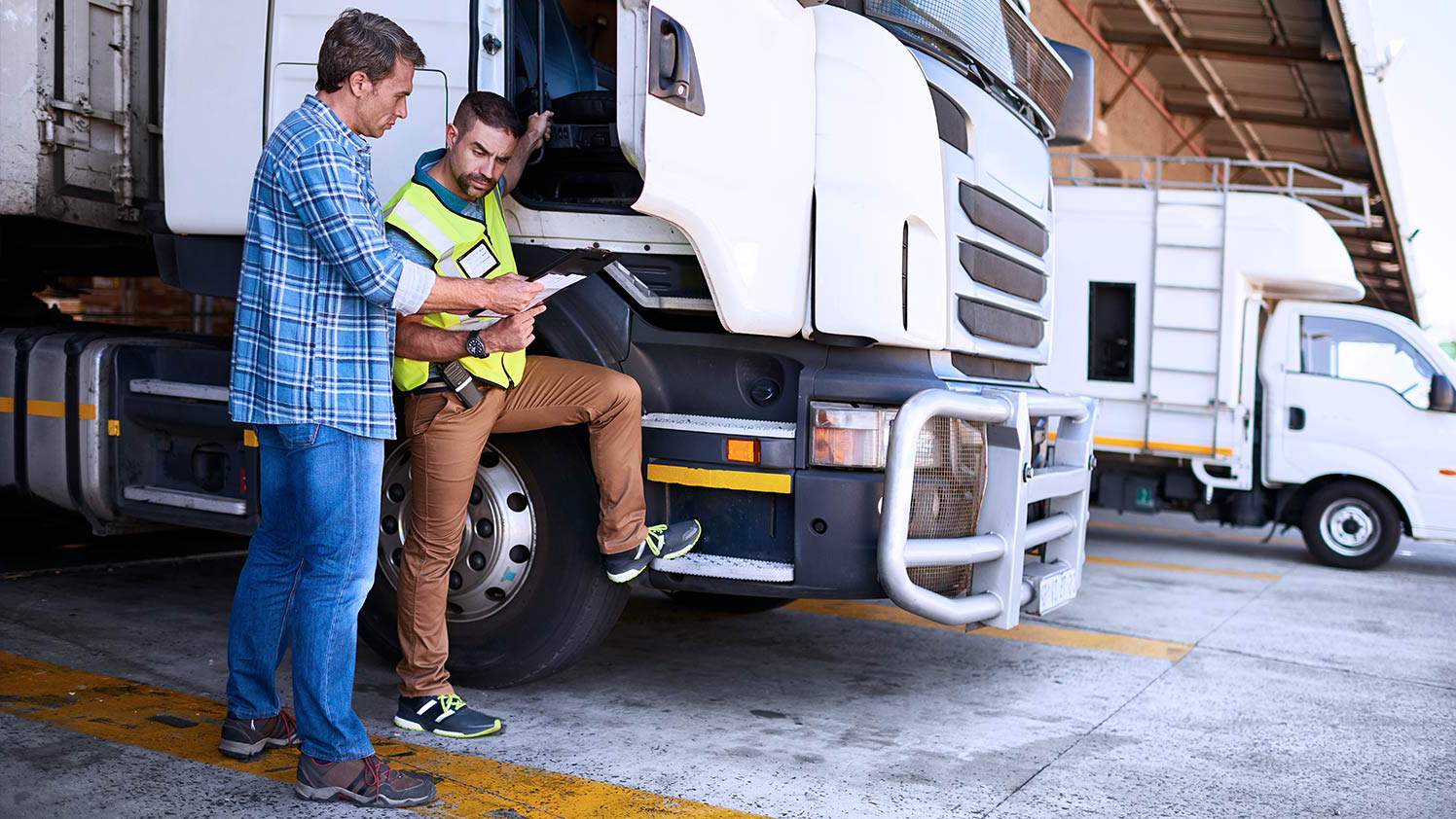 Promote driver safety with telematics
Protect the health and safety of your employees and the reputation of your company with telematics. Fleet managers can use telematics to monitor and improve driver safety on the road. Geotab has a range of solutions to support Duty of Care, making it easy to track drivers' hours, set up maintenance reminders, identify speeding and aggressive driving behaviour, and coach drivers.
Streamline fleet compliance today
Learn more about how our simple web-based software and fleet management devices can be used to improve fleet compliance.