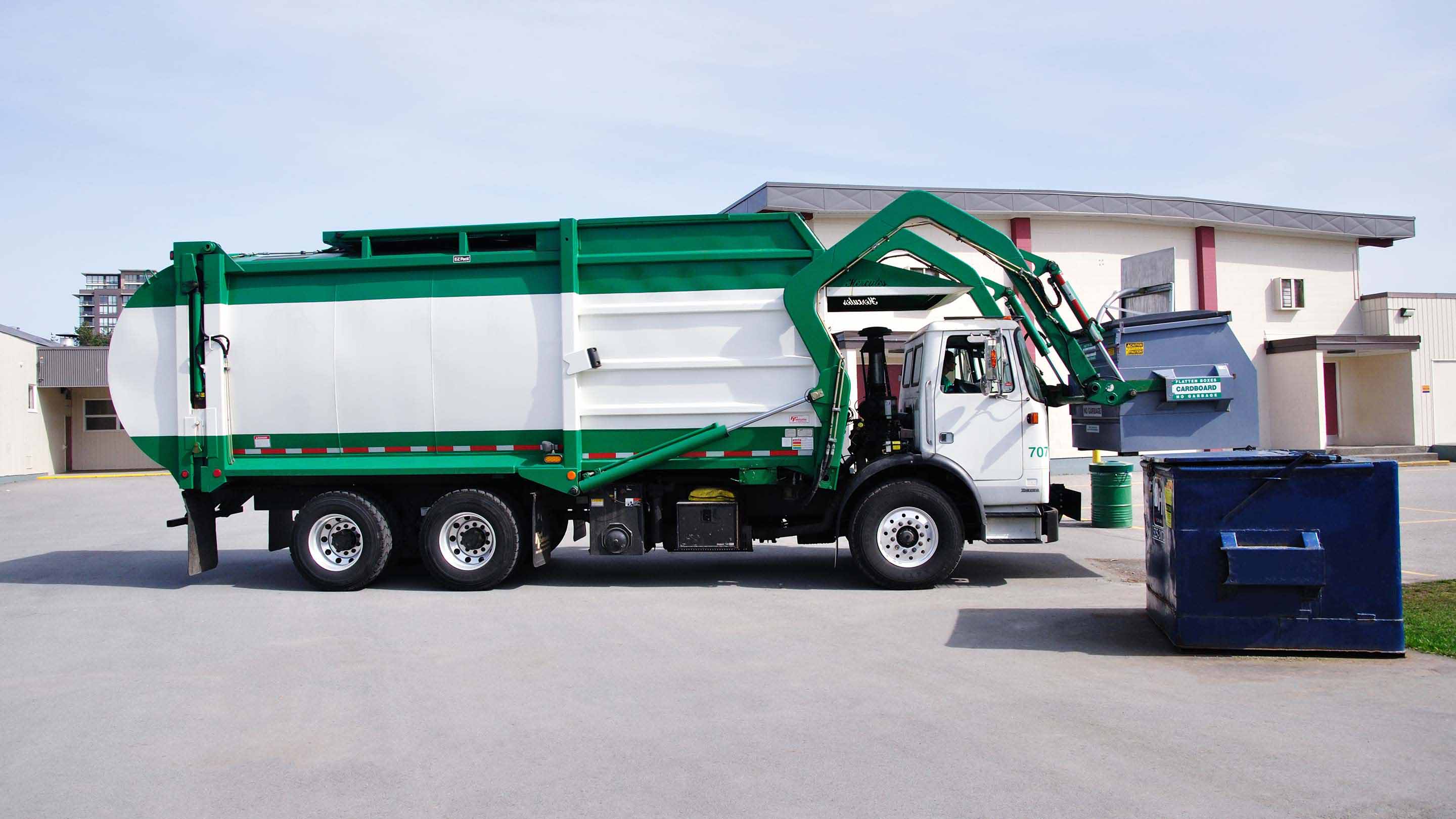 Waste and recycling fleet management
A leading-edge telematics platform for managing fleet costs, sustainability and safety.
Request a demo
Real-time insights for innovative fleets
Maximise efficiency while keeping customers happy with Geotab's open telematics platform. Gain the insight needed for high levels of productivity and sustainability through the Geotab Marketplace, a unique ecosystem of business-focused telematics apps and integrated solutions. With rich data collection and easy integration, waste and recycling fleets can also reduce costs and improve driver safety.
---
Key features
Route optimisation
Ensure that your fleet is following the most efficient route by optimising vehicle routes in MyGeotab.
Camera integration
Seamlessly integrate dash cams with MyGeotab to stream video in real-time via desktop or mobile app.
Reduce fuel costs
Monitor fuel usage, idling trends, and unsafe driving behaviors to identify opportunities to save on fuel costs.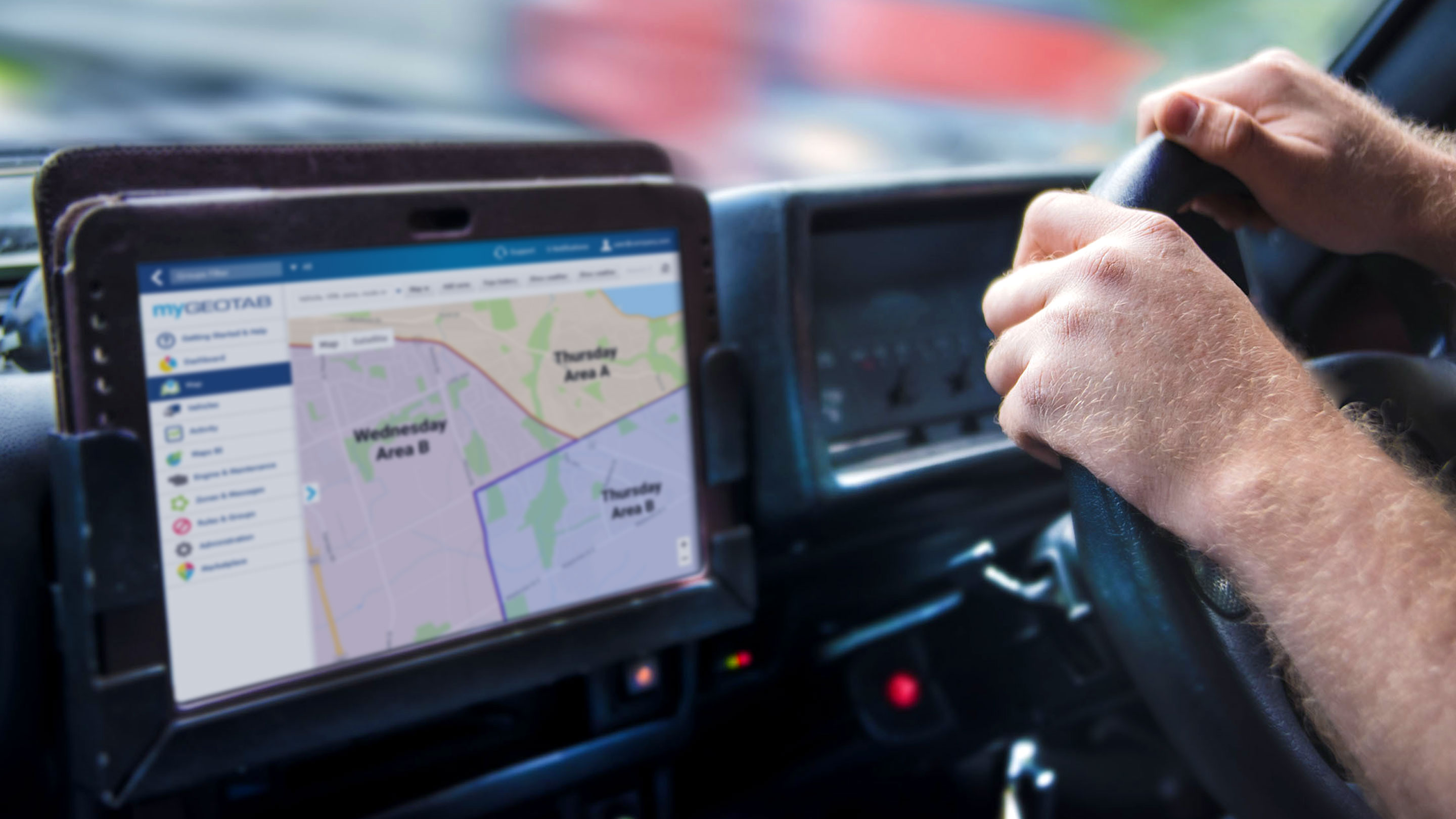 The Geotab advantage
Track fuel usage and idling trends
CNG fuel pressure and temperature for accurately measuring fuel usage
Monitor engine hours and PTO usage
Geofencing and route optimisation
Monitor large waste and recycle bins and curbside containers
Proof of service
Integrations with multiple load or axle scale systems
See our solutions in action
---
---
Commonly asked questions
What waste and recycling fleet management solutions does Geotab offer?
Maximise efficiency by optimising routes and reducing fuel costs thanks to usage reports, so you can find savings opportunities through driving behaviours and route selection.
How can telematics help businesses in the waste and recycling industry?
By providing optimised routes for a faster, more efficient service.
How does the vehicle waste monitoring software work?
The waste monitoring software works by monitoring truck fleets, as well as installing scales to control the weight of containers to avoid overloading the machinery and installing cameras to ensure worker safety.
Ready to optimise your fleet?
Let us show you how simple it is to use our web-based software and fleet tracking devices to manage your waste management fleet.