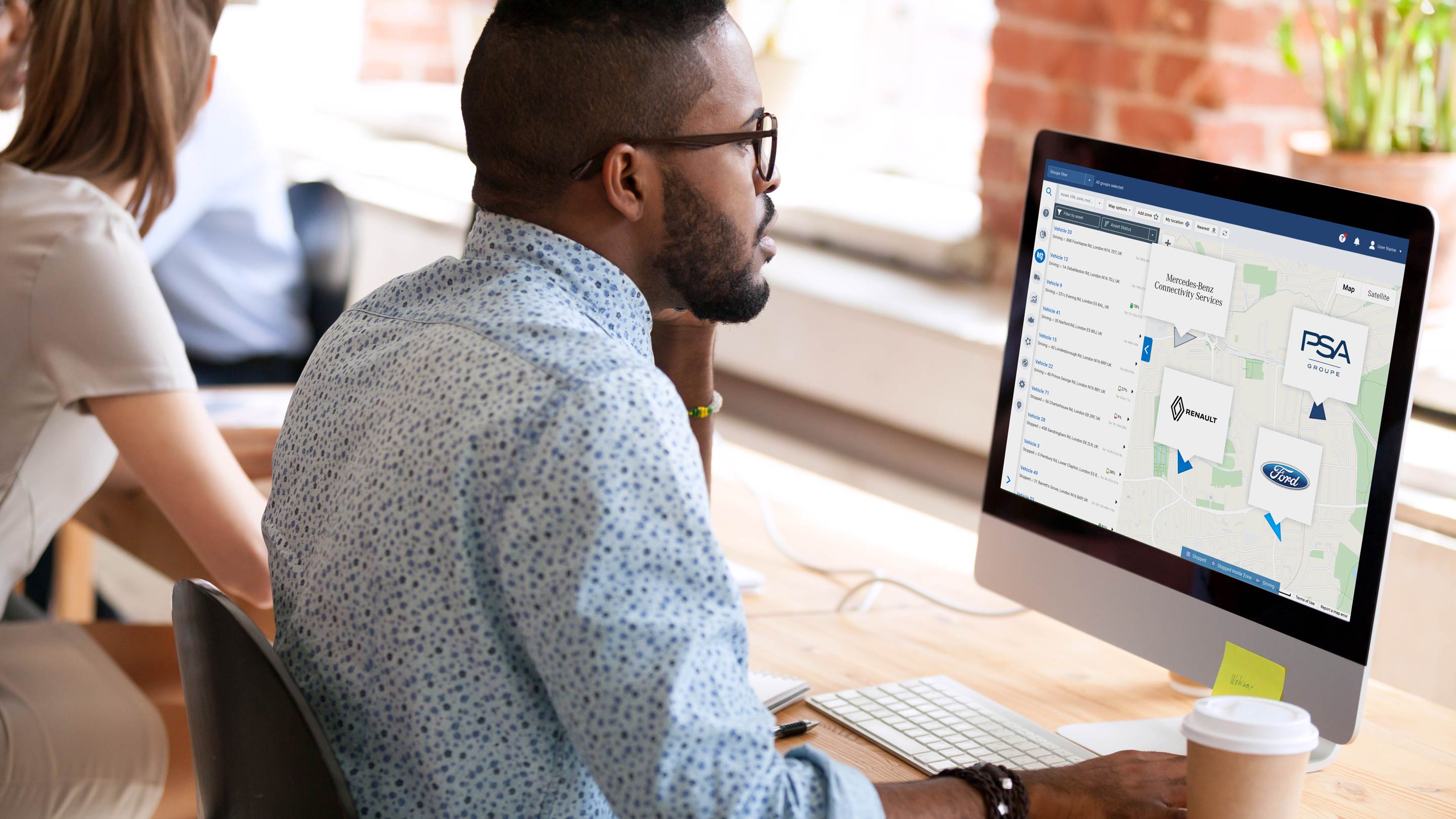 Integrated OEM Telematics Platform
Unlock the potential of integrated OEM telematics data from one unified platform.
View our OEM partners
What is OEM telematics?
Leading vehicle manufacturers, including original equipment manufacturers (OEMs), are increasingly relying on integrated telematics devices that are installed in vehicles. These devices can collect OEM-specific and general vehicle information and telematics data after the customer has given the appropriate consent. Geotab's OEM platform allows telematics data from many manufacturers to be integrated and centralised directly through our cloud-based fleet management software MyGeotab.
---
How Does Geotab's Solution for Integrated OEM Telematics Work?
1. Data is collected from vehicles and assets and uploaded to an OEM cloud.
2. OEM data is transferred to Geotab's highly secure OEM Data platform cloud.
3. Geotab standardises the vehicle data so it can all be seamlessly integrated.
4. Data is centralised into our online fleet management software MyGeotab, so that your business can make quicker, better-informed decisions.

OEM Telematics for Fleet Management
Geotab's OEM Data Platform allows you to view, manage and integrate all of your vehicle and equipment data via MyGeotab, an easy-to-use telematics dashboard, no matter the vehicle brand or model, or the telematics device used.
---
Benefits for fleet managers?
Cost benefit
No device hardware or installation costs.
Flip the switch
Increase productivity and prevent downtime with easy-to-use, remote, contactless activation.
Access to rich, proprietary data
Access OEM-specific vehicle information from built-in, tamper-proof OEM hardware and sensors.
---
OEM Partners
Working with leading manufacturers means our connected vehicle solutions enable capturing of critical telematics data and create added value for customers.
---
Advantages for OEMs
Competitive advantages
Access a network of over 500 global partners, OEMs and Tier 1 automotive suppliers — for faster returns and additional revenue streams.
Added value for customers
Reduce investment costs and increase your efficiency with out-of-the-box integrations that give valuable insights into customer behaviour.
Connectivity
Compatibility to connect and retrieve data from more than 9000 vehicle models, including over 200 electric vehicle models.
---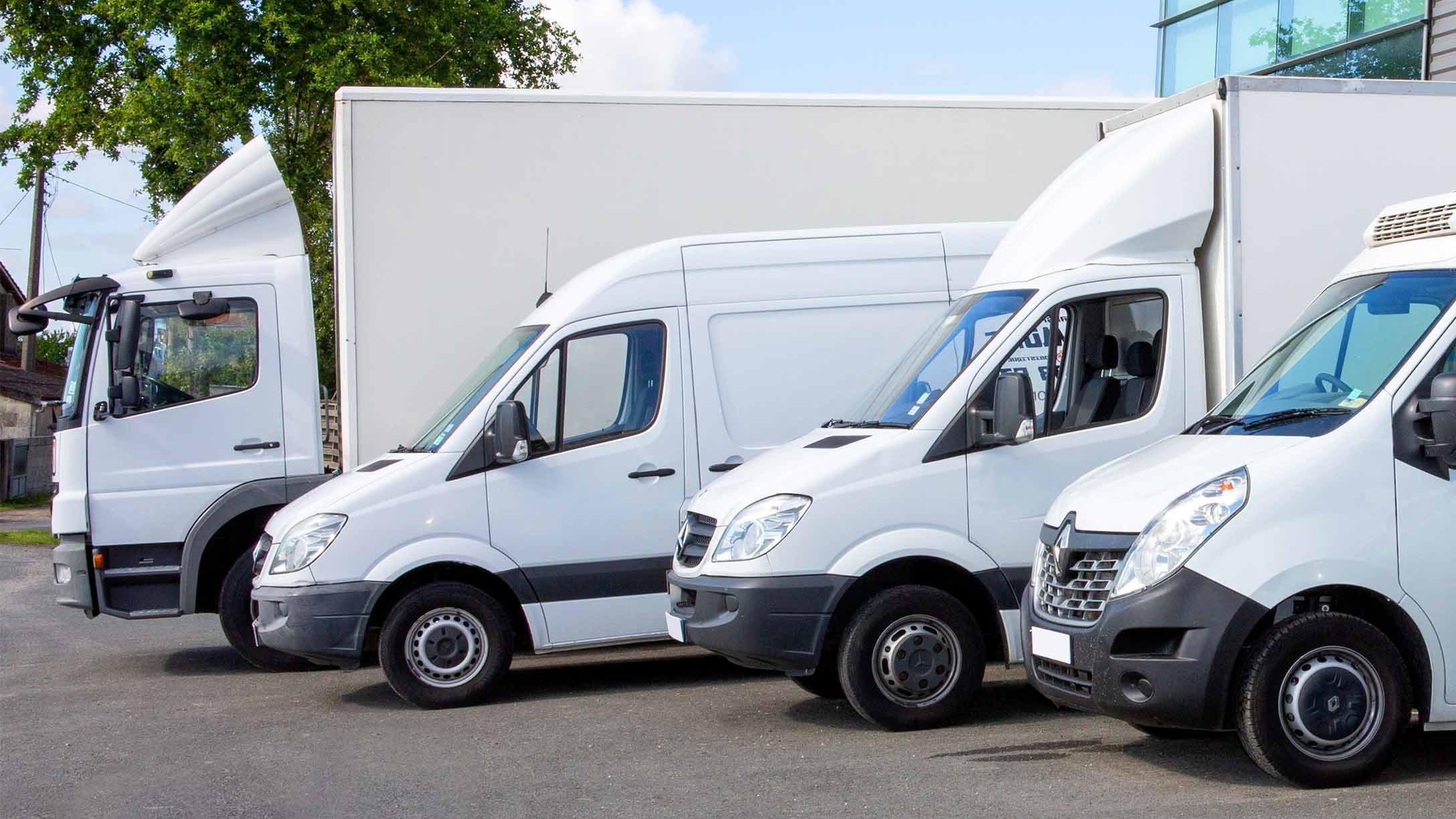 White Paper
Winning the Connected Vehicle Data Revolution
How OEMs can be at the forefront of developments in vehicle telematics.
Find out more
Blog
Why the World's Leading Fleets Rely on Data
Geotab works with OEMs to help fleet operators solve the economic and environmental challenges ahead.
Learn more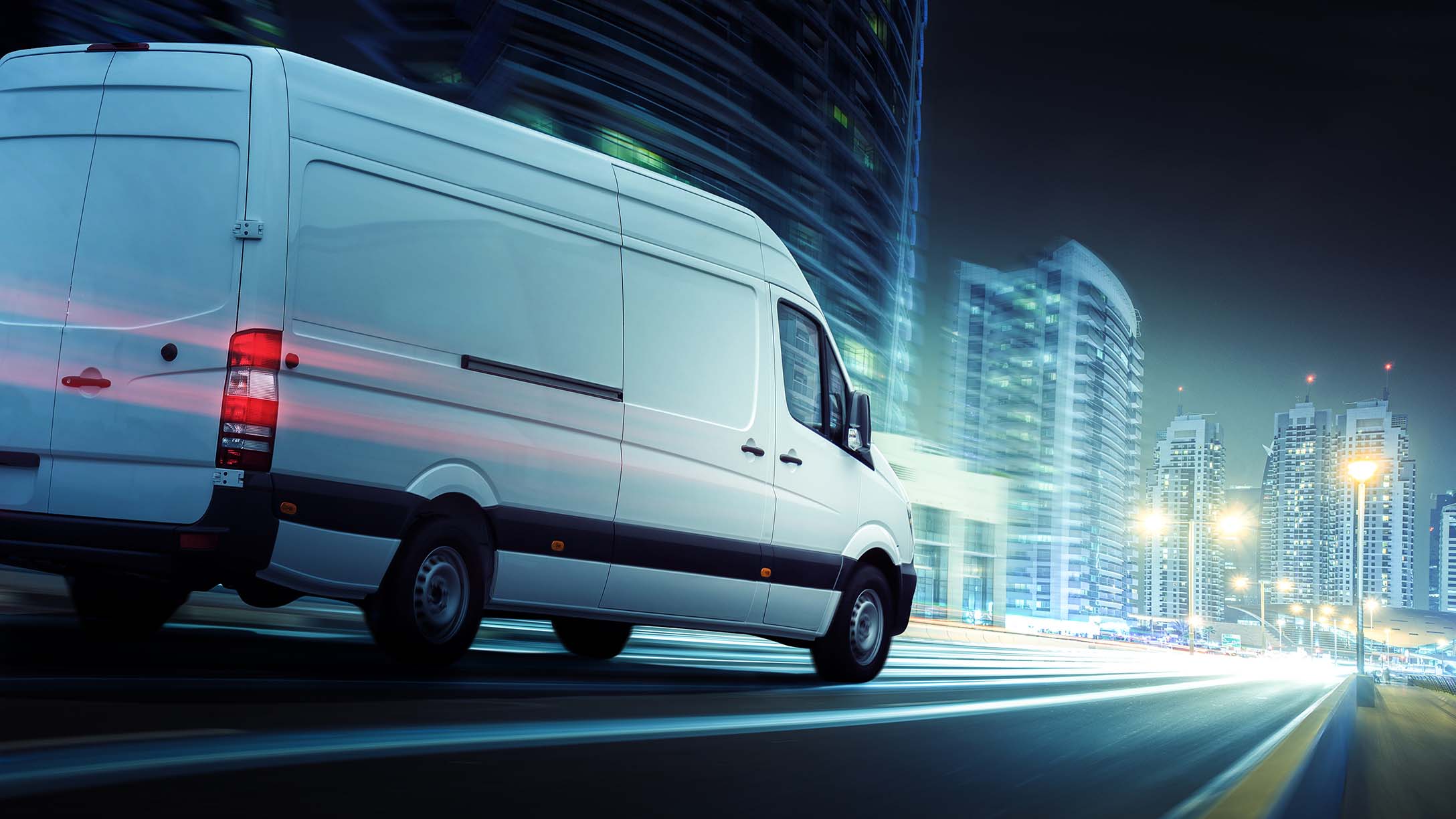 ---
---
FAQs:
How easy is it to integrate the Geotab OEM solution?
To use Geotab's OEM data platform, you only have to do the following:

- Activate the OEM telematics service.
- Register the third-party devices in MyAdmin.
- Add the serial number and chassis number of each device in MyGeotab.

Once the devices have been added to MyGeotab, they can be used from the same user interface.
What is integrated OEM telematics?
An integrated OEM telematics system includes factory-installed devices that are ready to collect and process telematics data from the vehicle. These integrated telematics systems do not require installation and can be integrated with cloud-based telematics systems such as MyGeotab to manage multiple vehicle brands through a single platform.
How does OEM telematics collect data?
OEM telematics uses two components for data collection and management:

- The telematics hardware installed in the vehicle by the OEM.
- Software that collects and manages data from embedded telematics hardware in the cloud.
Ready to connect your fleet?
Let us show you how easy it is to connect with Geotab so you can get more out of your data.