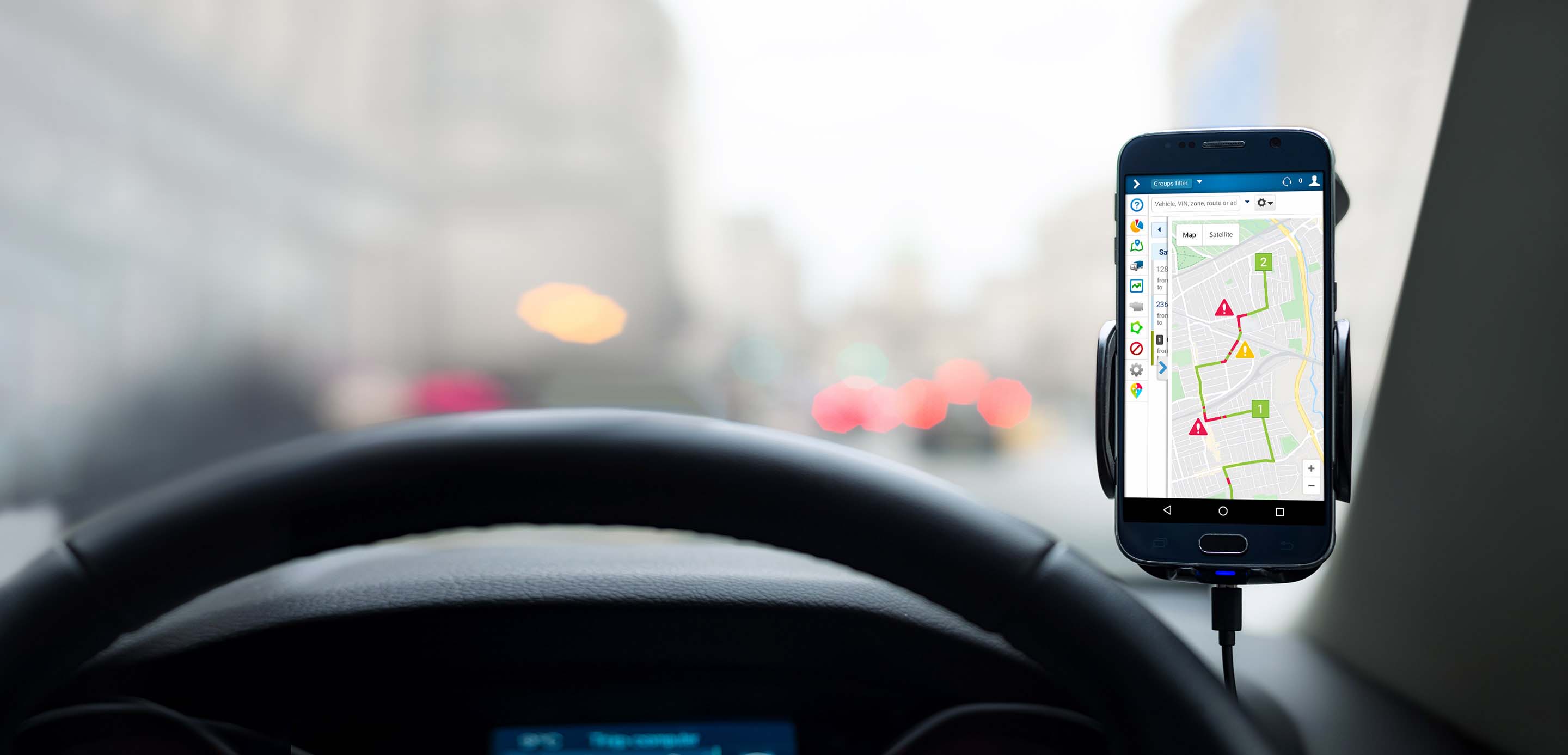 Fleet routing and dispatching software
Our route management tools help you achieve maximum productivity by saving on travel time and miles driven - even when plans change at the last minute.
Request a demo
Optimise your fleet's journey
Plan routes, create a series of stops or waypoints where vehicles are expected to stop to provide a service or make a delivery or pickup. Add zones for closer monitoring and alerts. Use the optimise button to make your route more efficient, saving time and gas or adjust the order manually.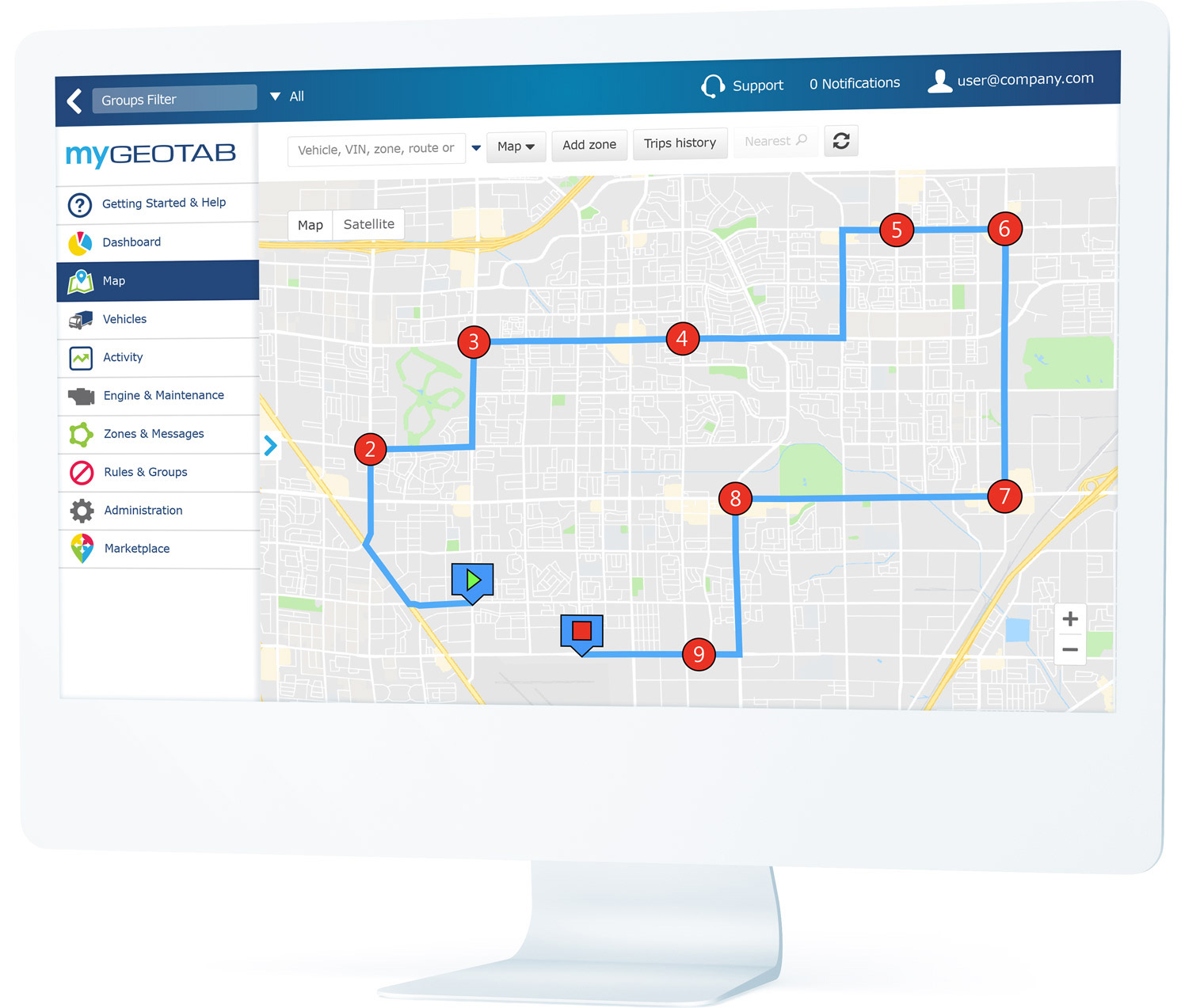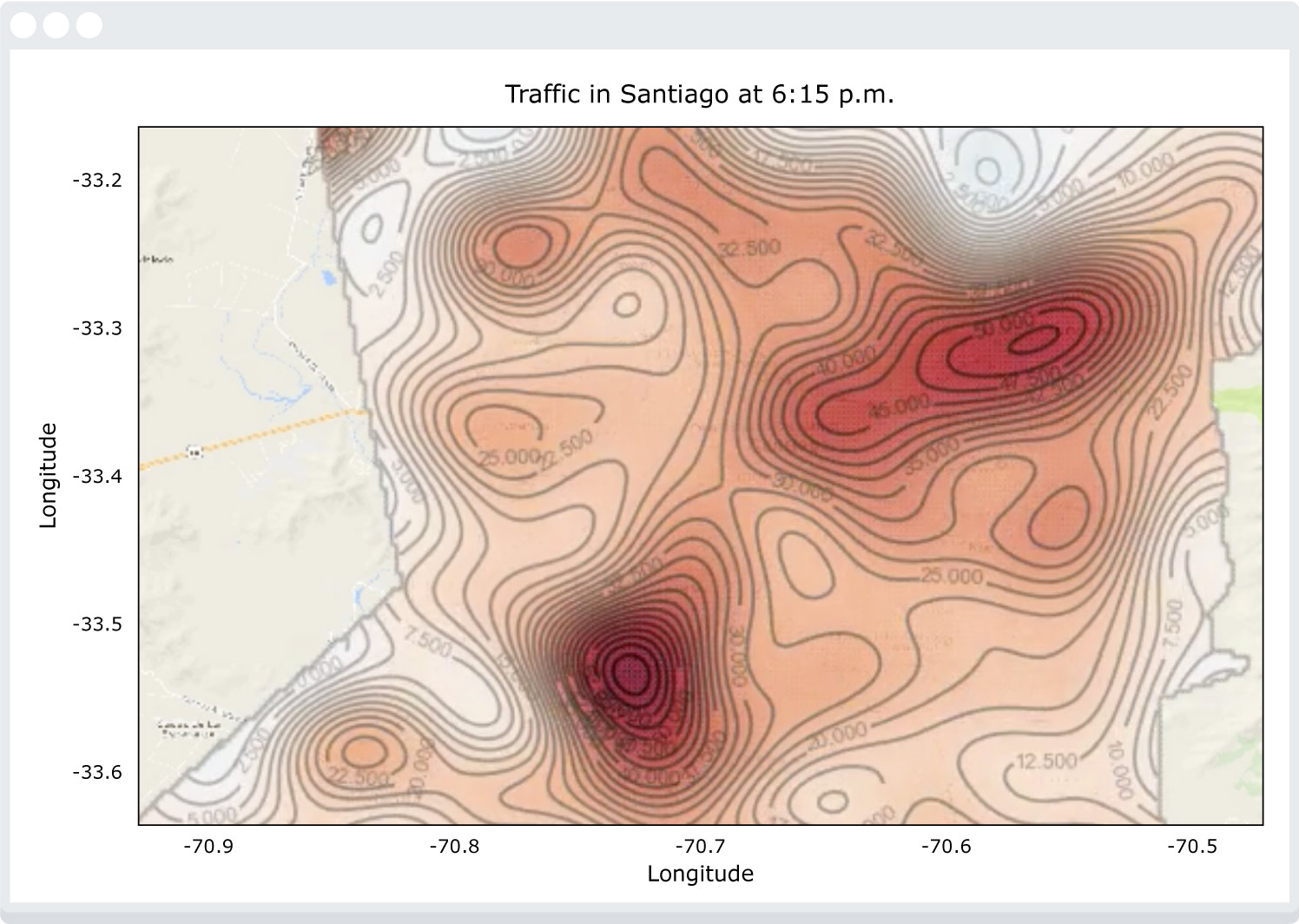 Integrated route planning Add-Ins
Congestion in cities takes a significant toll on fleet operations. Select from a variety of routing and dispatching apps from the Geotab Marketplace. Find the best routes to boost efficiency and reduce costs.
Real-time dispatching
Dispatch your drivers in real-time using MyGeotab. Enhance productivity further with Garmin integration. You can dispatch new jobs, pickup and drop-off locations, zones, or entire routes to your vehicles.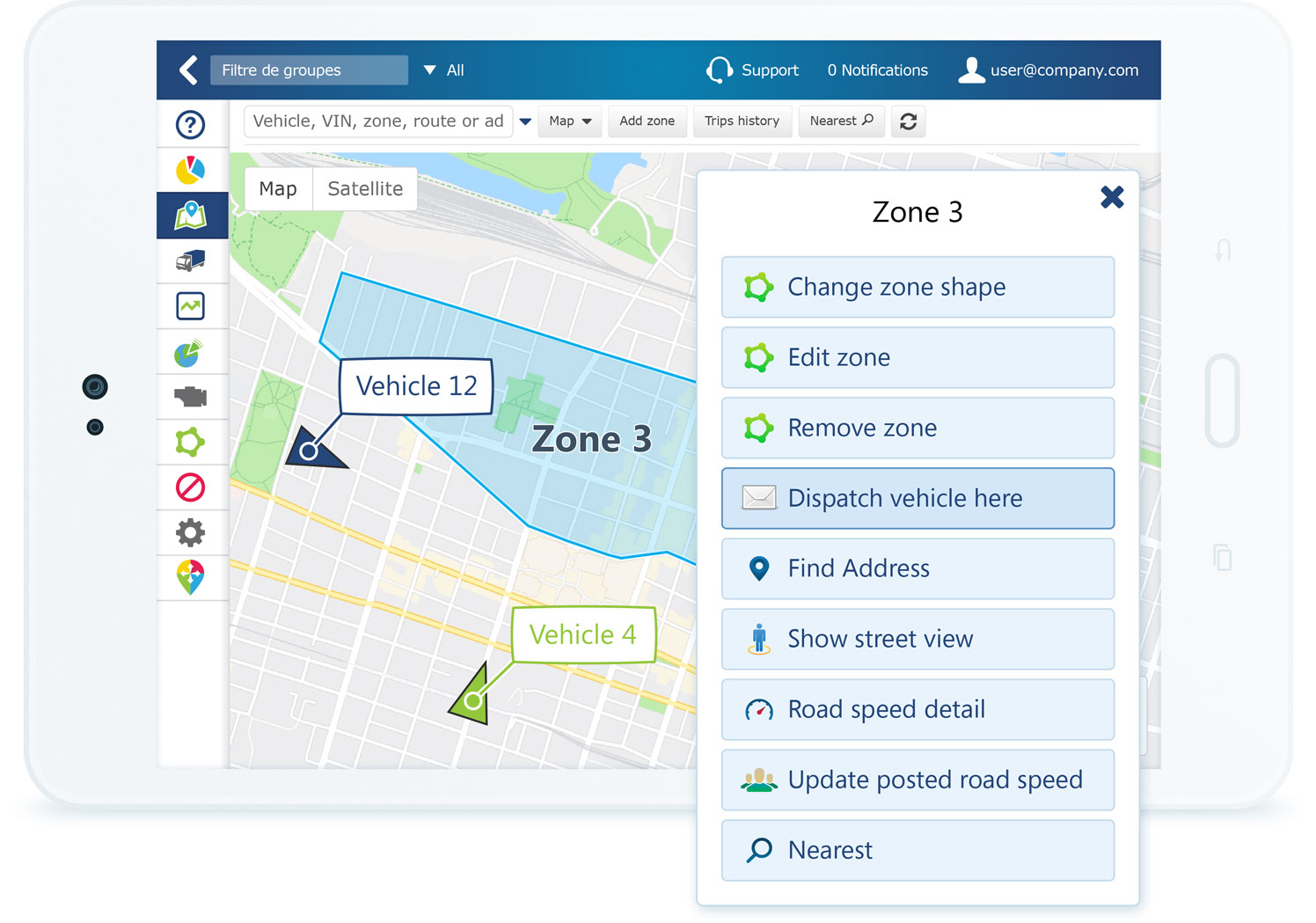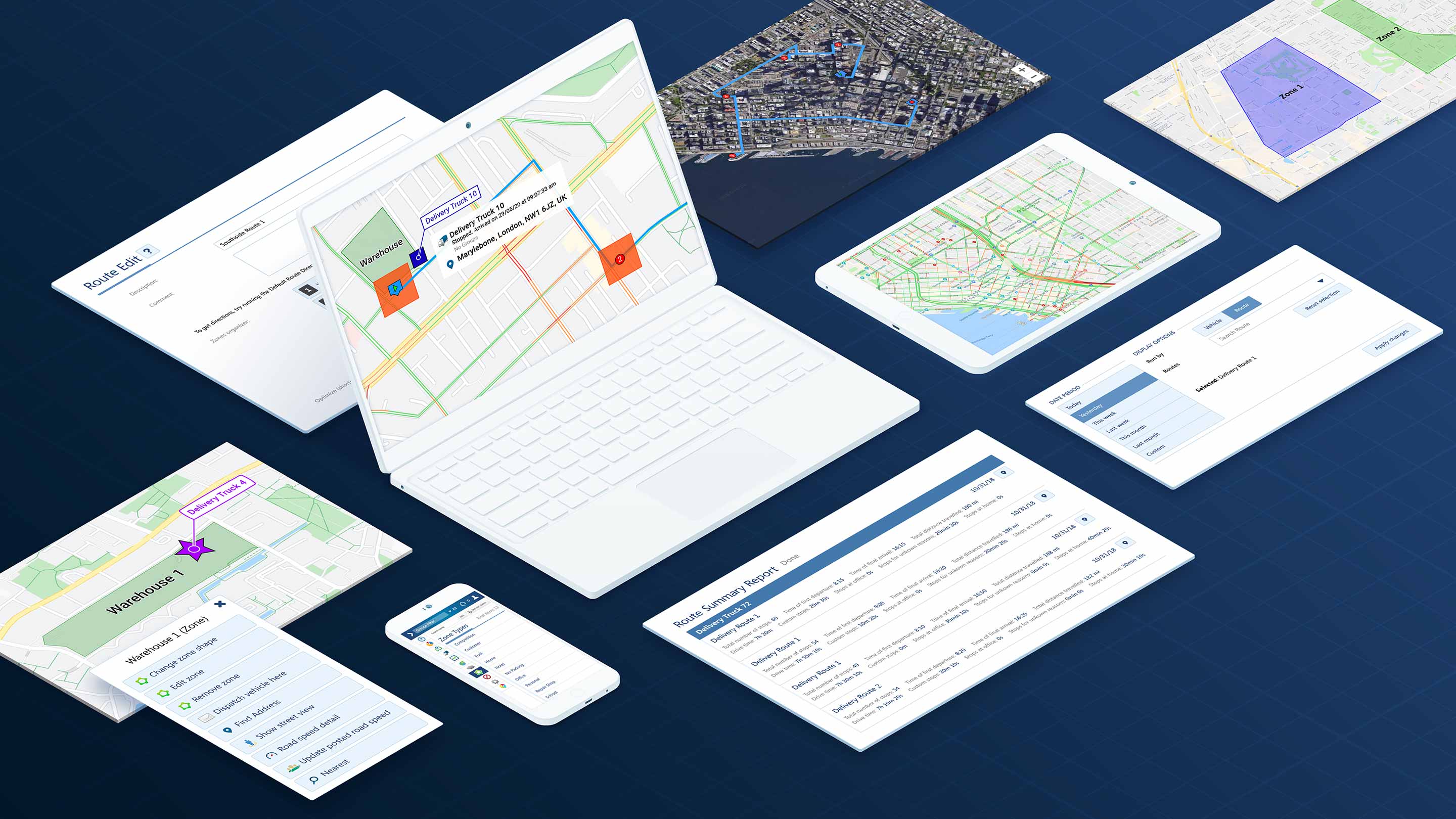 Reporting tools give you insights
GPS tracking provides more than vehicle location. With available reporting tools, telematics can help identify improvement areas in your day-to-day fleet operations.
Tighten up routes to increase your fleet's productivity
Create routes and assign vehicles
Set up custom zones
Review missed stops or stops made out of order
Compare planned vs actual arrival times and stop duration
View travel time and time spent in designated zones
See our solutions in action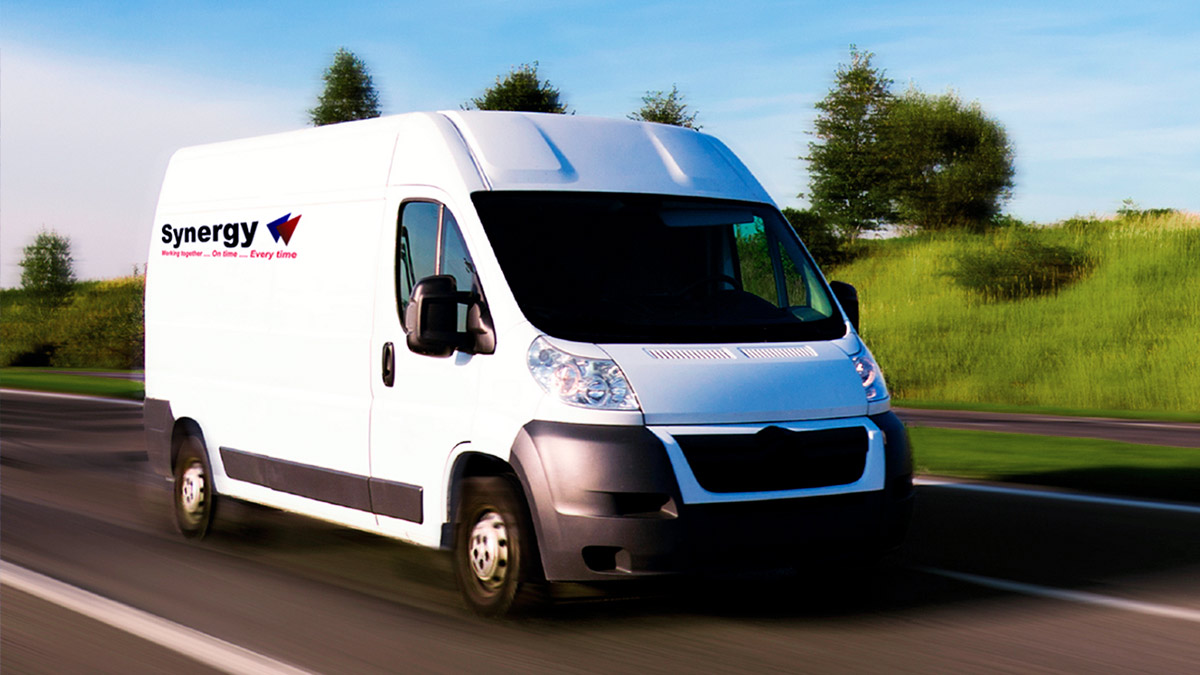 Case study
Synergy Courier Services Ltd: Managing downtime
Synergy Courier Service Ltd. wanted to gain driver visibility and insights through a telematics solution. Through the integration of third-party Add-Ons via Geotab Marketplace, Geotab was able to provide Synergy with quality driver and business insights in various areas of their organisation.
Read more
Marketplace
Routing and dispatching solutions from Geotab Marketplace
Improve operational efficiency by assigning and dispatching routes to your drivers in real-time to ensure accurate pickups, deliveries, and returns. Solutions include hazard alert services, delivery tracking, and dynamic routing tools.
See solutions
Ready to boost your fleet productivity?
Let us show you how simple it is to use our web-based software and fleet tracking devices to manage your fleet routing and dispatching.