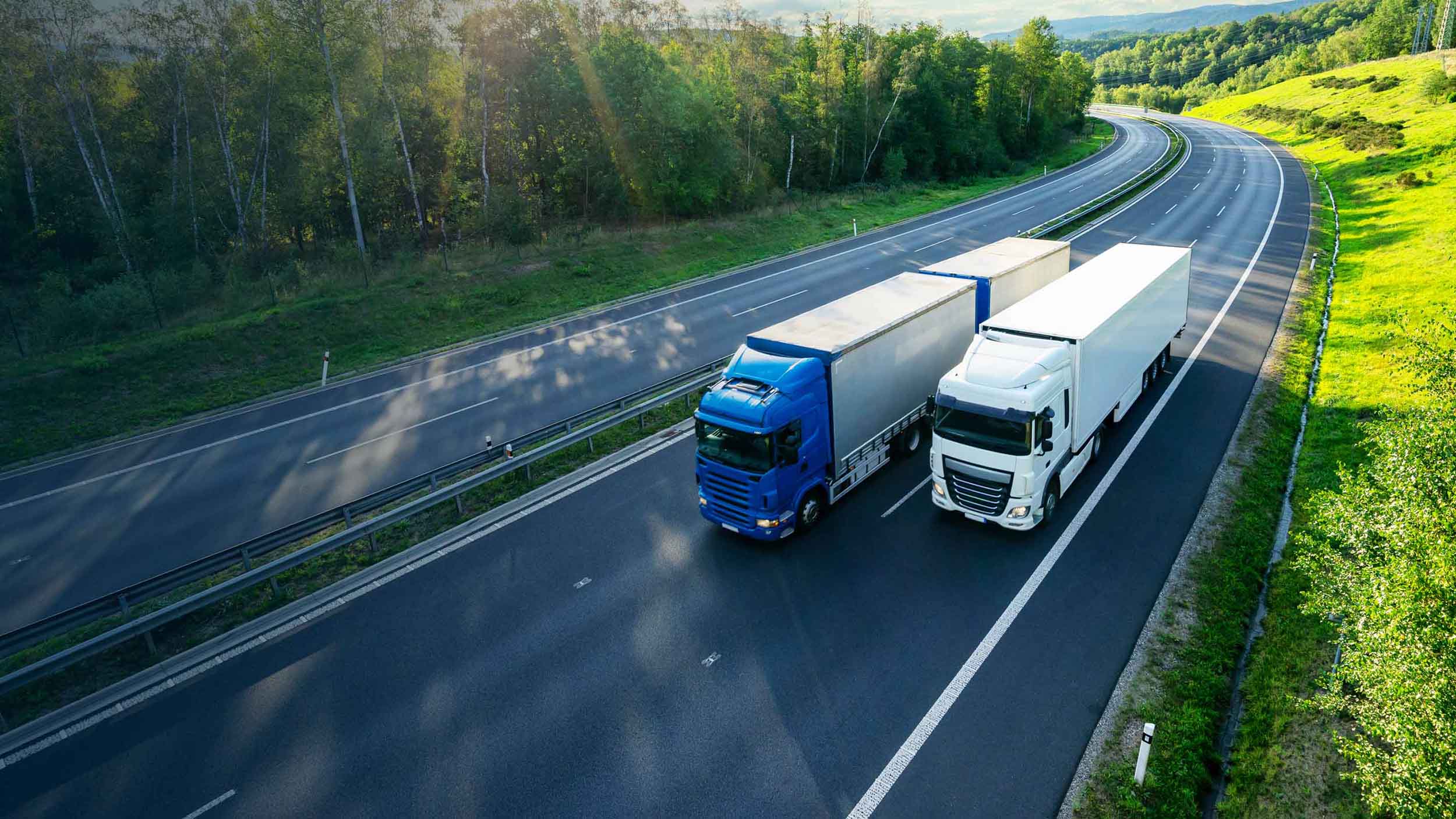 Fleet compliance
Don't get left behind. Strengthen fleet and regulatory compliance and privacy with Geotab.
Request a demo
Duty of care
Protect the health and safety of your employees and the reputation of your company by helping drivers stay safe and aware of hazards while on the road. Geotab's duty of care compliance solutions are based on continuous research, development and innovation.
Learn more about duty of care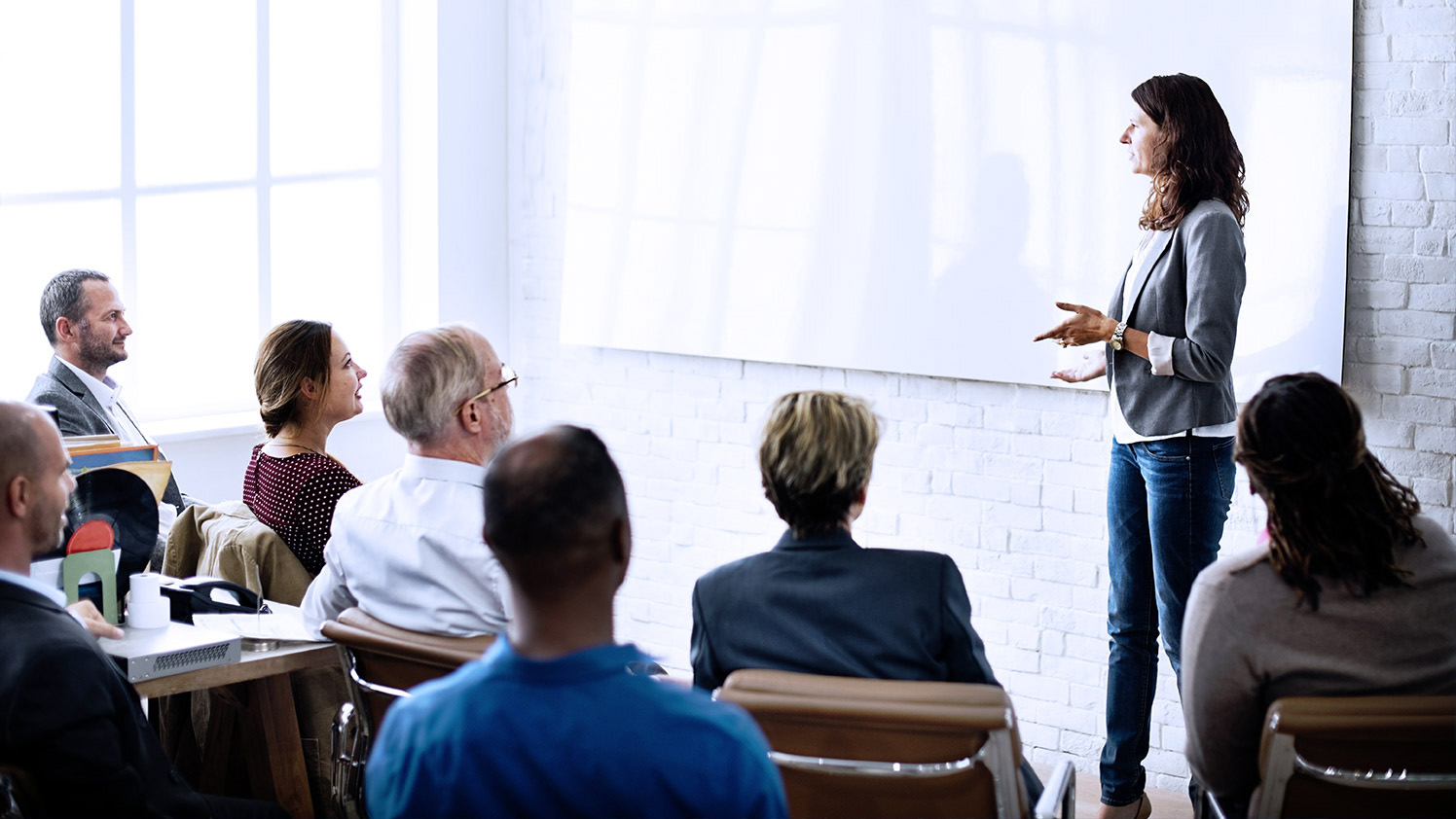 ---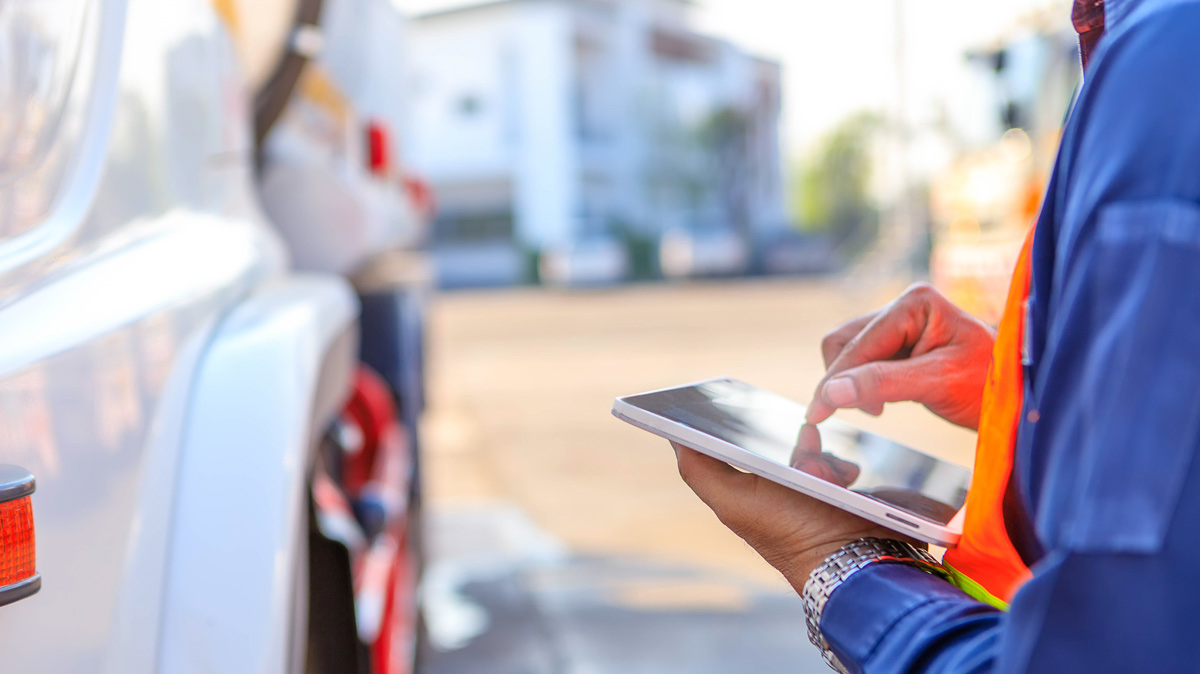 Vehicle checks
Make sure your vehicles are roadworthy.

Daily walkaround safety checks are a legal obligation in the UK. Drivers are responsible for ensuring that their vehicles are safe to drive before setting off on a journey. Fleet operators and managers must also carry out safety inspections before the vehicle is used for the first time, even if they are leasing, hiring or borrowing a vehicle.
Learn more about vehicle checks
---
Privacy and GDPR
Geotab's open platform telematics solution provides fleet managers with the tools they need to run their fleets in a safe and secure manner, while protecting sensitive information about their fleet operations and drivers.
Learn more about privacy and GDPR
---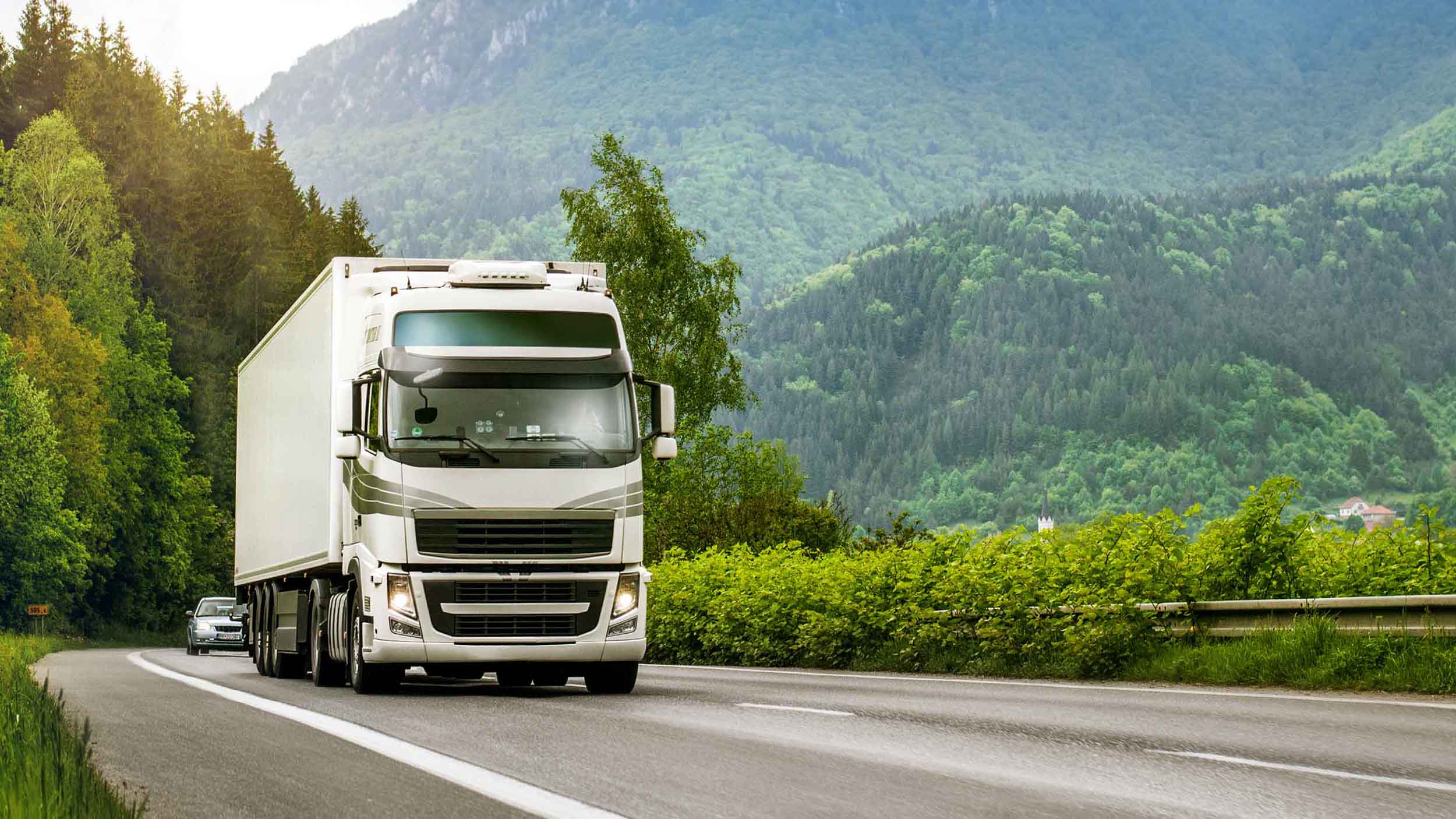 Digital tachograph
Strengthen compliance, safety and more with Geotab Tachograph. Stay in the know and minimise violations with reports on driver identification, real-time tacho status, remote download and analysis.
Learn more about Geotab tachograph
Streamline fleet compliance today
Learn more about how our simple,web-based software and fleet management devices can be used to improve fleet compliance.