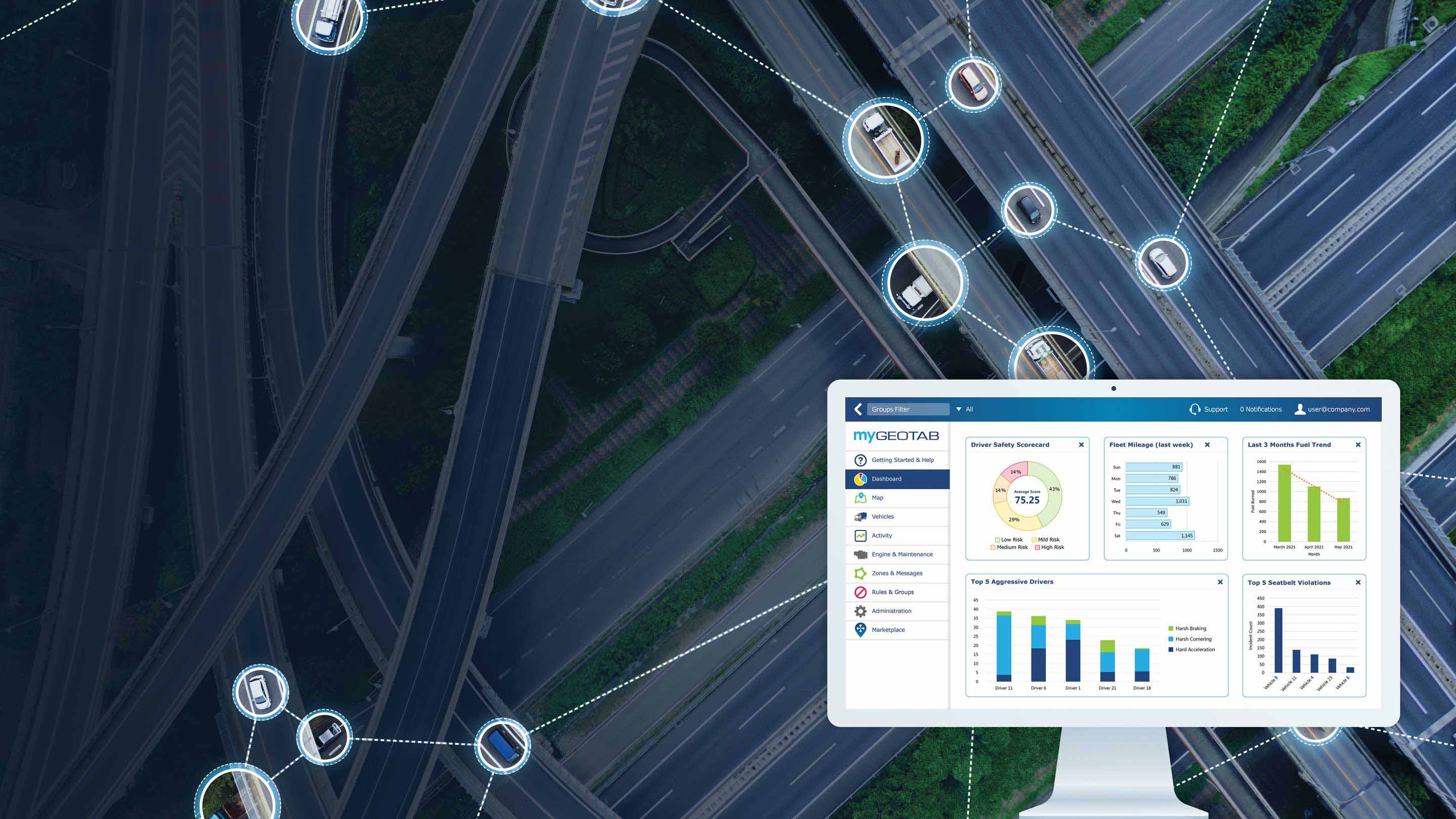 Connected vehicle solutions for your fleet
Discover and manage all of your connected vehicle data in one secure and scalable data platform.
See our OEM partners
Unlock the possibilities
Whether you have a brand new "connected vehicle" or a 10 year old truck, you can connect to Geotab world class fleet management application, MyGeotab. MyGeotab unlocks the ability to leverage other company's services, solutions, add-ons and connectors through the Geotab Marketplace.
Learn more about Geotab
Geotab's telematics connection
If your vehicle does not already have a telematics connection or if your connection does not have sufficient capabilities, the Geotab GO Device is simple to install, inexpensive and powerful. It offers the highest standards of data access and reliability; suitable for both those who are brand new to telematics and those who are looking to augment their current solution.
GO Device: an IoT Hub
The GO device operates as a IoT hub, allowing expansion of more than 30 add-ons - such as bluetooth for asset and tool tracking, in-cab speakers to coach drivers, barcode scanners, and weighing scales to name just a few.
Learn more about the Geotab GO device
Any vehicle type, any fleet size, any mix
Geotab provides simple management of your fleet; whether your fleet consists of passenger vehicles, heavy duty vehicles, specialised vehicles or any electric vehicle type - with fleet sizes from 1 to 100,000+. Geotab processes critical vehicle data relating to vehicle-servicing, potential problems (fault codes) and driver activity. In MyGeotab, this collected data offers world leading insights of where to improve your fleet.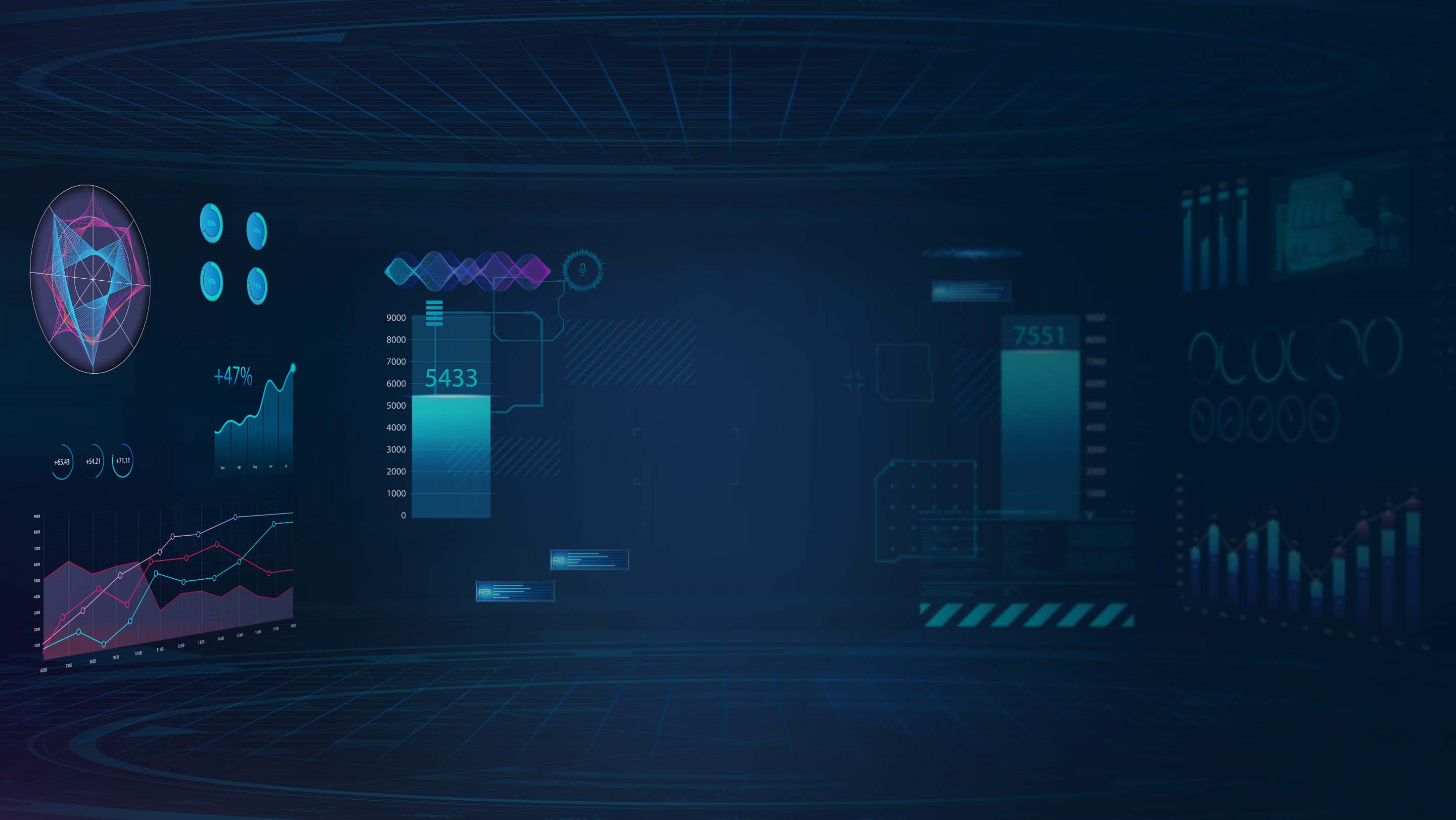 Integrating Geotab; your hardware, software or factory-fit solution
If you have your own software and want to leverage connected vehicle data, consider Geotab fully managed services through the Platform Partner solutions. Working with Geotab eliminates the headaches and hassles of integrating into multiple vehicle OEMs, signing contracts, provisioning, maintaining and updating APIs, and ensuring the data is secure and normalised.

Geotab works closely with vehicle OEMs to bolster and improve your connected vehicle offerings. In addition, the GO device data can be leveraged anywhere the OEM doesn't have an available connected vehicle option, or if an in-vehicle IoT hub is needed.
See our OEM partners
Enterprise Customers
If you are an advanced user, you will be pleased to know that Geotab is an open platform; providing tools that help you and your business grow. Your developers have access to our Software Development Kit (SDK) and the Geotab Marketplace to integrate with MyGeotab.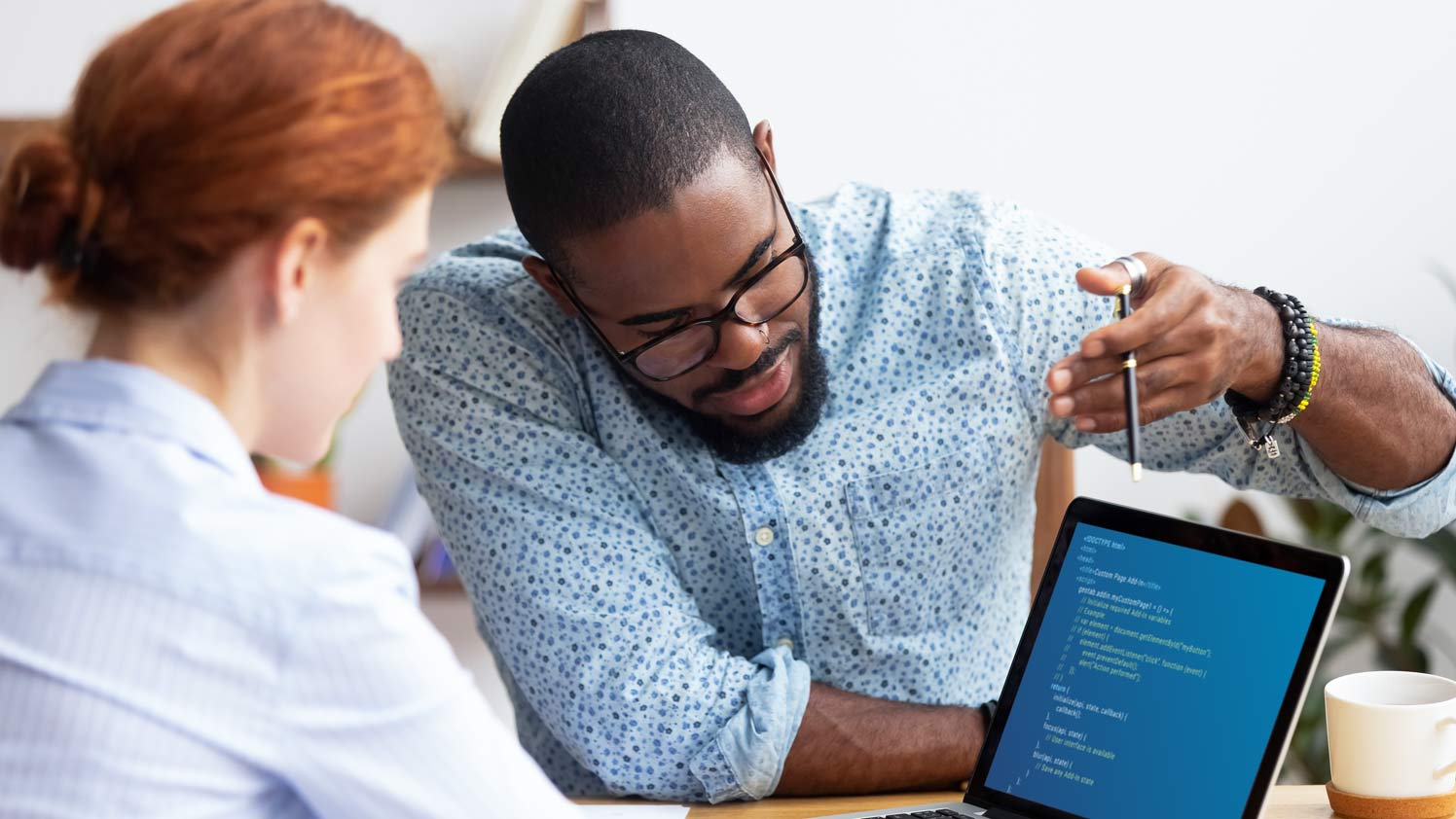 Ready to connect your entire fleet?
Let us show you how simple it is to use our web-based software and fleet tracking devices to connect your fleet.