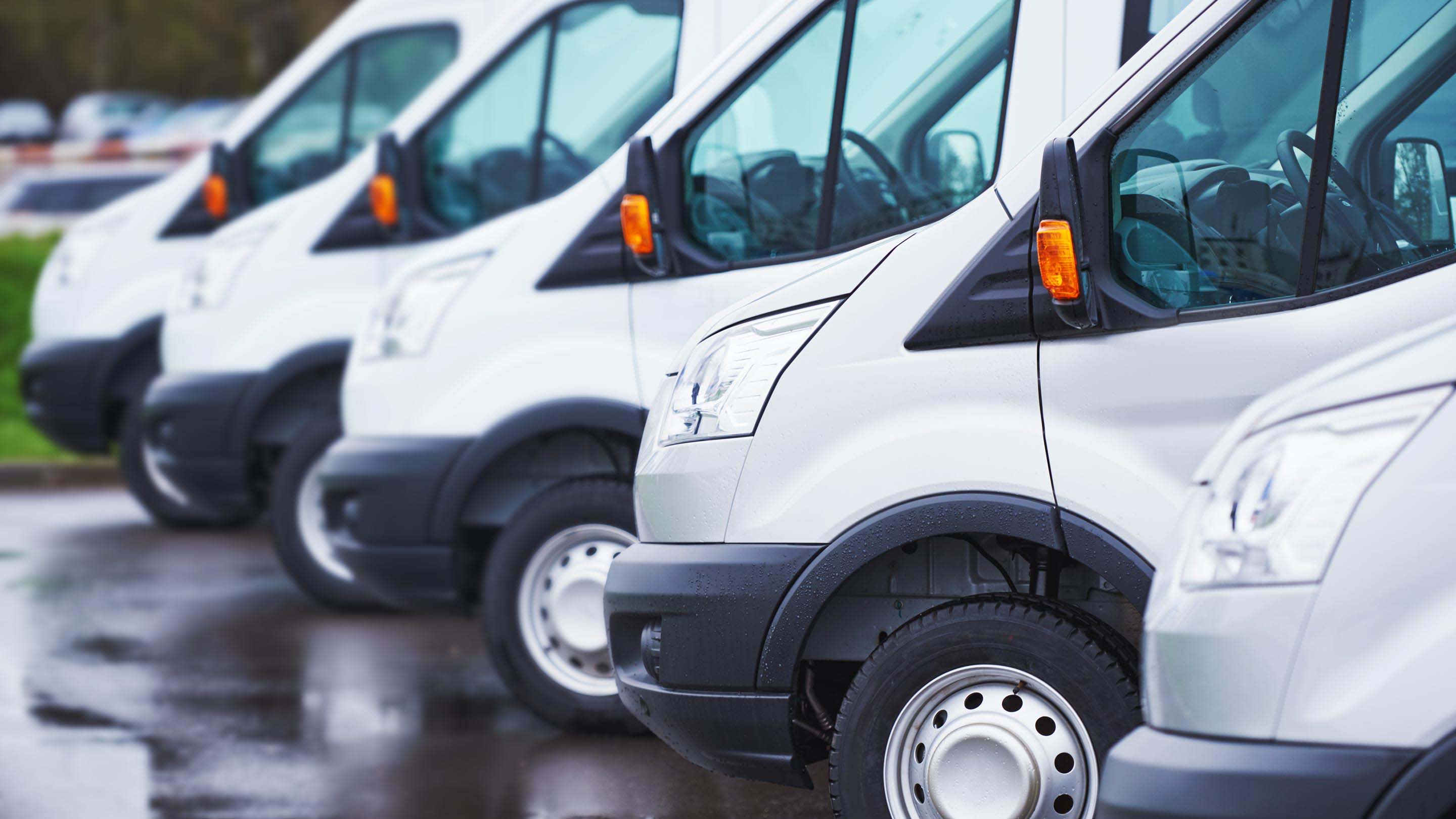 Optimise fleet productivity for operational success
Streamline your operations with Geotab's driver and fleet productivity solutions.
Request a demo
Driver productivity tracking tools and insights
Are you getting the most out of your drivers? With MyGeotab you can view driver working hours and track their routes in real-time to ensure drivers are working as efficiently as possible. View performance scorecards and trend reports to see where driver productivity can be improved, and benefit from a robust suite of driver tracking and driver coaching tools.
---
Fleet productivity reports
Increase fleet vehicle utilisation rates and reduce your fleet costs with custom reporting tools from MyGeotab. Improve productivity, fleet efficiency, safety and more with valuable insights derived from your data. Analyse your driver and fleet productivity on one robust fleet management platform.
---
Fleet routing and dispatching
MyGeotab route management tools enable you to achieve maximum fleet productivity by saving on travel time and miles driven, improving customer service efficiency and reducing working time. Real-time dispatching then allows you to respond immediately to changing conditions and dispatch the best driver to any new job to further drive down costs.

---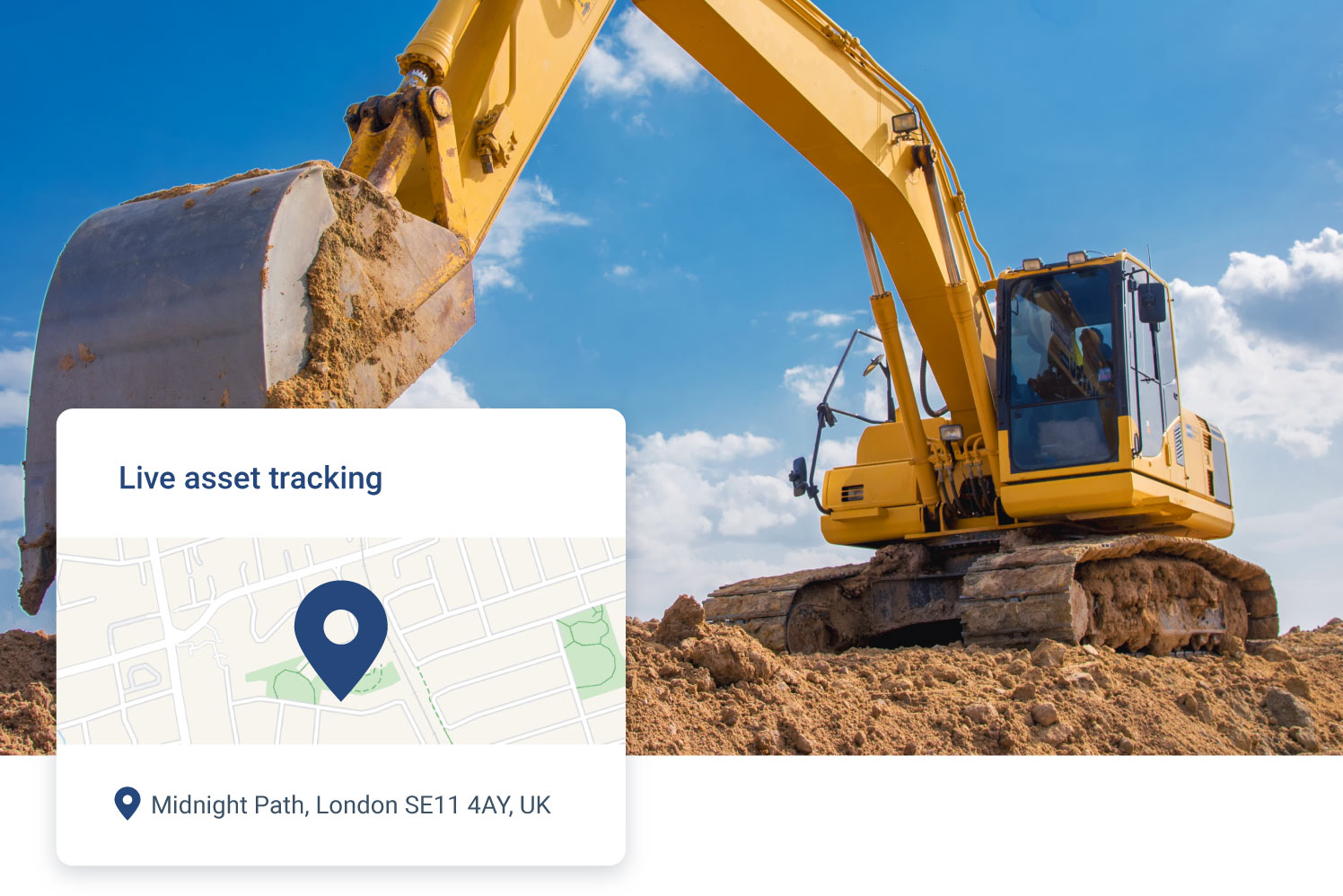 Fleet asset tracking and management
Track your assets with ease in MyGeotab. Decrease vehicle downtime and increase fleet productivity and utilisation by switching from preventative maintenance to predictive maintenance. Decrease fleet maintenance costs, locate lost trailers and improve your bottom line with Geotab's reliable asset tracking.
---
---
Commonly asked questions about fleet productivity
What is meant by fleet productivity?
Fleet productivity is a measure of the output of your vehicles and your employees. By measuring how well your vehicles and drivers are being utilised, you will be able to identify where improvements need to be made to reduce fleet costs.
How do I measure fleet productivity?
Fleet productivity is commonly measured with two key metrics: vehicle utilisation, and driver working hours. Fleets can also find value by measuring productivity in terms of jobs completed per vehicle, or per shift, especially in the courier and delivery industries.
How do idling and vehicle downtime affect fleet productivity?
Excessive idling is a drain on fleet productivity, since it means that both your vehicle and your employee are sitting inactive on your time. Monitoring idling reports together with GPS data enables you to identify problem areas and swiftly work to resolve them. This might be a result of driver behaviour, or specific routes and jobs that are bringing your vehicles into highly congested areas. With MyGeotab, you can set up custom reports and notifications to alert you in real-time to excessive idling, so that you can actively improve fleet productivity.

Vehicle downtime is a serious drain on vehicle utilisation rates, and as such, fleet productivity. Downtime can be caused by a range of factors, including aggressive driving behaviour, ineffective fleet maintenance programmes, running vehicles on duty cycles that they are not suitable for, and inefficient routing. The MyGeotab fleet management system enables you to counter all of these issues quickly and effectively to drive up vehicle utilisation rates.
How does improving fleet productivity help reduce costs?
Although 100% utilisation of vehicles and drivers may be an unattainable goal, even increasing driver and fleet utilisation by one hour per day or per week quickly adds up to generate considerable savings.

Increasing vehicle utilisation provides fleet managers with opportunities to reduce overall fleet size, both by reducing the number of vehicles needed to complete the same number of jobs, and by reducing the need for reserve vehicles to cover duty vehicles while they are undergoing maintenance.
How can Geotab's solutions help me improve fleet productivity?
MyGeotab fleet management software and GPS tracking helps fleets to improve productivity by:

• Reducing the time drivers spend idling, or sitting inactive while they're on-the-clock
• Optimising routes for more efficient job scheduling
• Eliminating the unauthorised use of fleet vehicles
• Cutting down on manual processes and paperwork
• Highlighting driver behaviours that are counterproductive to their work
• Tracking vehicles in real-time to allow for dynamic scheduling of jobs
• Enabling a predictive fleet maintenance programme to improve your fleet's overall uptime
What is vehicle fleet optimisation?
Geotab's fleet optimisation is based on vehicle data analysis: How the vehicle is driven, its fuel consumption and its mechanical condition, which allow for in-depth analysis and a way to optimise the available resources.
How do I measure the fleet's low-productivity time?
Using the MyGeotab GPS and software, you can constantly track the vehicle, see the vehicle's waiting and stop times and, as such, know when it has not been productive. Thanks to this tracking, you can communicate with the driver and plan faster, more efficient routes.
How can tracking assets help improve fleet productivity?
Using GPS tracking to track assets can improve the productivity of your fleet by allowing you to monitor the valuable assets that form a part of it, whether they are on the road or off. Fleet asset tracking allows you to locate and repair equipment. The GO RUGGED devices from Geotab also offer a sturdy design and a long battery life, making them ideal for use outdoors and in challenging weather conditions. Solar-powered asset tracking devices are also available.
How can driver tracking help improve fleet productivity?
Driver-tracking software works by linking up with vehicle data so that driver behaviour and compliance can be evaluated. Installing a driver-tracking system allows you to track and evaluate the performance of drivers in your fleet. Geotab provides fleet-tracking systems and the straightforward MyGeotab software to help you improve driving performance using scorecards, trend reports and innovative add-in solutions that prevent collisions and stop drivers from being distracted while at the wheel. All of these factors can help to increase the overall productivity of your fleet.
Ready to boost fleet productivity?
Let us show you how simple it is to use our web-based software and fleet tracking devices to improve your fleet productivity.