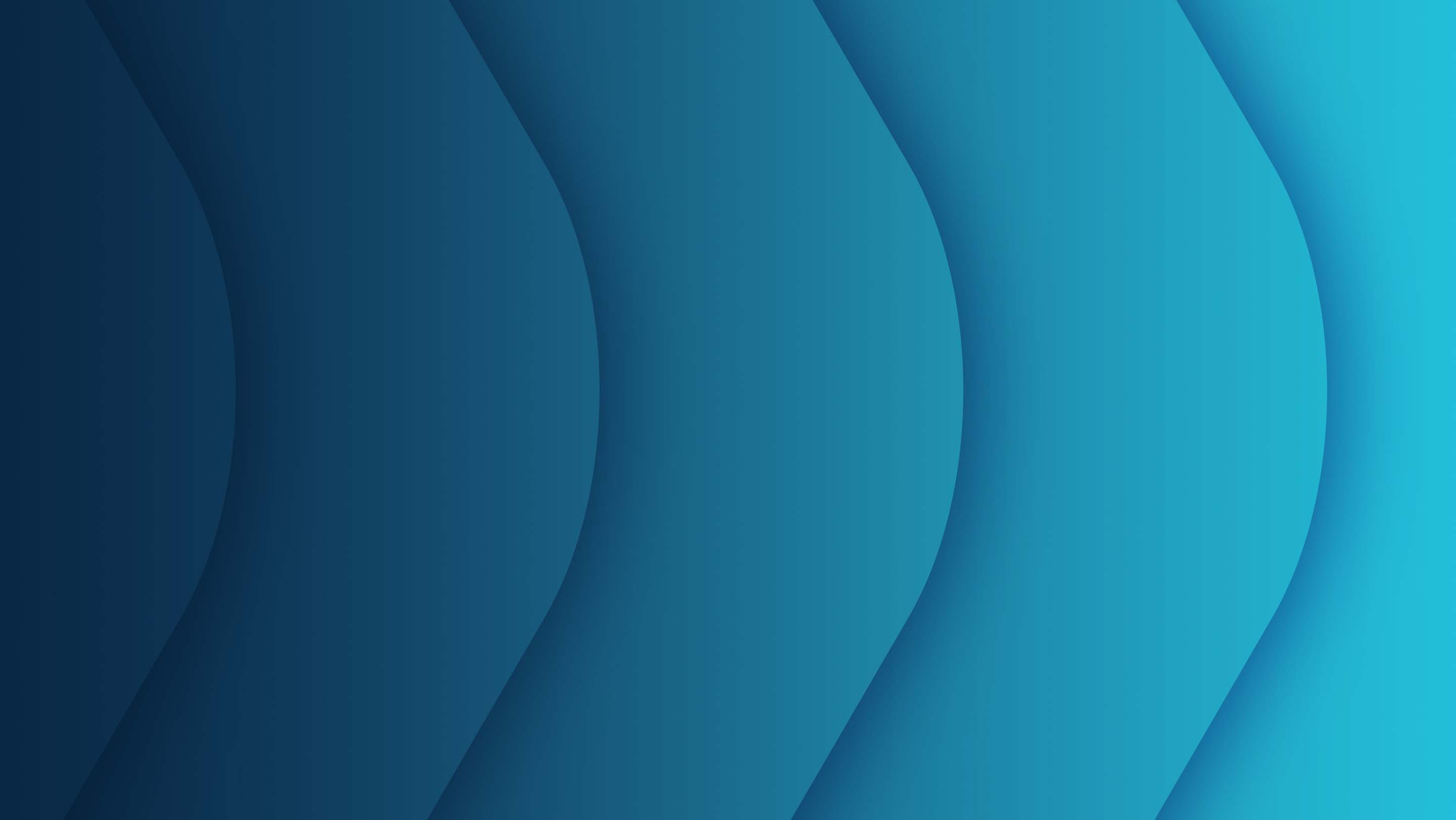 Geotab platform partners
Take advantage of Geotab's flexible platform.
Get the tools you need to elevate your business
Combine Geotab's hardware and telematics APIs with your platform, or bring your own device and leverage MyGeotab. The flexibility of Geotab's platform partnerships lets you save on cost while minimising the complexity of building and maintaining your own infrastructure or hardware.

Three options allow you to create a tailored solution that meets your exact needs.
---
Bring your own UI
As a telematics provider, with your own UI, in need of a telematics device or IoT Gateway.

The Geotab GO device is a robust, secure, reliable and scalable telematics device that can feed your systems and UI with the data you need. The simple installation, built-in auto calibrating accelerometer, over-the-air updates, curve algorithm for GPS logging, and end-to-end cyber security are a few of the many reasons why the Geotab GO device is the next generation GPS vehicle tracking device. Choose a plan with options based on your data requirements.
Bring your own device
As a device manufacturer, and/or vehicle OEM, wanting to capture complete telematics device data, and are in need of a UI.

Leverage the robust MyGeotab application to present your telematics device data. This simple to use, scalable solution allows you to manage your entire fleet from one software platform with access to features such as driver behavior management, GPS vehicle tracking, engine health and maintenance, integrated rules engine, and advanced custom reporting capabilities. Geotab's open software development kit (SDK) lets you integrate vehicle and location information.

As a device manufacturer, and/or vehicle OEM, with a focus on asset tracking, in need of a UI.

MyGeotab has the unique capability of adjusting to your requirements. This is not a one-size-fits-all solution. Instead, you decide what digital inputs are required. As your needs evolve - so can MyGeotab.
IoT connectivity
As a device manufacturer of Tier 1 hardware products, with a need to access your sensor data.

The Geotab GO device provides an IoT gateway to push your data from your sensor(s) into the Cloud via Geotab APIs. TPMS hardware providers, fuel or idle controllers, auxiliary engines are a few examples of sensors that require an IoT Gateway.

Generator manufacturers in need of accessing data.

Connecting the Geotab IOX-CAN or IOX-RS232 to your generator and using the Geotab GO Device as an IoT gateway to push your data into the Cloud via Geotab APIs.