Together for our planet
Committed to a decarbonised and thriving future.
---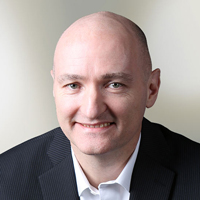 "At Geotab, we believe that it is our collective responsibility to leave the world a better place than how we found it. This means that it is essential that we redefine how we value, protect and restore our planet and take action today, and every day, to help ensure a greener future. The commitments we are making to help decarbonise the transportation industry and reduce our emissions is not about us - it is about the world we are leaving behind for the generations to come."
Neil Cawse, Founder & CEO of Geotab
---
What's at stake and the urgency to act
Geotab recognises that climate change is one of the critical global challenges of our time and affects all sectors and industries. We recognise the need for urgent global action to combat the climate crisis, and we are fully committed to doing our part.
Geotab's approach to sustainability
We align with the United Nations Sustainable Development Goals (SDGs), the blueprint for greater peace, equality, inclusiveness, well-being and sustainability in the world.

7: Affordable and clean energy
9: Industry innovation and infrastructure
11: Sustainable cities and communities
12: Responsible consumption and production
13: Climate action
16: Peace, justice and strong institutions
---
Our impact and a greener future
Geotab is focused on reducing our carbon footprint and minimising the environmental impact our operations have. We aim to engage in sustainable practices in all areas of our business.
Greenhouse gas impact
We plan to reach net-zero emissions by 2040 by managing direct and indirect sources.
Compliance
Following international compliance standards for the environment and sustainability.
Facilities
Geotab's headquarters is LEED-certified and we are adding green building elements in our office spaces worldwide.
Supply chain
Transparent, environmentally responsible and ethical throughout our supply chain.
Fleet management
Unique solutions to optimise fleet efficiency and sustainability.
Partnerships
Working together to innovate for the future.
---
Accelerate your sustainability efforts with Geotab
Discover solutions and tools to help you achieve your corporate sustainability goals, from Green Fleet Practices to EV fleet management.
View solutions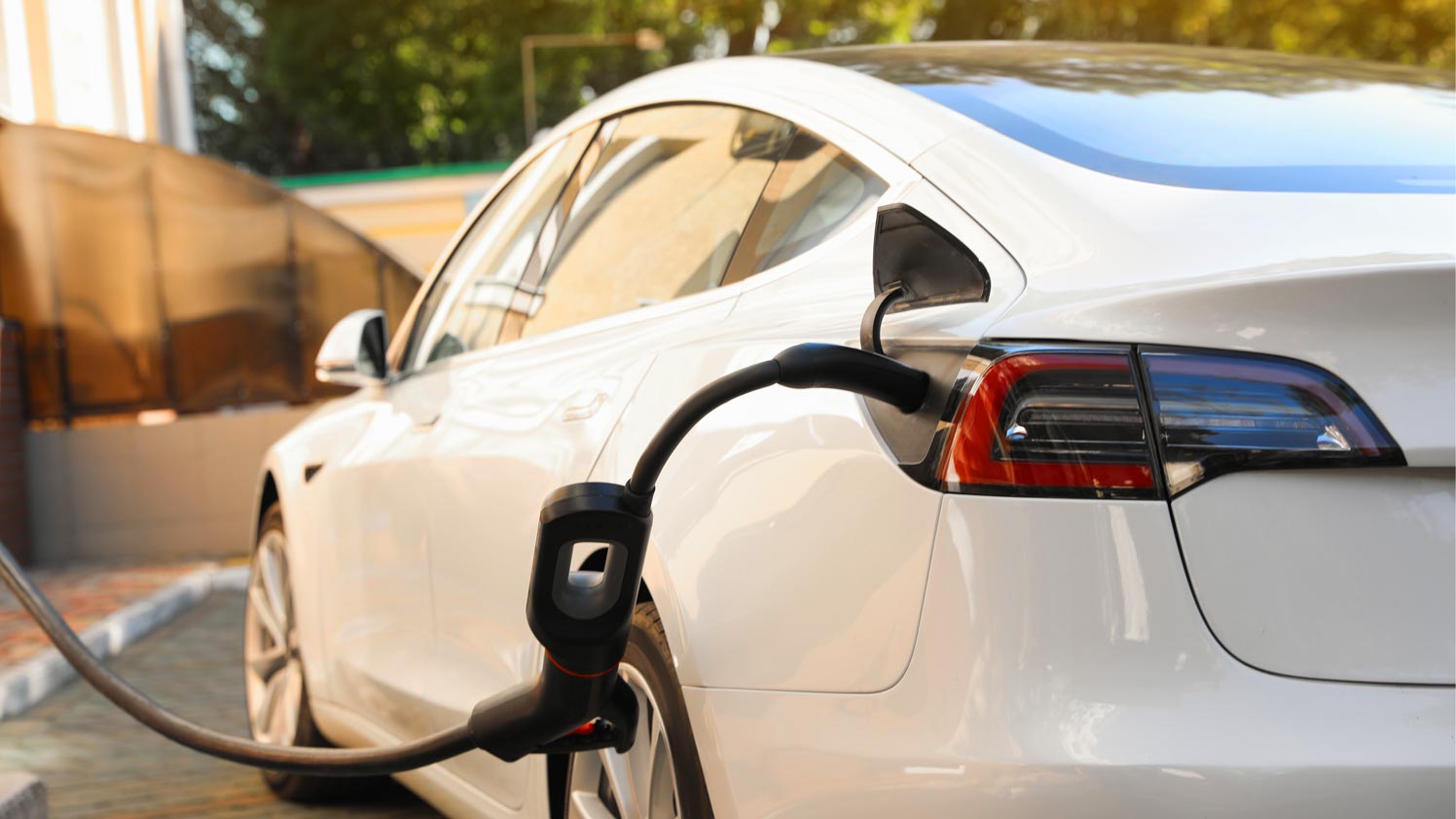 ---
Want to learn more about Geotab's sustainability efforts?
Find more green fleet management tips on the Geotab Blog.